Brand: SBS Transit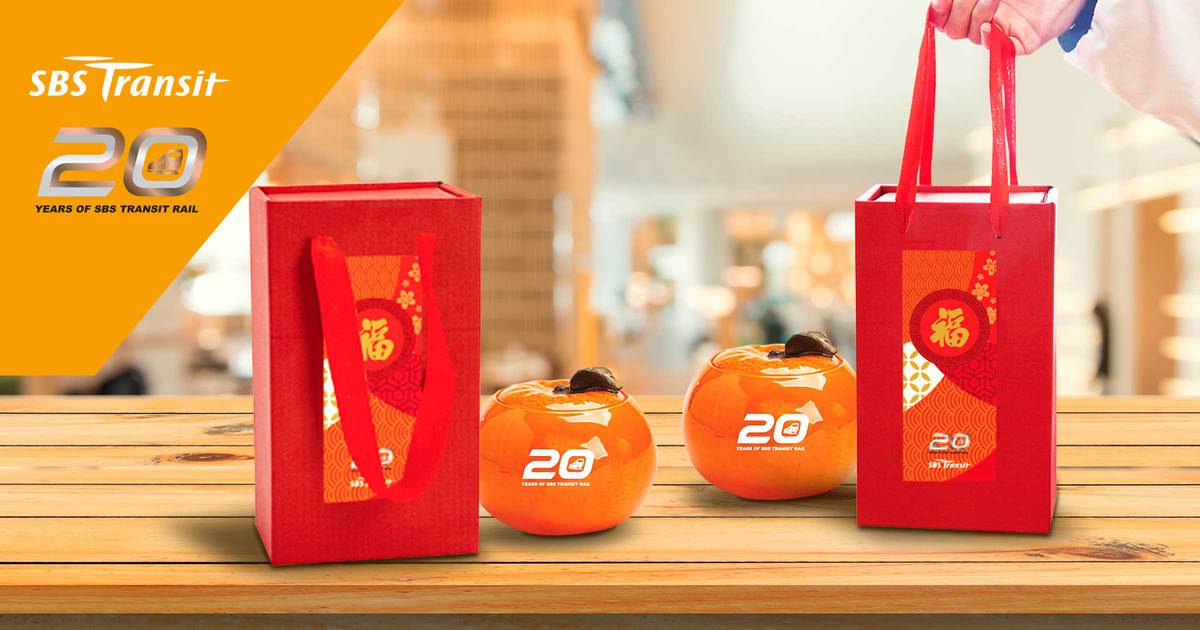 Ceramic products make an ideal choice to capture the attention of your customers, rewarding your loyal patrons for their continuous support. Not only are they durable, the touch-n-feel of ceramic promotional gifts simply exudes elegance through its enduring charm. Here at DTC World, we pride ourselves on providing the most apt solutions to meet your marketing needs. Therefore, we are constantly researching, exploring unique and creative design ideas, all at the same time sourcing the highest quality products for our clients.
Speaking of ceramic products, here's a look at a project we have worked on for SBS Transit — a mandarin orange-inspired ceramic container set — that we have sourced and designed for the leading bus and rail operator in Singapore. Comes in a set of two — which symbolises auspiciousness — these shiny glossy ceramic container sets are the perfect greeting gifts for your clients during festivities. Presented in an elegant and dazzling red box, this promotional gift set is a fitting representation of good health, fortune and prosperity.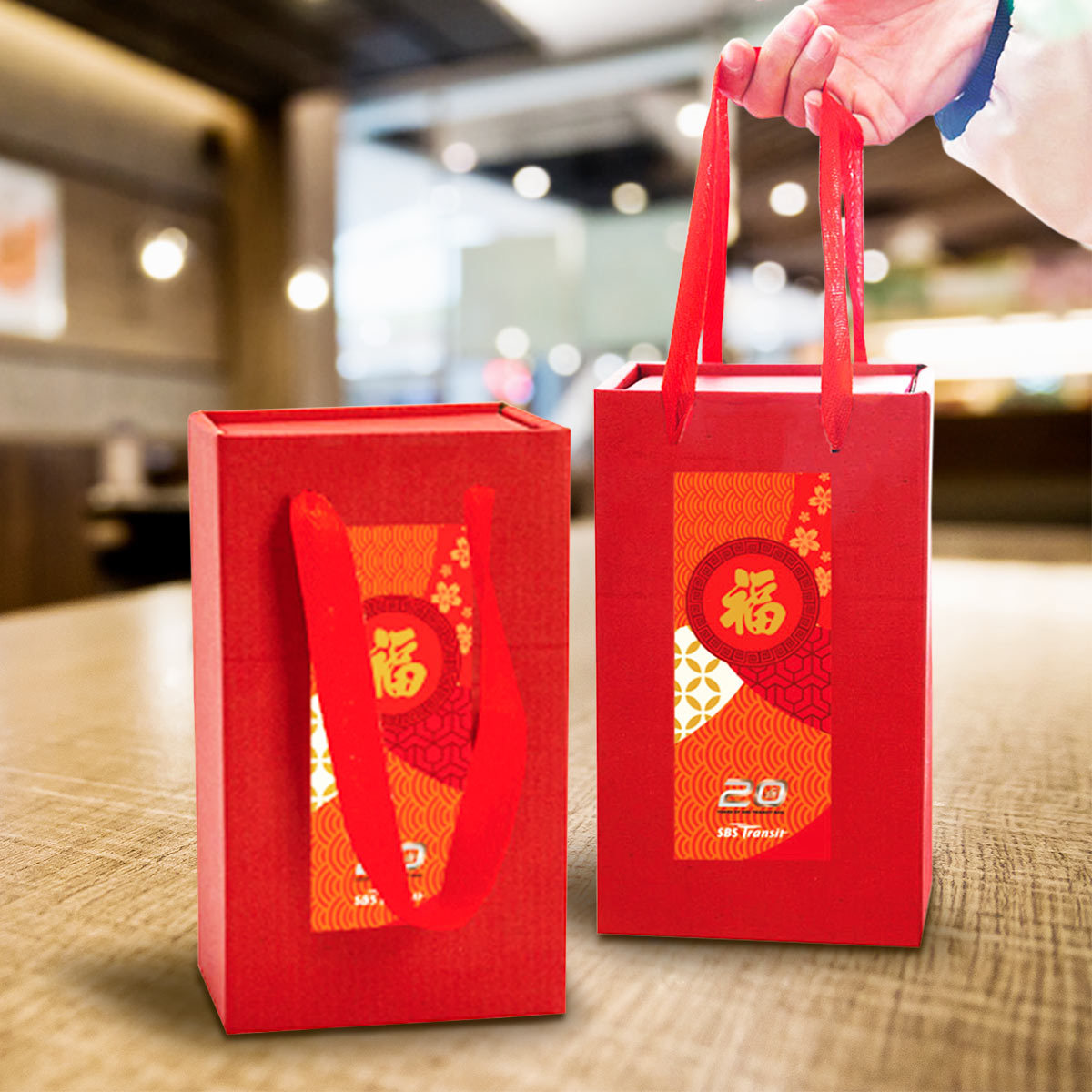 Discover the exquisite world of ceramic kitchenware that spans across glass and mugs, bowls and plates, at DTC World — where a plethora of choices awaits to cater to your diverse marketing needs and special occasions. You could be thanking your external customers for their patronage and loyalty (ie. through promotional campaigns, redemption giveaways, or commemorative gifts), or rewarding your internal customers (ie. employee swag) for their hard work and dedication — either way, you can effortlessly add personalised touches, like brand logo and texts, to these gorgeous ceramic containers to amplify your brand!
DTC Services Used:
Designing, Sourcing, Production, Logistics and Delivery
Are you working on a similar campaign or project?
But feeling stuck, not sure what type of promotional merchandise to opt for?
[ Read our Blog ] [ Start a project with us ]
Alternatively, you can explore our past Showcase portfolio for more inspiration:

Branded Red Packets — Promotional Gifts
NETFLIX — Exclusive Promotional Gifts and Merchandise
Eco-friendly rPET Cooler Bags for TILLAMOOK Dairy