Brand: Ben & Jerry's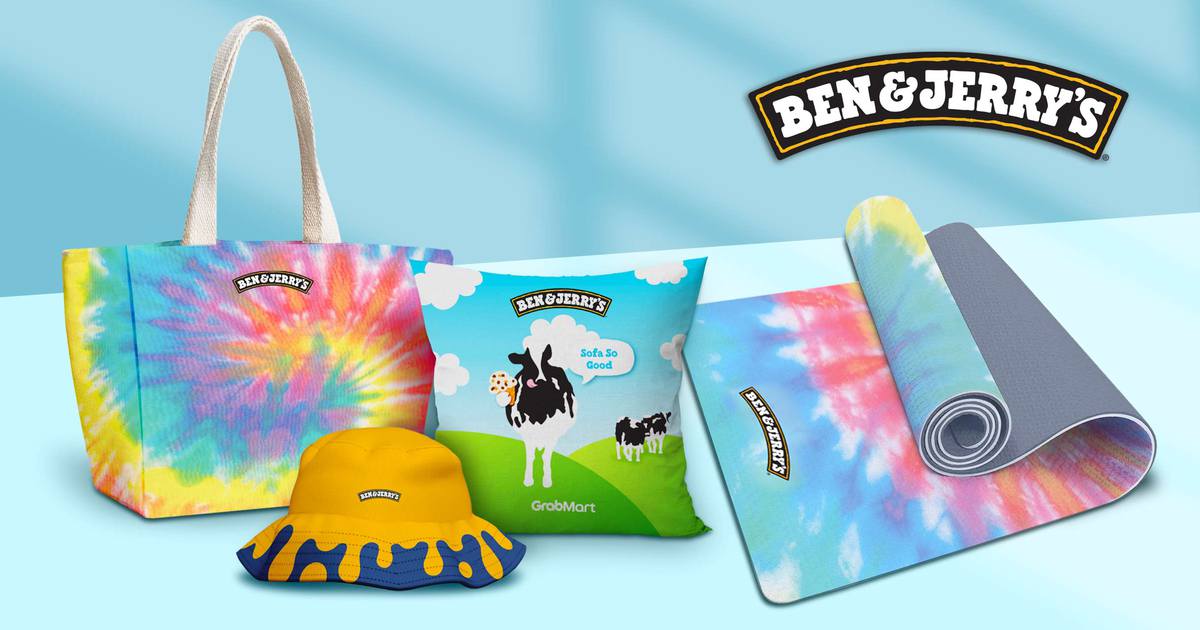 A popular household ice cream brand that produces super-premium, refreshing summertime treats enjoyed around the world, Ben & Jerry's needs no introduction. When it comes to the design concepts of the promotional merchandise for this much loved ice cream, we make sure to retain the vibrant, fun and witty elements.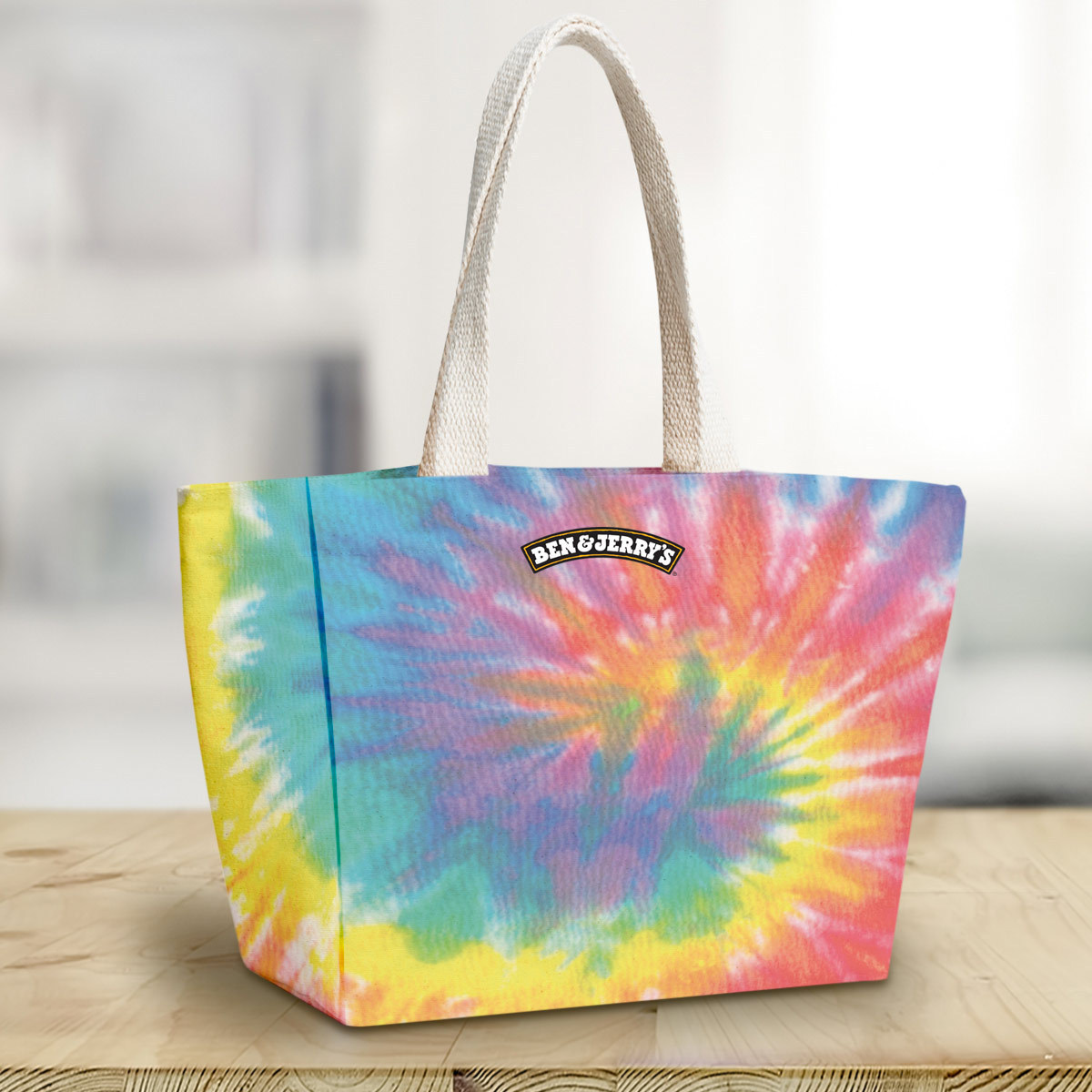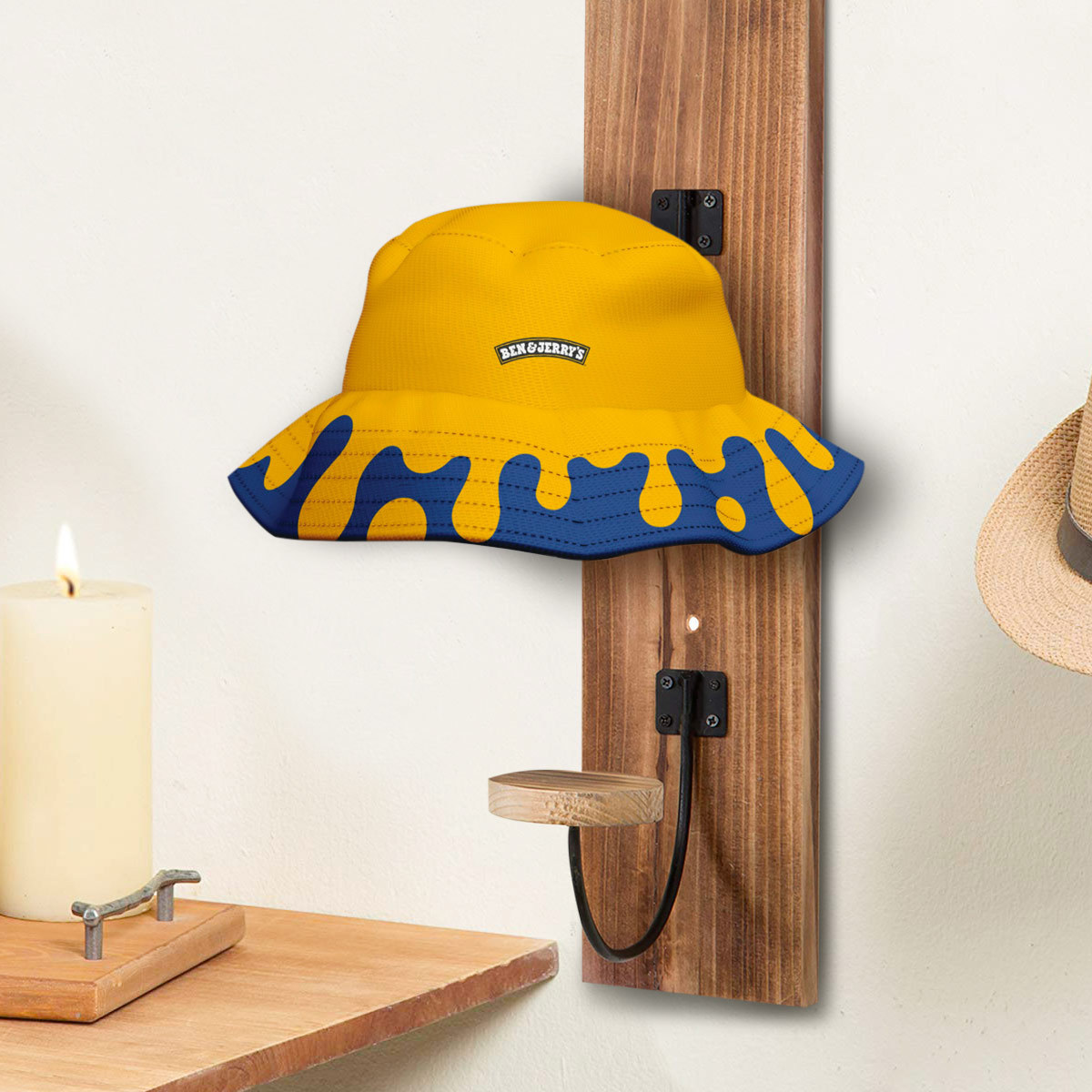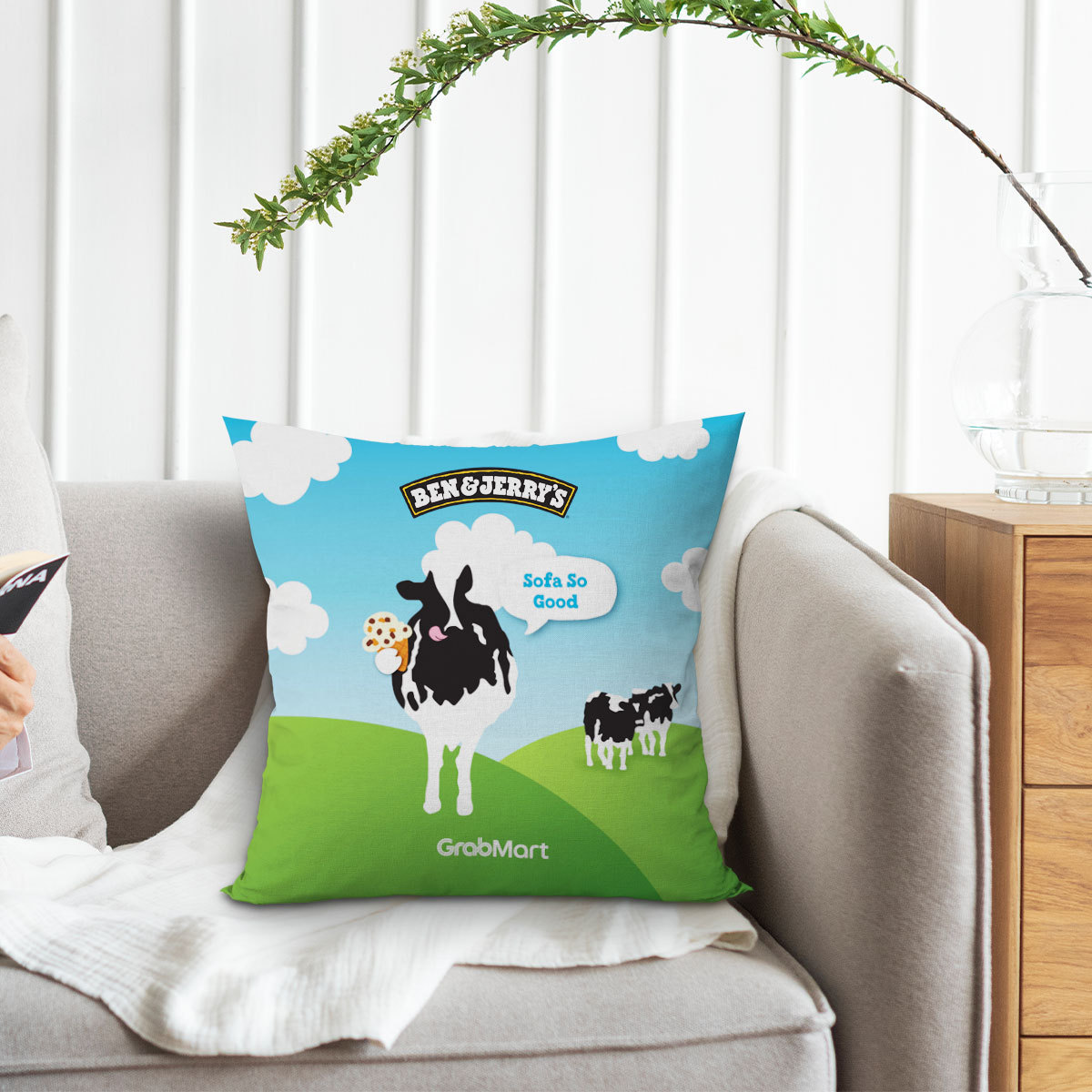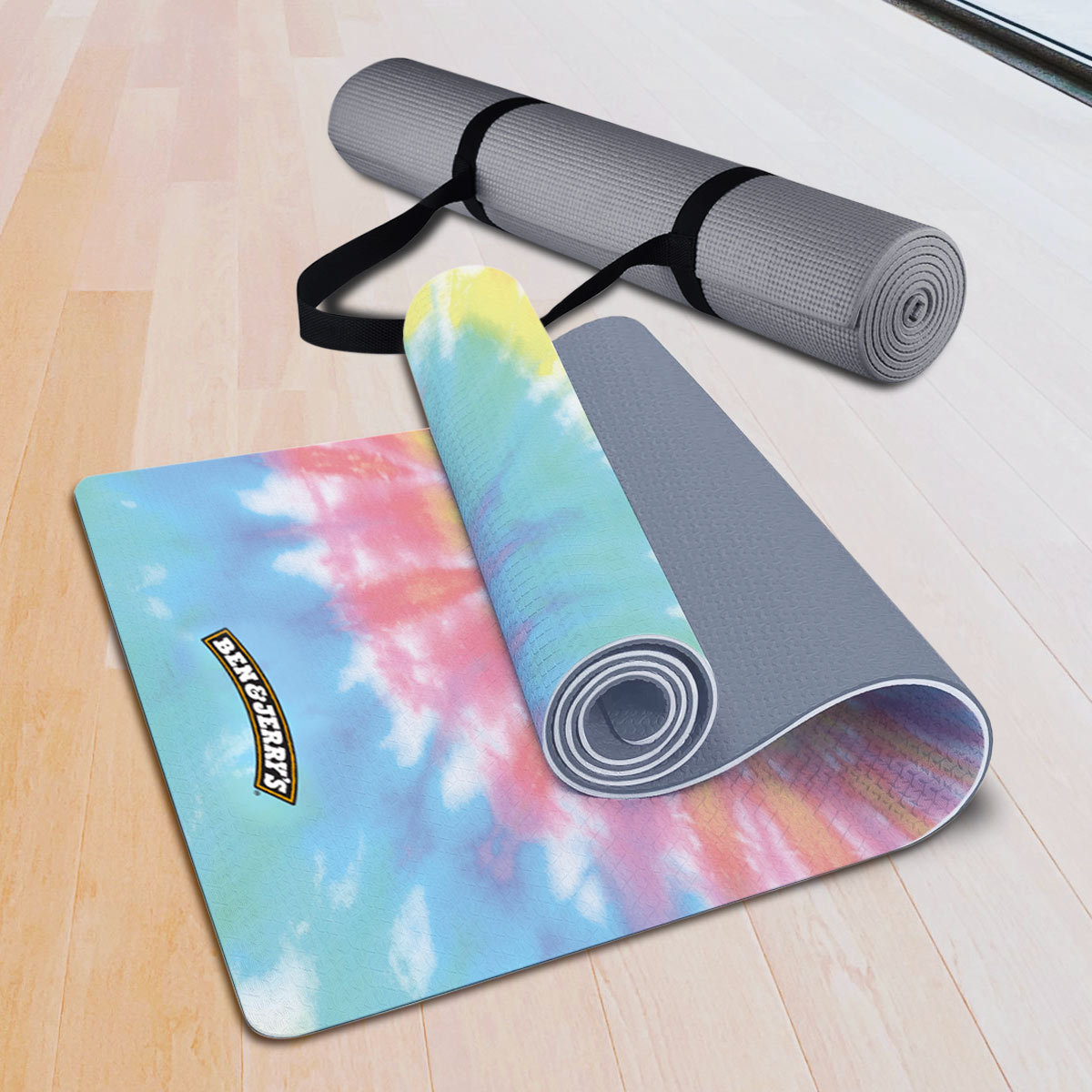 Complete with a custom design and print, the specially designed promotional gifts and exclusive merchandise for Ben & Jerry's consists of a customised print weekend tote bag, polyester bucket hat, couch cushion, and yoga mat. These unique, eye-catching and simply desirable merchandise are absolute crowd favourites throughout Ben & Jerry's promotional and marketing efforts. Nice to look at, and suitable for any occasion, it goes without saying all Ben & Jerry's fans would want to 'indulge' in these merchandise!

Perfect as a GWP, exclusive event merchandise or promotional giveaway that is suitable for any outdoor events or campaigns — there's nothing more brilliant than an impactful promotional gift that gives a boost to your brand awareness and aided recall.



DTC Services Used:
Designing, Sourcing, Logistics, Production and Delivery
Are you working on a similar campaign or project?
But feeling stuck, not sure what type of promotional gifts to opt for?
[ Read our Blog ] [ Start a project with us ]
Alternatively, you can explore our past Showcase portfolio for more inspiration:

Nissin Cup Noodles Mini Cushion

Eco-friendly rPET Cooler Bags for TILLAMOOK Dairy