Brand: Tiger Beer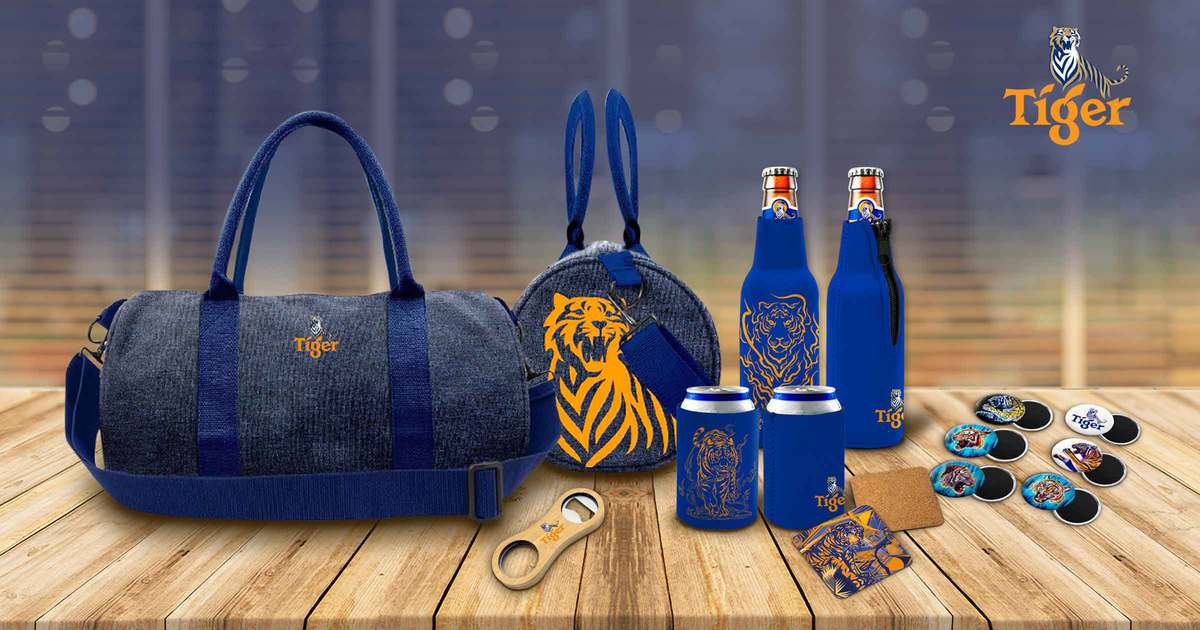 Description:
From the dashing deep sea blue hue to the striking mango of the roaring tiger, the design adaptations that you observe in this series of exciting gifts and merchandise we have sourced for leading Asian beer brand, TIGER Beer, simply call out to all Tiger fans to bring home one.
The beer industry is highly competitive. With a wide variety of beer brands to choose from, craft beer volume share, in particular, accounts for more and more of the beer market. Racing with a thirst to be first, beer brands are constantly levelling up their marketing to entice and impress consumers — not just with their high-quality beer selections. We understand the mission, and that's why we are bringing nothing less than extraordinary to the table. Having adapted stunning designs and motifs onto a series of highly desirable gifts and merch that we have sourced for Tiger — one is surely spoilt for choice at the Tiger Brewery Tour merchandise store.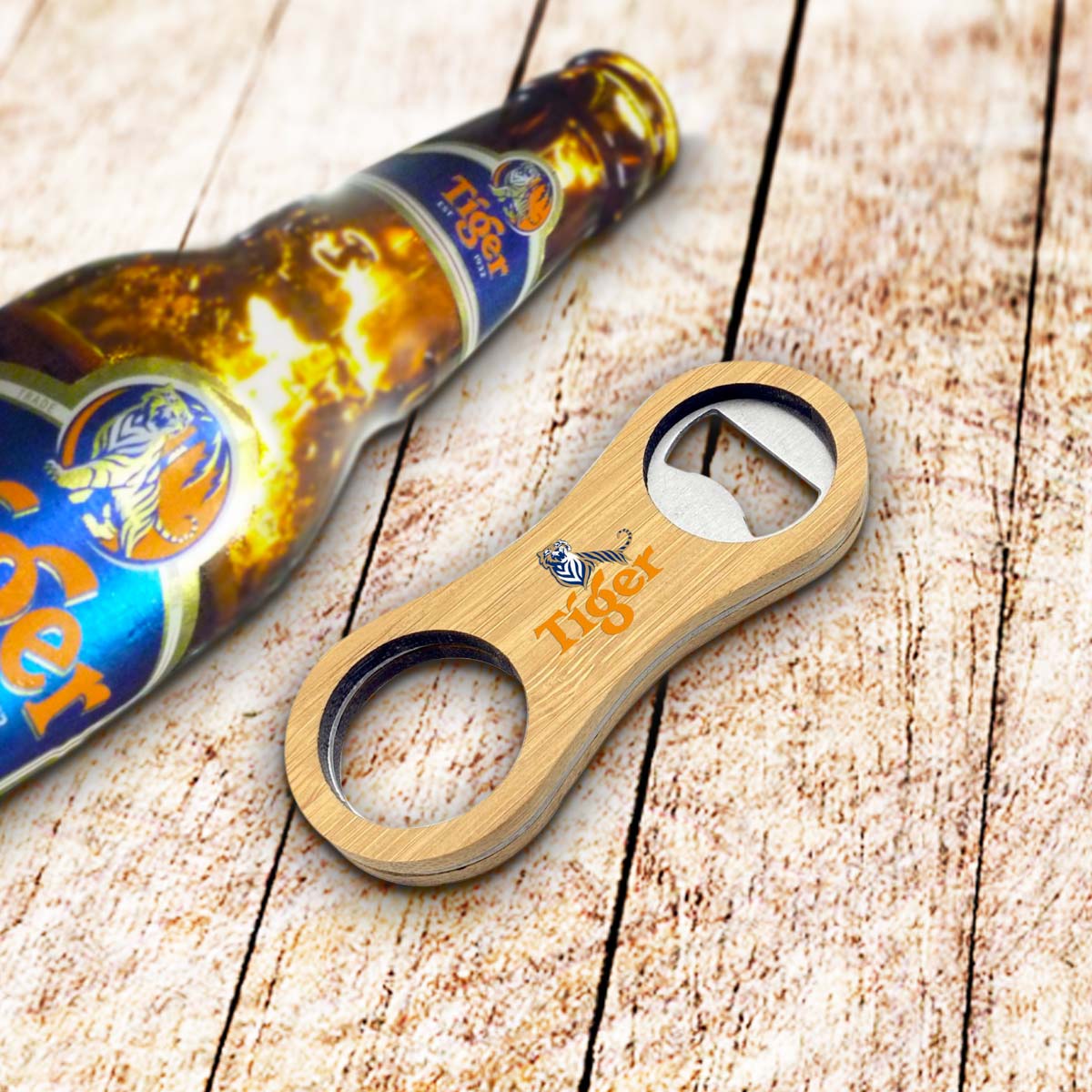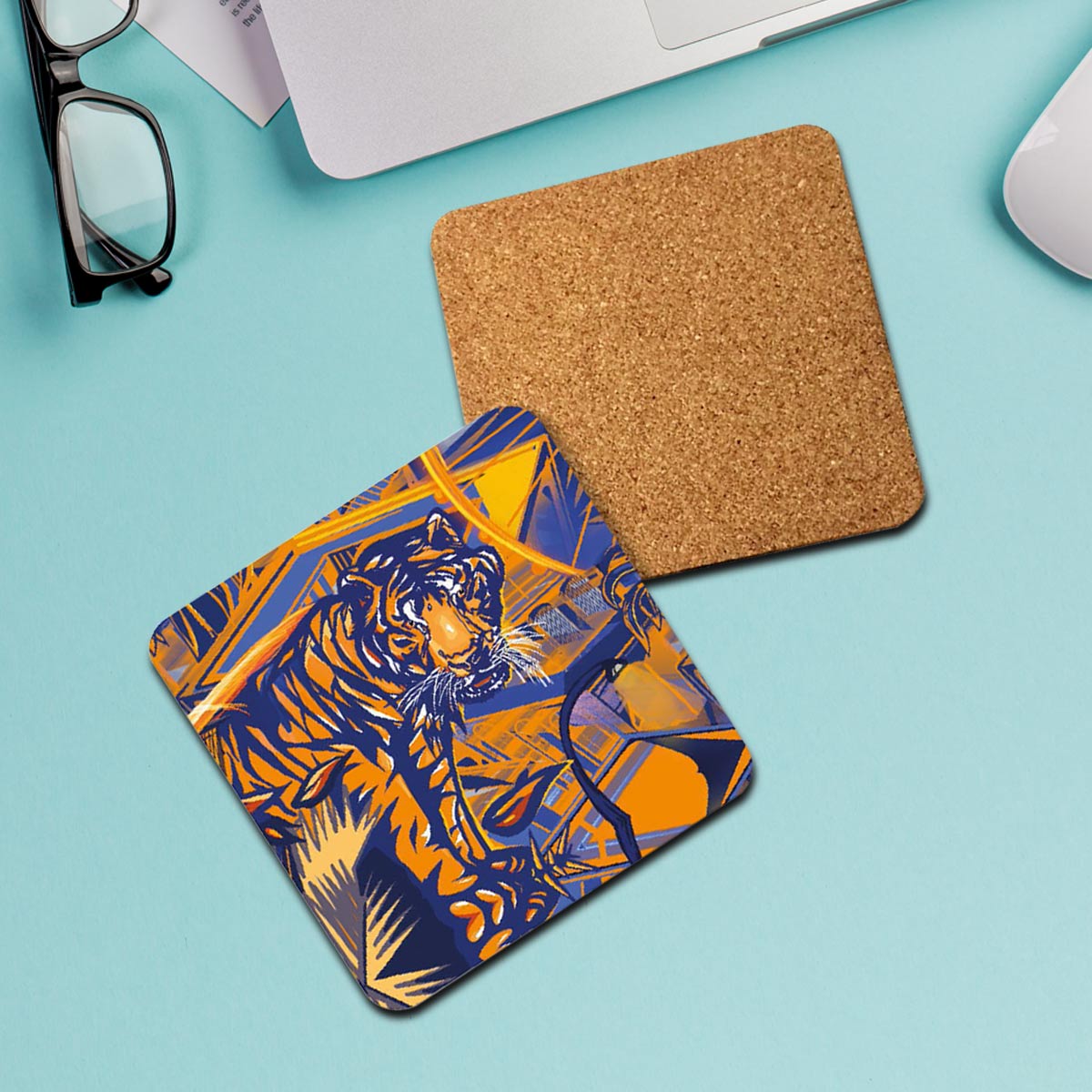 From functionality to glam fashion trends, DTC World has identified an exclusive range of merchandise that brilliantly showcases the Tiger brand identity. The portable wooden bottle opener echoes usability, and also subtly communicates the brand's green message. Small in its minimalistic appearance; yet, this eco bottle opener does come with a roaring 'go green' statement. Taking on a similar objective, the highly customisable cork coasters cannot be more befitting — through their solid and tough look-and-feel. Offering a wide surface to add all the substantial (and personalised) touches to elevate your campaigns, we made sure to inject the Tiger 'personality' into these coasters!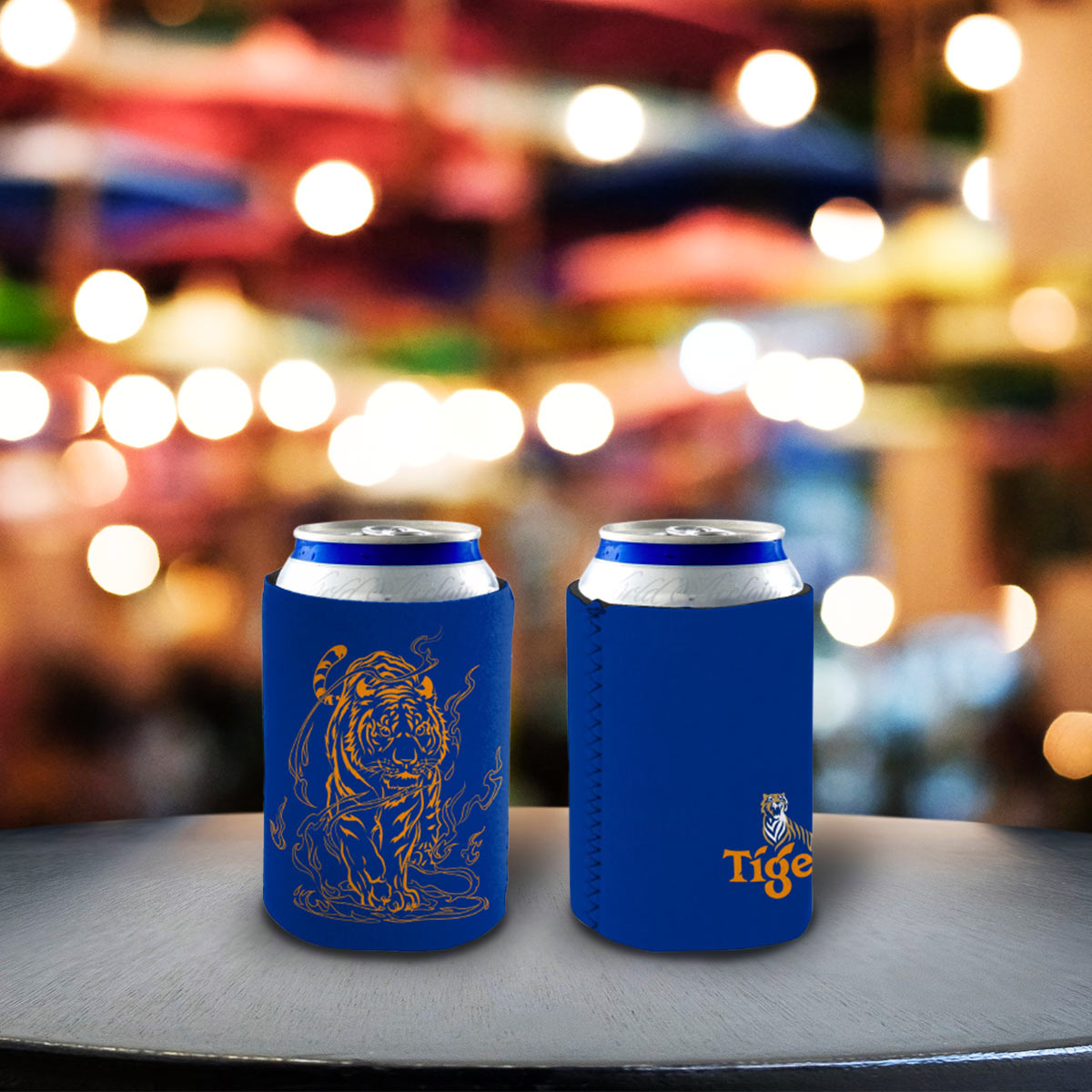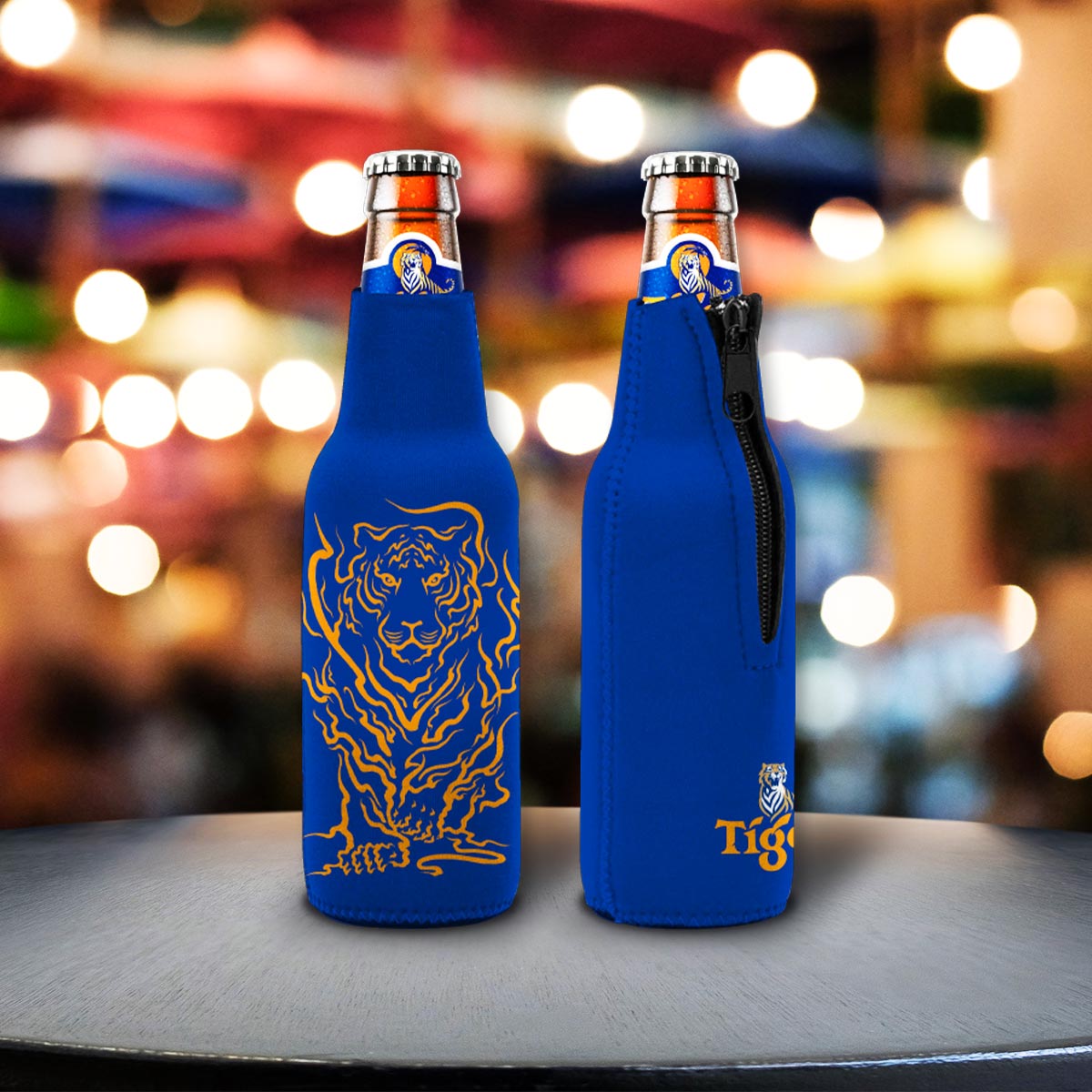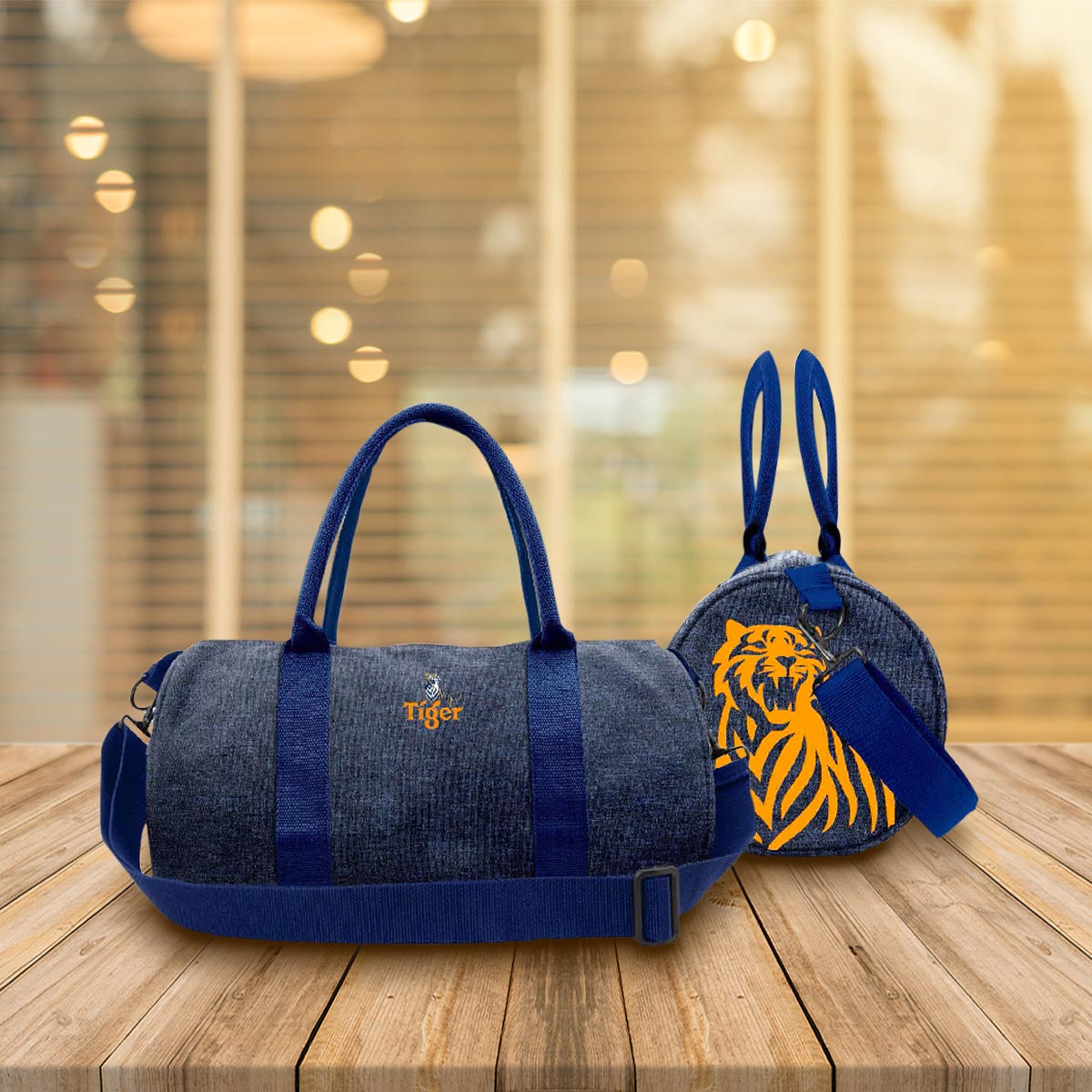 To add a little twist to your drinking experience, the neoprene can and bottle koozies are sleek, durable and flexible to keep your drinks from sweating. With vibrant full-colour printing, you can effortlessly create a custom one for every occasion. These dashing blue Tiger Neoprene Can Coolers and Bootle Coolers are definitely the talk of any party! And how can we not mention the stylish Dual Tone Travel Duffel Bag. A perfect (and spacious) travel companion to store all your necessities, its design features certainly give you a level of convenience, practicality — and maybe a few envious looks every now and then.
Whether it's for the look or glam, we have always believed in unique promotional gift ideas that are coupled with exquisite designs — a representation of aesthetics and practicality. At the end of the day, it's all about complementing your marketing strategy with high-quality and eye-catching retail solutions to stimulate and excite your target audiences' senses — ultimately, finding something that works well together with your branding.
______________________________________