Brand:
Yomeishu
Description:
When Yomeishu, a herbal liqueur and health products manufacturer, was looking for a supplier of premium gift sets to give to their stakeholders, they turned to DTC World.
DTC World is one of the leading suppliers of corporate gifts in Asia Pacific. We specialize in sourcing high-quality products that are both functional and presentable, ensuring that they meet the budgets of our clients while maintaining their images as premium brands.
Yomeishu wanted to ensure that their stakeholders received a gift set that would be useful on any occasion. Our DTC World team worked with Yomeishu's team to find the perfect combination of items that met both needs: the gifts had to be useful and well-made but also presentable enough for any occasion.
Aesthetic Premium Gifts for Yomeishu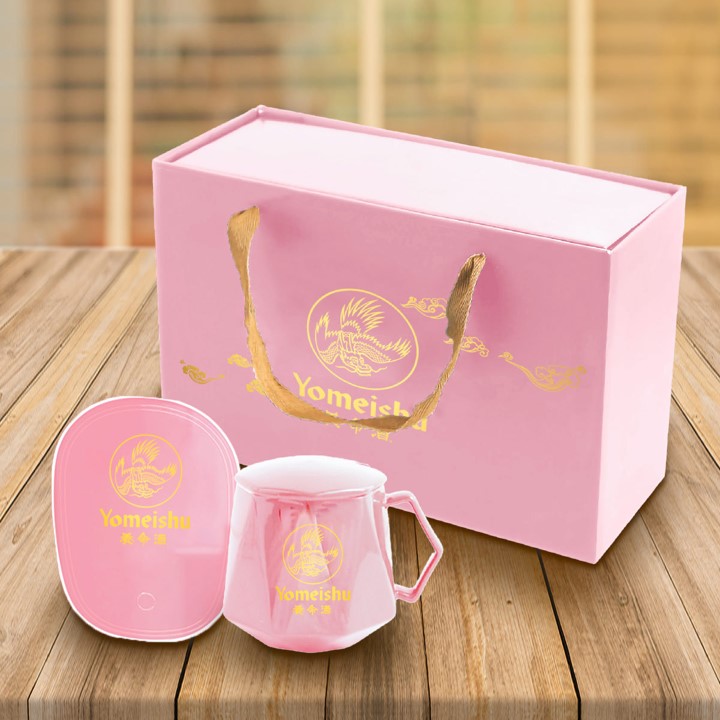 This ceramic mug comes with a convenient USB warmer in matching colours. Not only is it perfect for enjoying your favorite drink, but you can also use it to keep drinks warm while at the office or home. A perfect gift for the Yomeishu brand to give away, enhancing its branding of providing holistic health to consumers.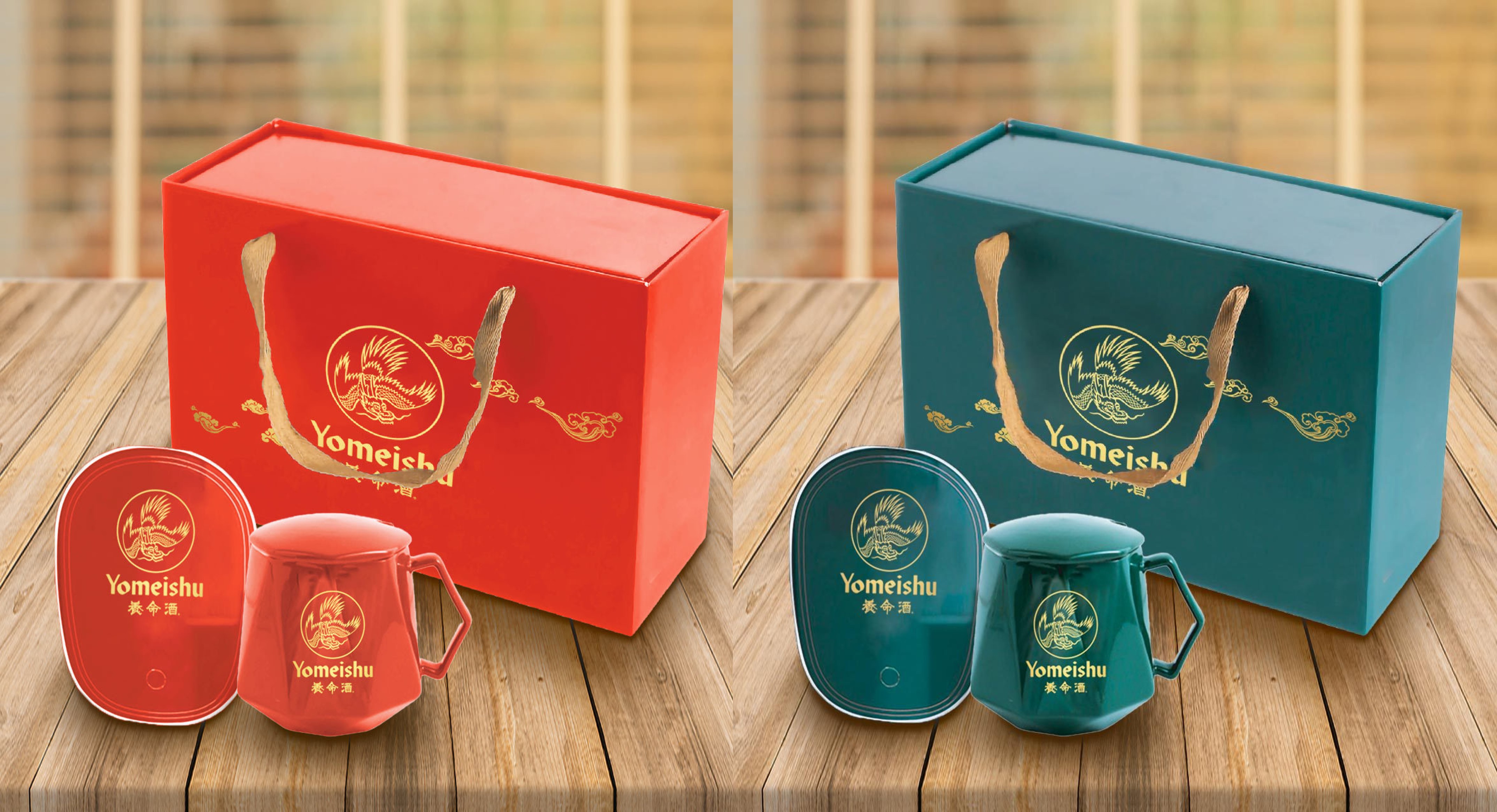 The gift sets are made available in 3 colours, with packaging boxes and carriers ready to pass on to receivers conveniently. The ceramic mugs, warmers—and even their accompanying printing—make the receivers of these thoughtful gifts feel as though you're constantly reminding them about the Yomeishu product and presence in the world!
At DTC World, we ensure quality products fulfillment by working closely with our suppliers. We strive to provide a hassle-free procurement solution for our clients.
DTC Support: Design, Sourcing, Production, Logistics
You may be interested in these Showcase projects: