Brand:
UNICEF
Description:
UNICEF's operations are largely dependent on the generosity of donors and supporters. Giving donors or supporters something special as a token of appreciation goes a long way in fostering goodwill between an organisation and its supporter base.
UNICEF in Malaysia has engaged DTC World Malaysia to create UNICEF appreciation merchandise for those who have been giving generously to this humanitarian agency.
There are endless possibilities when it comes to giving appreciation gifts. The key is finding something that speaks directly to the recipient's interests and values without being too personal or extravagant. The products below have been carefully picked to bring smiles to the recipients' faces, and also to show appreciation for the good that they have provided to the children who are receiving Unicef's aid.
UNICEF Teddy Bear Keychain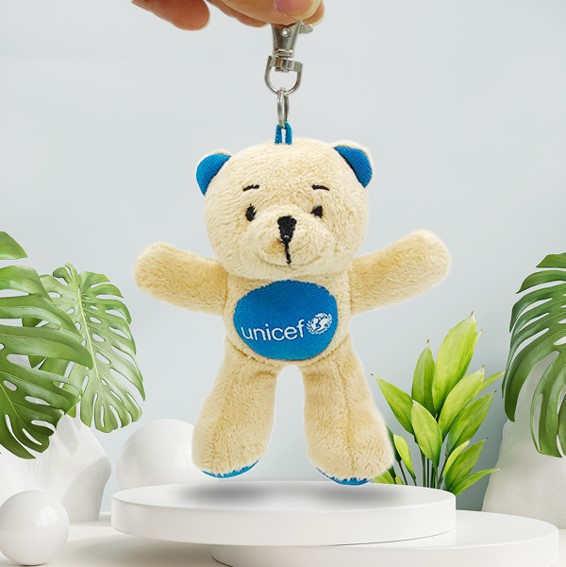 UNICEF Teddy Bear keychain, reminding recipients of the children who are benefitting from the humanitarian and developmental aids.
UNICEF Appreciation Pen and Notebook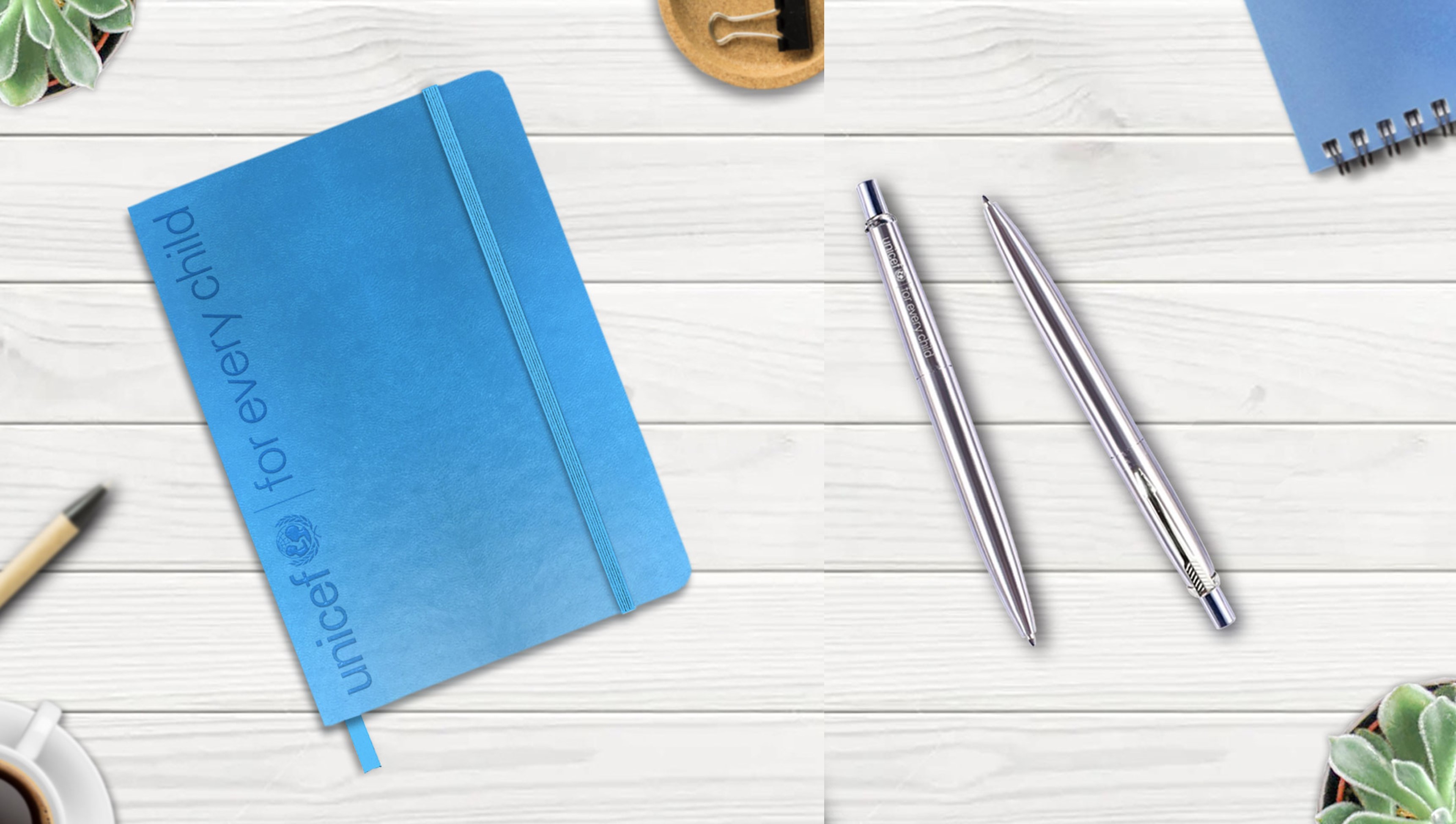 Classic Metal Ballpoint Pen and PU cover Notebook, printed with UNICEF's slogan. These functional gifts will remind recipients of UNICEF constantly when they are using the products.
There is no doubt that appreciation gifts make a big impact on how people feel about giving back. When you give someone an appreciative gift, it shows them that you appreciate what they have done for you and your organisation. It can also motivate them to continue supporting your cause in the future.
DTC Support: Design, Sourcing, Production, Logistics
You may be interested in these Showcase projects: