Brand:
RESTYLANE, DYSPORT, SCULPTRA
Description:
With so many competing brands in the market, it is important for your brand to stand out from the crowd. One way to do this is by using creative and attractive Point-of-Sale (POS) displays.
At DTC World, we understand that brand recognition is essential for any business, and it is especially true for our client, Galderma, that specialises in dermatological and skin care product brands such as Restylane, DYSPORT, and SCULPTRA.
These POS displays produced for the brands feature beautiful large-sized versions of the original products. When the POS displays are placed in highly visible locations, it would be hard not to capture the attention of consumers.
DTC World POSM Specialists are committed to creating eye-catching POS materials that will help our clients take their brands to the next level. Contact our team to create and design the right type of POS materials for your business.
DTC Support: Design, Sourcing, Production, Logistics
You may be interested in these Showcase projects: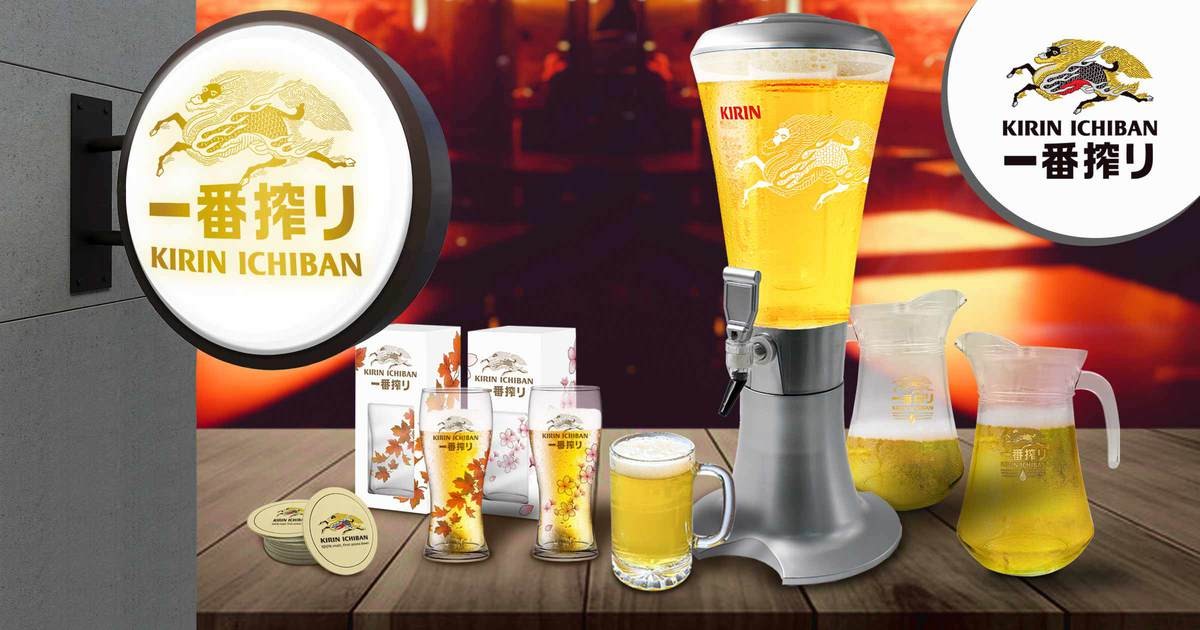 Niugini Ice On-Trade POS Merchandise Series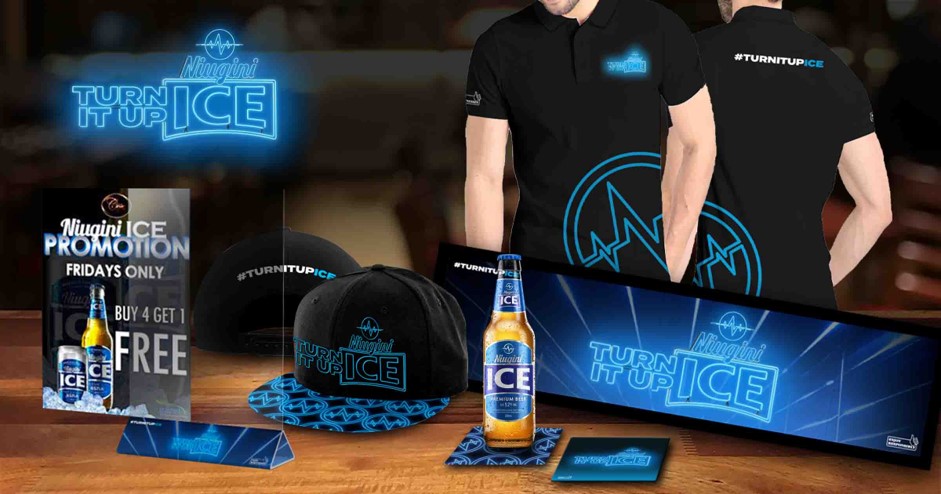 Coca-Cola Beverage Display Holder