Brand: KIRIN ICHIBAN
Description:
Point-of-sale materials (POSM) are a crucial part of any alcoholic brand's on-trade channels' inventory. Our DTC World Team has developed a range of stylish POSM for our client's beer brand: KIRIN ICHIBAN. These POSM are made with high quality materials and construction, appealing to existing consumers while attracting potential customers at the same time!
KIRIN 3L Beer Tower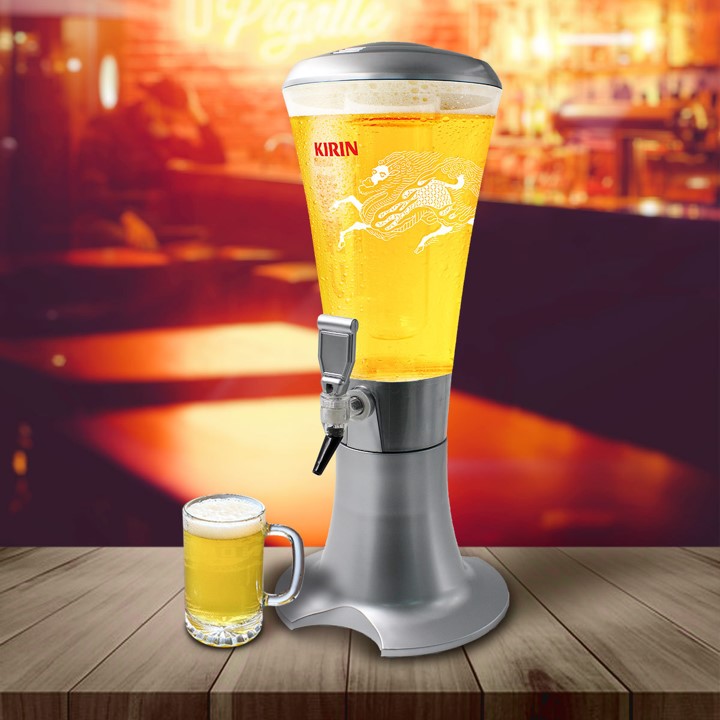 The coolest way to promote your beer is with a branded tower. This KIRIN 3L Beer Tower is a great way to remind customers about the KIRIN ICHIBAN brand at bars, clubs, food and beverage outlets. Its sleek design and durable construction will ensure years of service for the advertising campaigns. Plus, its 3-litre capacity makes it perfect for large volume orders.
KIRIN ICHIBAN Pitcher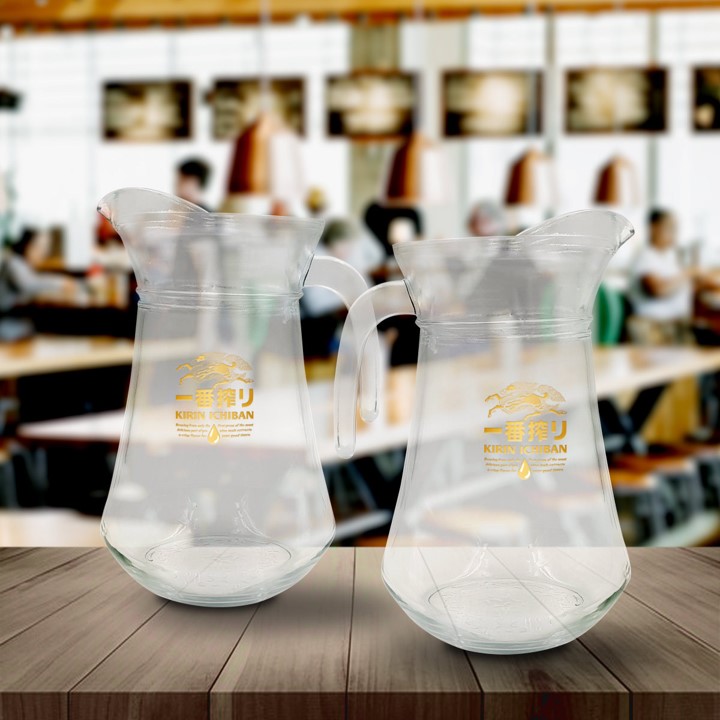 Beer Jugs that make serving Kirin beer at on-trade channels a breeze. With its sleek design, each jug is perfect for any size group looking to unwind with a pint or two over a casual catch up.
KIRIN ICHIBAN Coasters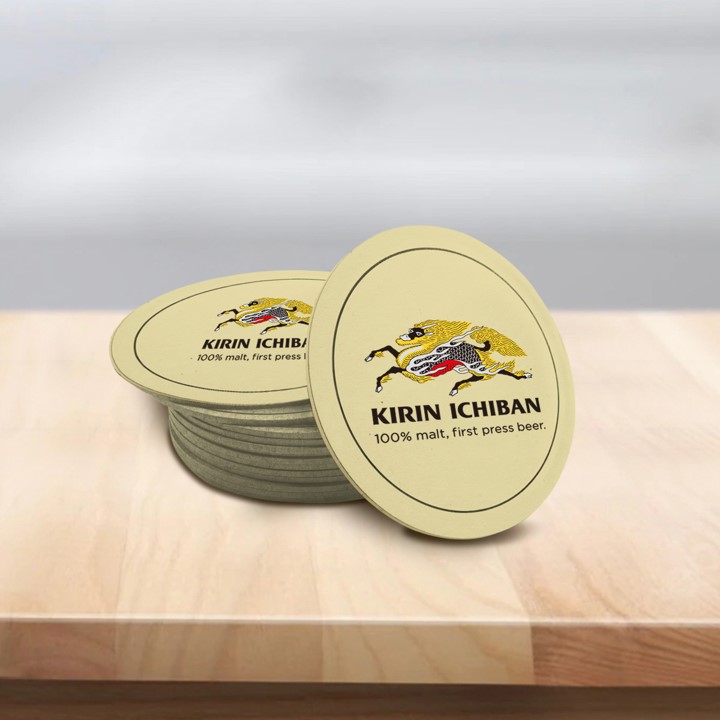 Coasters in Kirin's brand colours. Adorned with the brand's logo, these coasters are sure to make the Kirin beer look classy! Use them during serving at trade channels, bars and restaurants and see people's attention get diverted towards the brand. A branding that is so easy to spot!
KIRIN ICHIBAN Colour Changing Glass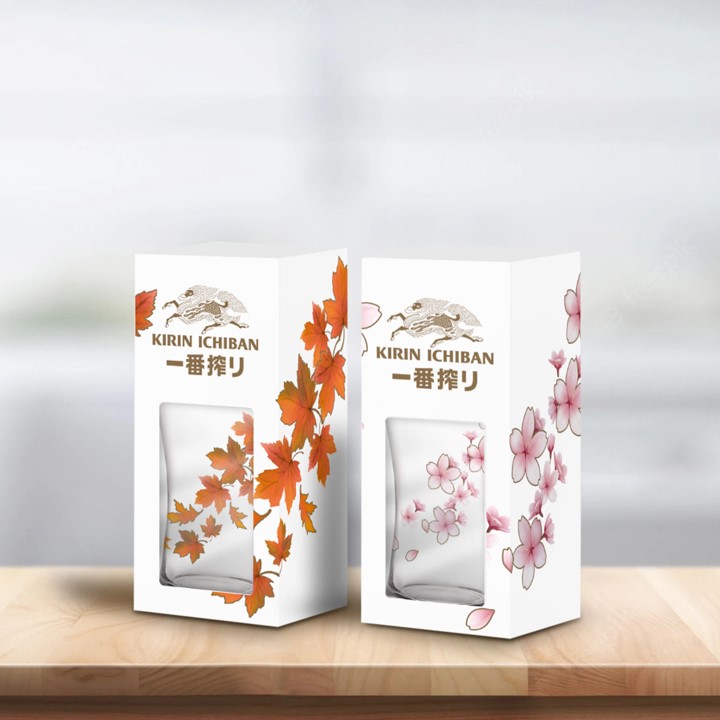 All one has to do is pour some cold Kirin beer into the colour-changing glass, and watch the designs appear in different colours on its surface. Custom-made packaging boxes are also designed for these glasses, making them into collectible Kirin beer merchandise for Kirin consumers.
KIRIN ICHIBAN Light Box Signage
Light Box Signage is a highly worthy trade visibility merchandise that allows your brand to be seen easily, leaving an impression on customers. Made of high-quality material, the sign displays your logo and other information clearly and efficiently. Perfect for indoor or outdoor use, this piece will surely boost exposure for the brand.