You would have to admit that social media is a pillar of many people's daily lives. According to the figures reported in the Digital 2022 April Global Statshot Report, there are approximately 4.65 billion social media users around the world today. To top it off, with the ever-growing social media platforms , it can be difficult to know which trends to pay attention to. During the Covid-19 pandemic, there have been lockdown measures deployed worldwide — witnessing a surge in social media use. And, interestingly enough, food and cook-at-home videos became one of the 'most viral' content. (Not gonna lie, some recipes are really good.)
Many people have picked up cooking as a new hobby, during this time, somehow. When they're at home, feeling bored, they look for recipes on TikTok — checking out interesting recipes to try out. Before you know it, cooking is fast becoming like a fashion: people follow social media trends and then post their 'masterpiece' dishes online. No longer a passive activity, the whole process from cooking to plating the dishes in an Insta-worthy angle (yes, foodstagramming is a thing), pretty much sets the tone for the creativity involved.
Read on to find out how kitchenware and licensed characters can help you cook up a successful marketing campaign.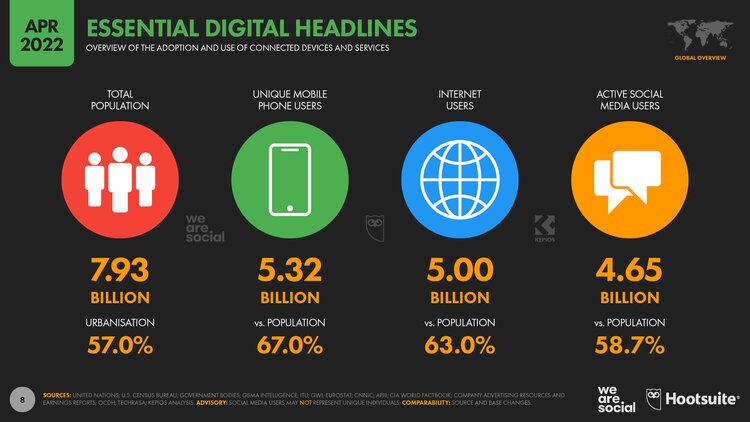 Image 1: One of the top takeaways from the report reflecting the staggering numbers of social media users worldwide.
Source: "Digital 2022 April Global Statshot" (We Are Social / Hootsuite)
Making marketing a little bit entertaining
Keeping up with the latest 'in-trend' buzz, or what's currently 'viral' that gets people talking — before putting them together into impactful marketing strategies — involves a lot of work. In recent years, it is becoming more and more difficult for brands to capture the consumers' attention. It goes without saying, marketers are feeling the heat to constantly come up with unique and fresh ideas in their marketing campaigns — to stay top of mind for consumers.
Having said that, marketers and agency execs believe that the co-marketing between brands and entertainment properties will continue to grow and evolve — as brands look for ways to stand out. This is becoming more and more apparent, as we observe many popular cartoon or movie characters making appearances in brands' marketing campaigns — through merchandise or point-of-sale display ideas.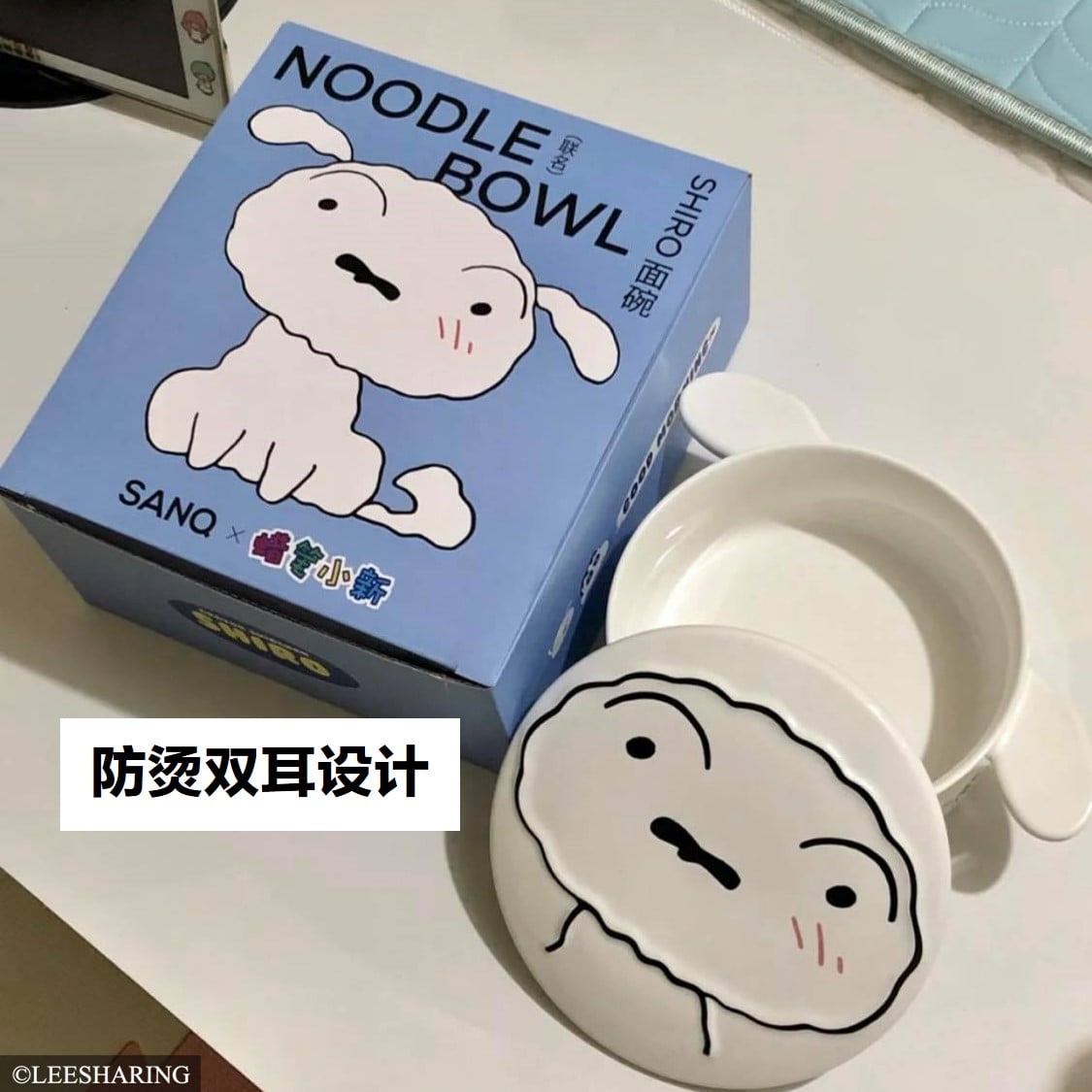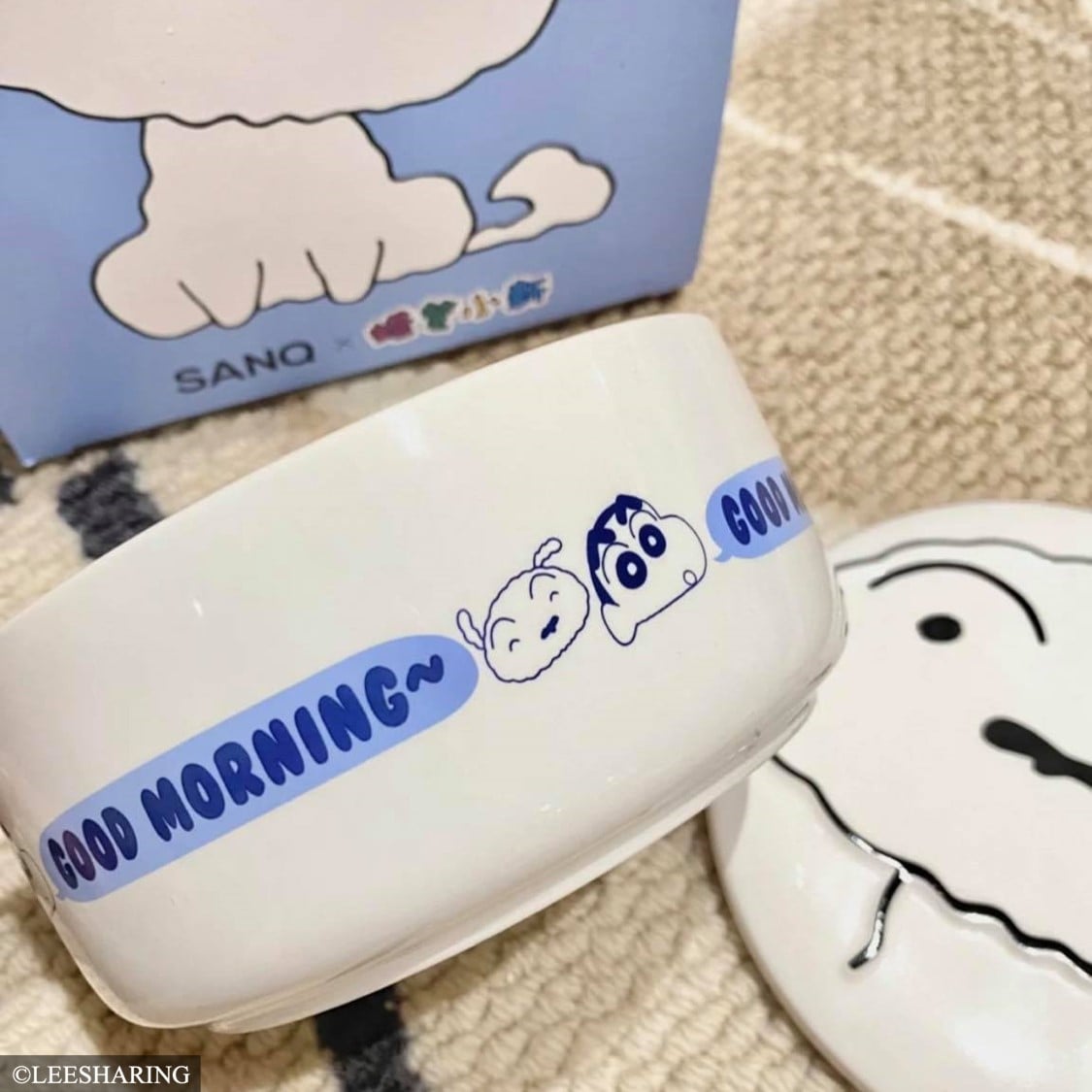 Image 2: Japanese manga character, Crayon Shin-chan on a ramen bowl.
Image credit: Carousell, Singapre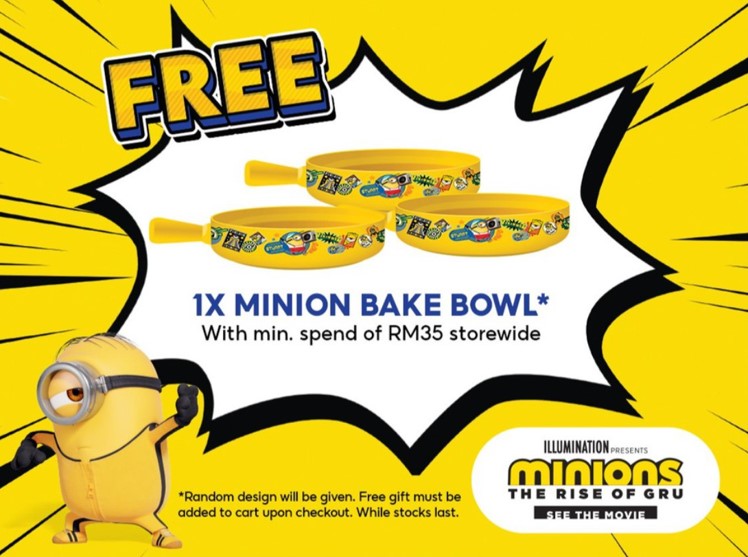 Image 3: The Minions, breakout stars from popular animation, Despicable Me, make their way to bake bowls, too.
Image credit: Nivea, Malaysia
With the upcoming release of the fifth instalment of the highly successful Despicable Me franchise, the Minions have once again proven that they are still accessible to multiple demographics and consumer industries. Many brands are collaborating with the breakout stars from the popular animation — incorporating the licensed character in kitchenware, like bowls, ceramic mugs, storage containers, among others. Leveraging on the hype, marketers would launch exciting marketing campaigns to increase customer engagement (experience) — and to boost sales.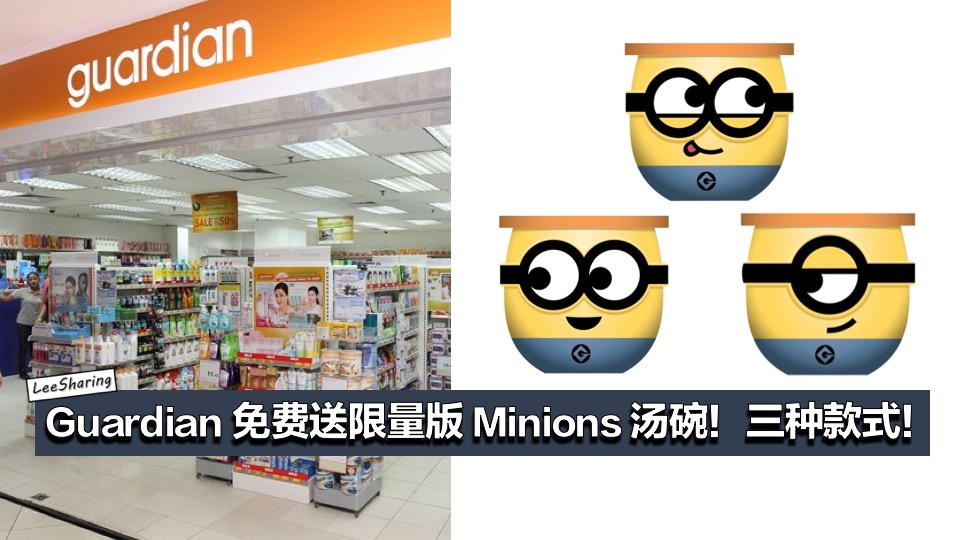 Image 4, 5: These adorable Minion mugs make a great collectible keepsake for your clients and customers.
Image credit: Oligo, Guardian, Malaysia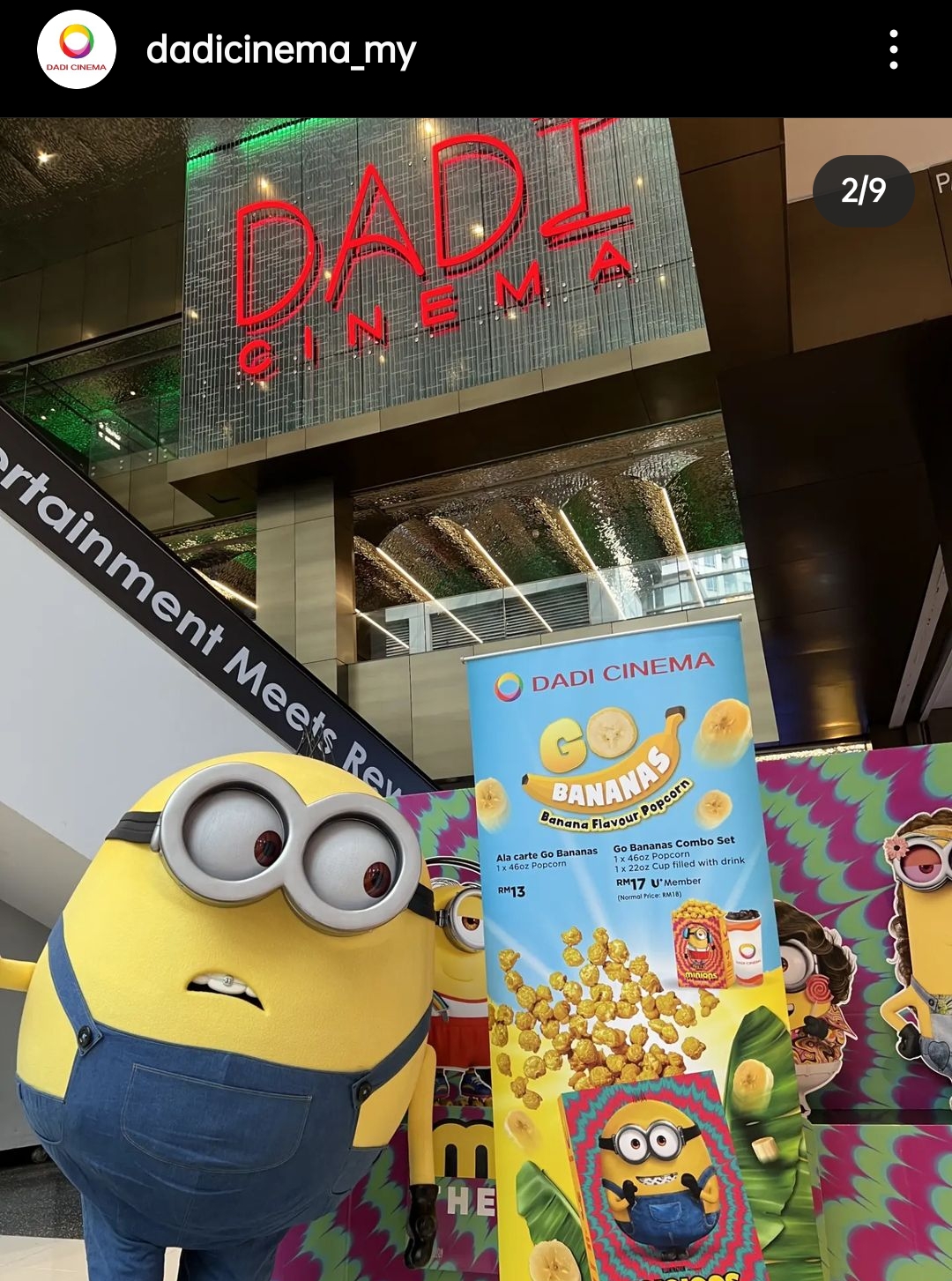 Image 6: Cinema operator, Dadi hypes it up with catchy Minion-themed POSM displays around the cinema hall.
Image credit: Dadi Instagram
Powerhouse collaborations
A creative and engaging solution to achieve brand recognition without exorbitant costs, character merchandising offers significant advantages to boost your brand and marketing efforts. Snoopy, Winnie the Pooh, Spongebob, or Mickey Mouse. You name it, and we've got it. Delicate, unique and attractive designs with your favourite licensed character on the kitchenware for more Insta-worthy eats — why not! Whether it's for a pic for Instagram, or a display in your customers' collection, it is difficult to say no to these exquisite designs that merge aesthetics and practicality.
If you are keen to explore the sustainable alternatives and eco-friendly ideas to boost your marketing campaigns, we might just have the right ones for you, too.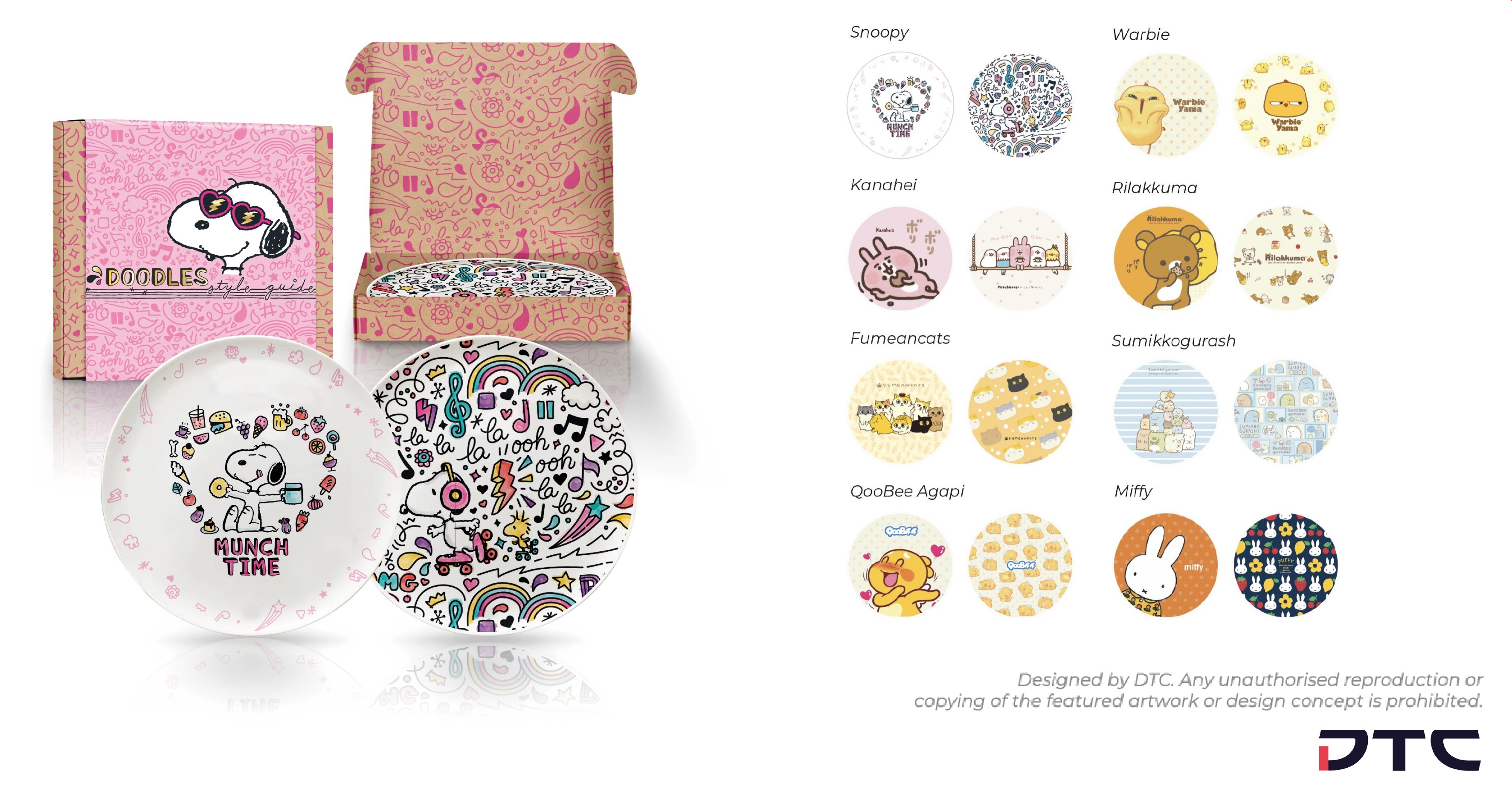 Image 7: At DTC World, there are endless choices and possibilities to complement your marketing campaigns.
Image credit: DTC World

Image 8: Whether it's for the look or fame, we believe in exquisite designs that merge aesthetics and practicality.
Image credit: DTC World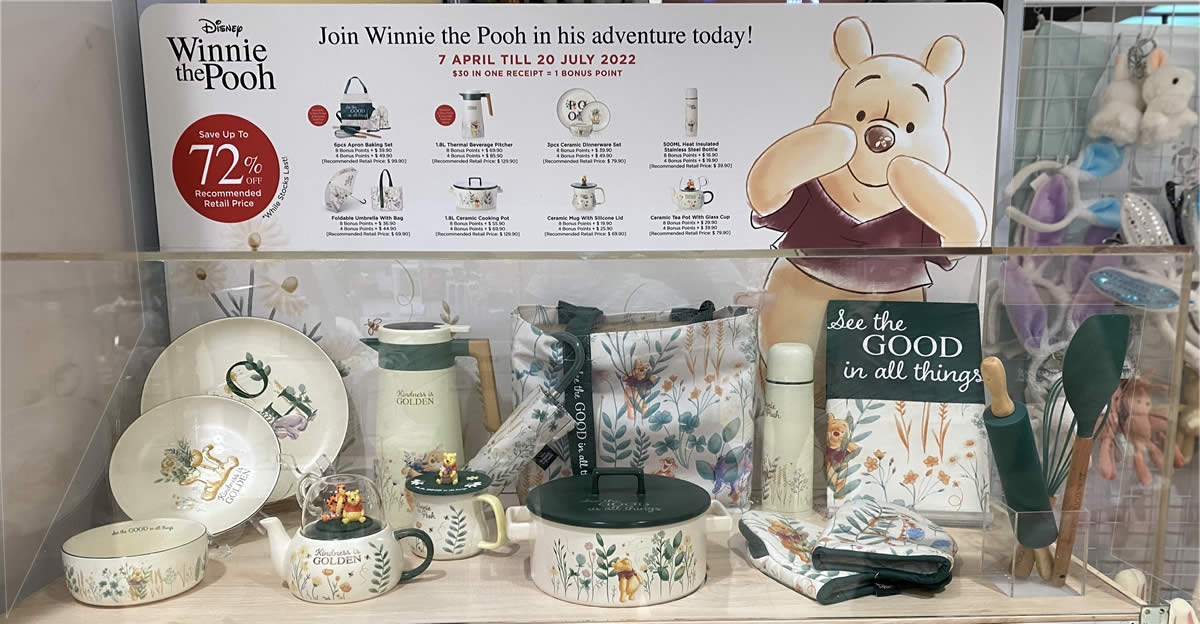 Image 9: Exclusive Winnie the Pooh kitchenware series.
Image credit: Fairprice, Singapore

Image 10: Engraved wooden chopping board for an eco-friendly alternative.
Are you ready to launch your Licensed Character for your next campaign? With our extensive experience in promotional merchandise, we can assist you from licensor research, design conceptualisation, sourcing, production to delivery — for your licensed character fulfilment. In DTC World, we are dedicated to think in the best interest of your brand — that's why we believe in finding the best suited gift ideas to complement your marketing efforts. Speak to us, and let us walk you through the various licensing character options.

For more inspirations on promotional gifts that exude a premium touch to impress your clients, you can always find them on our blog.
Key Takeaway:

Time has changed. And consumers are looking for exclusivity, on top of practicality and durability. To stay fresh and on top of mind for your customers, it is important to offer them quality promotional items. Nevertheless, if you could insert the eco-friendly message, we believe this will make your whole marketing campaign more meaningful and successful, in the long run. Create a better world with better brand messaging — and enjoy more sales in the process. Worth the effort, no?
The good news is, we can take care of that piece for you. Start your journey with us today and explore our approaches and capabilities in helping your marketing efforts garner better outreach to your customers.
For more ideas and inspirations:

#DYK: Fascinating fun facts about character merchandising

Latest Licensed Character Promotional Gifts for April 2022