With the heightened environmental awareness that comes with all the climate changes that are occurring all over the world, consumers' choices are becoming much more specific -- with almost half of the consumers around the globe categorizing themselves as or aspiring to be "eco-friendly shoppers".
A 2019 survey showed that 35% of respondents choose sustainable products that help protect the environment, and 41% avoid the use of plastics as much as they can, reflecting this apparent conscious consumer choice. However, this shift has not come on randomly or without any triggers.
According to the Harvard Business Review, consumer products are also now incorporating sustainability into their brands, allowing their customers to switch to more environmentally aware choices. By changing their conventional practices and marketing to a more sustainable form, consumers are pushed to consider adopting eco-friendly lifestyles.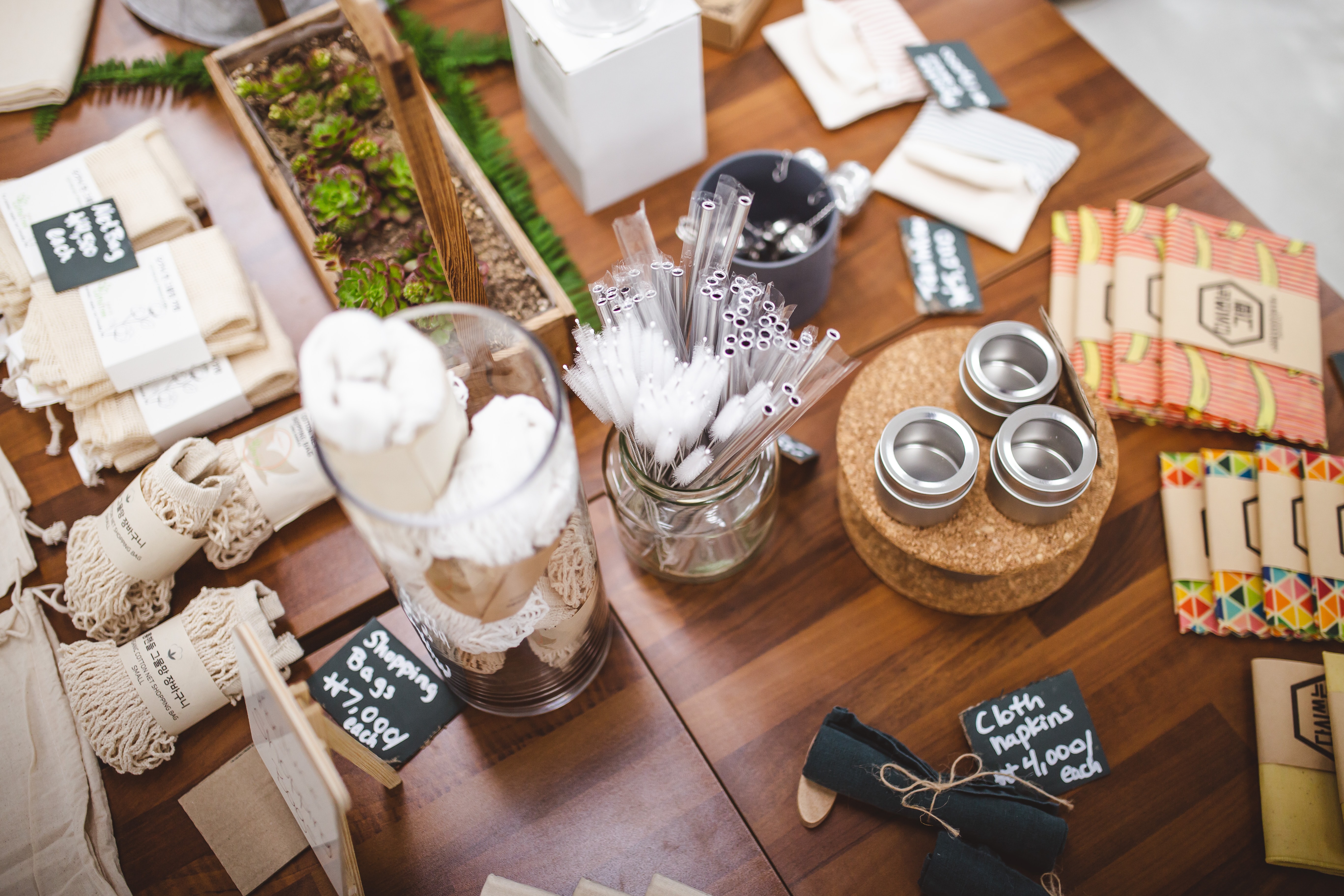 Image: Unsplash
This has inadvertently led to the shift in the sourcing of promotional and marketing merchandise to more eco-friendly options.
How Do You Source for Eco-Friendly Marketing Merchandise?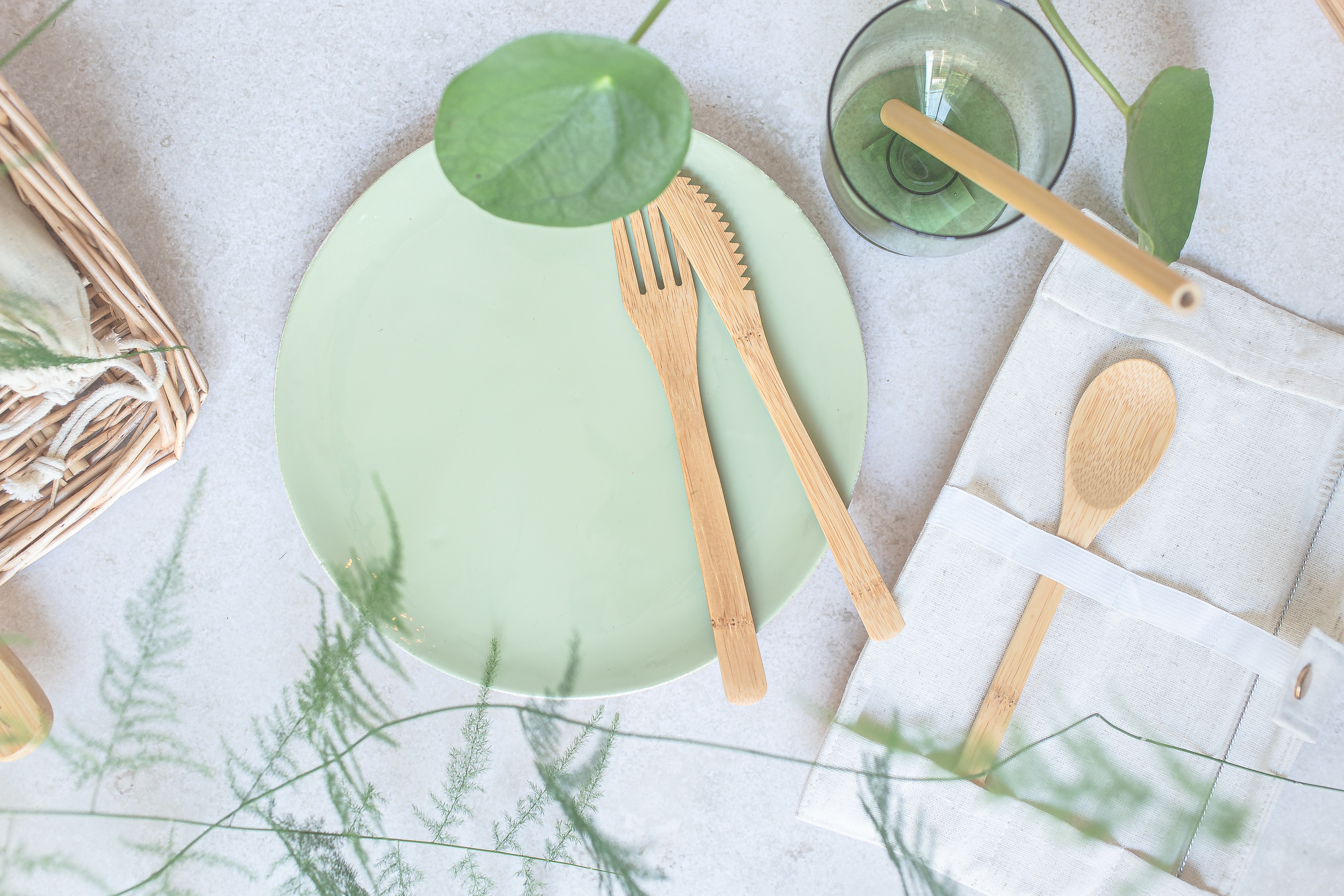 Image: Unsplash
Step 1: Check if your vendors are sourcing sustainably
One of the first indicators of trustworthiness in a company is their transparency, be it from their labor practices to information about their materials sourcing. In fact, many of the successful sustainable companies put out annual sustainability reports to let their clients know their standing.
On the DTC World website, you will be able to download our sustainability reports.
Step 2: Know your vendor's mission and vision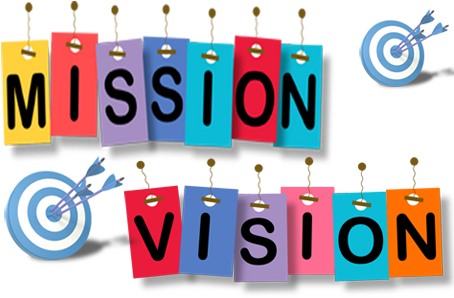 The core beliefs of a company usually indicate its values and its dedication to producing high-quality, eco-friendly products. Being familiar with their mission and vision will help you determine whether their beliefs align with how they market and produce their merchandise.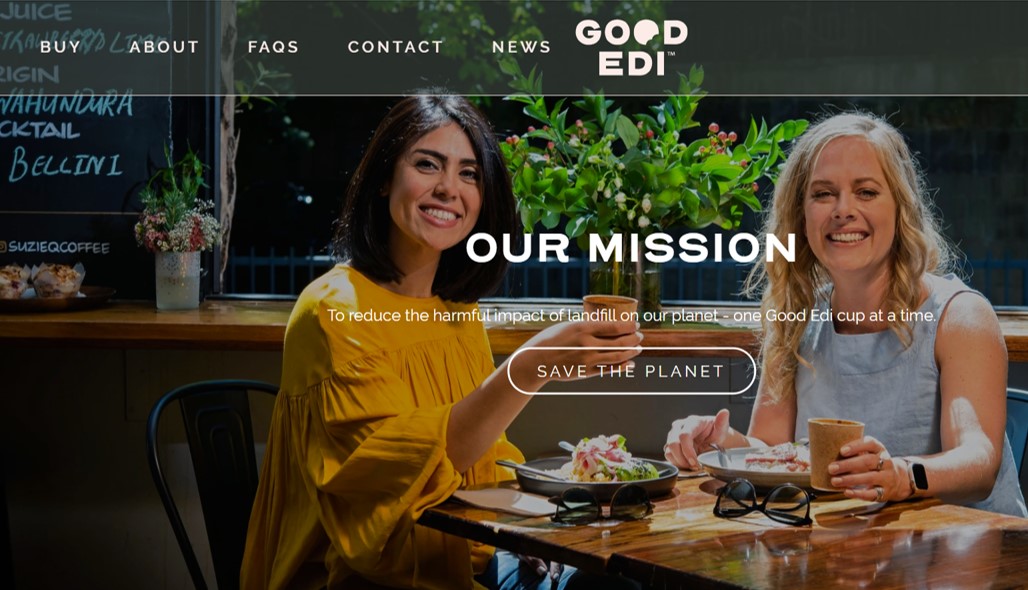 Image: Good Edi
Good Edi has a straightforward goal of helping to reduce landfill on our planet. And true enough, they came up with an amazing product - a takeaway cup that can also be eaten!
Step 3: Look for sustainable and ethical certifications
The most obvious indicator of sustainability in companies is third-party certifications, such as Sedex, Ecovadis etc. These certification programs determine and investigate whether companies are truly sustainable in their production and sourcing.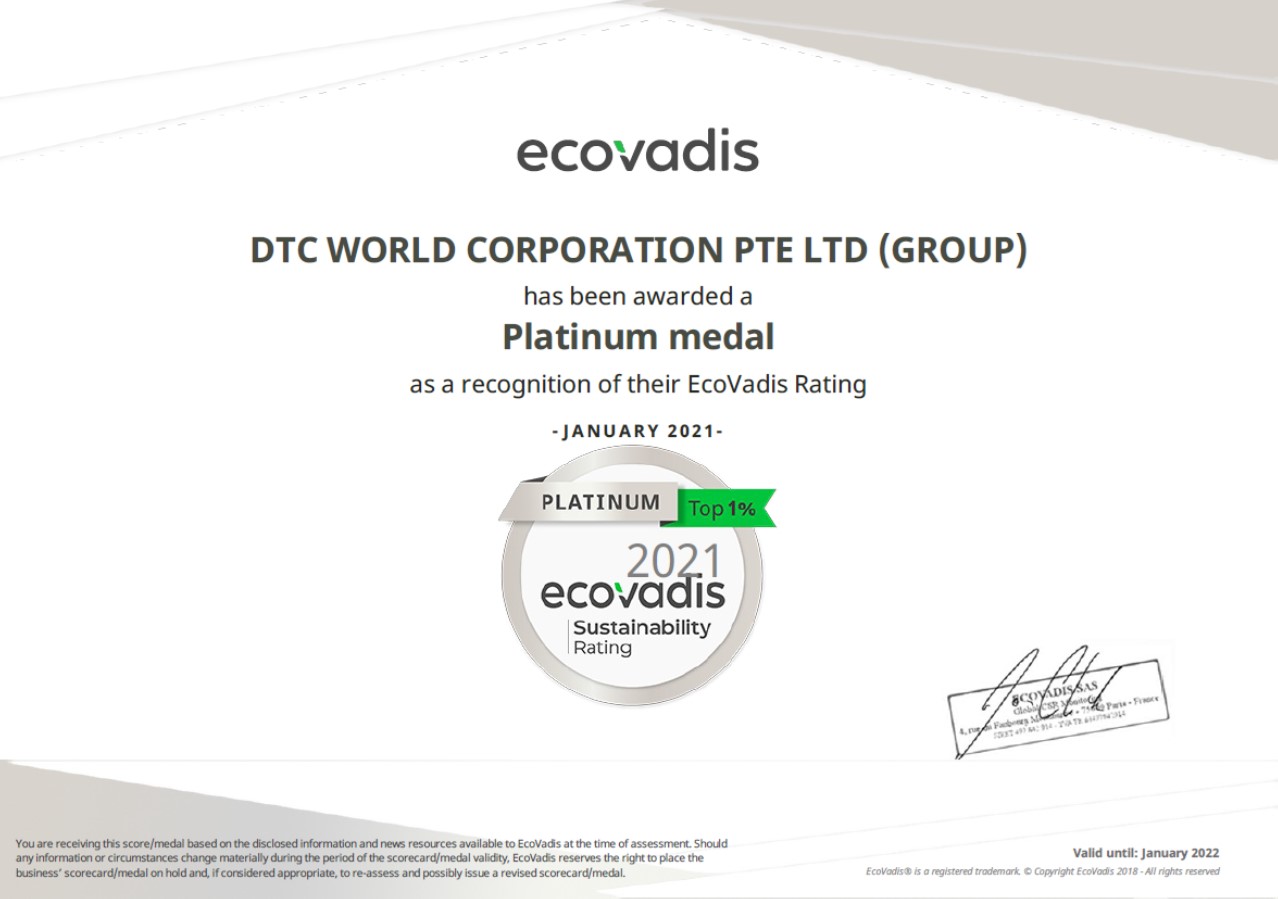 DTC World Ecovadis certification
Read our blog on: What is EcoVadis Scorecard? Why you should only Partner with an EcoVadis rated Premiums Supplier?
Step 4: Ask your vendor to recommend the suitable eco-friendly options.
Lastly, involve your vendor from the start of product development to source for eco-friendly options for your marketing merchandise. A vendor who is well versed and well equipped with the product knowledge will be able to help you propose ways to produce eco- friendly options.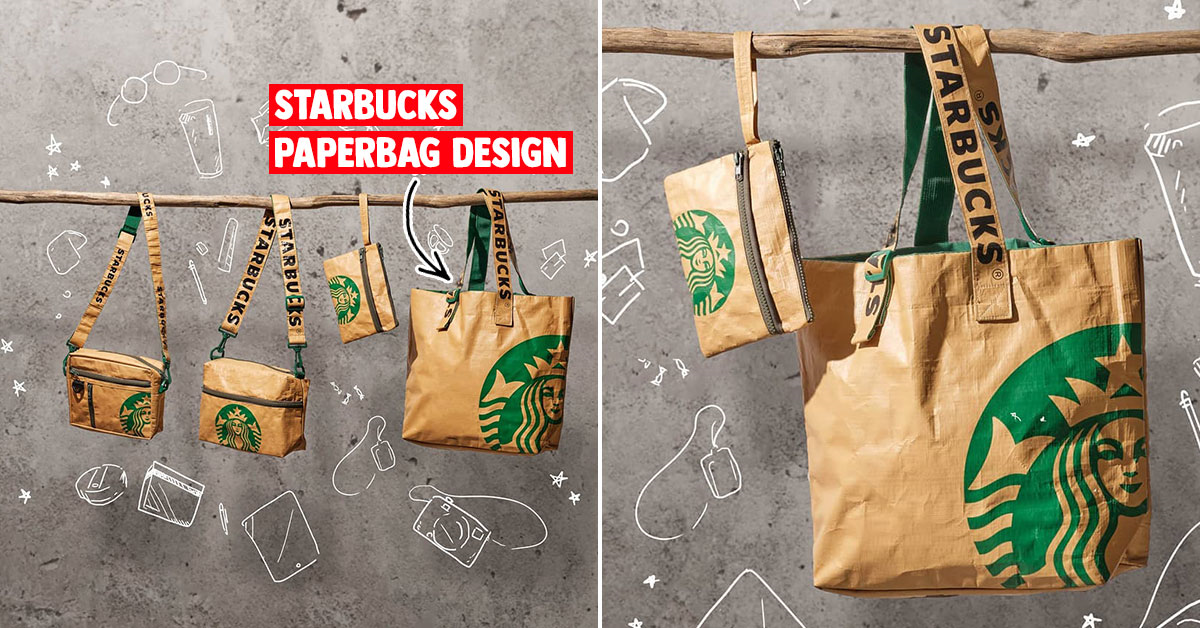 Image: Starbucks
For example, using Tyvek instead of the common polyester fabric for your bags, as Tyvek can be recyclable but not the usual polyester bag you see in the market.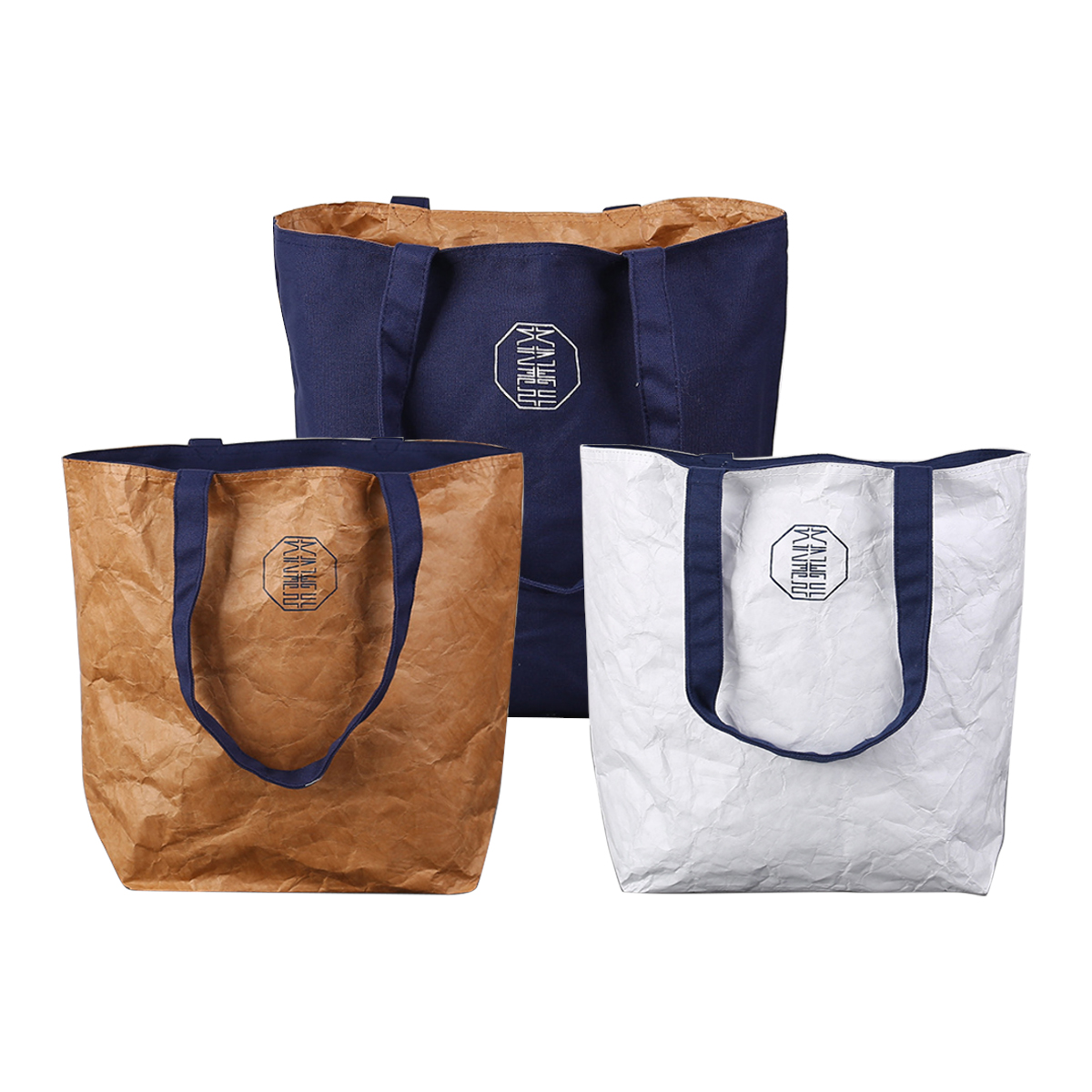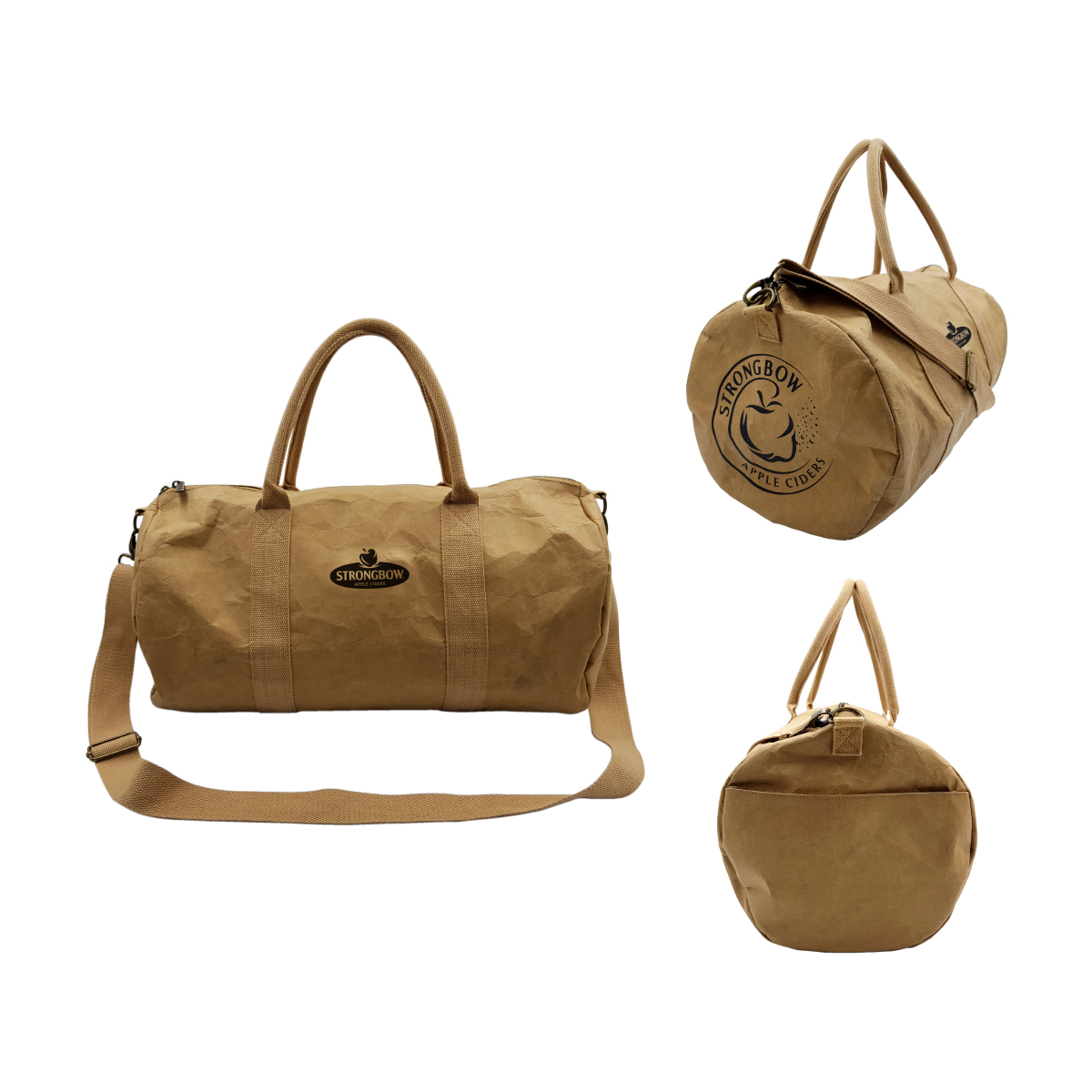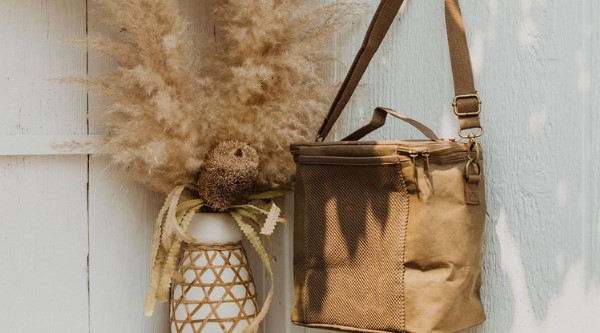 Image: SoYoung
Click here to view some of the products that can be made with the eco-friendly Tyvek material.
Or use recycled fabric for your uniforms instead of using new fabric. Other options can include using new technology in the market to make your plastic biodegradable. Sometimes it can even be as simple as using the right size for the giveaways so it helps reduce wastage during production.
Below are some of the trending eco-friendly gifts and premiums that have been gaining popularity among the eco-conscious community:
Lunch Box made of Eco Rice Husk Fibre
Image: The Art Faculty
Cutlery Set with Pouch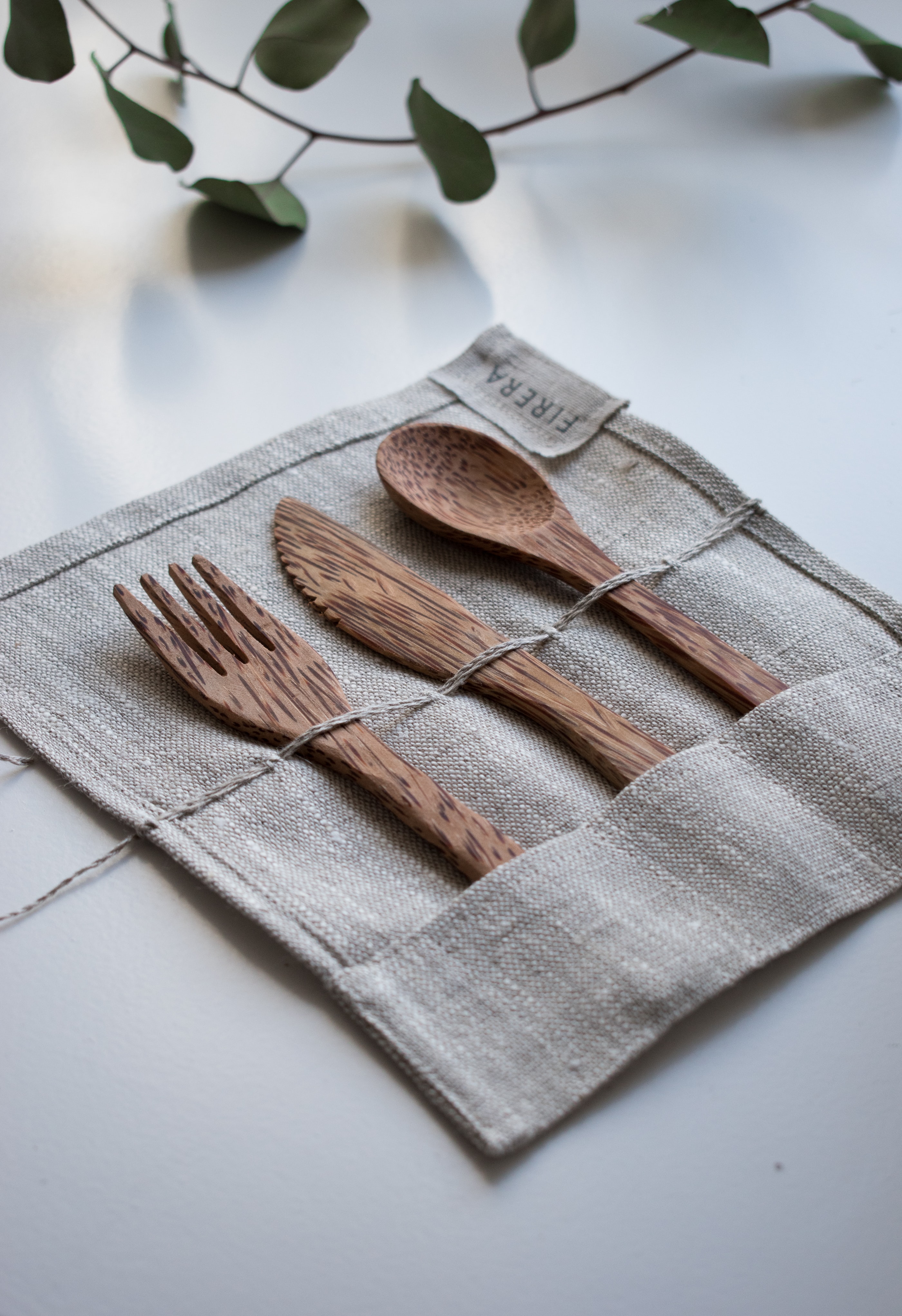 Image: Unsplash
Jute Tote Bags & Shopping Bags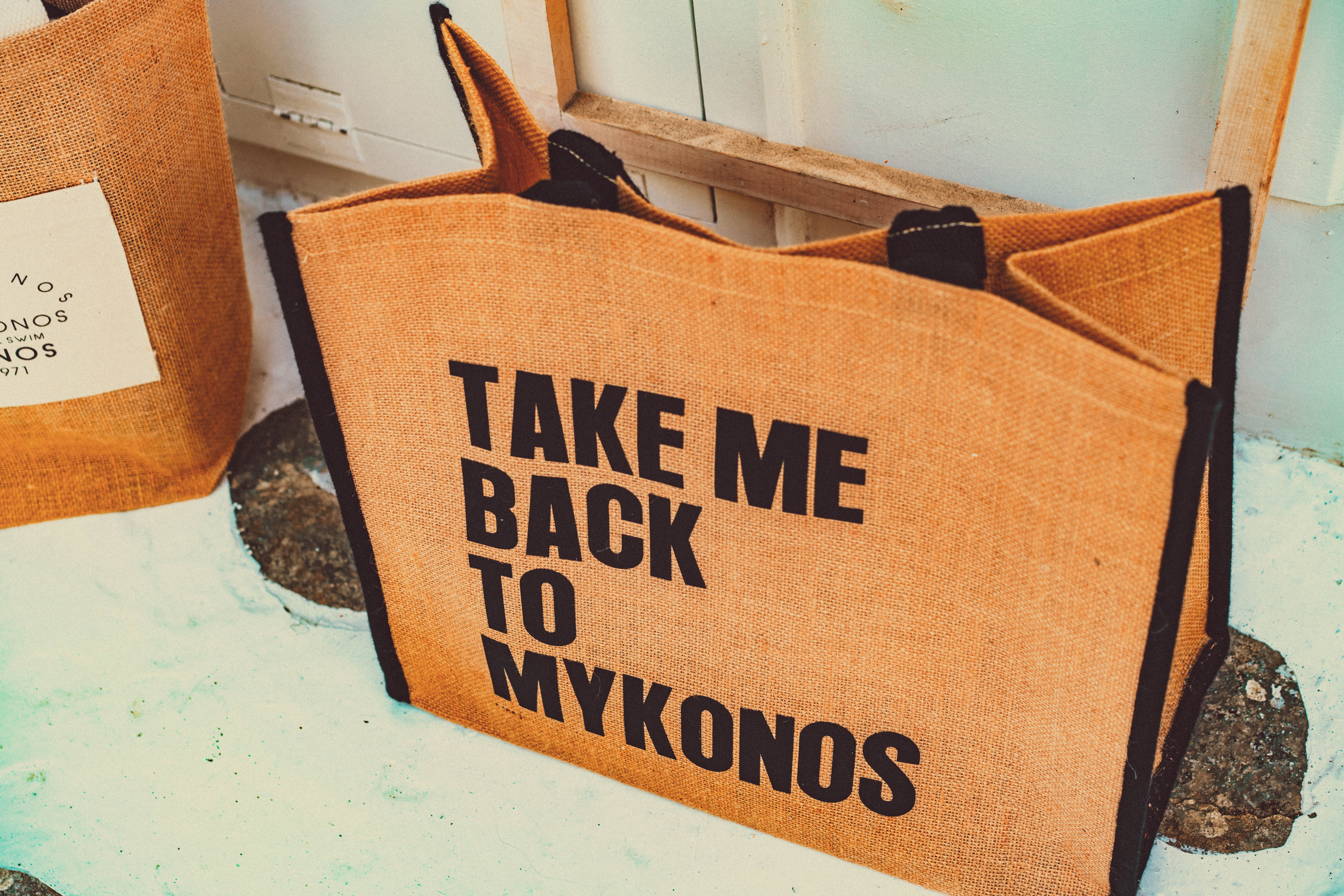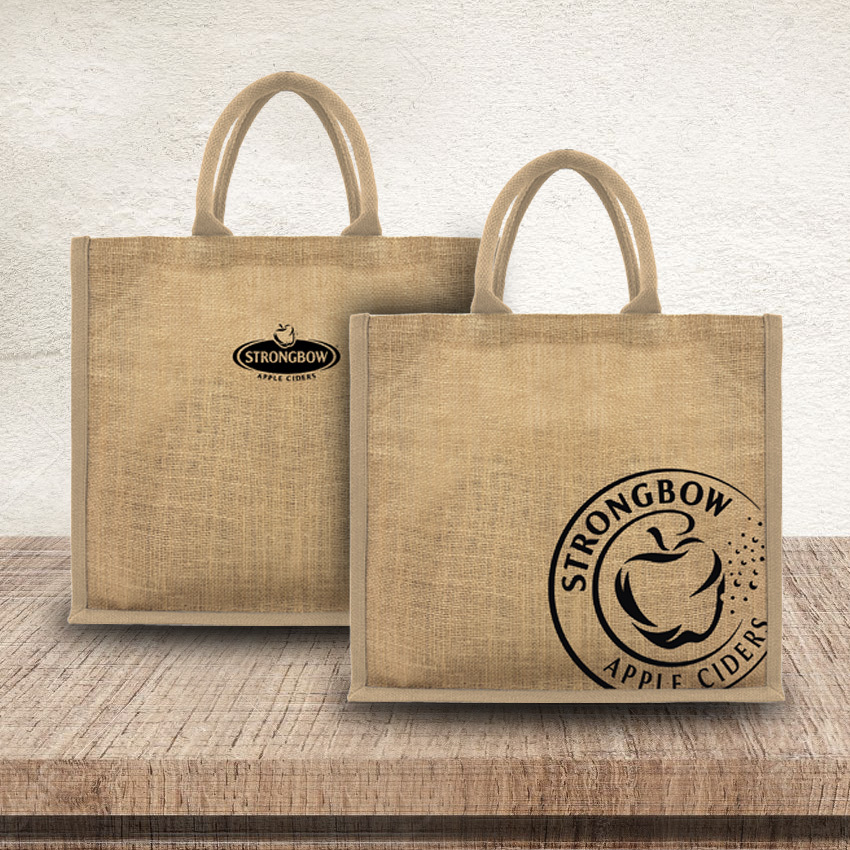 If you would like to understand more about eco-friendly sourcing, feel free to contact us.
At DTC World, we are big advocates of sustainability for the future.
Our awards for sustainability:
Platinum (Top 1%) Ecovadis 2021 Sustainability Rating
Asia's Best Sustainability Report (Finalist 2020) - Asra
2020 Sedex Members Ethical Trade Audit (SMETA)
Related blogs you must read:
Eco Friendly Corporate Gifts For Reducing Waste on the Go
Plastics Alternatives for Sustainable Promotional Gifts
Be part of Plastic Free July by choosing Sustainable Promotional Product for your next Campaign
Return to Blogs.