Earlier we wrote about the importance of corporate gifting for the longevity of your business. Today we would like to share on how to find a reliable premium gift supplier in APAC.
There are hundreds of premium gift suppliers in this region with more and more popping up every month. As you are spending time in designing and communicating your needs plus spending money to develop your dream premium gift, it's important that you select a reliable gift supplier that adds value and is trustworthy.
There are a few criteria when selecting your preferred premium gift supplier – cost, design and conceptualization and experience in fulfilment.
Evaluate past custom design work done.

Ask for samples of products that you are looking for to look at the quality of the products.

Check on their current clientele base. If they have been working with big brands for a long time, it shows that they are reliable.

Check on their past experiences in global fulfilment.
At DTC World, we have more than 20 years of experience in working with big brands such as Tiger, Nestle, L'oreal. We have a team of award-winning product designers and have vast experiences in global fulfilment, ensuring that you have a peace of mind that you will get your dream premium gift produced and fulfilled at the end of the day.
Below are some of the projects fulfilled by DTC World in the APAC region.
Zespri Kiwifruit marketing gifts in Vietnam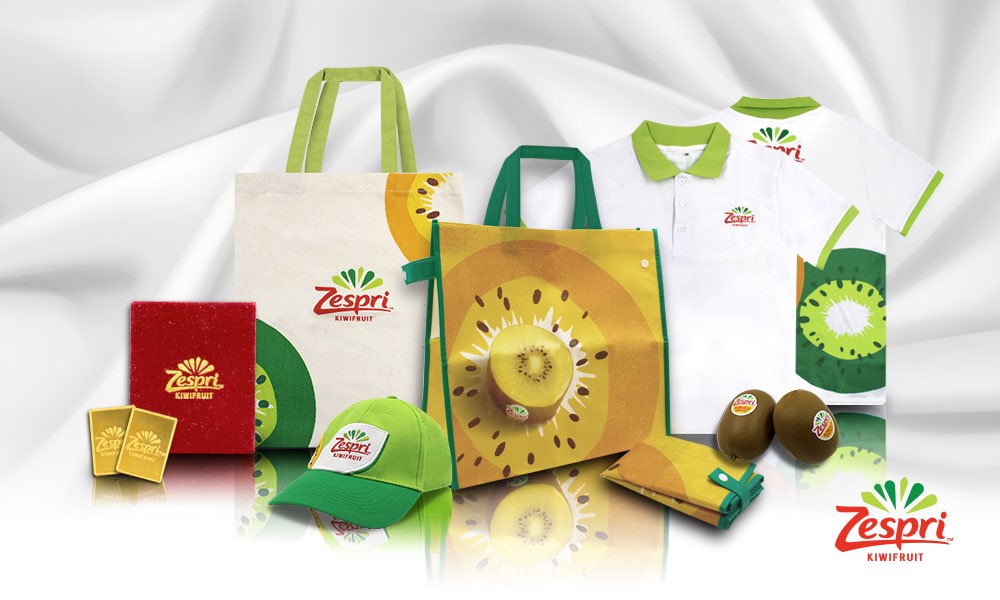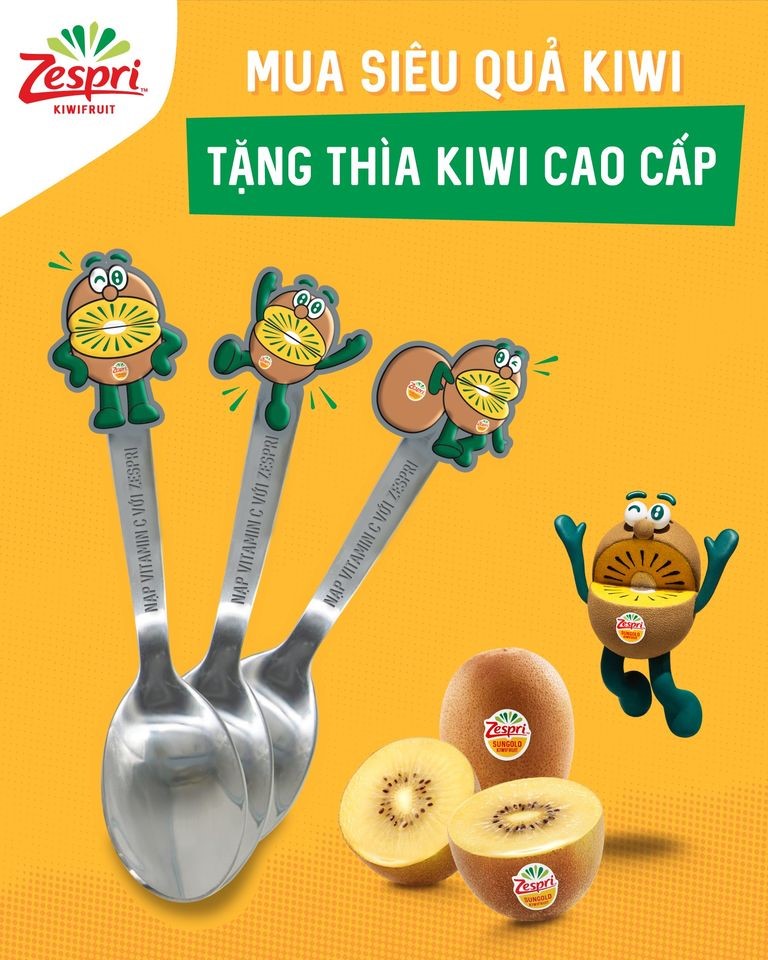 Collectible Zespri Spoons for Gift-with-Purchase Promotions
Image credit: Zespri Kiwifruit Vietnam Facebook
Guinness, Malta & Heineken marketing gifts in Malaysia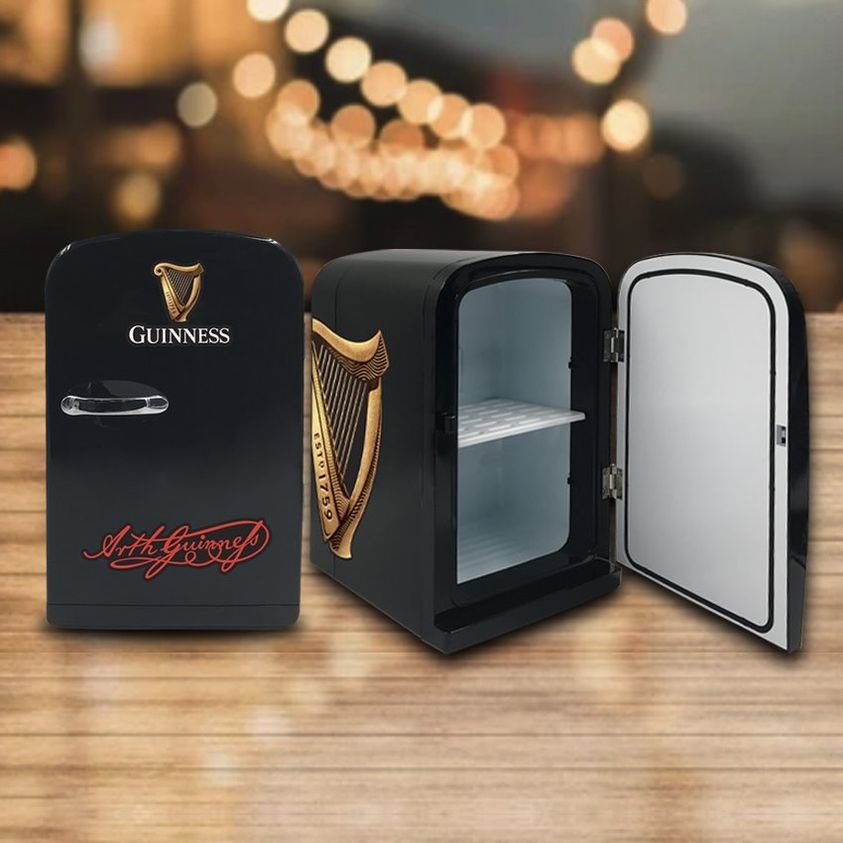 Designer-style Guinness Mini Fridge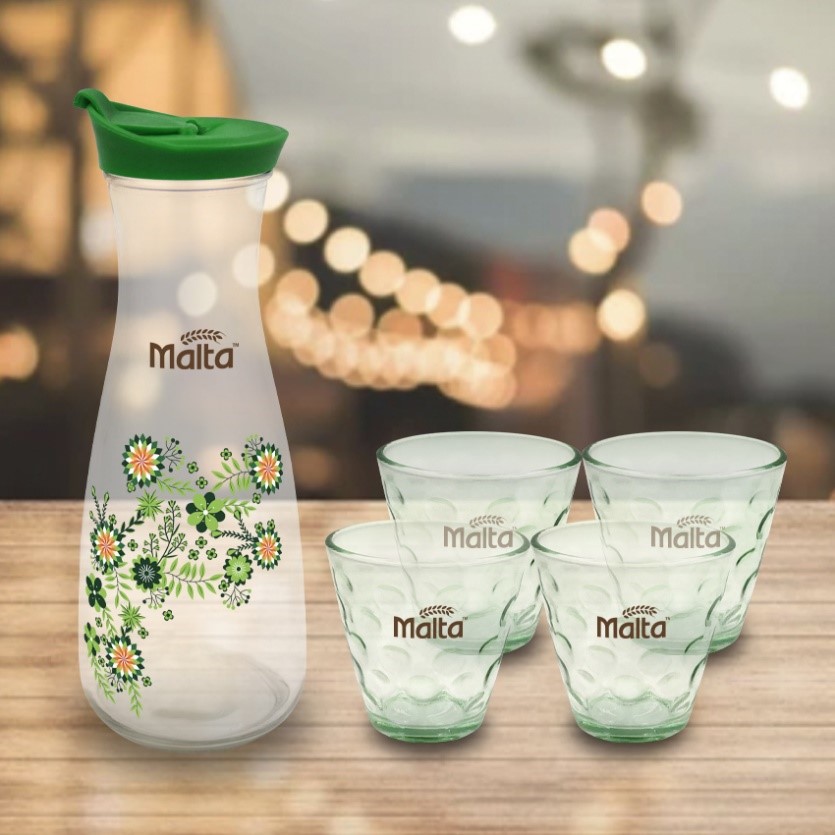 Highly sought after Malta pitcher & glass set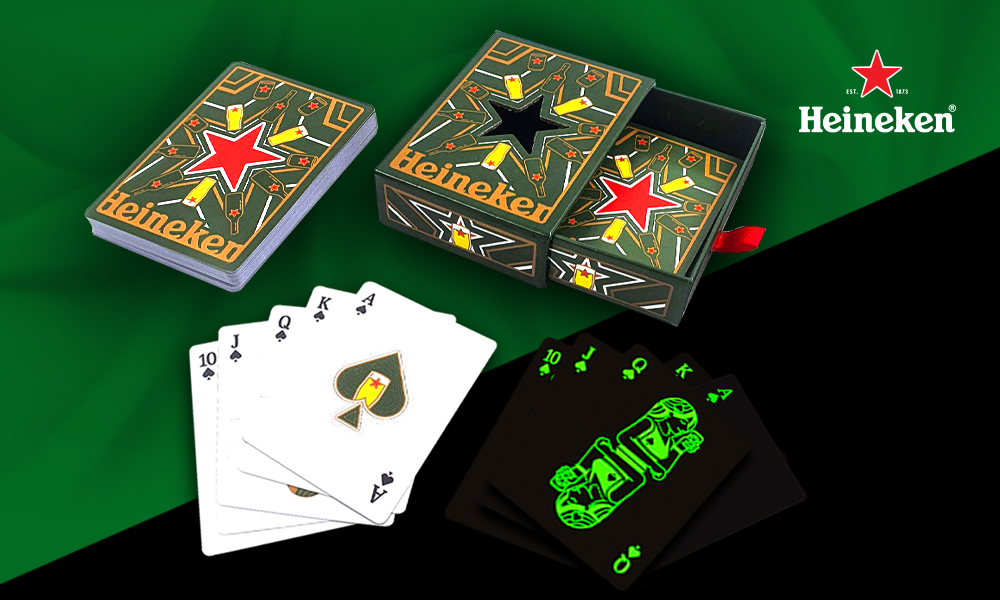 Unique Heineken Glow-in-the-dark playing cards
Anchor beer marketing gifts & premiums in Cambodia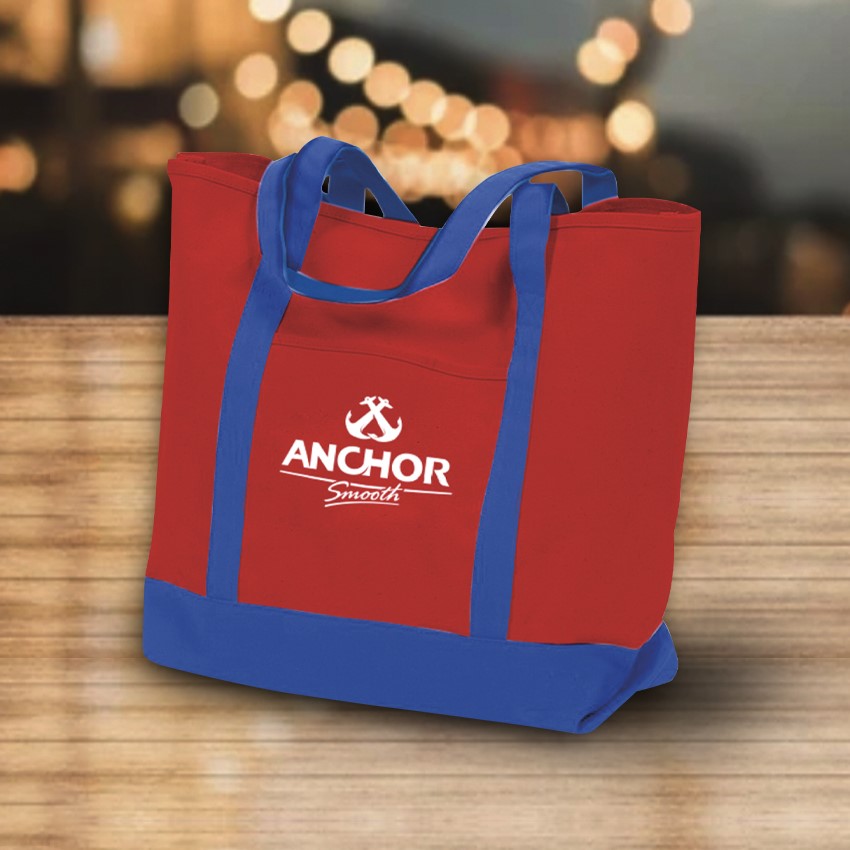 Customized design functional Anchor Totebag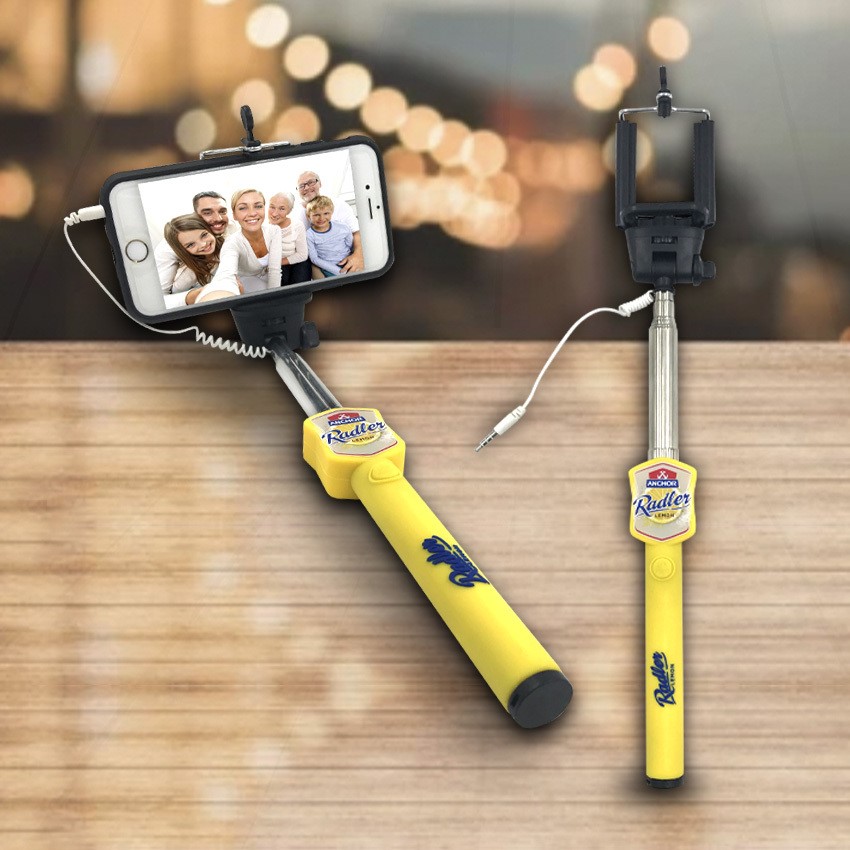 Popular Anchor Radler selfie stick
Orchard Thieves marketing & POSM merchandises in Australia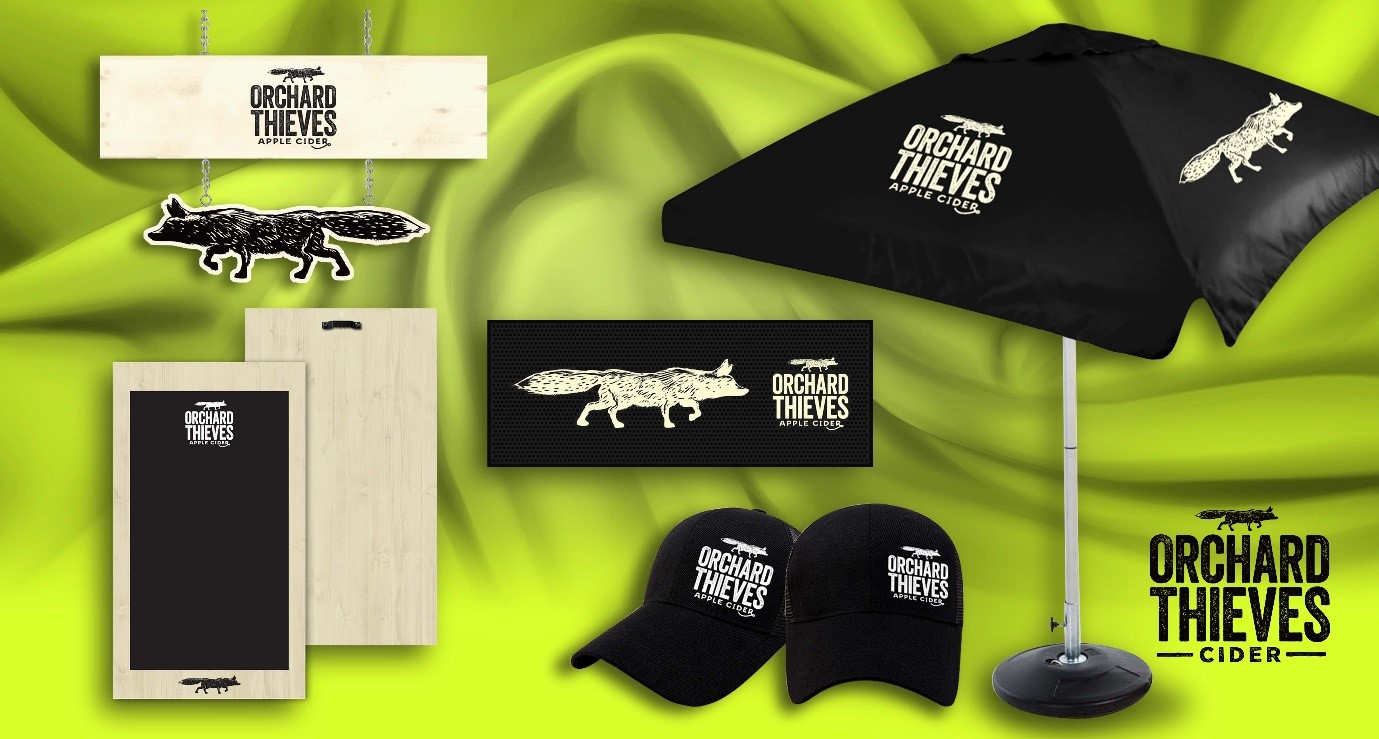 Chiller & BAT Merchandises in Papau New Guinea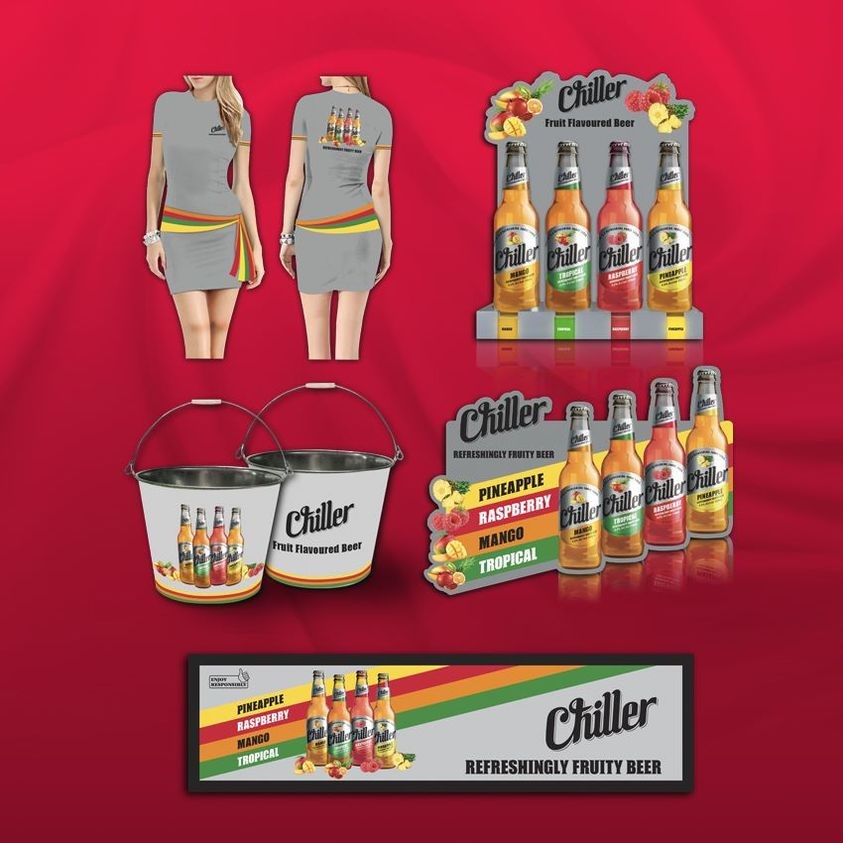 Chiller Promoter Uniforms & POSM items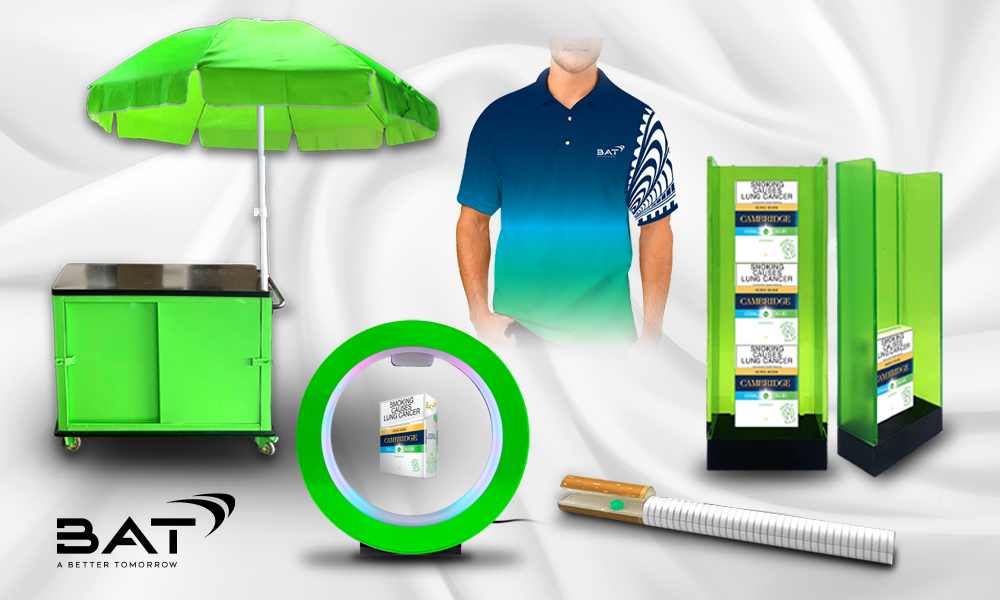 British American Tobacco product launch merchandise

Canoe Lager gifts in Solomon Islands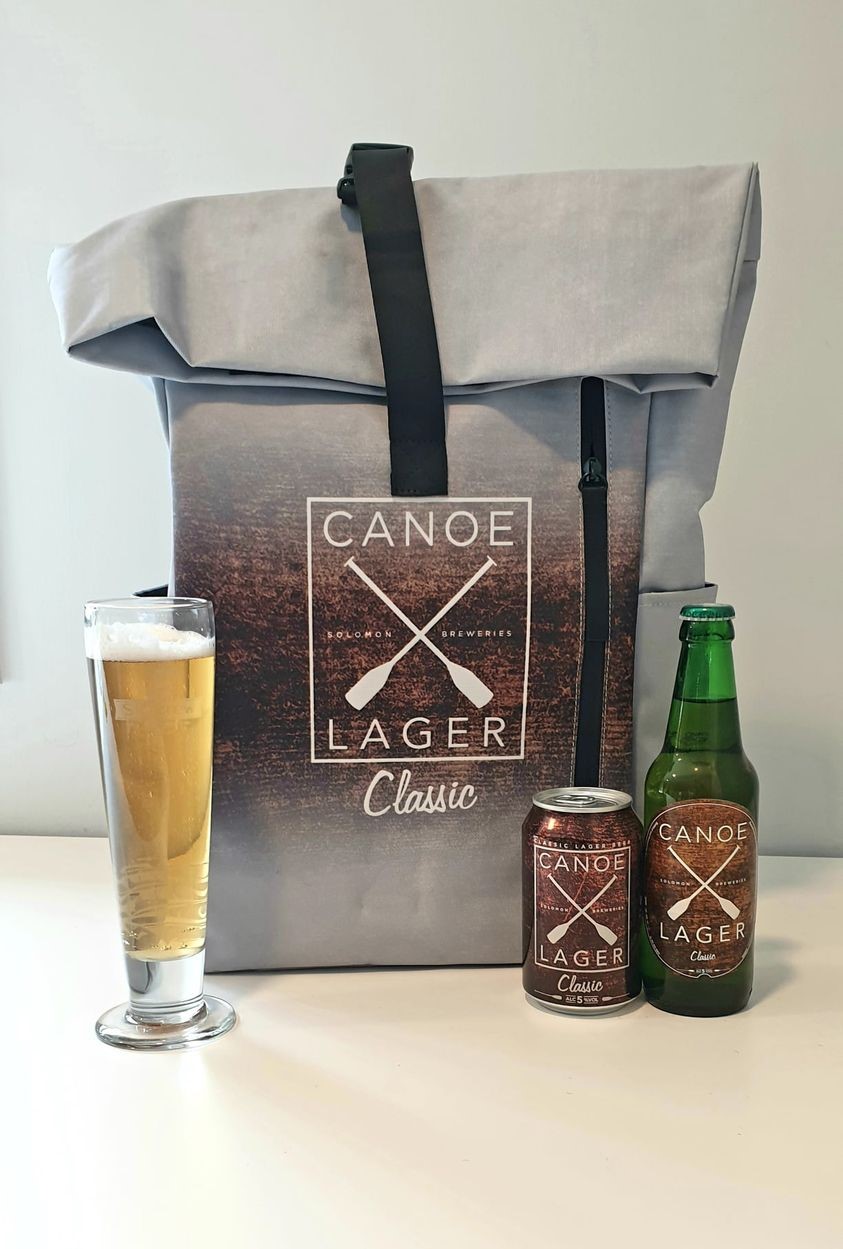 Milo, KitKat, Lifebuoy marketing gifts & merchandises in Singapore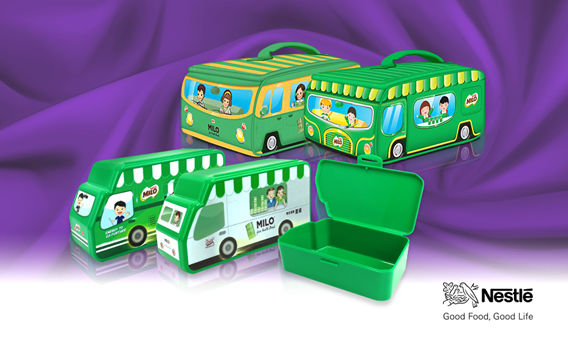 Milo Van lunch boxes & cooler bags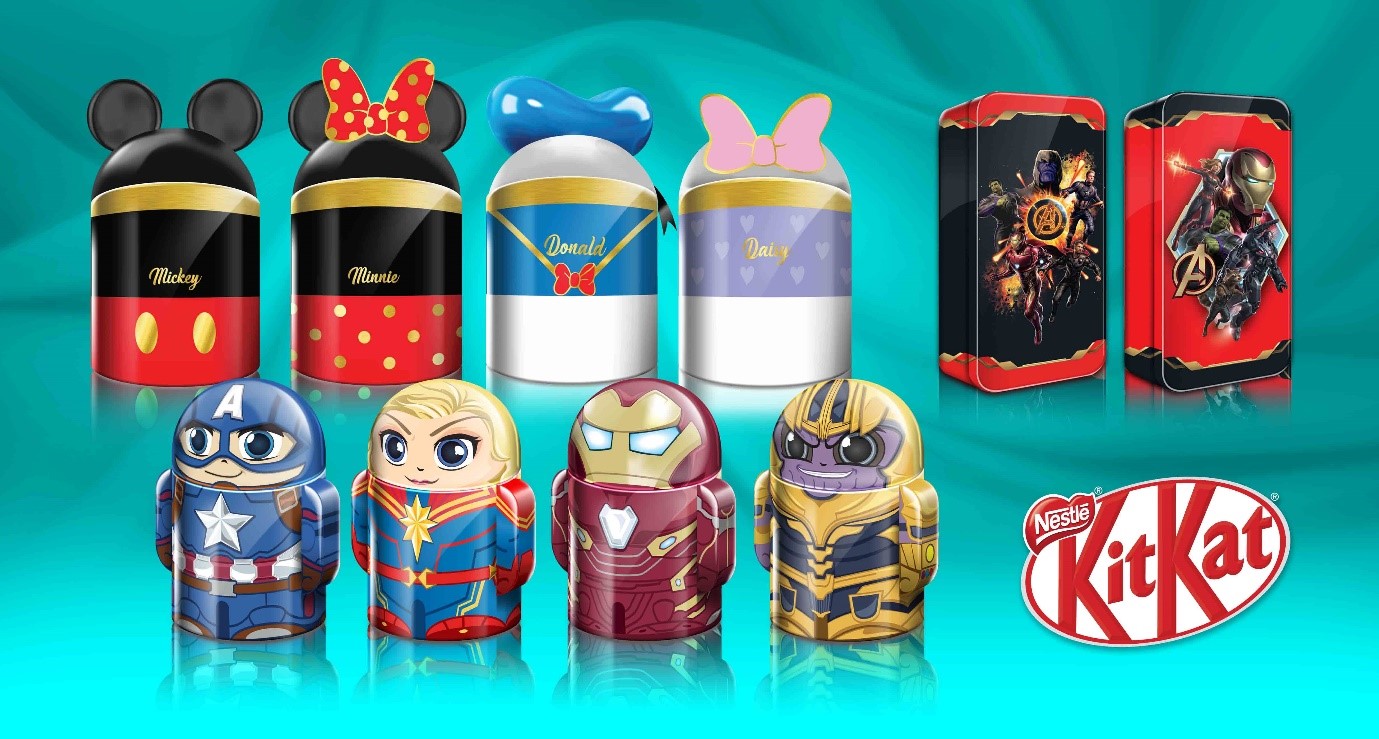 Adorable KitKat Disney & Marvel tin boxes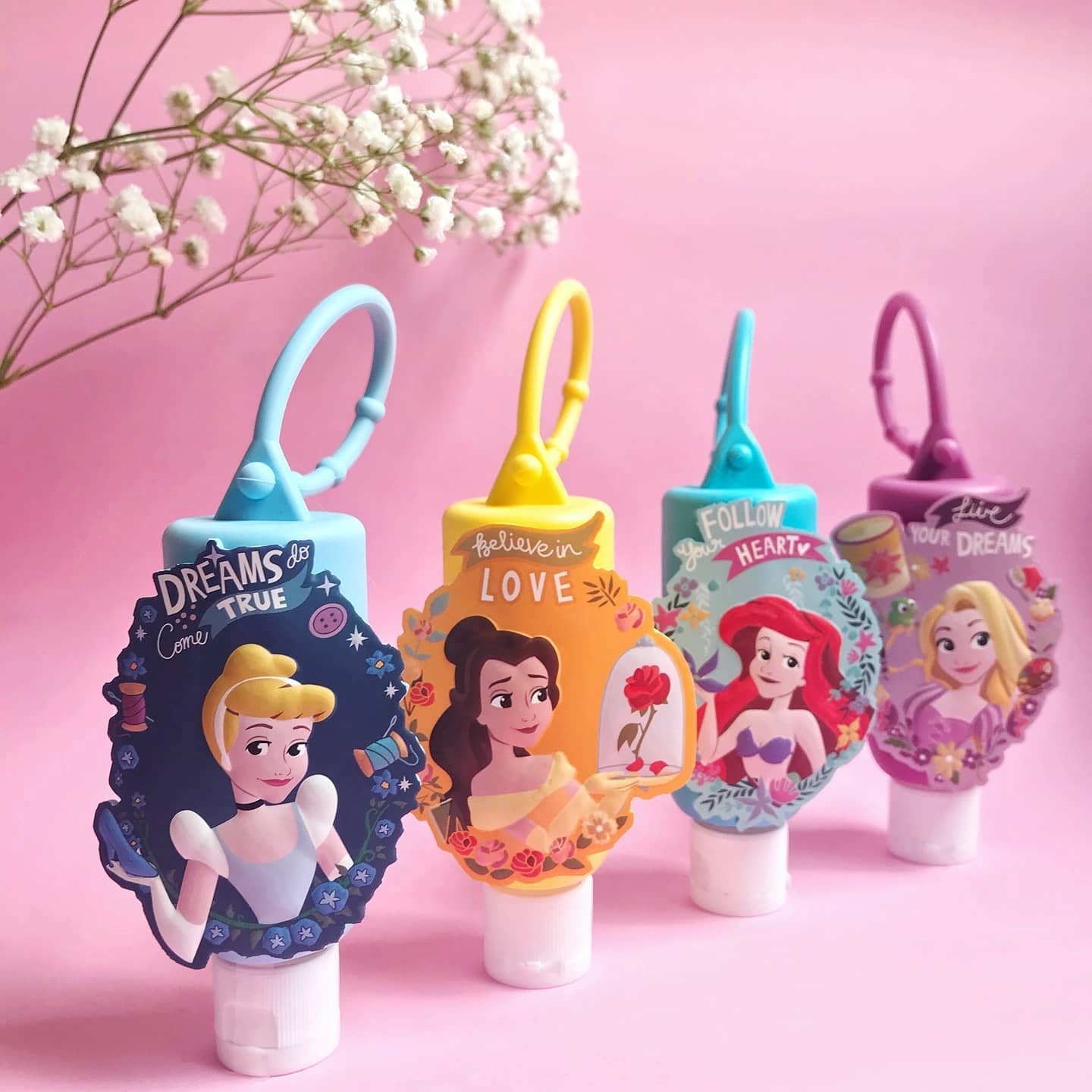 Iconic Disney-themed Princesses designs Lifebuoy hand-sanitizer sleeves.
Image credit: Lifebuoy Facebook
Treasury Wine Festive Wine Boxes (distribution to APAC region)
Treasury Wine festive wine boxes

Hesitate no more!
Contact DTC today to understand more on our capability, and how we can support you in your marketing premiums and gifts endeavors all around the APAC region and the globe!