Brand: Zoom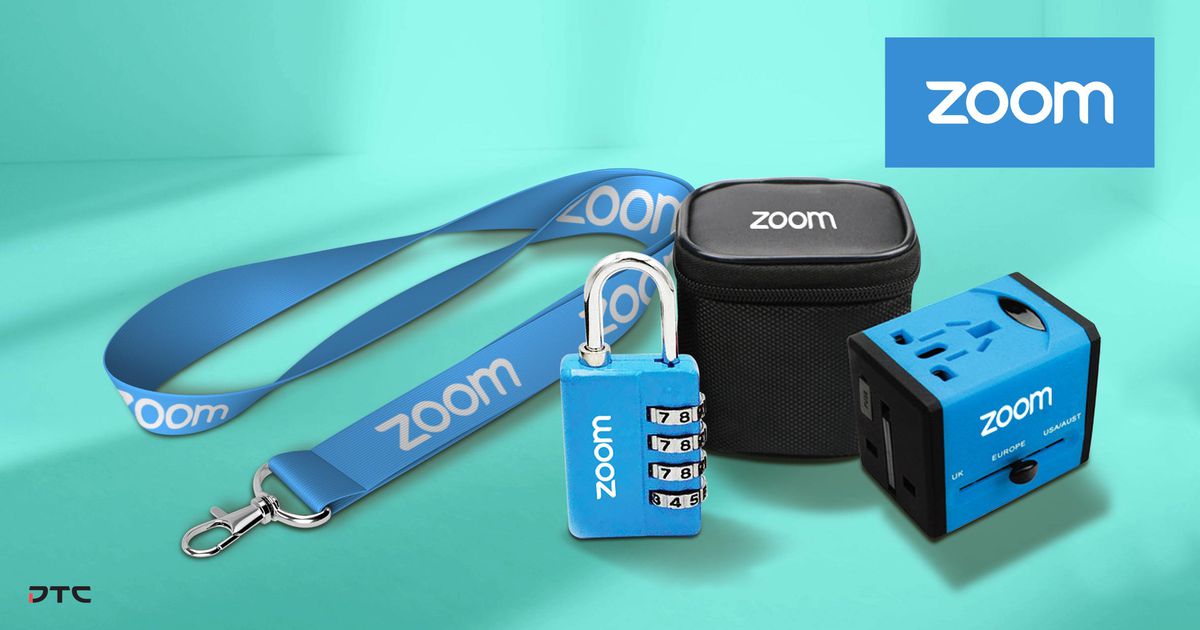 While generic and perhaps, conventional company swag; for instance, pens, coffee mugs, or lanyards, can never go out of style — we suppose any company or business would want to add a little 'extra' to its corporate swag, in boosting brand visibility — ultimately, fostering employee loyalty and attracting customers.
As businesses strive to stand out in a competitive market, investing in creative and impactful corporate merchandise has become increasingly important. An example of a corporate swag project we have worked on for leading communications technology industry player, ZOOM — we have sourced and fulfilled a selection of cool promotional gift items, incorporating elements like functionality and high usability, complemented by a less-is-more, yet easily recognisable design, featuring the company's sky blue brand colour.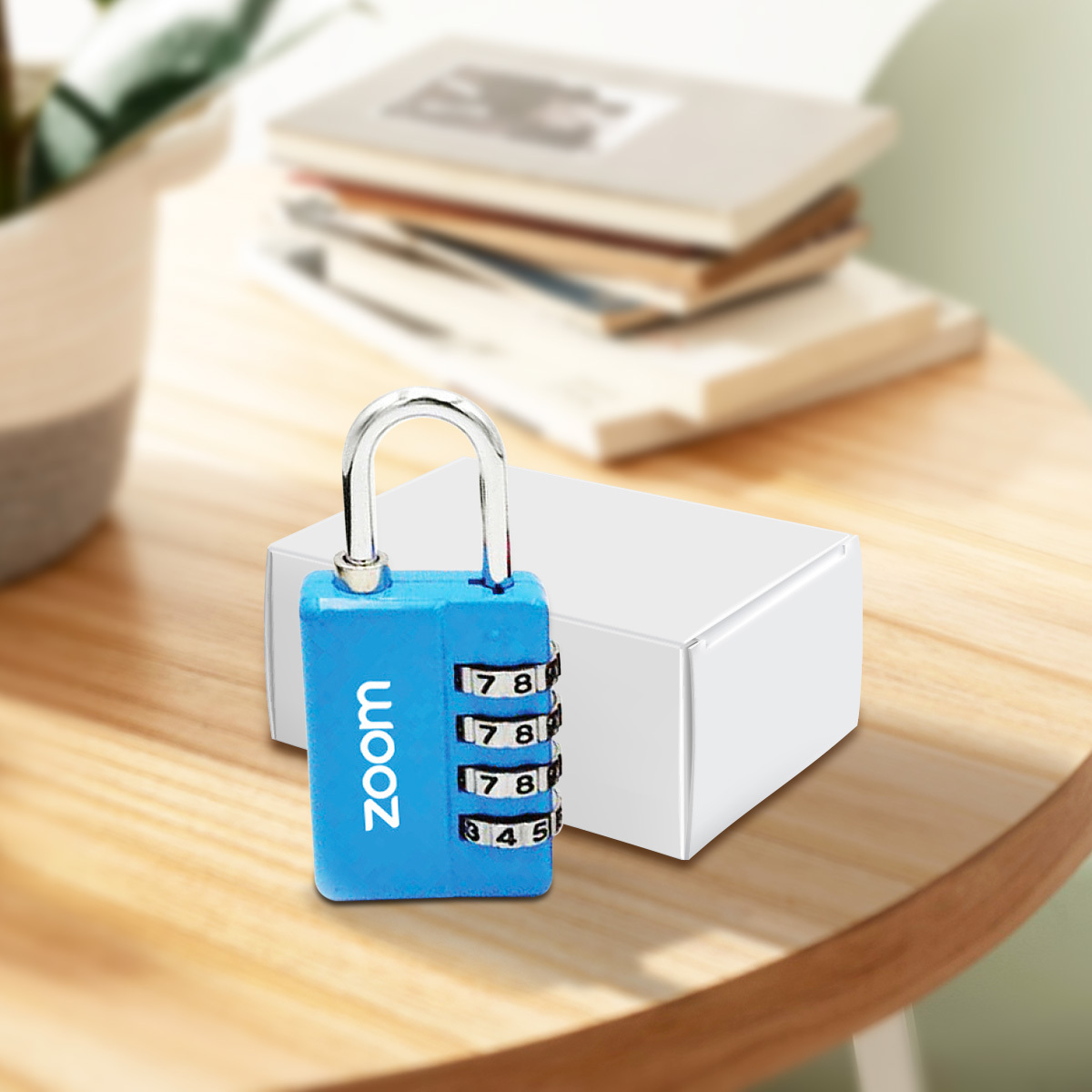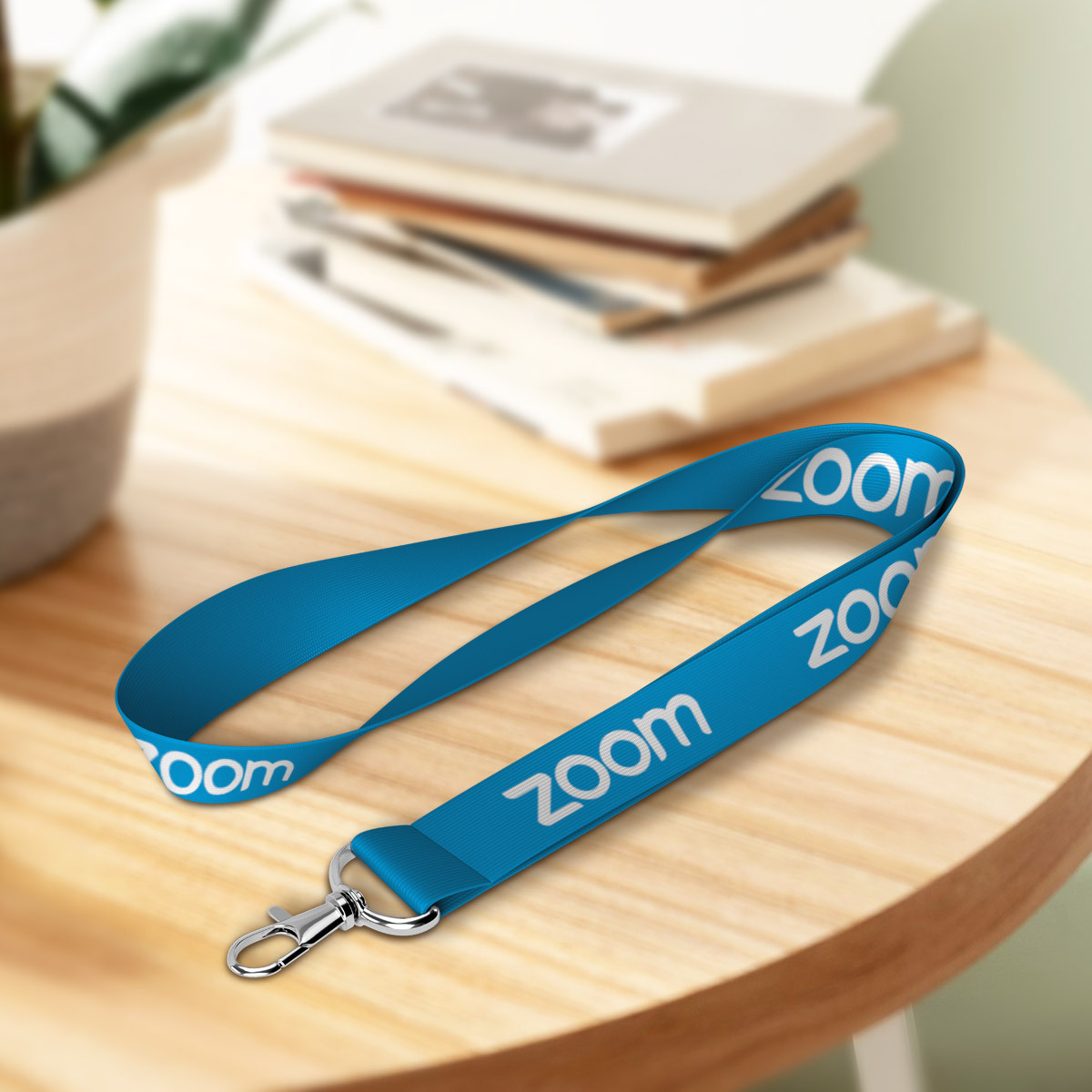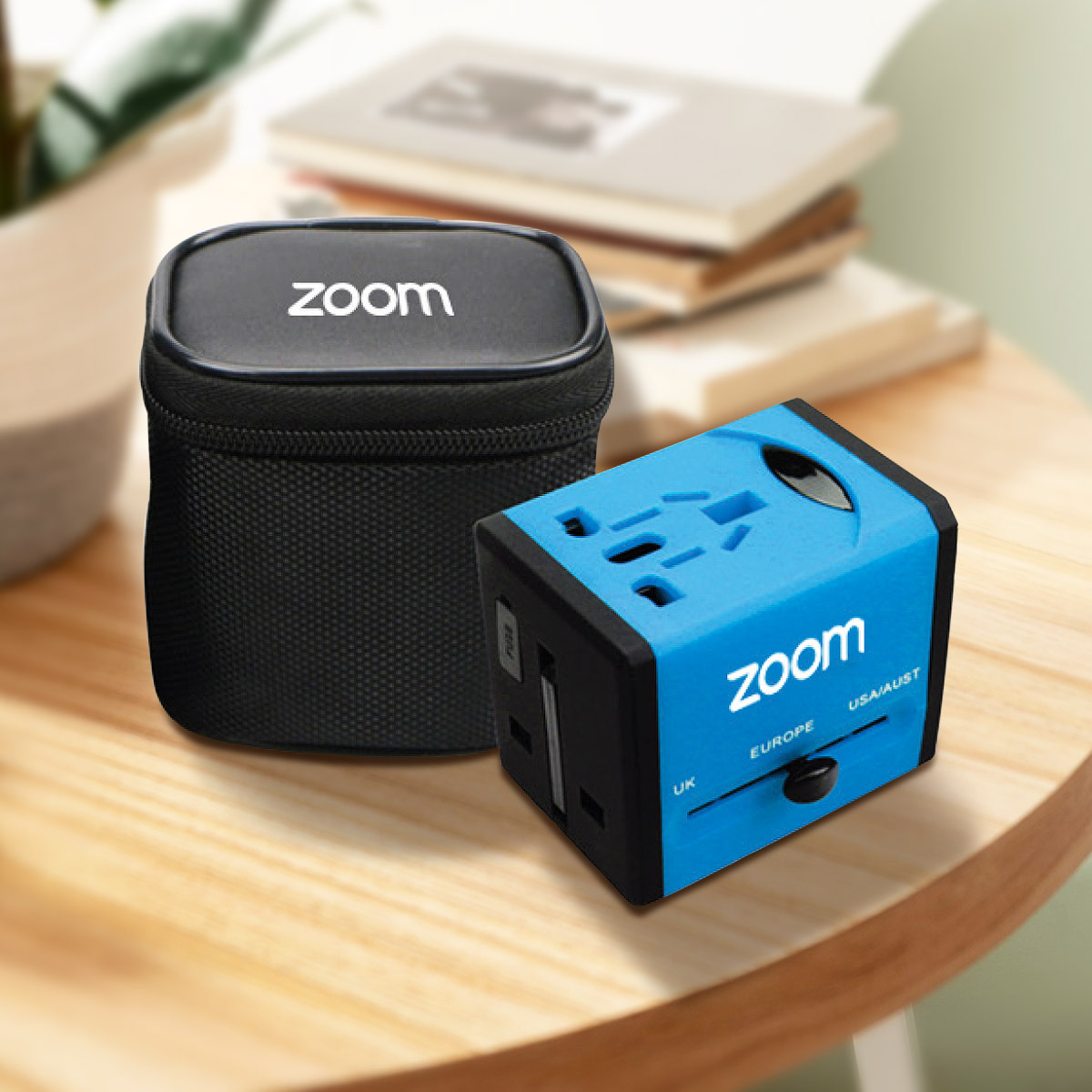 The series of Zoom's corporate swag comprises an exclusive promotional travel adapter with a customised PU pouch, a customised travel (luggage) lock (comes with a sturdy white box to ensure the lock can be properly stored) and a sleek corporate Zoom lanyard.

A good company swag can effectively promote a brand's marketing efforts — by increasing brand awareness, enhancing goodwill, and leaving a lasting impression on the recipients. This series of useful and versatile promotional merchandise can be used as gift ideas at trade exhibitions, professional conferences, or any social events and functions.



DTC Services Used:
Designing, Sourcing, Logistics, Production and Delivery
Are you working on a similar campaign or project?
But feeling stuck, not sure what type of corporate gifts to opt for?
[ Read our Blog ] [ Start a project with us ]
Alternatively, you can explore our past Showcase portfolio for more inspiration:

Wooden Eco-Friendly Corporate Gifts

Personalised Corporate Workwear — Promotional Apparel
Digital Turbine Regional Merchandise Fulfilment