Brand:
The Laughing Cow
Description:
The Laughing Cow is a cheese brand that has a presence in many countries. Their brand marketers are always on the lookout for functional and attractive items to be used as promotional gifts, but the promotional gifts have to be suitable for target consumers in different countries and ideally, to be different.
DTC World came up with promotional gift ideas that reflect The Laughing Cow's brand image of being fun-loving and red. We were able to provide promotional gift solutions that were both practical and attractive, for the brand's promotional campaigns in Singapore and Thailand.
Adorable and Stylish Promotional Gift: The Laughing Cow Sling Bag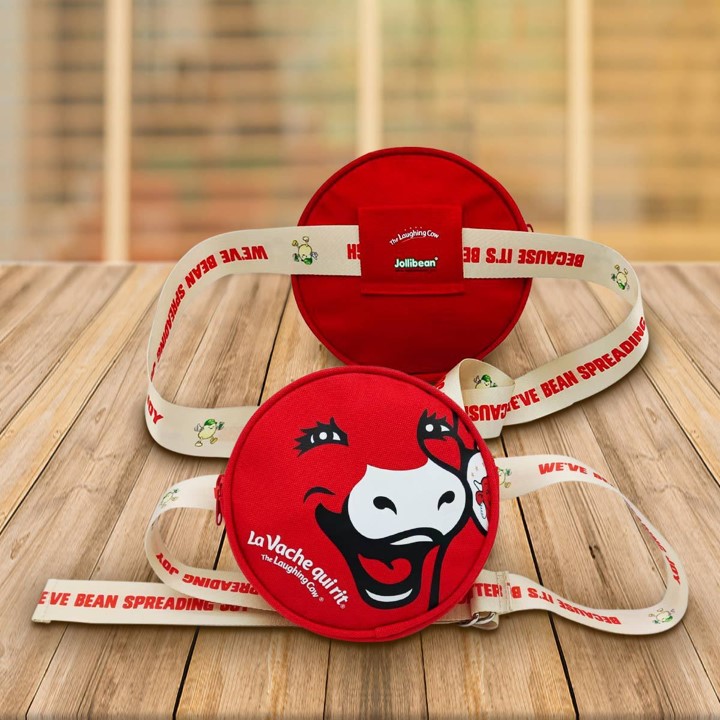 The Laughing Cow Sling Bags were used as promotional gifts in a collaborated marketing campaign between The Laughing Cow and Jollibean in Singapore. The sling bags feature a unique design that is perfect for kids. It has a comfortable strap, and eye-catching logo and designs. With the bright colors and cheerful design, the bags have been a hit with children of all ages.
Practical and Functional Promotional Gift: The Laughing Cow Double-Layered Lunch Box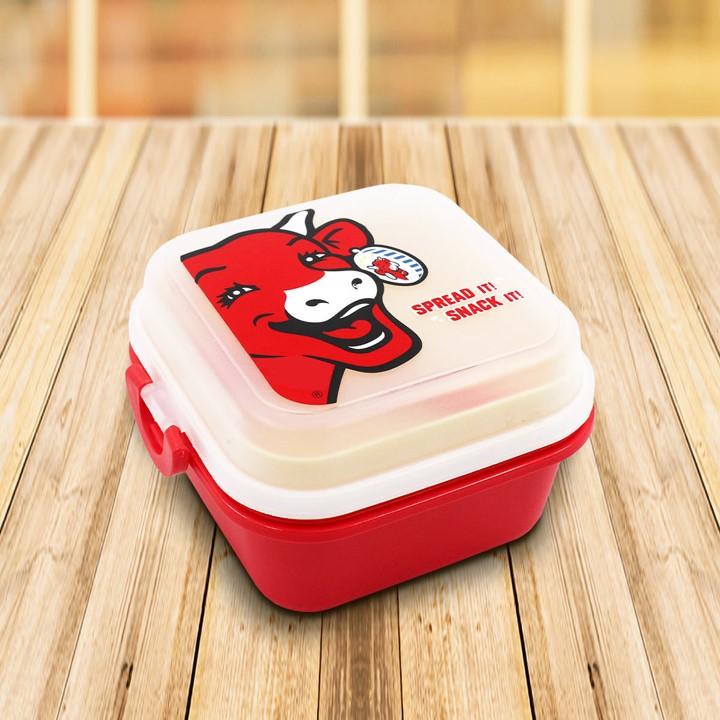 The Laughing Cow Double Layered Lunch Boxes are one of the perfect promotional gifts for young children. They are lightweight, easy to carry, and each comes with two layers of compartments; a unique design that stands out from other lunch boxes in the market. With this double-layered lunch box, you can ensure maximum brand exposure while providing your customers with a practical and functional gift. These promotional gifts have been activated in The Laughing Cow promotional campaigns in Thailand.
DTC World is absolutely delighted to have provided The Laughing Cow with these child-friendly promotional items for use in their marketing campaigns in different countries - a great way to promote our client's business and connect with kids!
DTC Support: Design, Sourcing, Production, Logistics
See more Kids-Friendly promotional gift products
You may be interested in these Showcase projects: