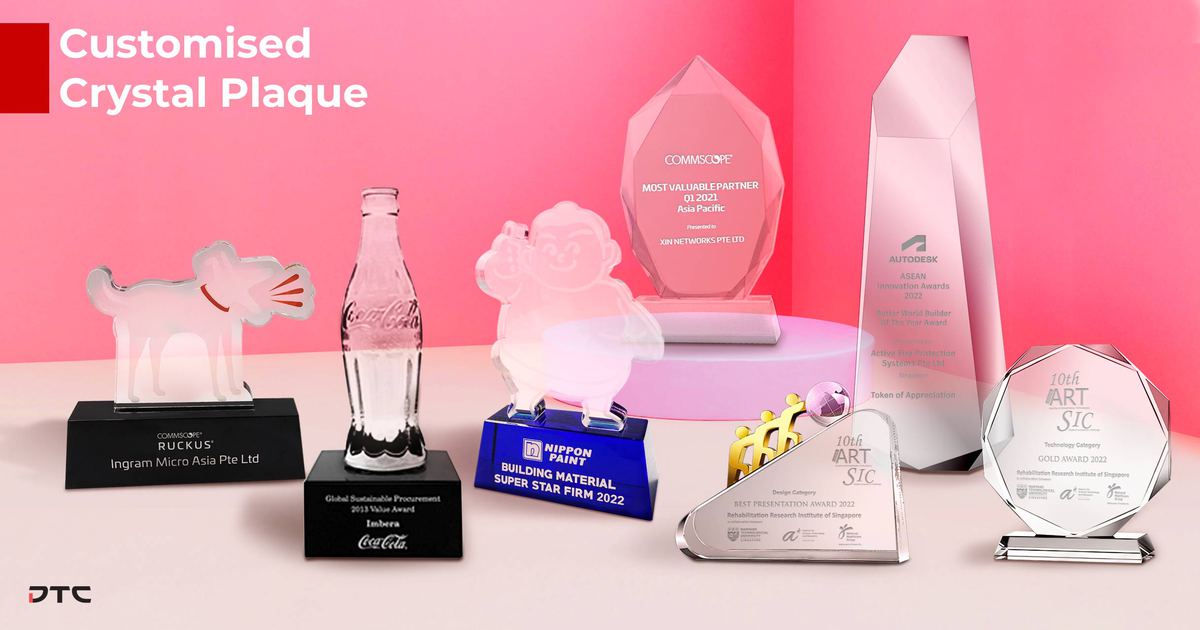 Description:

Receiving recognition feels good. And it feels even better when the award looks stunning. An exquisitely elegant way to reward your high achievers, or long-serving dedicated team members, or to celebrate the years-long collaboration with your business partners — personalised crystal presentation items, e.g. promotional crystal gifts, crystal plaques or awards are a majestic way to express gratitude and recognise performance.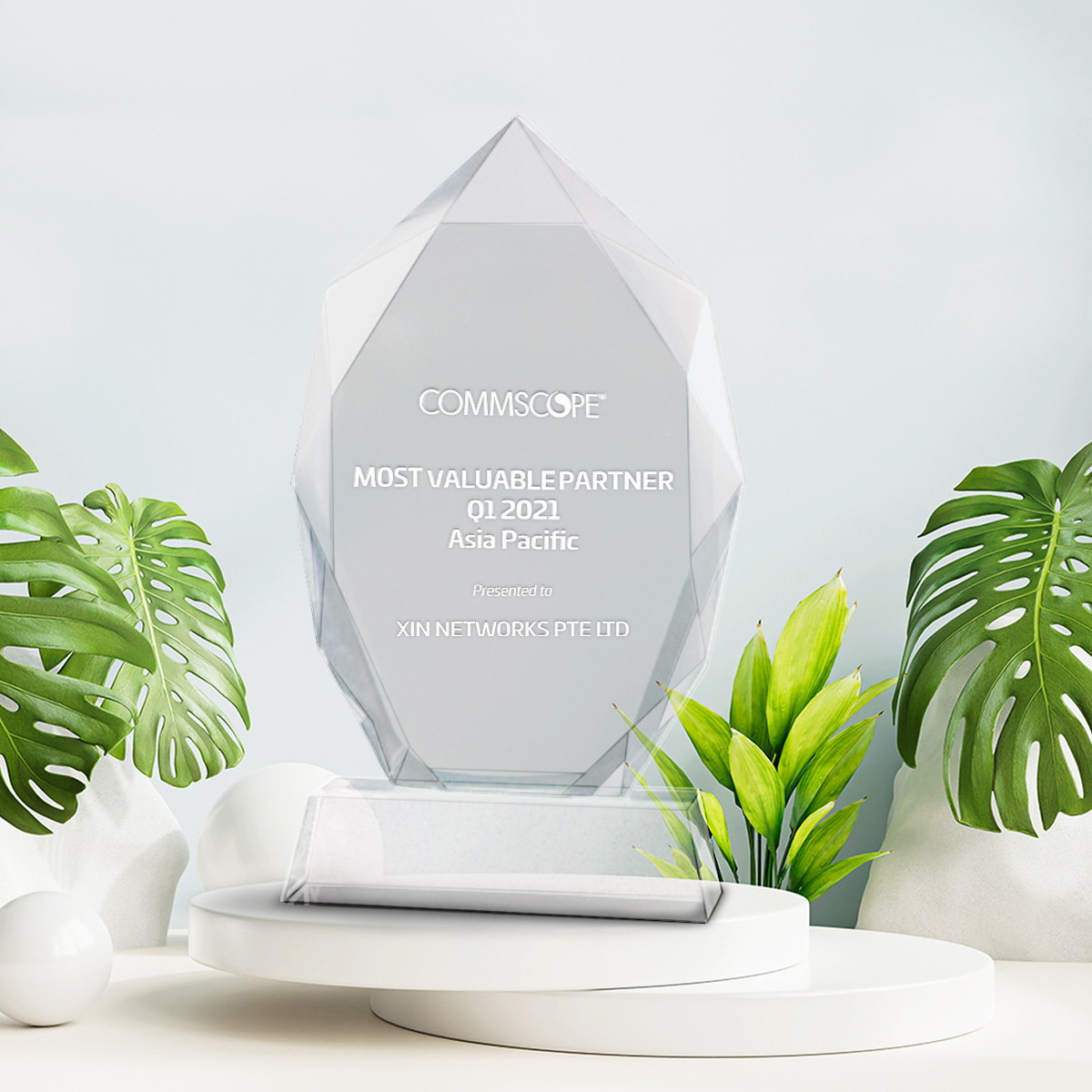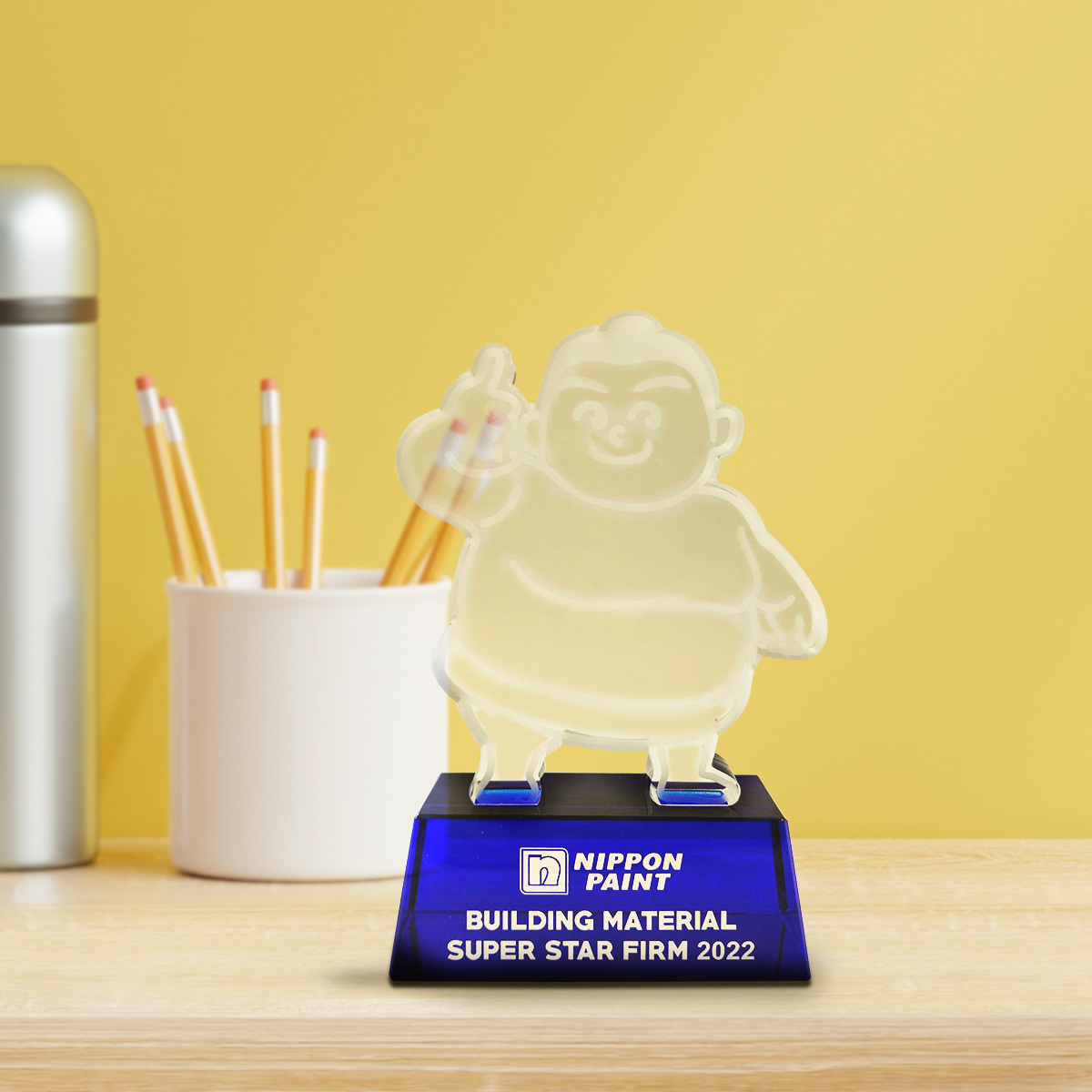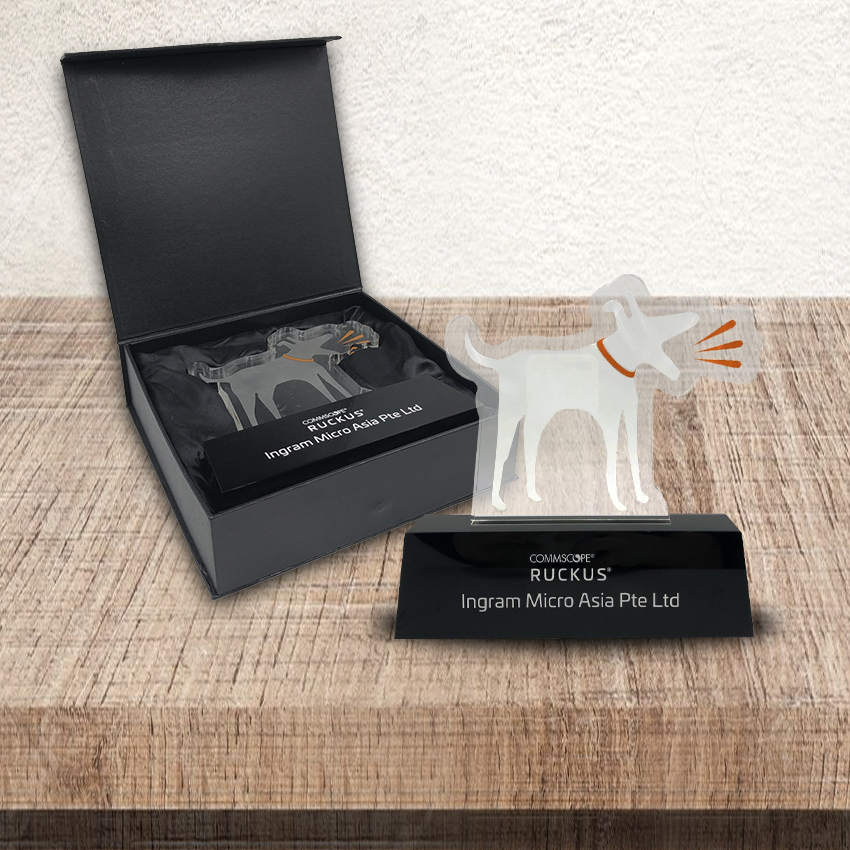 We have worked on various design concepts to deliver the ultimate crystal plaques and trophies for our clients. Crystal especially delivers on quality through its highest level of clarity, vibrant colours as well as substantial feel and weight. The coloured glass, designer wood and metal elements — on top of personalised engraving options — are introduced to help create award trophies that better represent your branding needs. A truly stunning presentation to set the stage for your event to create a momentous moment — we believe just how much these personalised crystal prisms will be treasured by your recipients for a long time.
Innovative and unique, aesthetically tasteful with a touch of prestige. Regardless of the shape and size, every one of these personalised crystal plaques and awards makes an ideal corporate gift, an exclusive commemorative piece which would surely have your guests celebrating in style and grace, at the event or gala.



DTC Services Used:
Merchandise designing, Sourcing, Logistics, Production and Delivery
Are you working on a similar campaign or project?
But feeling stuck, not sure of which type of corporate gifts to opt for?
[ Read our Blog ] [ Start a project with us ]
Alternatively, you can explore our past Showcase portfolio for more inspiration:

CommScope Promotional Corporate Swag — APAC Fulfilment
PropertyGuru Finance Promotional Merchandise
MOTUL Promotional Gifts — Door-to-Door Fulfilment