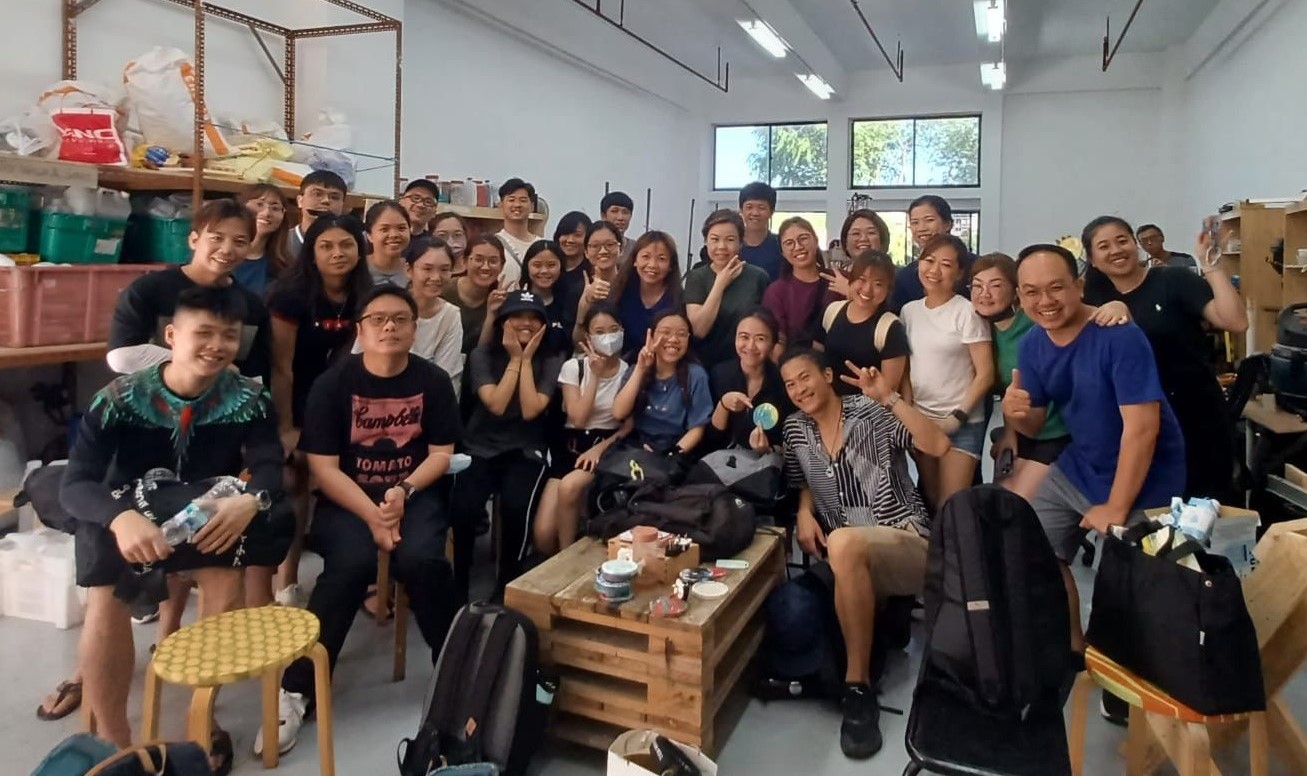 "Plastic pollution-free world is not a choice, but a commitment to life — a commitment to our next generation. Think before you trash it." — DTC World
In a remarkable display of environmental commitment, our dedicated team at
DTC World Singapore
spent a day participating in a
beach clean-up
at Pasir Ris Beach, followed by an insightful
plastic recycling
workshop. This event marked our headquarter office's maiden
sustainability initiative
of 2023 — aimed at promoting awareness of the devastating impact of pollution,
at the same time fostering a greater sense of responsibility towards the environment.
The day on 24 May began with our enthusiastic staff members joining forces to clean up the picturesque coastline. Armed with thongs, pails and sacks, the team diligently combed the mangrove swamp areas located at the edge of the beach, collecting and disposing of various forms of litter. By actively engaging in this hands-on activity, our employees demonstrated their dedication to creating a cleaner and safer environment for both humans and marine life.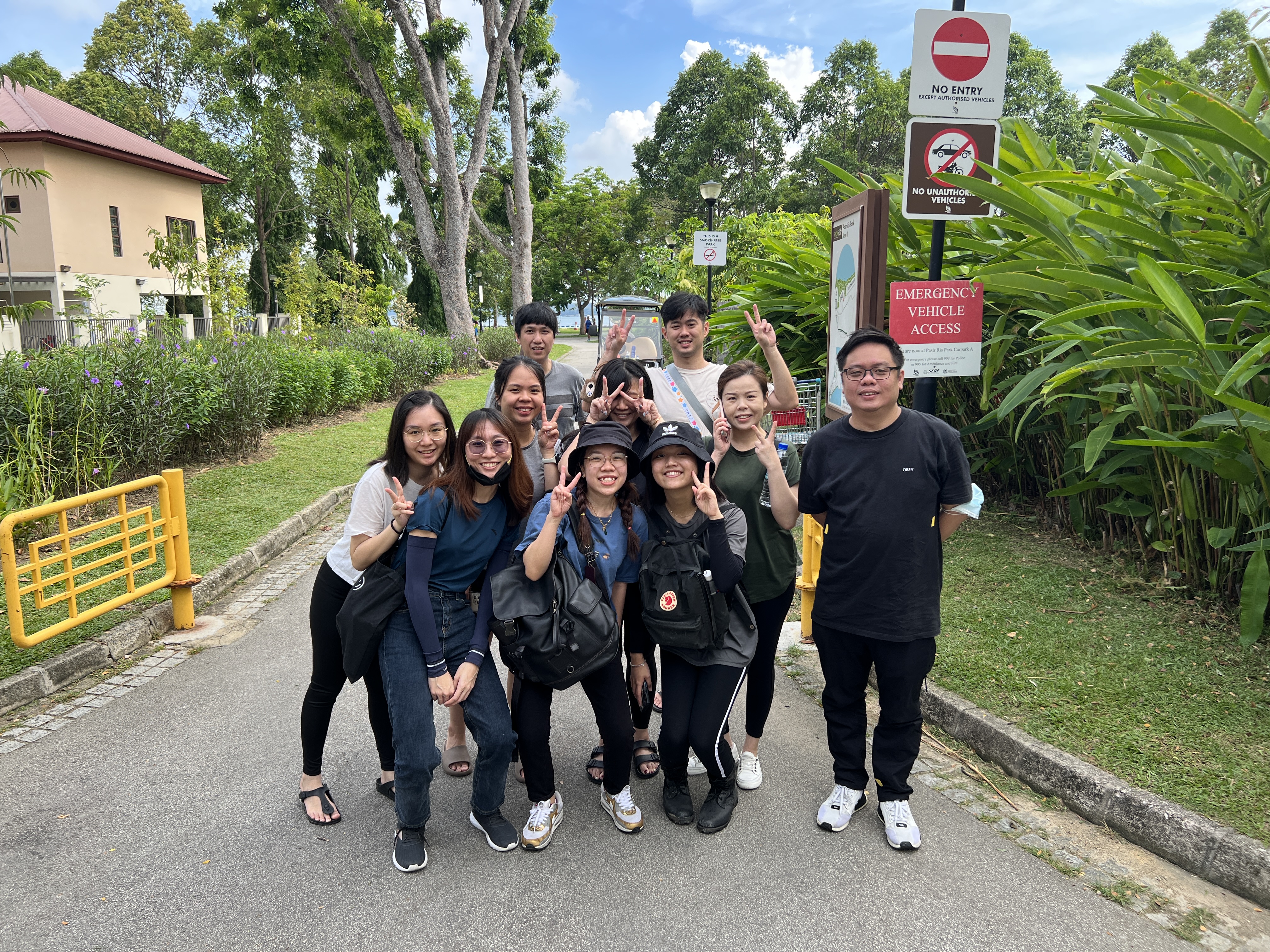 First arrivals at Pasir Ris Beach! Brimming with energy and smiles for the lens, eagerly awaiting the rest of the crew to kickstart our beach clean-up mission.
Gentleman at work: Our thoughtful male colleague ensuring the ladies are well protected from pesky intruders before diving into the beach clean-up.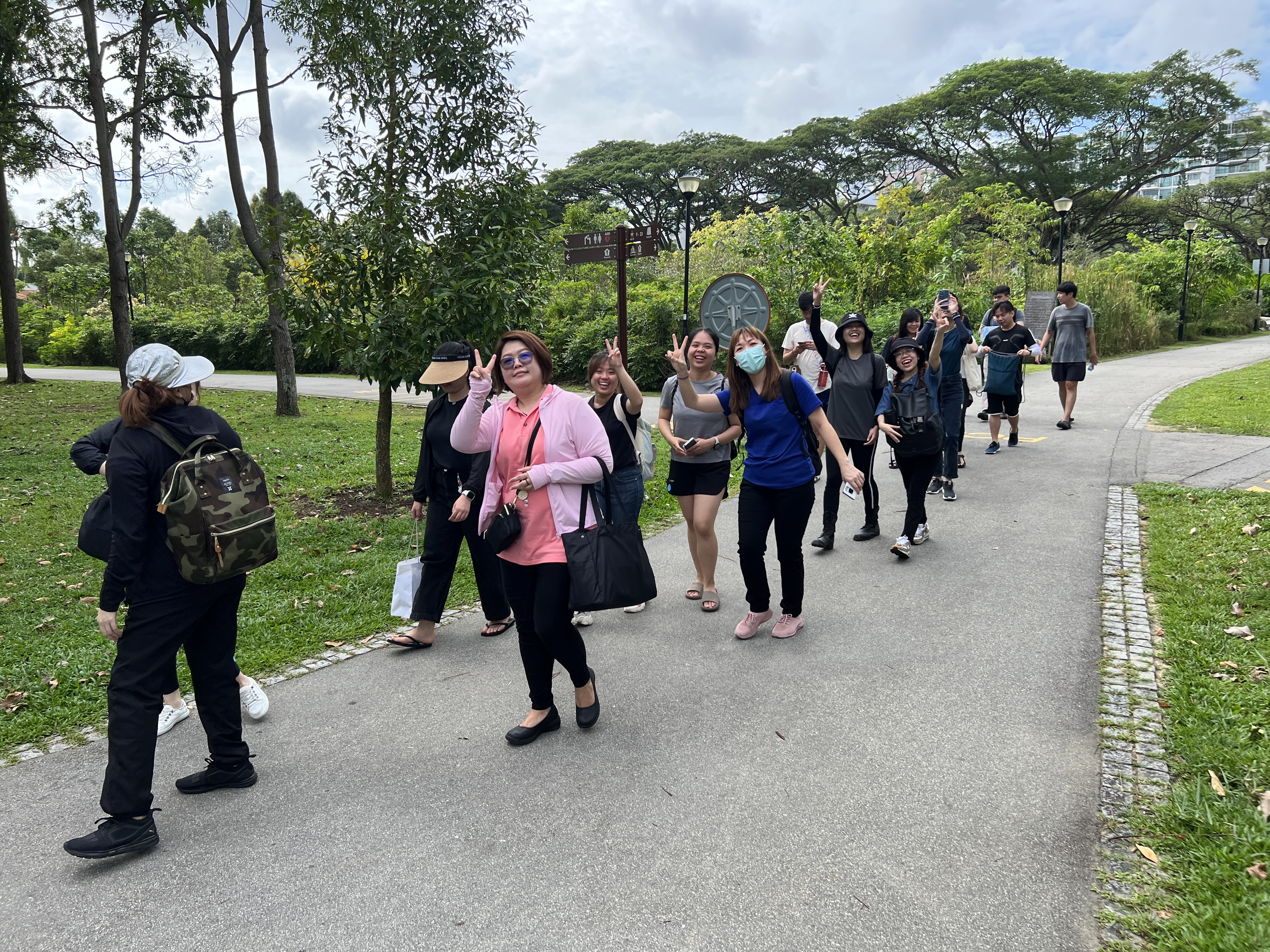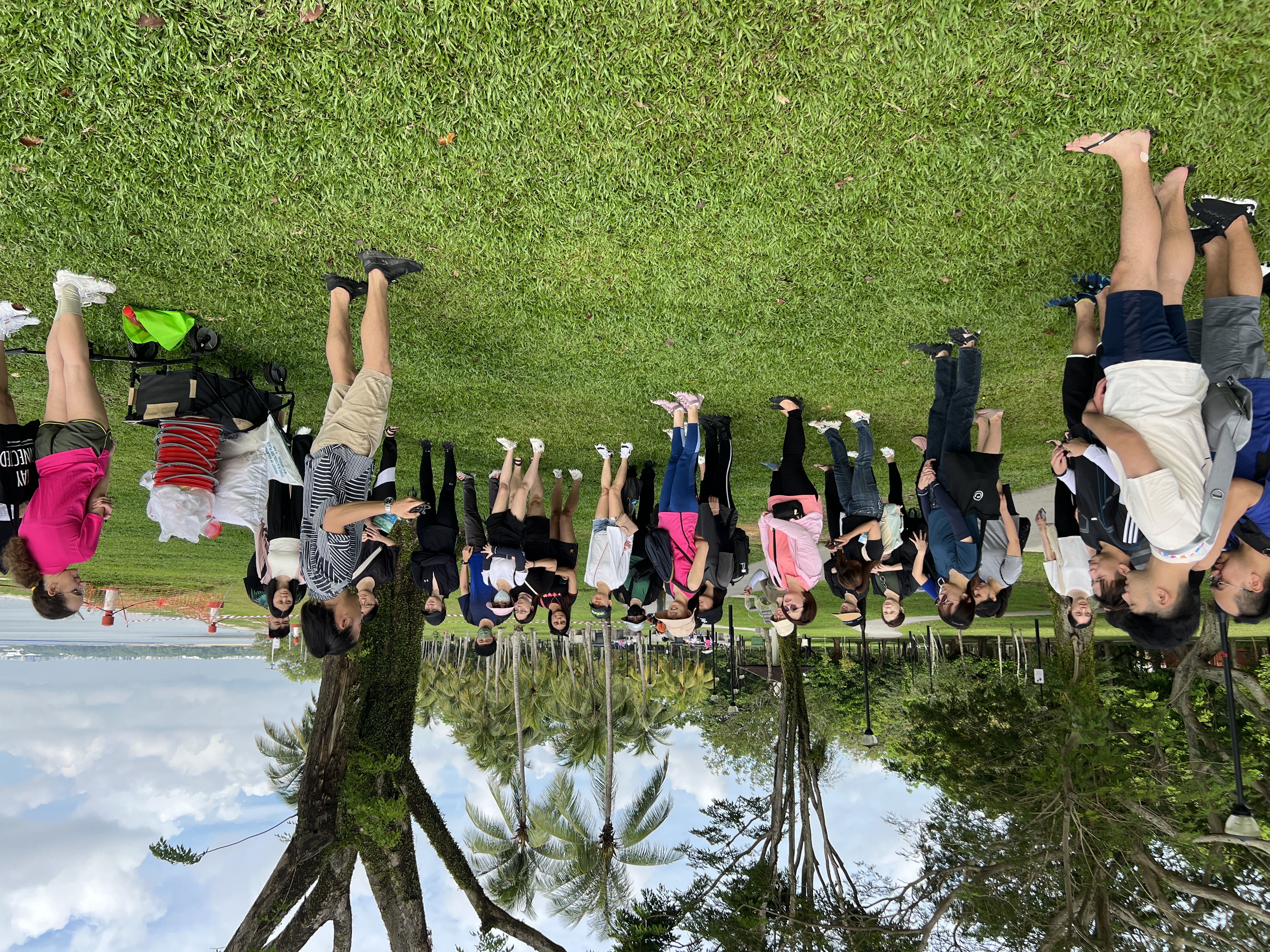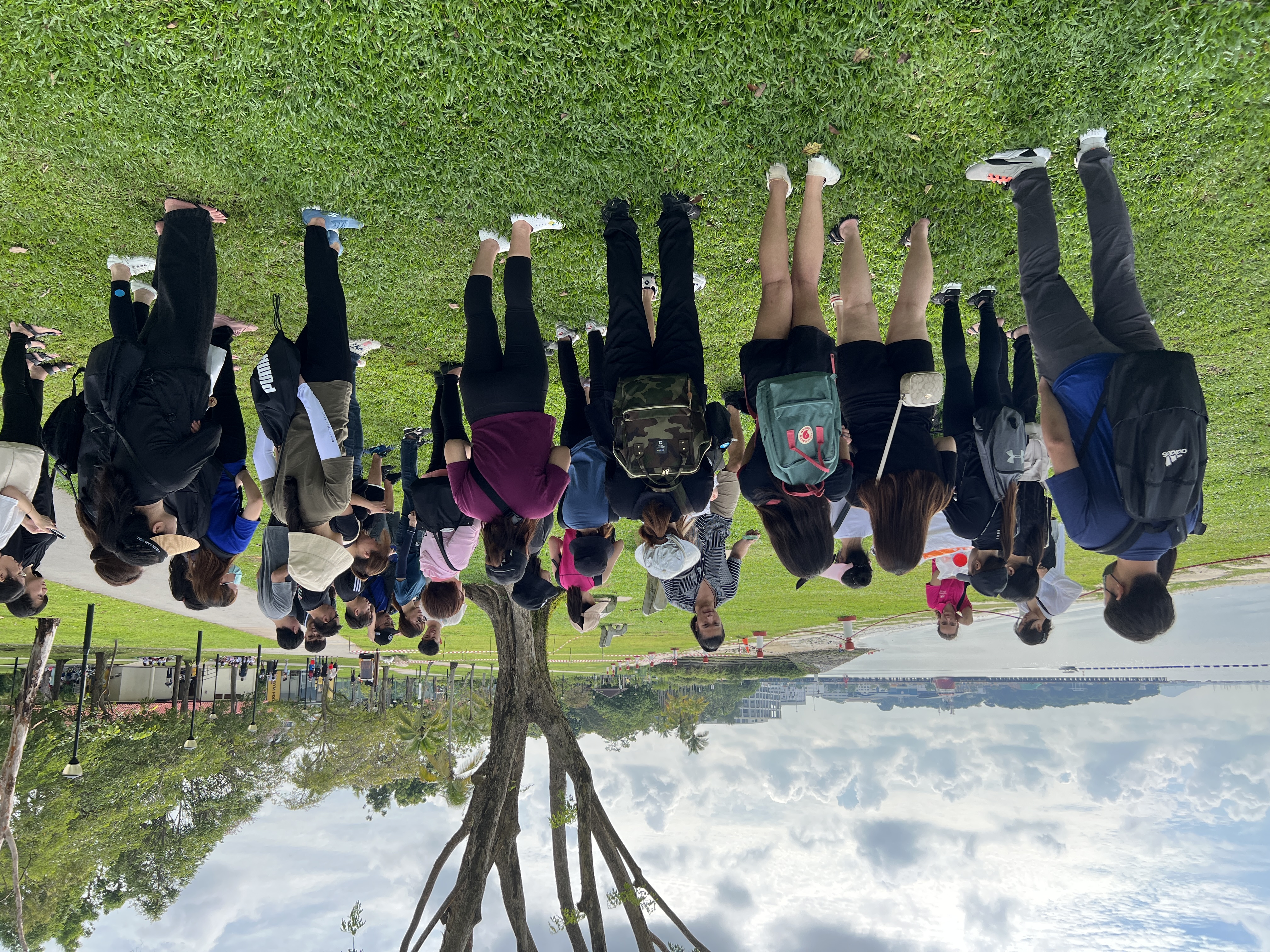 Everyone gathers for a briefing by Paul from Plastify.sg before the beach clean-up.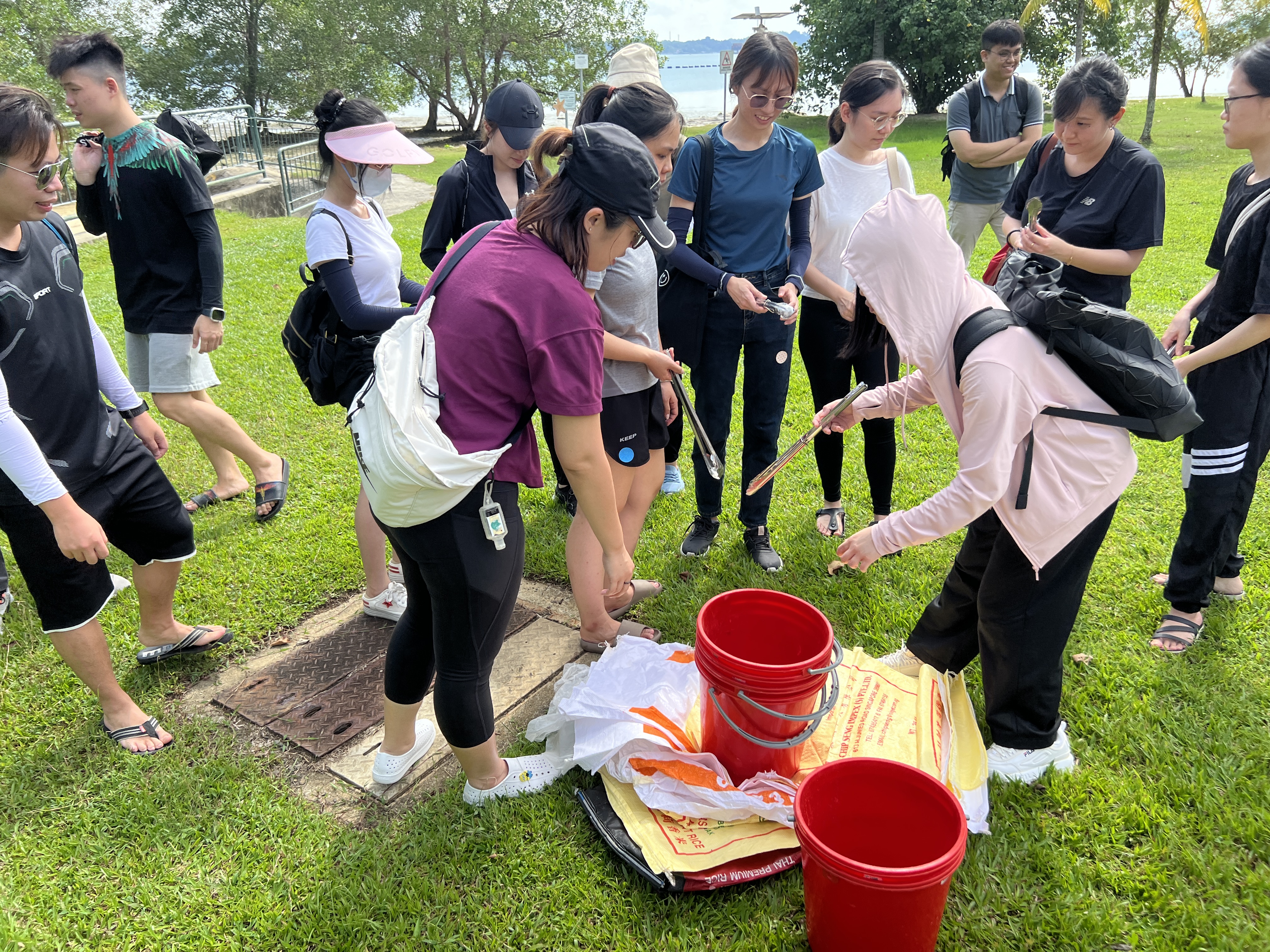 Armed with tools, powered by enthusiasm! Our diligent team is all ready to get this beach cleaned up!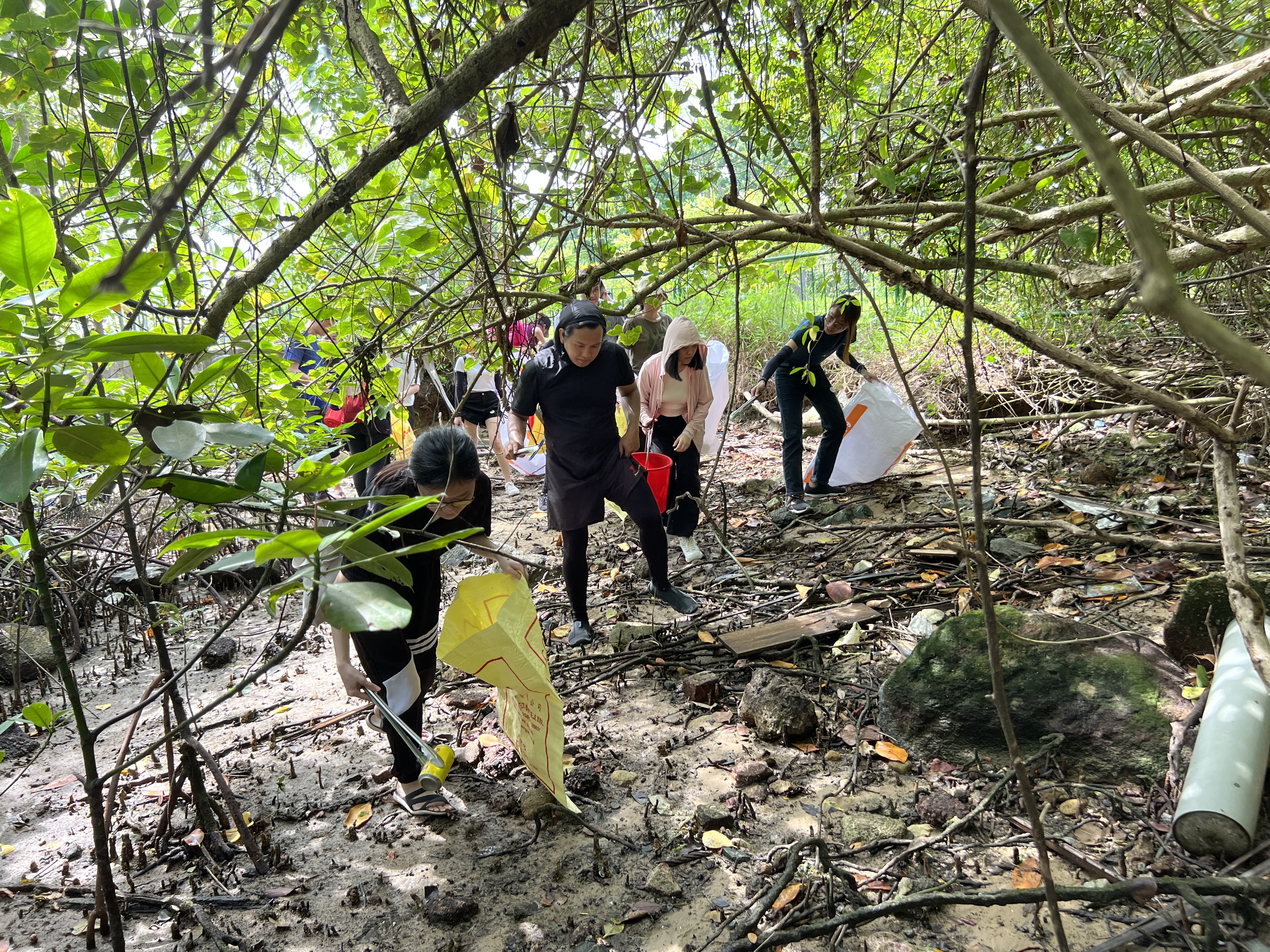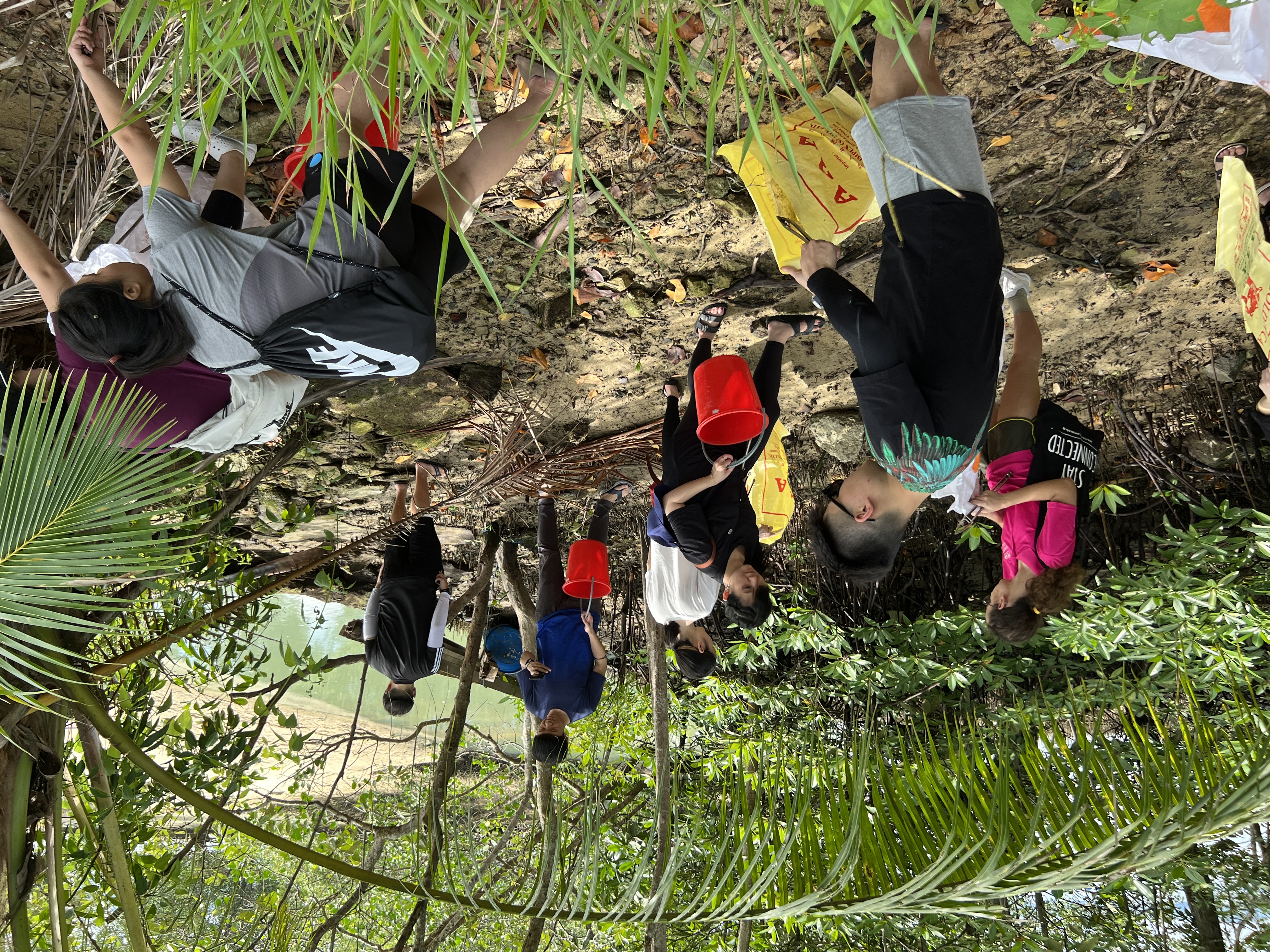 "Let's get to work!": With determined seeing eyes and helping hands, every team member diligently scours every inch of the area leaving no trace of litter behind.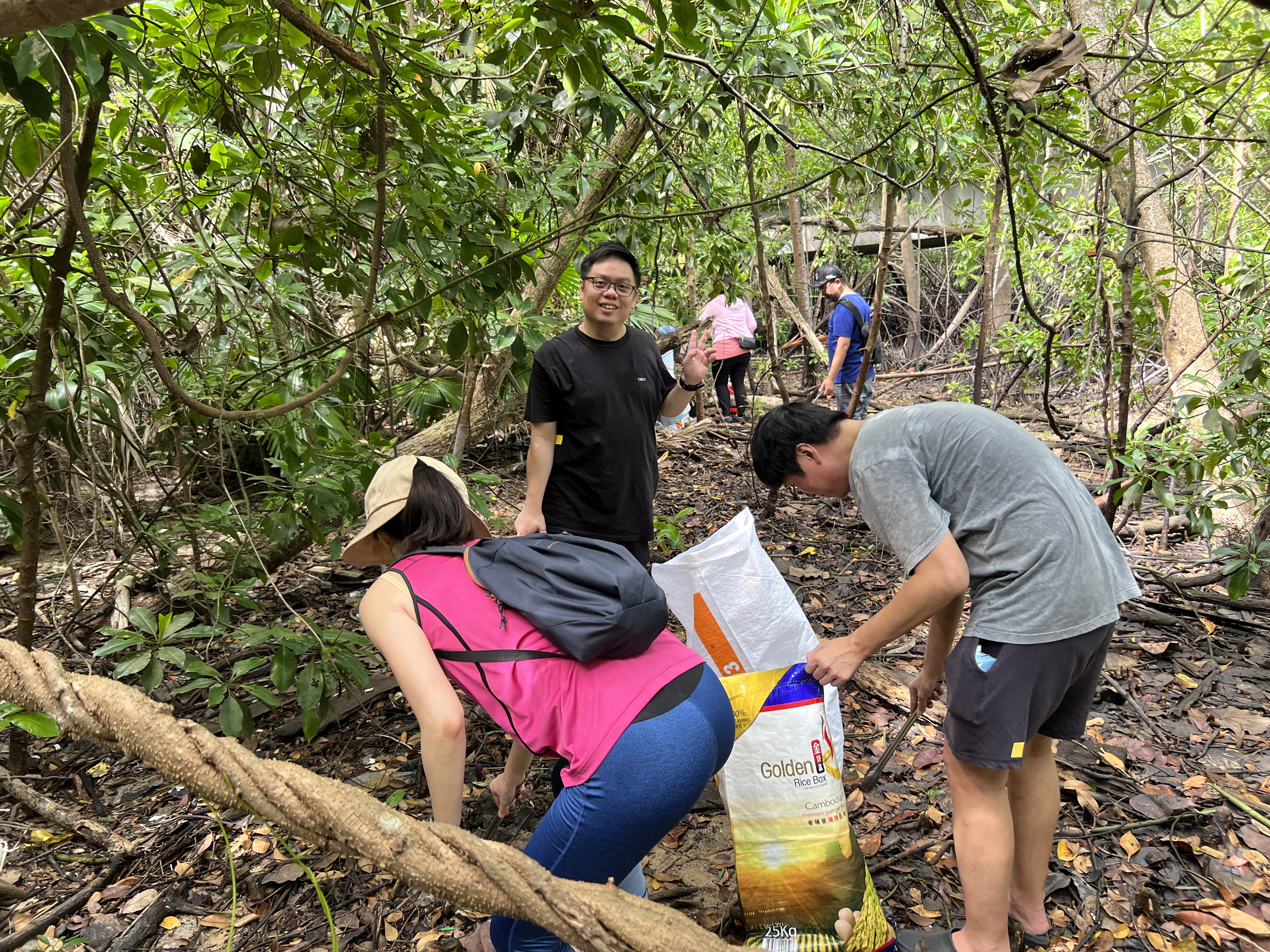 Anytime is picture time: Our DTC colleagues are always camera-ready.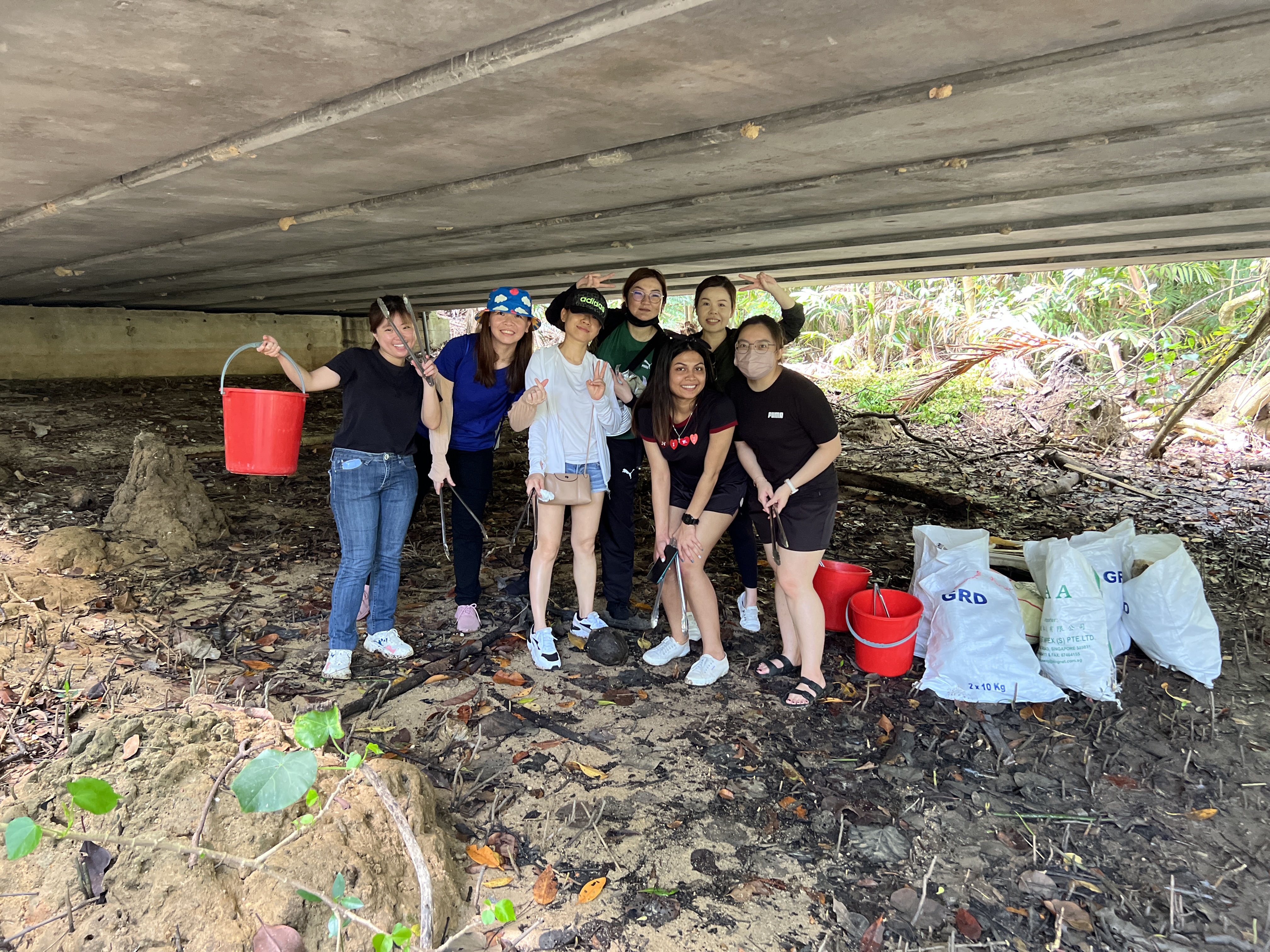 Sweat and smiles: Our dedicated colleagues, happily overcoming the heat and exhaustion, satisfied with the bags of rubbish collected.
Following the successful beach clean-up, the DTC World team eagerly participated in a plastic recycling workshop. Hosted by Plastify.sg, this interactive session shed light on innovative ways to repurpose collected plastic trash into usable products, highlighting the importance of recycling and reducing waste in our daily lives. By learning about the process of repurposing plastic, we have gained valuable insights into the significance of responsible consumption and the role each individual plays in preserving the environment.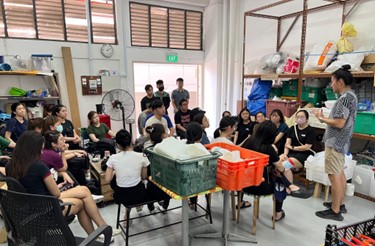 Ears perked; eyes focused: Everyone listens attentively to the facilitator from Plastify.sg sharing about the intricacies of plastic recycling.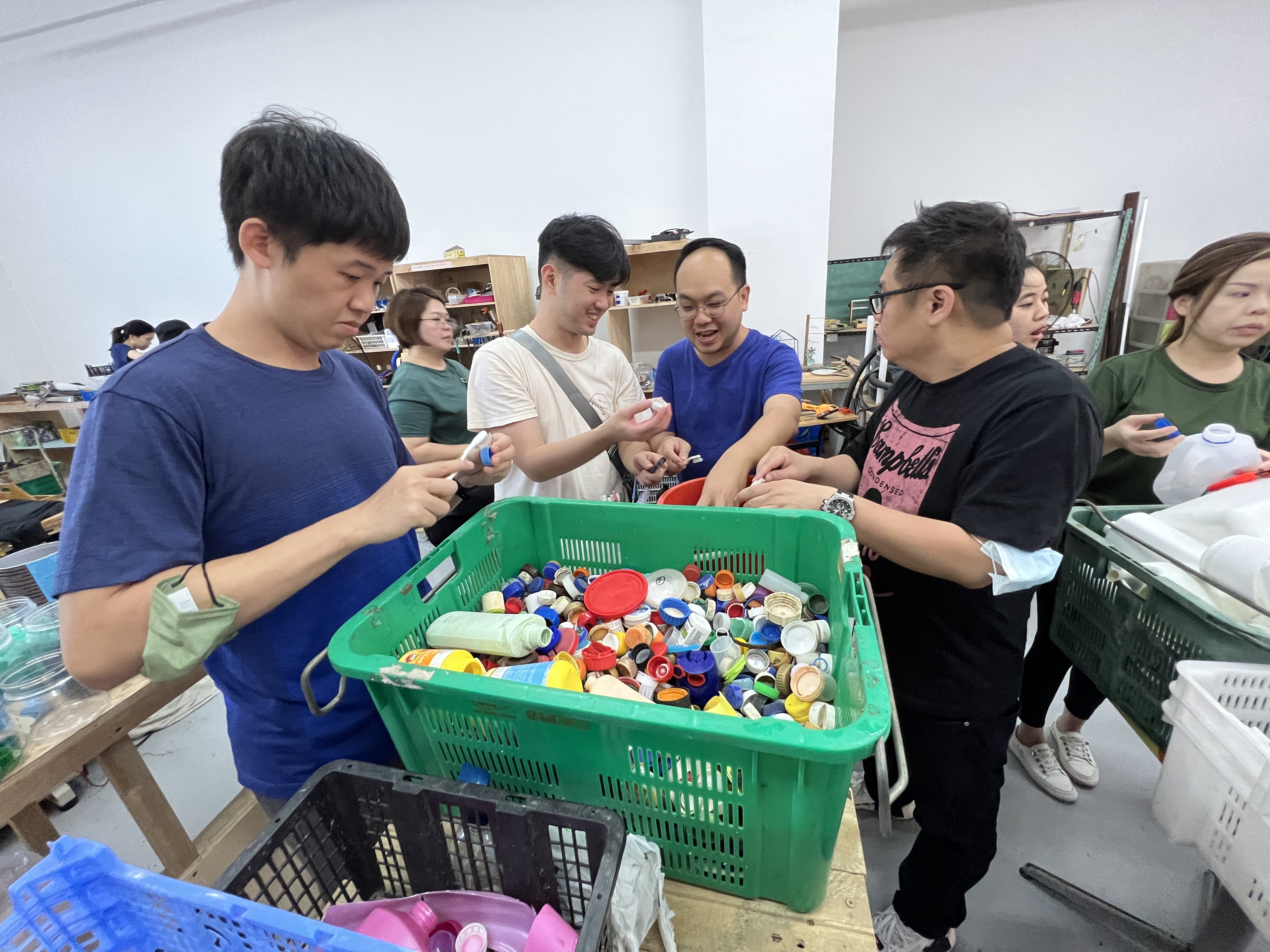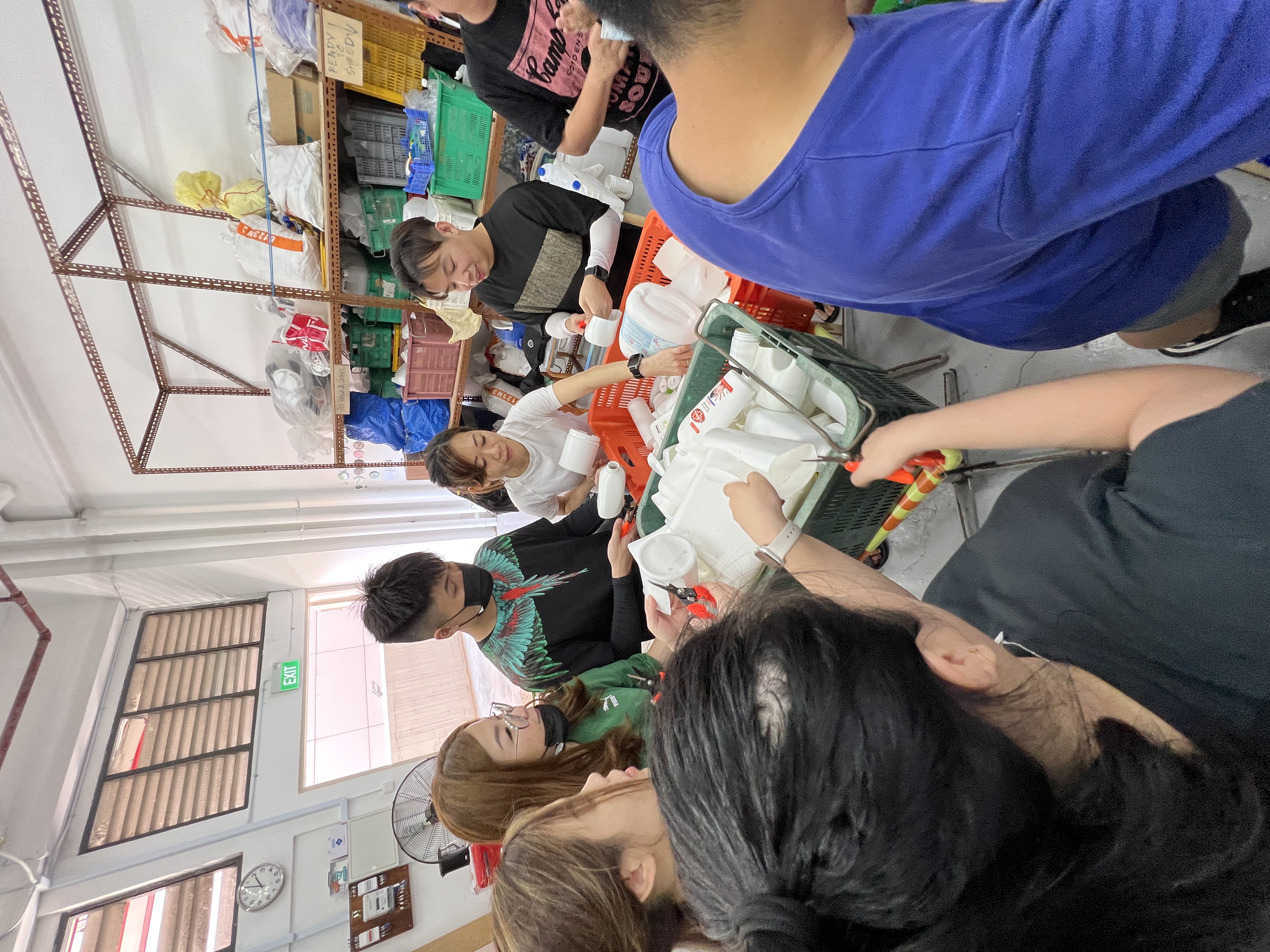 Everyone has a role to play throughout the plastic recycling process — from sorting to washing (to remove impurities) to shredding (cutting) and resizing plastics for easy processing.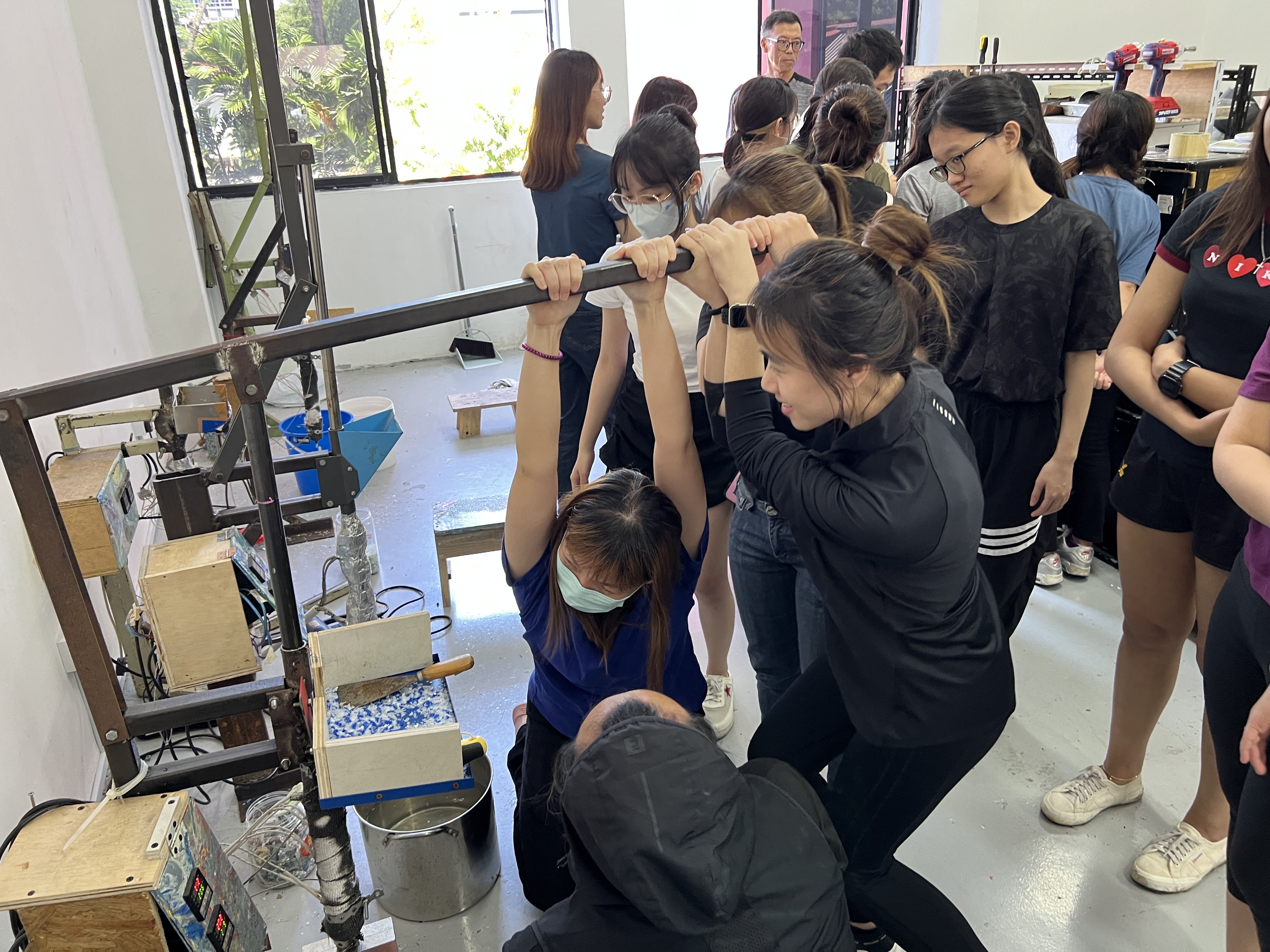 Hands-on workshop on making coasters and carabiners from recycled plastics.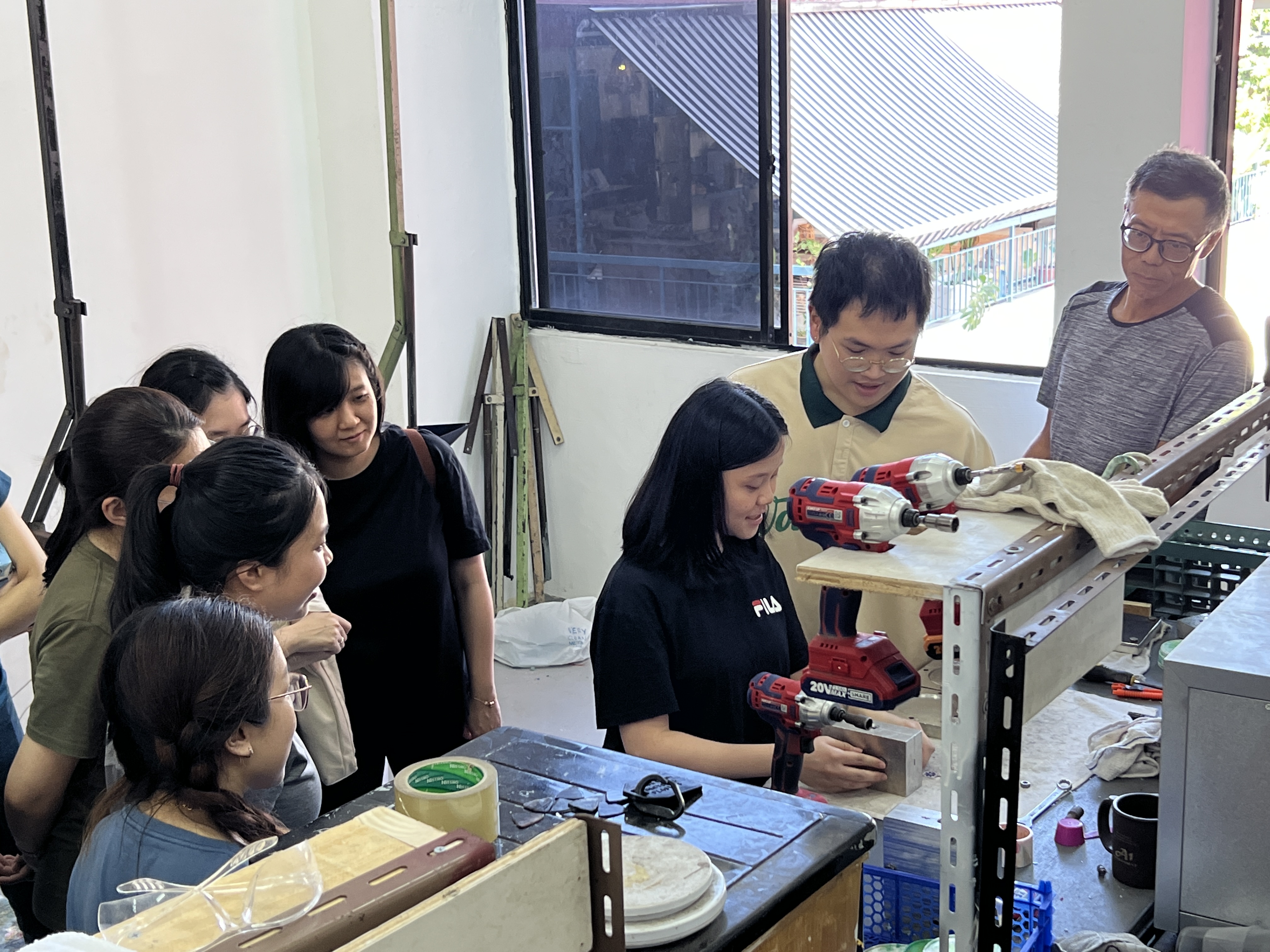 Fascination taking centre stage: With the oh's and ah's, everyone is intrigued by the transformative journey of plastic recycling.
The ladies carefully removing the final recycled plastic products from the mould.
This sustainability event was a resounding success, exemplifying the company's commitment to environmental stewardship. By combining a practical beach cleaning activity with an educational workshop, the event has provided a holistic experience that raises awareness about the detrimental effects of pollution and the importance of sustainable practices.
As DTC World continues to prioritise the importance of sustainability in our business operations, this event serves as a beacon of hope and inspiration for employees and the wider community. By championing initiatives that address environmental concerns, DTC World hopes to set an admirable example for corporate social responsibility (CSR) — and underscores the urgent need for collective action to protect the planet we call home.
____________________________________________________________________

Towards a more sustainable future
At DTC World, our focus on sustainability is an ongoing and exciting journey. Over the last year, we have strived to accelerate the pace and strengthen our efforts: our sustainability strategy, and all our actions with regard to our workforce, the planet, our communities, and through responsible business principles. We are delighted to receive the 2021 EcoVadis Platinum medal — as it recognises the continuous effort of our entire organisation in realising our sustainability strategy.
This award demonstrates our unceasing commitment to sustaining our environment, while keeping our social responsibility close to heart. We are proud to be leading the industry in these areas. Learn more about DTC World's sustainability initiatives in the 2021 Sustainability Report or on our website.