Sports events never fail to gather and bond like-minded sports lovers together.
Owning Sports merchandises, which are items bearing the logos, names or mascots of the professional sports teams, is the most direct way fans can show their support for their favourite teams.
Imagine supporters watching and cheering for their desired teams, donning the same colour apparel, holding a common iconic item in their hands. These sports merchandises (Jerseys, Caps, Headbands, Bottles etc), have the magical influence of creating a unified identity among the supporters, and amplifying the sports atmosphere surrounding the sports events.
Grabbing the opportunity to produce promotional merchandises for a sports event provides a platform to boost sales for your brand.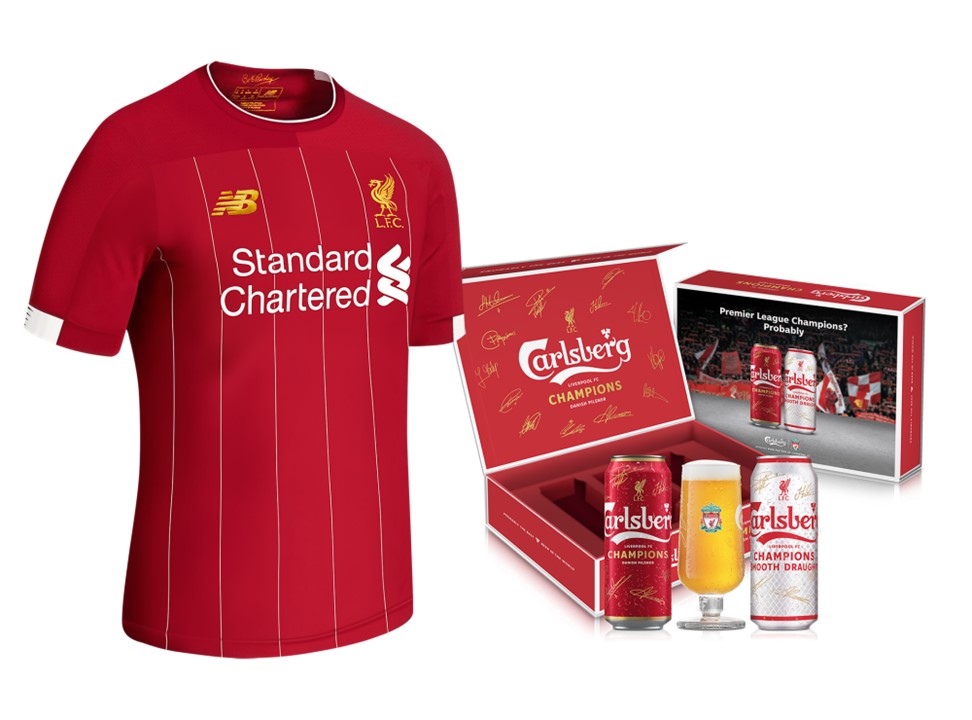 Carlsberg Malaysia limited edition sports merchandises
To commemorate Liverpool FC's Premier League in year 2000, Carlsberg Malaysia created attractive related merchandises to entice soccer lovers and consumers to purchase Carlsberg products. Limited edition Jerseys, Exquisite Liverpool FC Champions Set (consisting of two 500ml cans of Carlsberg Danish Pilsner and Carlsberg Smooth Draught, an elegant Carlsberg stem glass) packaged in collectible gift box.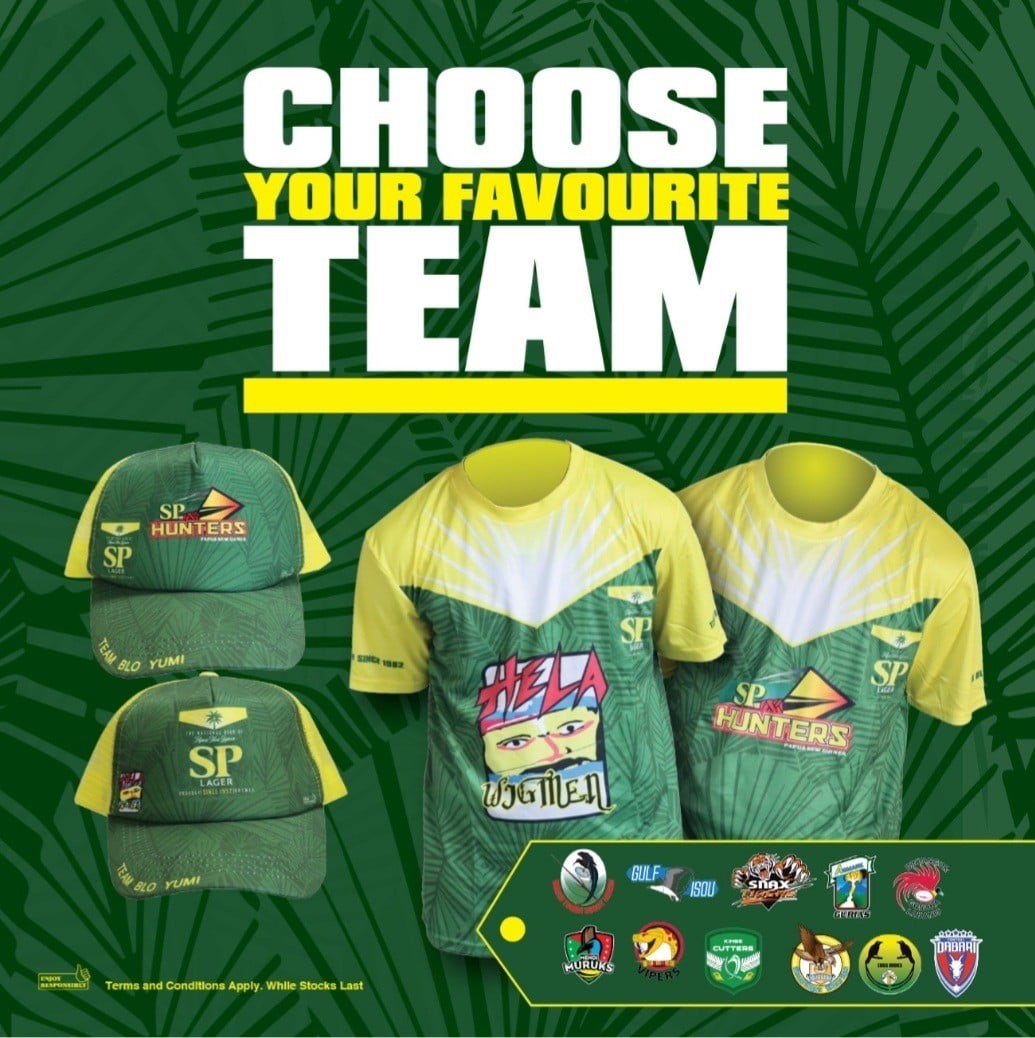 SP Lager Papau New Guinea sports merchandises
In tandem with the Rugby League Season 2021 in Papau New Guinea (PNG), SP Lager beer has also come up with promotional sports apparels such as Caps & Jerseys. These apparels are up for grabs for supporters when they purchase SP Lager beers.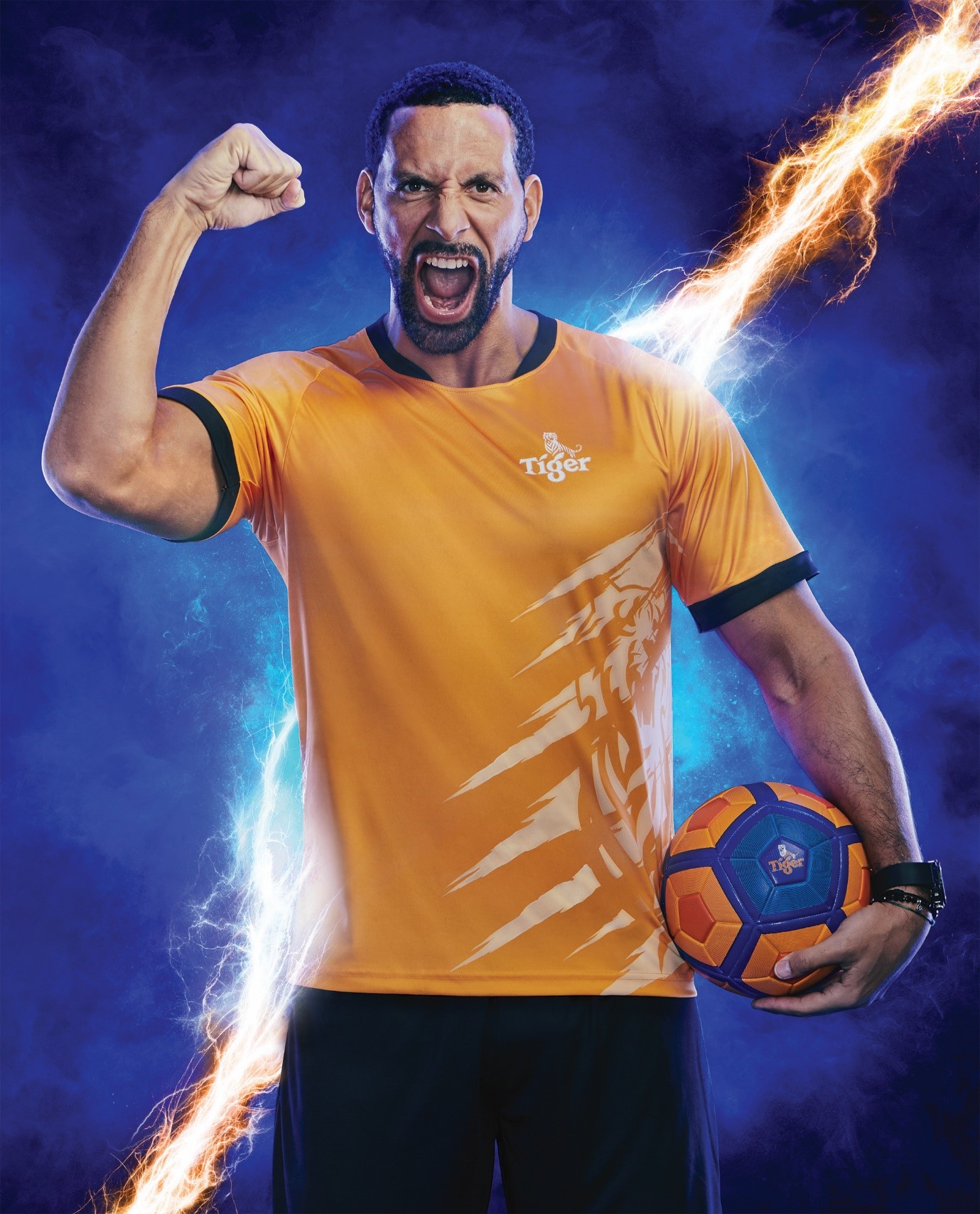 Tiger Beer Tiger Street Football campaign with Global Football Legend Rio Ferdinand
In 2019, Tiger Beer carried out a street football campaign in Asia, engaging well-known footballer, Rio Ferdinard, as the face of this soccer campaign. Besides the star factor of Rio Ferdinard, the sports merchandise donned by him – customised Jerseys and attractive soccer balls, became a great hit as well! Fans were all eager to get hold of these promotional merchandises, keeping them as collectibles and souvenirs.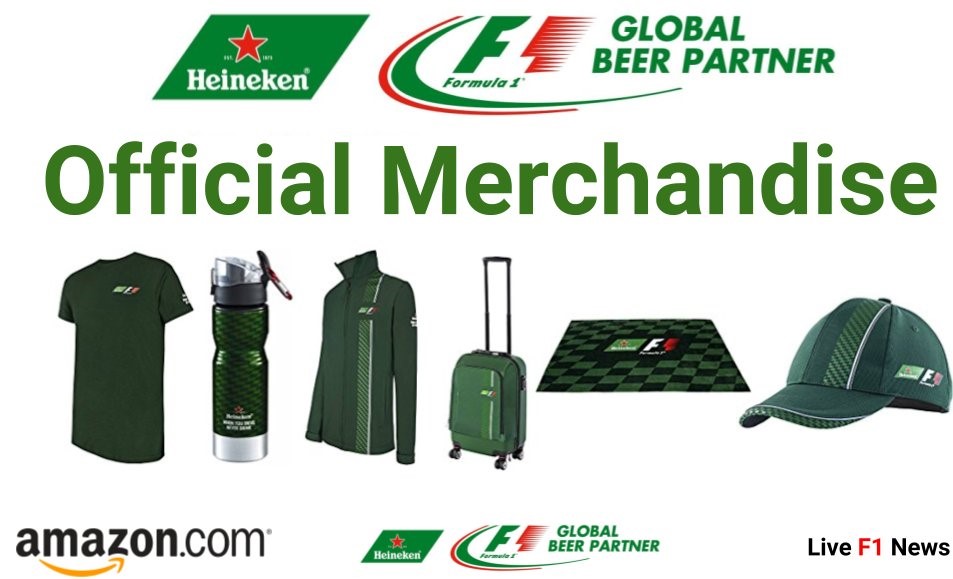 Heineken x F1 sports merchandises
Look at the above range of exquisite and premium-looking items that Heineken, as the global beer partner for F1, had come out with in injunction with the popular F1 event. F1 fanatics would have been so excited to purchase or receive these products as gifts.
Promotions with sports merchandises as giveaways, has the advantage of increasing and prolonging brand exposure. Even after the sports events have ended, fans & supporters will continue to use the items for quite some time. This helps in embedding your brand image in consumers.
Are you embarking on marketing or promotional campaigns for a sports event? Be it Golf, Baseball, Basketball or any other sports, DTC has the effective ideas to promote your brand with ideal promotional sports merchandises.
Contact us now to make an enquiry!

You may be interested in these Sports Promotional Merchandise Ideas: Caps, Jerseys, Headbands, Bottles

Click here to view other Blog posts
Disclaimer

This blog space is where DTC shares with our readers the Marketing Premiums, Promotional Products, POSM merchandises & Advertising Campaigns that we have come across in the industry. DTC does not advocate any brands or products mentioned in the blogs.