The Lunar New Year is fast approaching, so it is time to start considering what New Promotional Products to use this coming Year of Tiger!
Lunar New Year is a great opportunity for your company, as shoppers start shopping for Lunar New Year. One way to boost your brand would be promotional giveaways. Since there are a lot of products on sale during this period more than any other time of year, giving away Gift with Purchase will gain you more brand exposure.
At DTC, our procurement team has brainstormed 20 Lunar New Year Promotional/Trade Gift Ideas for you. Tread into the Year of the Tiger with these interesting gifts.
Origami Red Packet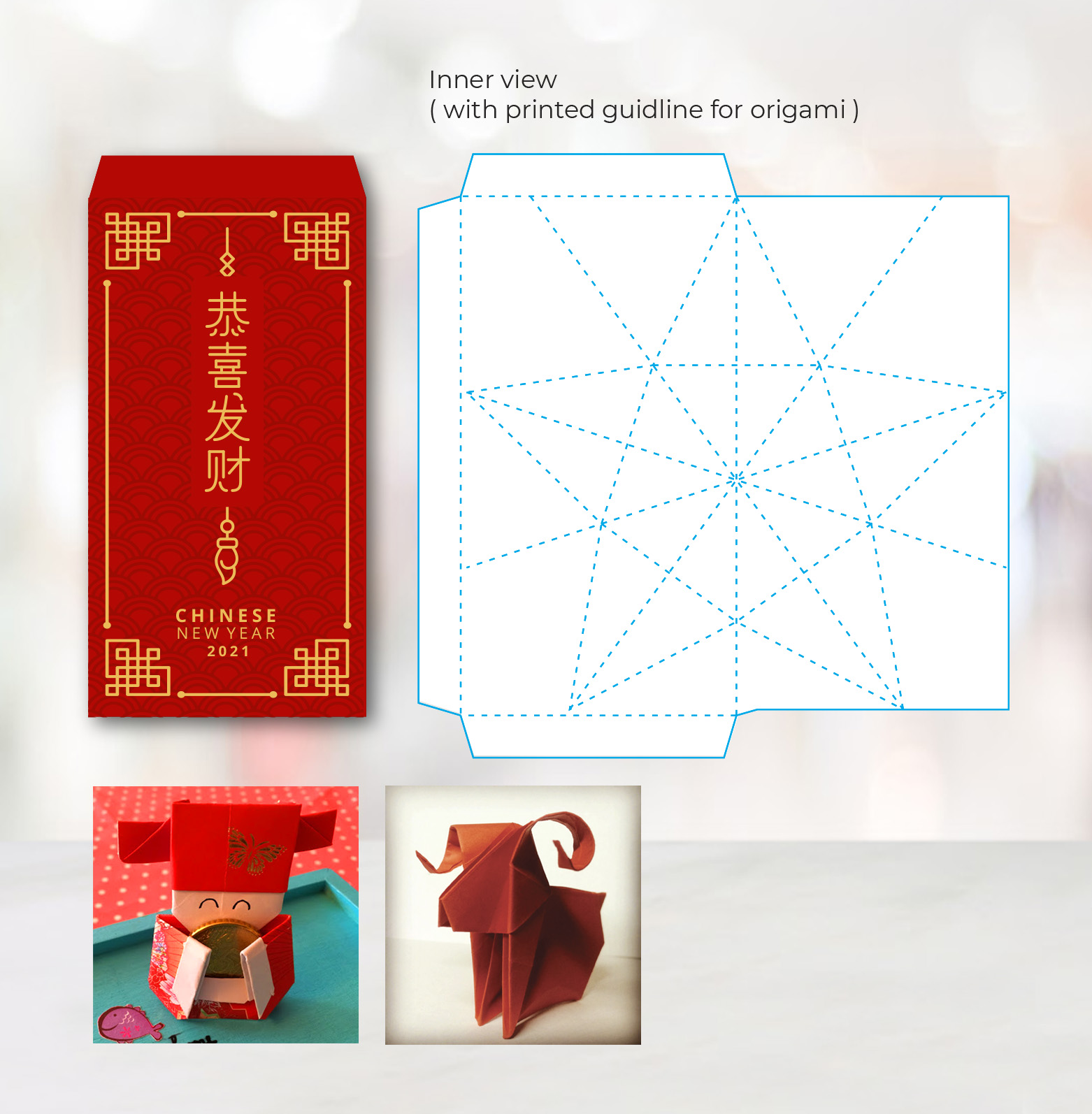 Make this Lunar New Year greener by giving out these cute origami red packets. Receiver can fold the red packet into cute origami and display it at home after Lunar New Year.
Carrier Bag with Red Packet Organiser and 6pcs of Red Packet Set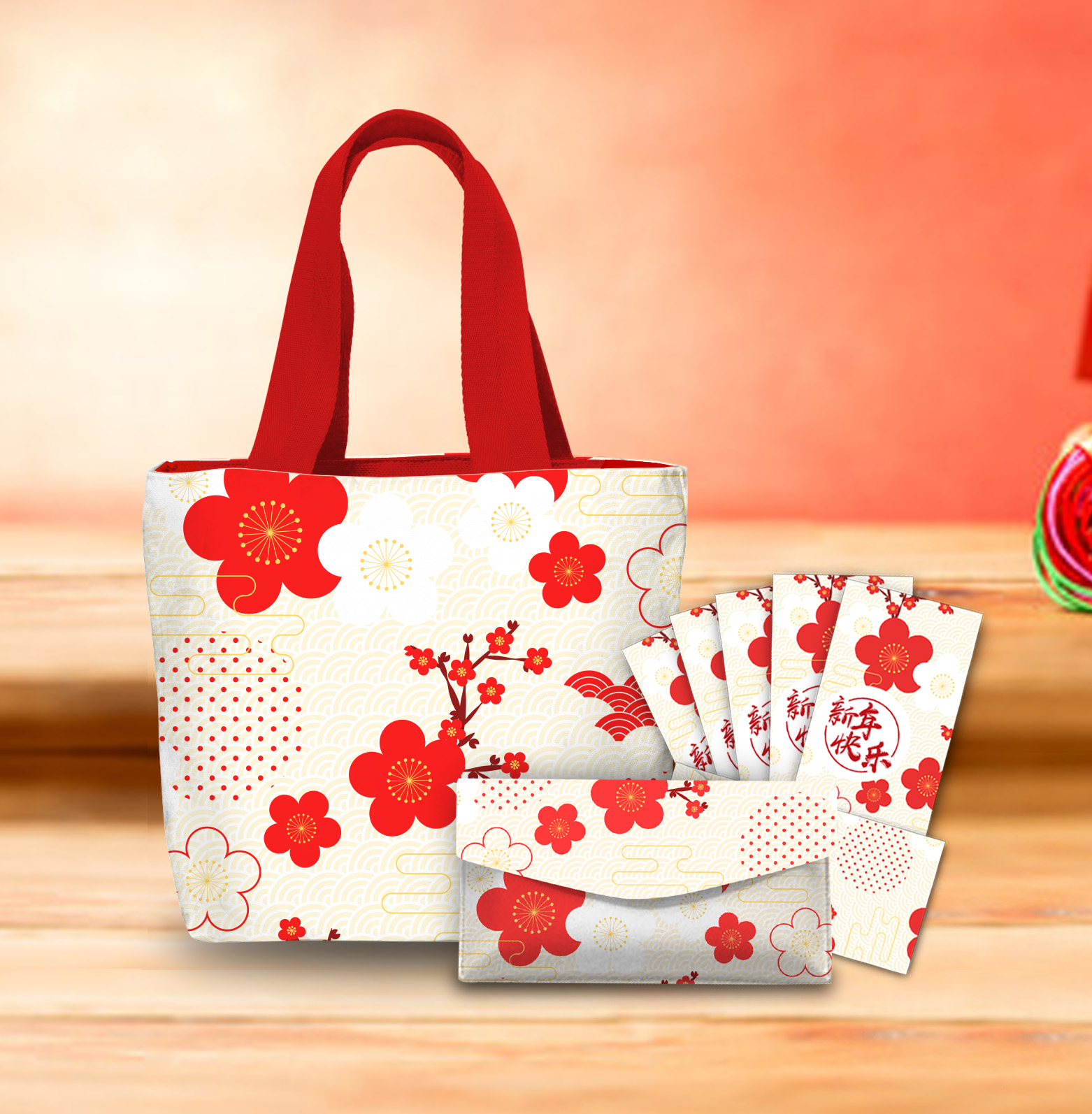 Everyone needs Red Packets, Red Packet Organiser and Mandarin Orange Carrier Bag when house visiting. Why not make them a set? Perfect premium gift or gift-with-purchase idea.
Fashionable Carrier Bag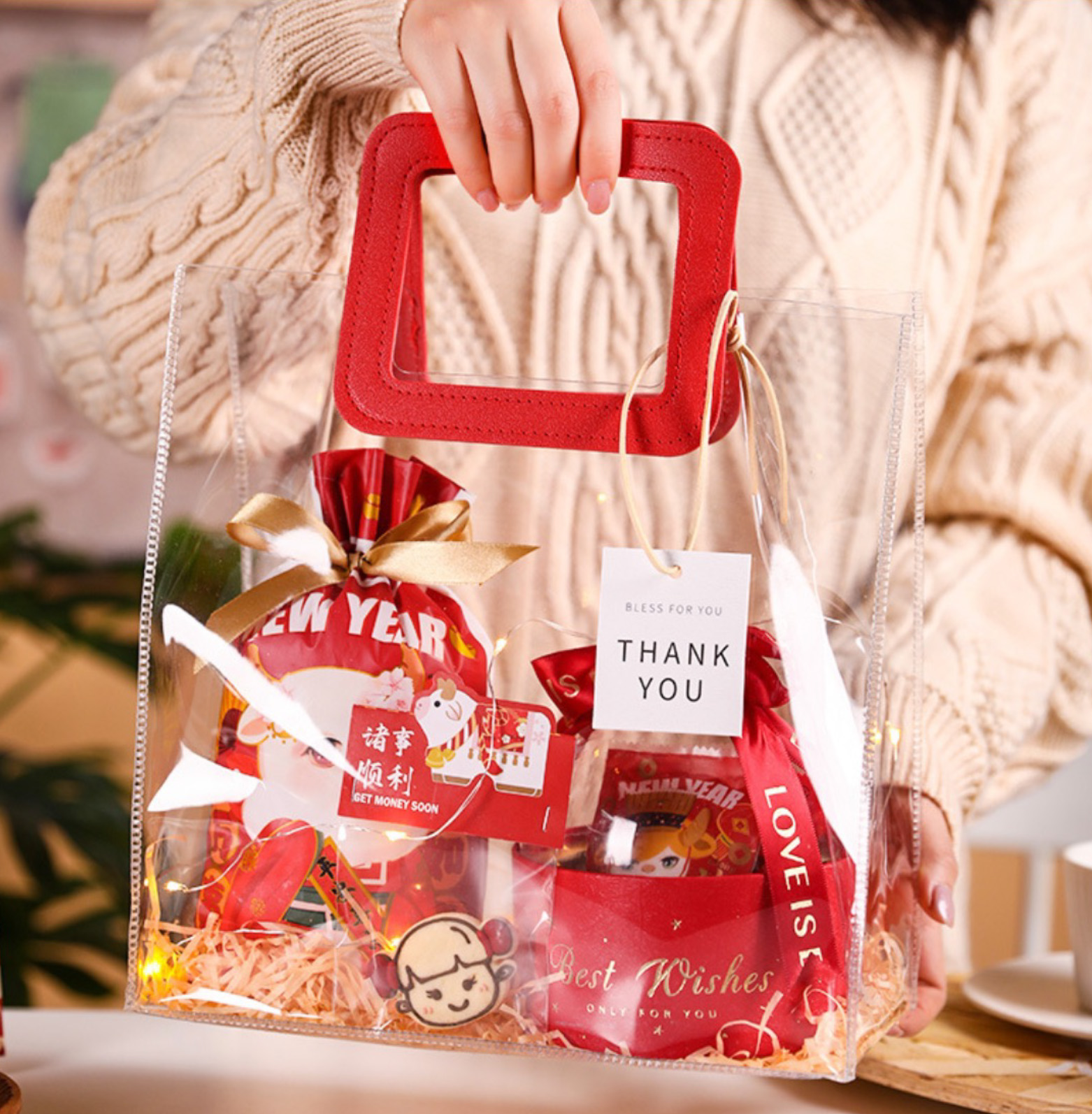 Create your fashion statement with this transparent carrier bag. You can use it as a gift-with-purchase or as a goodie bag. Receivers can use it even after Lunar New Year.
Customised Silk Red Packet Holder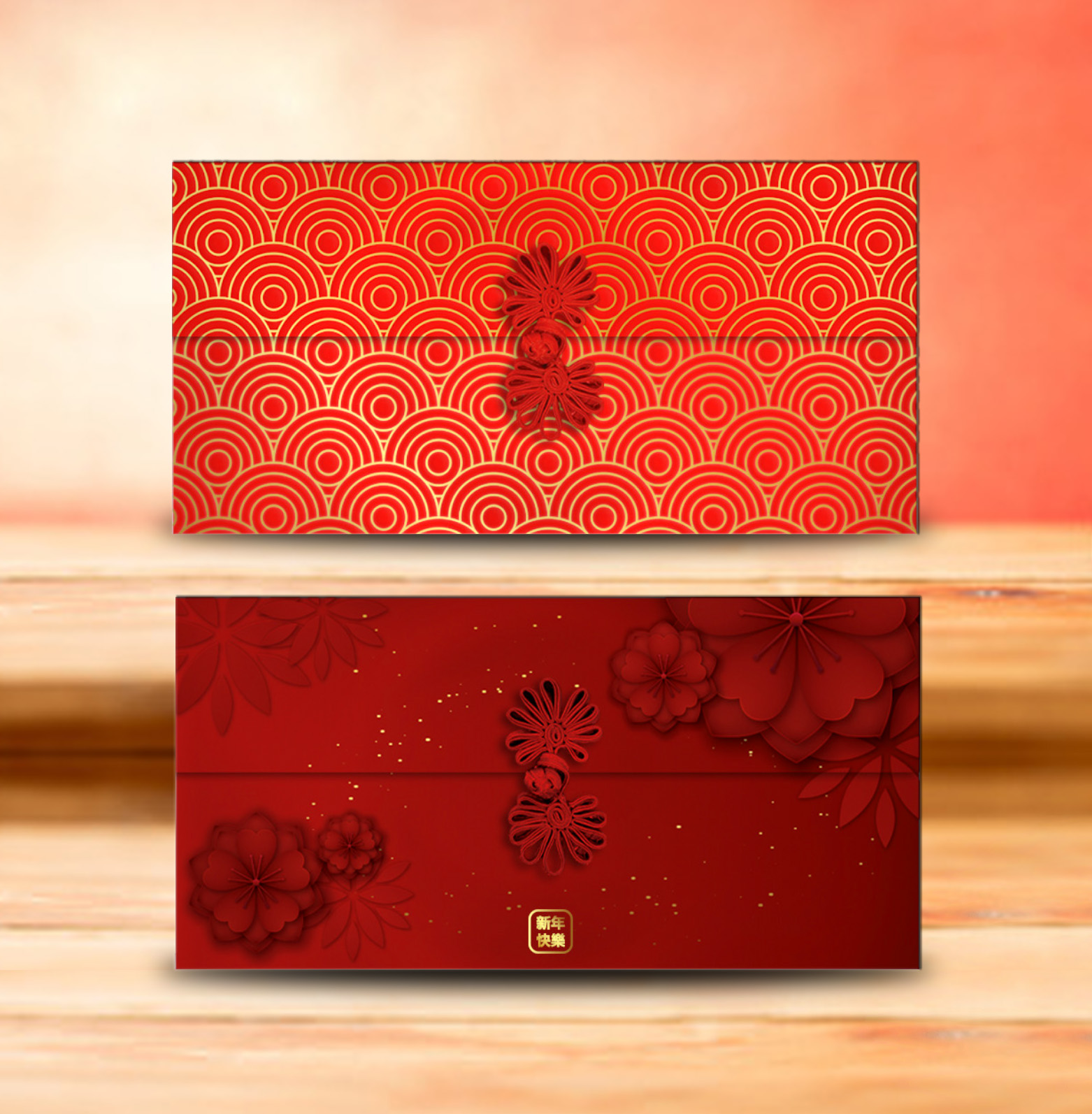 A premium quality red packet holder to store and organise your red packets during the festive season. A must-have item for Chinese New Year.
Bamboo Chopsticks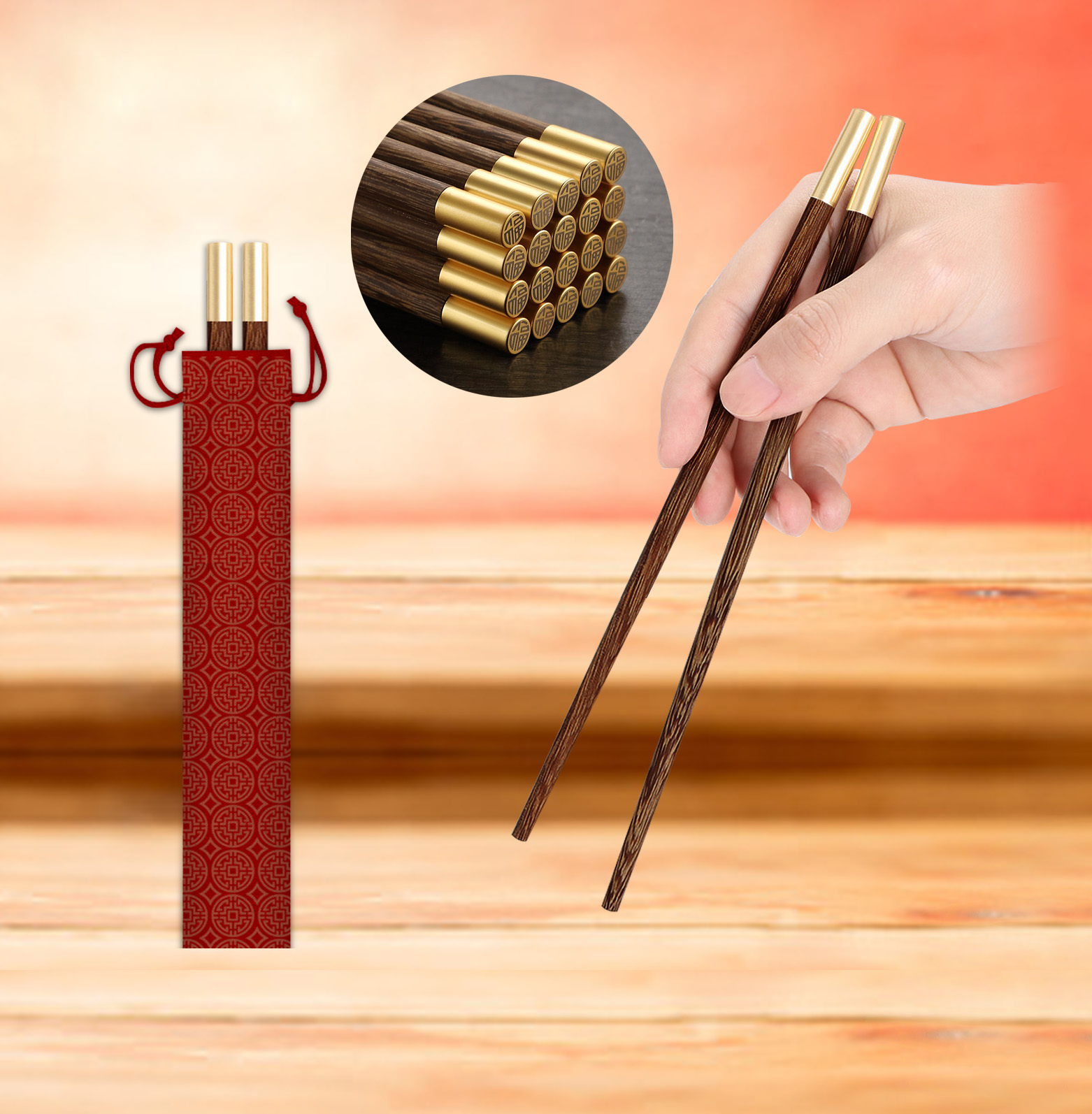 Differentiate the bamboo chopsticks with your own pouch design. Perfect gift-with-purchase for festive season.
Bowl Gift Set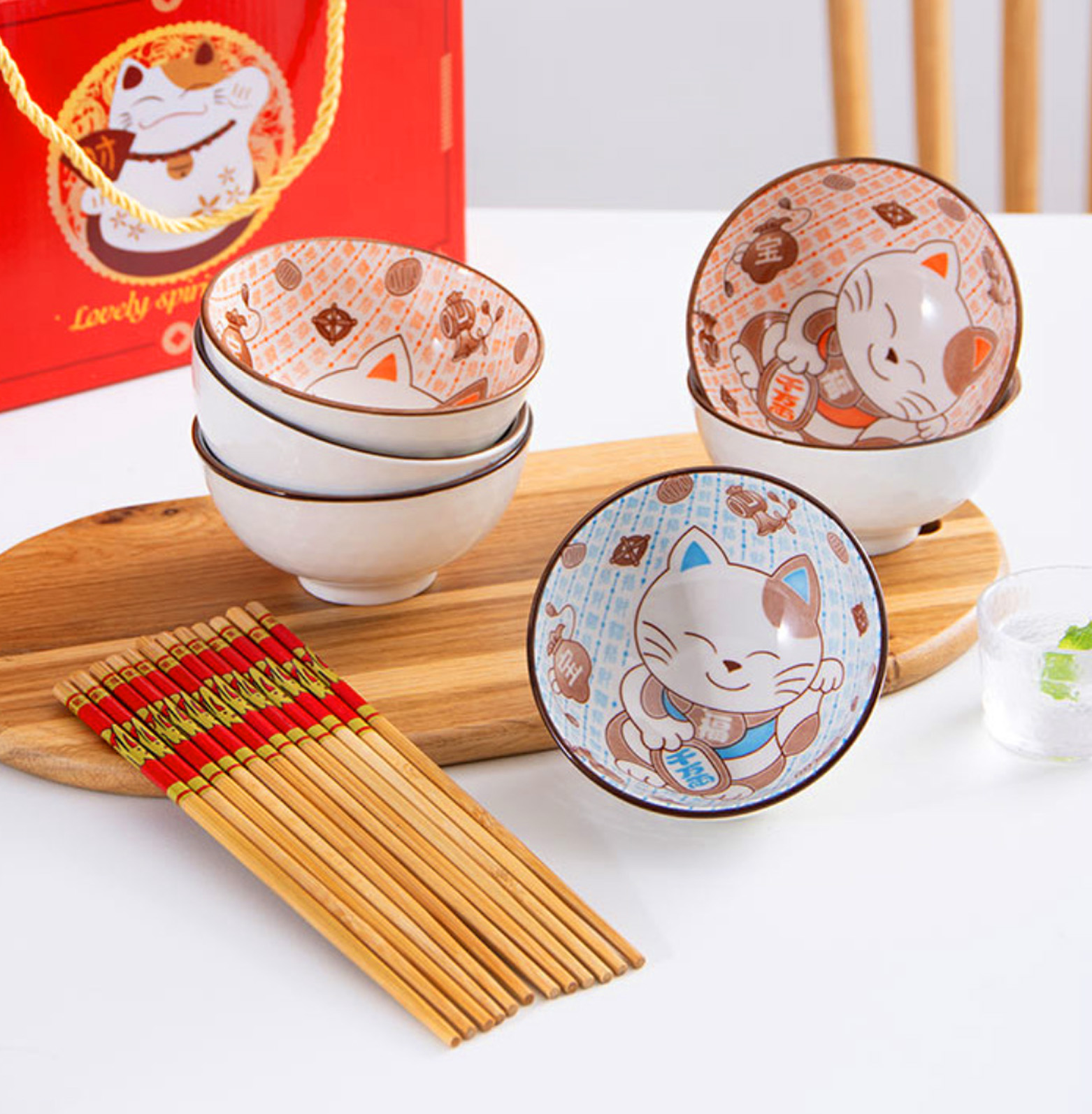 Japanese oriental rice bowl design with matching pairs of chopsticks for a prosperous table setting. Presented in a well-designed gift box. Ideal as a gift set. Choice of set of 2, 4 or 6pcs of bowls.
Customised CNY YuSheng Melamine Plate
Yusheng is a must have during the CNY season. Make your branding visible with this Yu Sheng plate during meal gathering/ celebration.
Ceramic Snack Container with Bamboo Handle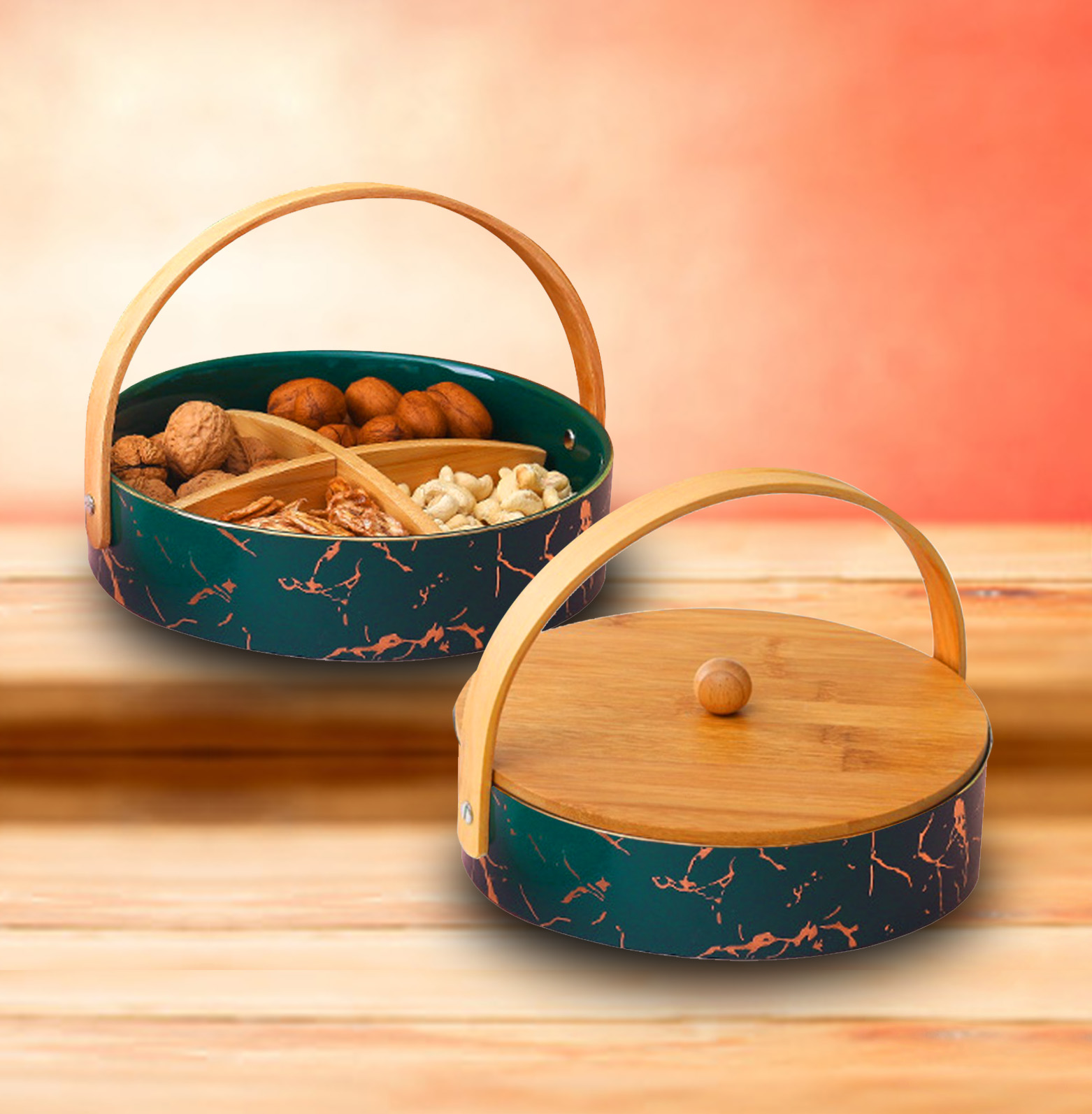 Durable ceramic snack serving tray with 4 compartments. Comes with a bamboo handle for classic and elegant appearance.
Gold Bar Tissue Box
Everyone wishes to receive a gold bar as a gift. Having a gold bar symbols wealth and prosperity to family; fortune and blessing.
Customised Pillow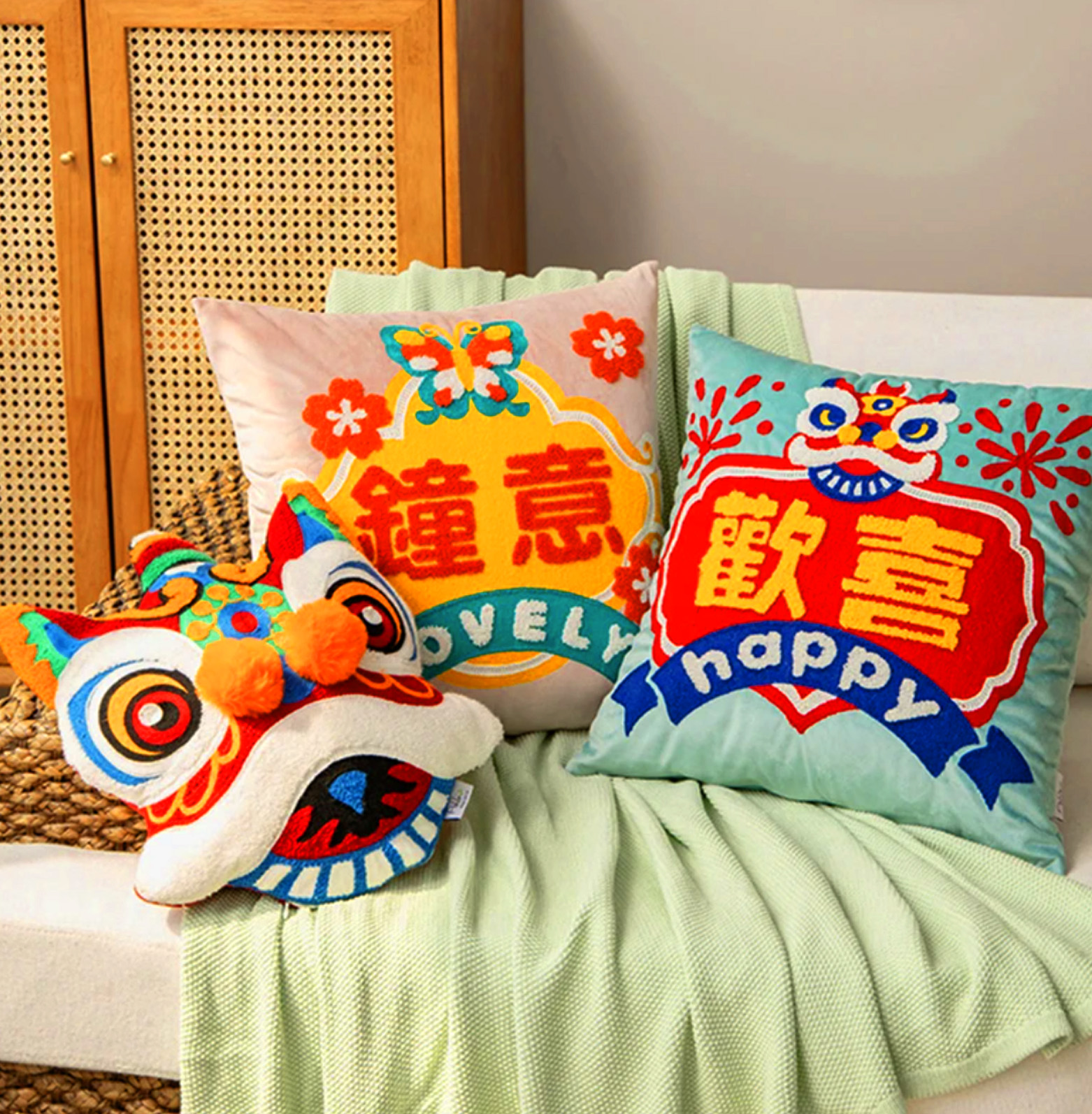 Make your branding visible during this festive season. Add festive mood to home or office with this decorative pillow.
Glass Set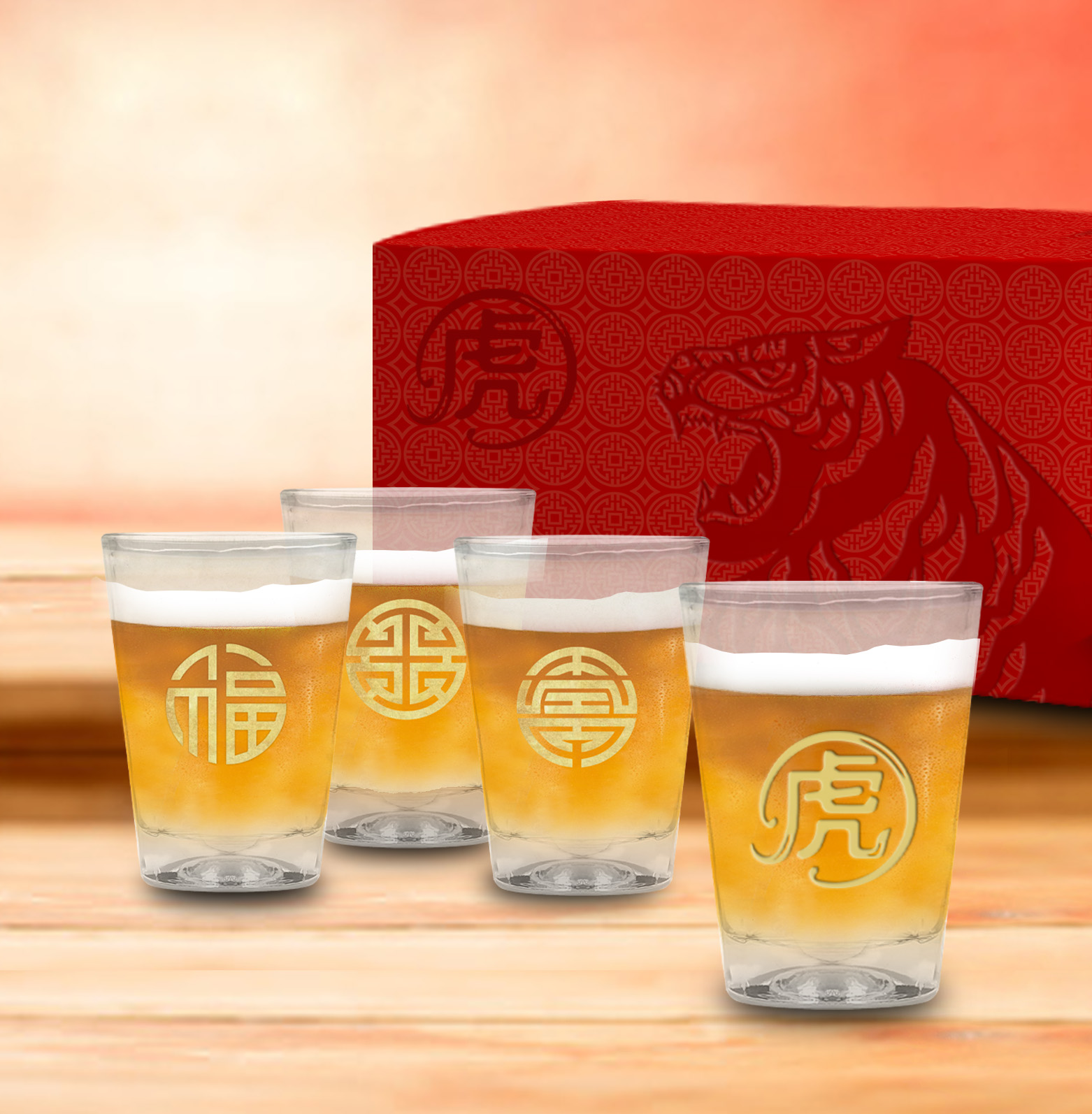 Set of glassware in a customised design gift box. Receivers can use them to serve their guests or keep as collectibles. Premium gift or gift-with-purchase idea. Choice of 2pcs or 4pcs in one set.
Trolley Coin Keychain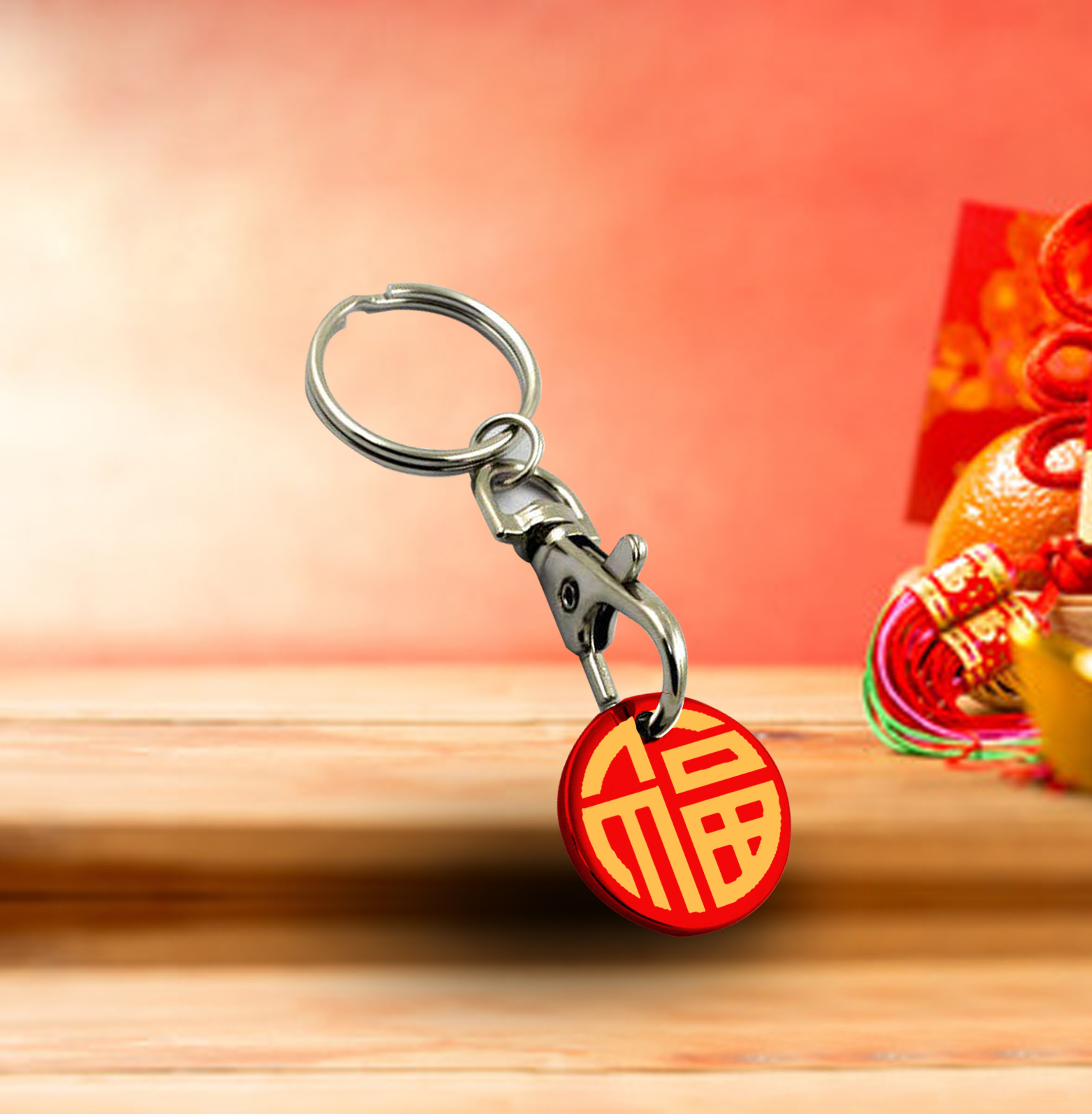 It can be detached and used in place of the $1 coin that you need to obtain a trolley at the supermarket. Affordable yet useful gift with purchase. Receivers will use it for their weekly grocery shopping; constant reminder of your brand.
Reversible Tote Bag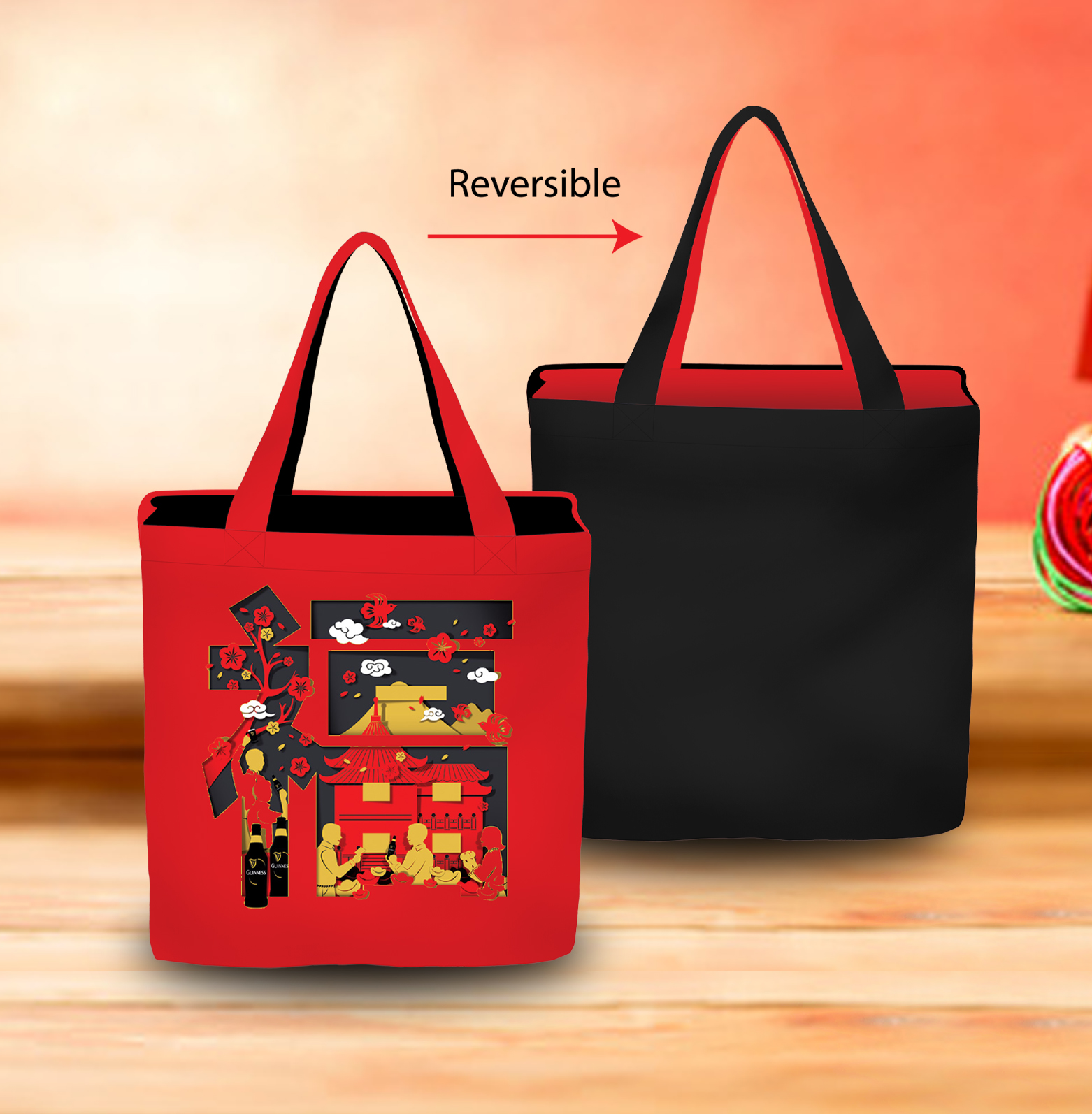 Stylish & durable tote bag that is suitable for both daily and festive use. Two totally different designs in one carry. Customize 2 designs in one bag to represent your brand image.
Customised Phone Ring Holder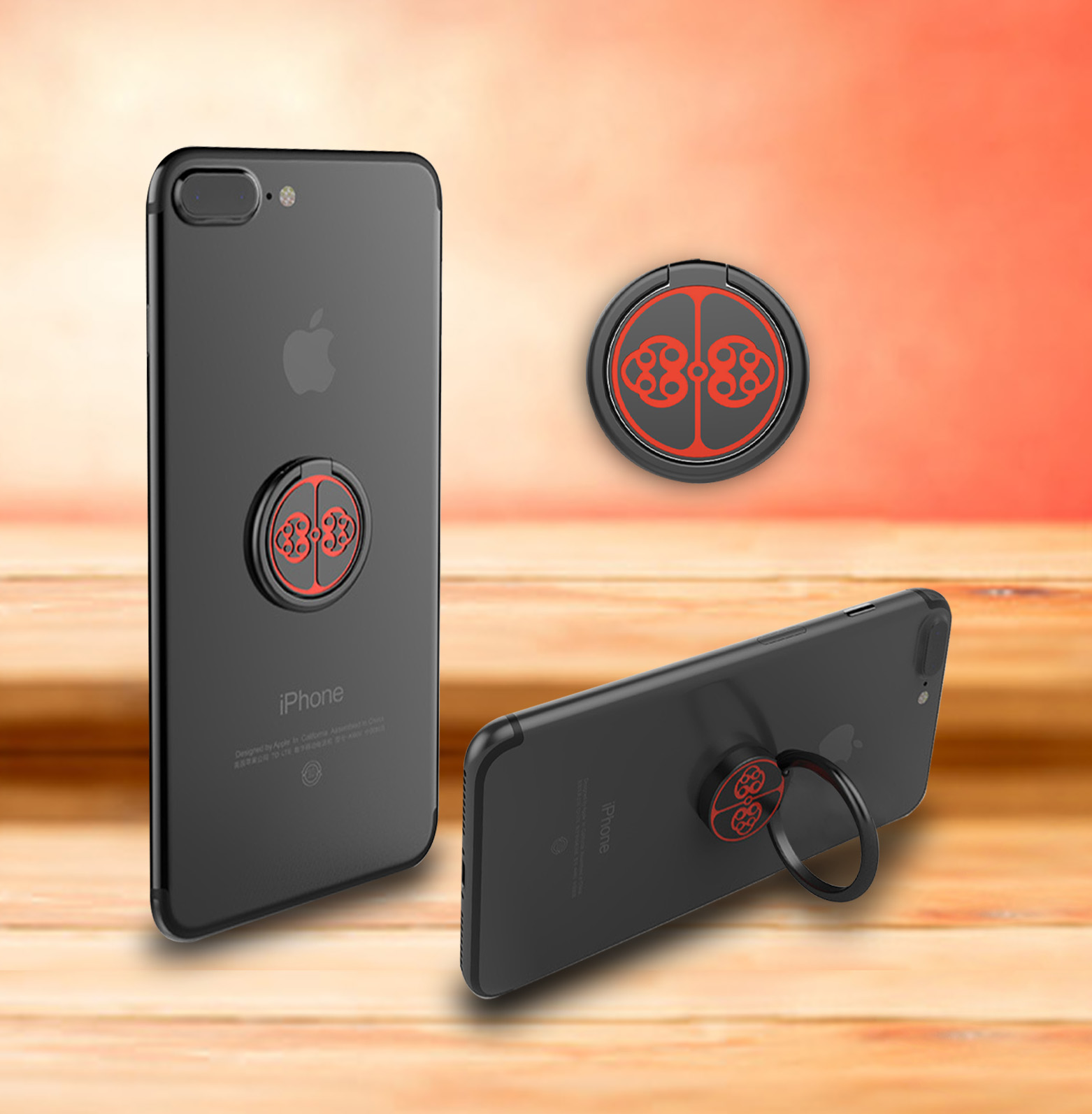 Using the phone to watch our favourite drama / video has become part of our daily activities. Add some festive mood onto our phone with this customised phone ring holder. Affordable yet perfect branding tool as we carry our phones everywhere.
Gold Playing Cards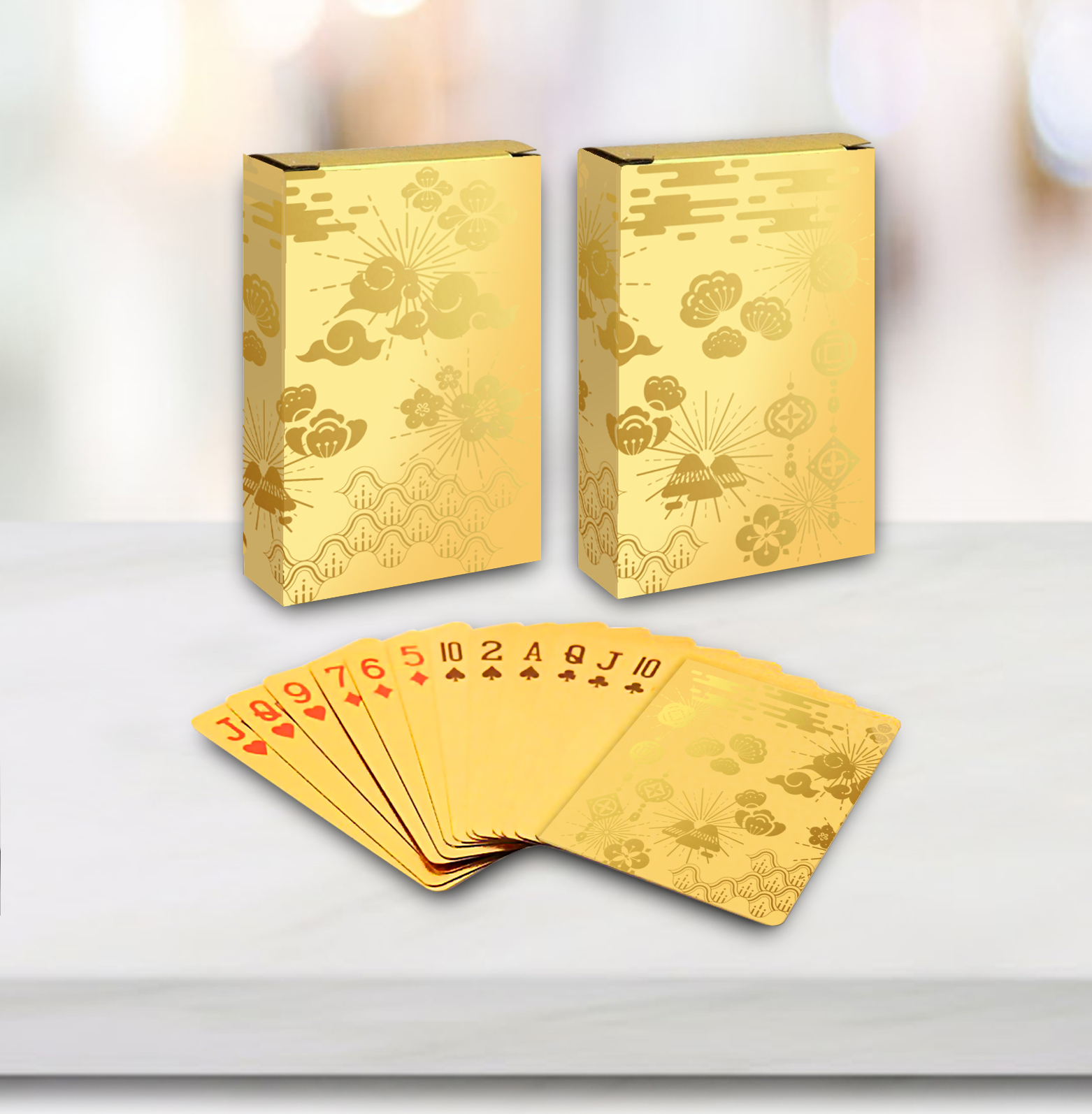 Poker card games are a common activity for Lunar New Year. Who can resist a deck of gold playing cards this festive season? Perfect gift-with-purchase for this festival.
Customised Mahjong Set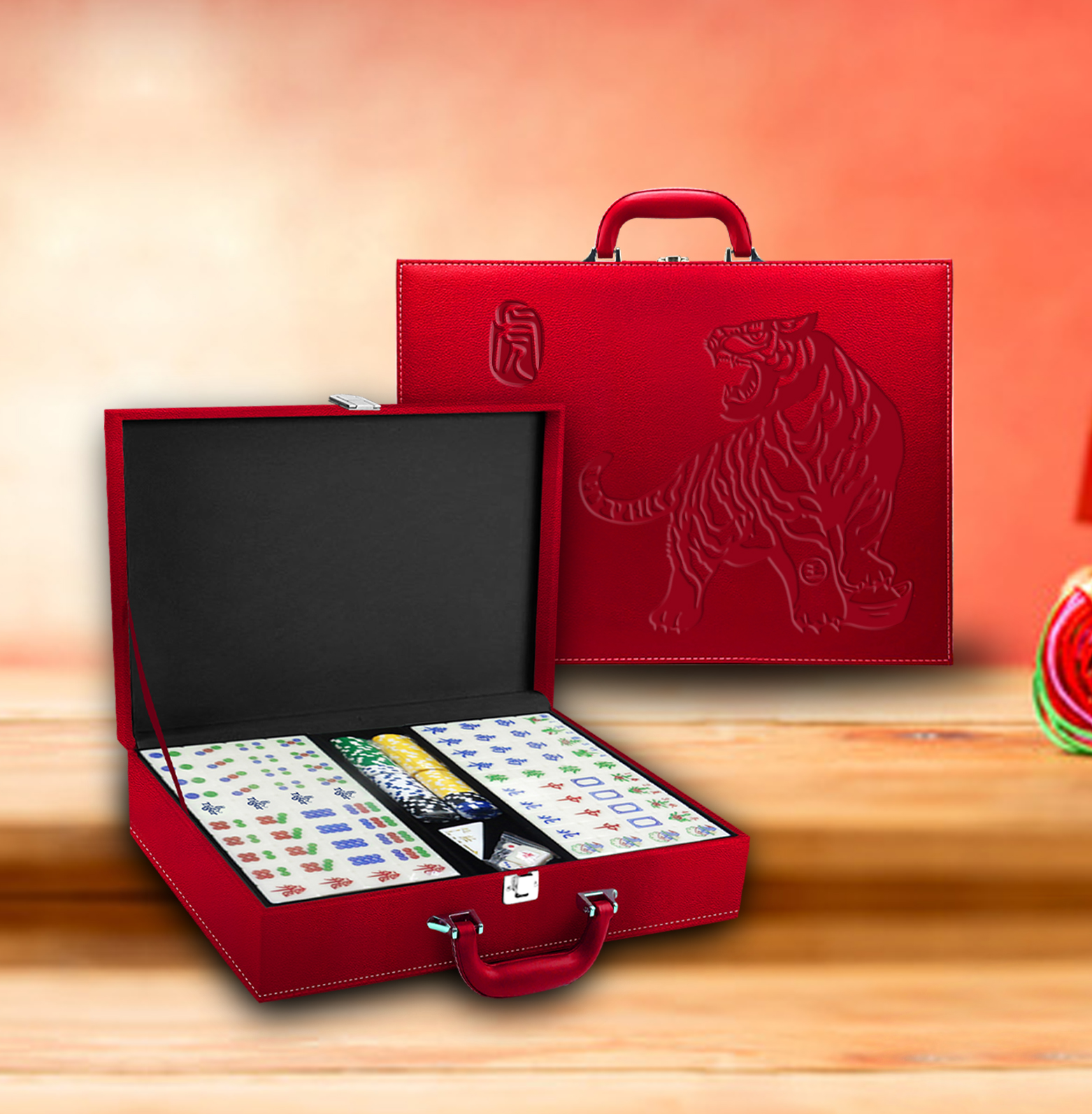 Who does not like Mahjong? A traditional Chinese game that is still an aesthetic game in this era. Customised with your brand / logo to transform it into a collectible. Extremely popular premium gift set.
Customised Collectible Gold Coin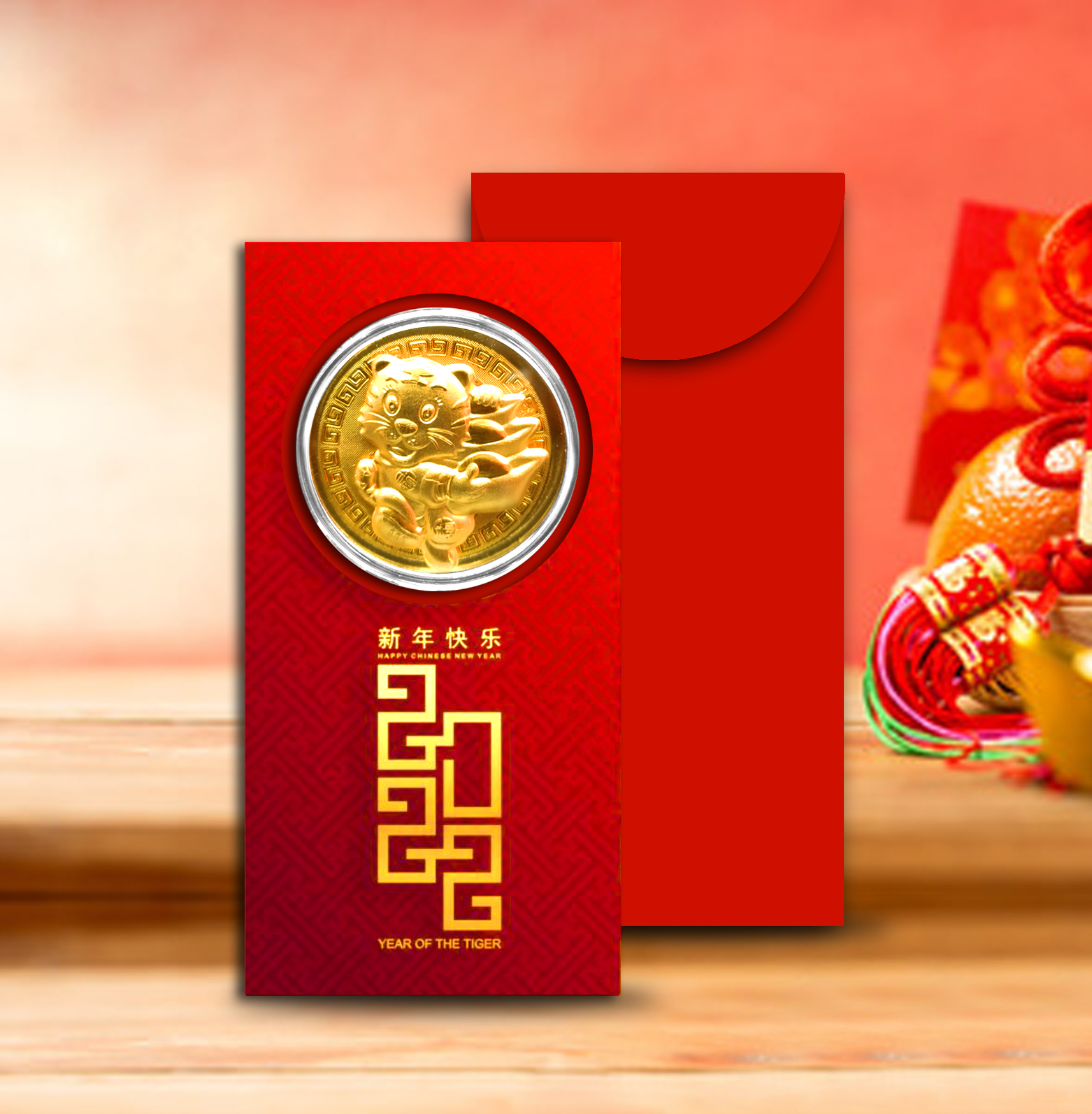 This gold coin is made of gold foil paper, which is very wear-resistant, rust-proof and durable. This gold coin represents auspiciousness; will bring good luck, health, happiness, prosperity to the person who receives it.
Fortune Cat Charm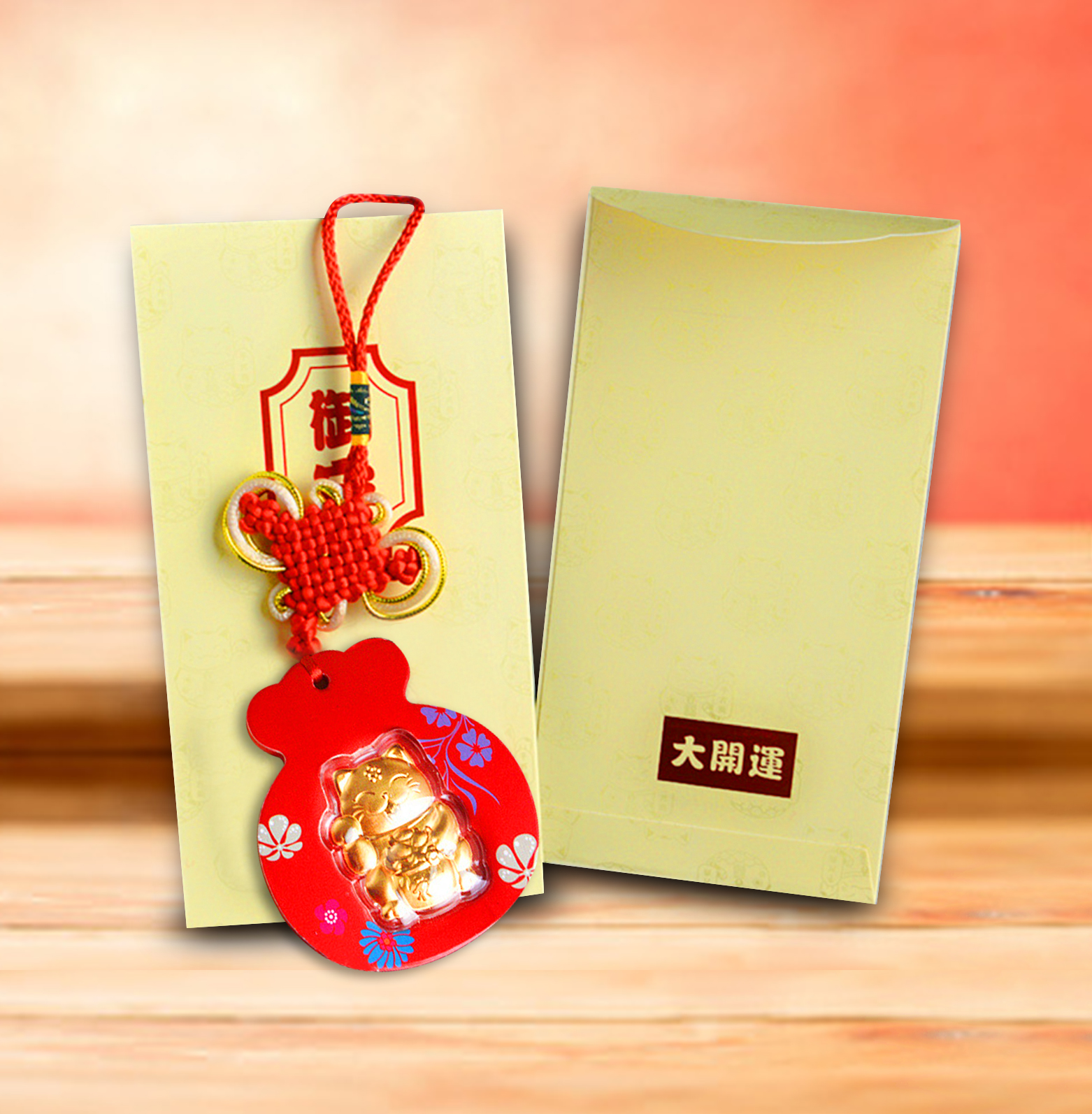 Nobody can resist Fortune Cat Charm. Everyone wants to feel extra lucky with the Cute Fortune Cat Charm by their side. ManekiNeko is a symbol of good fortune in Chinese and Japanese culture. Receiver will wear this charm with other lucky symbols to channel good vibes this year and beyond. Perfect gift with purchase idea to bring constant exposure to your brand.
Japanese Omamori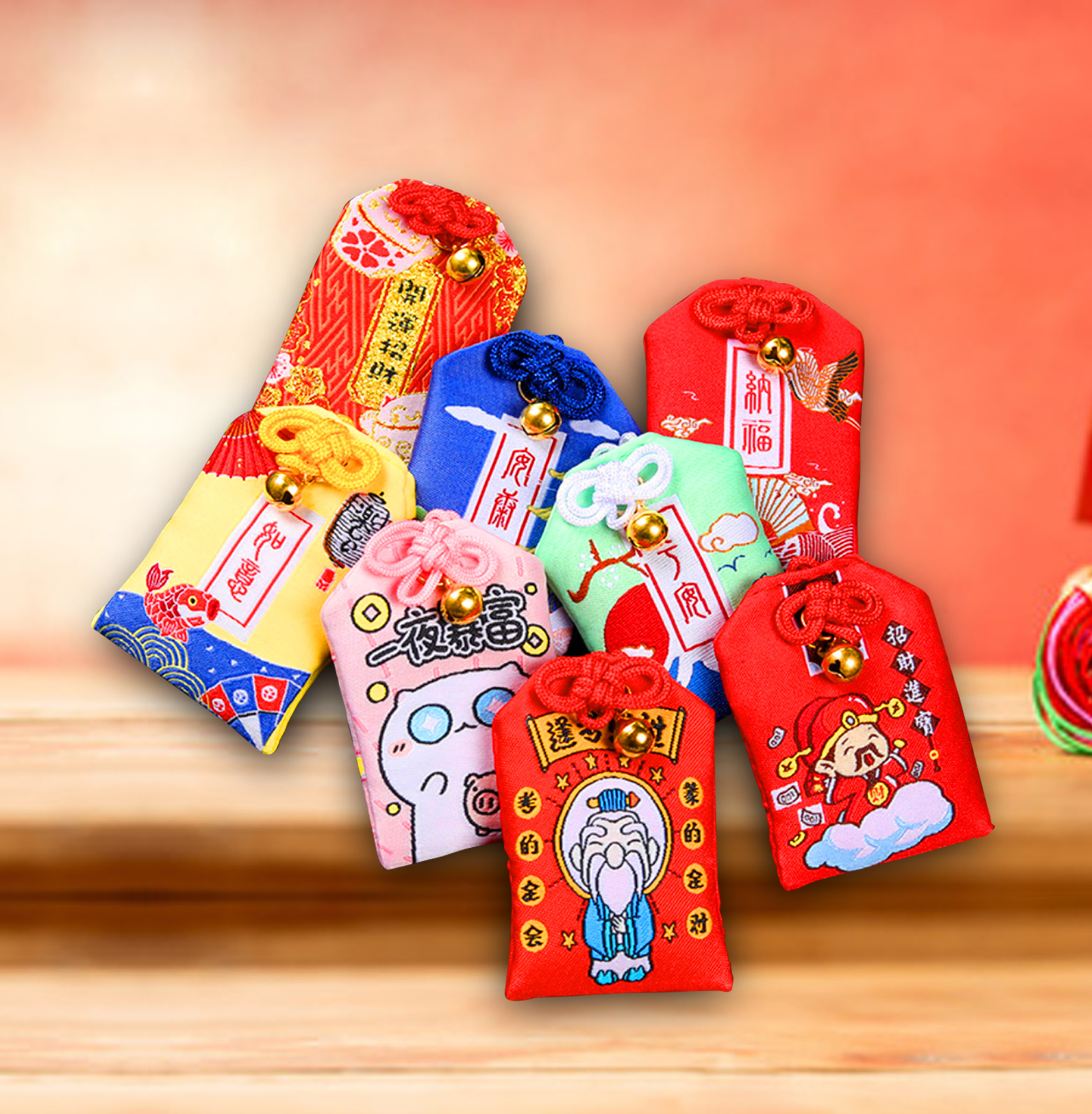 Japanese Omamori is said to provide various forms of luck or protection. Everyone will welcome any form of blessing especially during times like this. Perfect Gift with Purchase idea.
Gold Ornament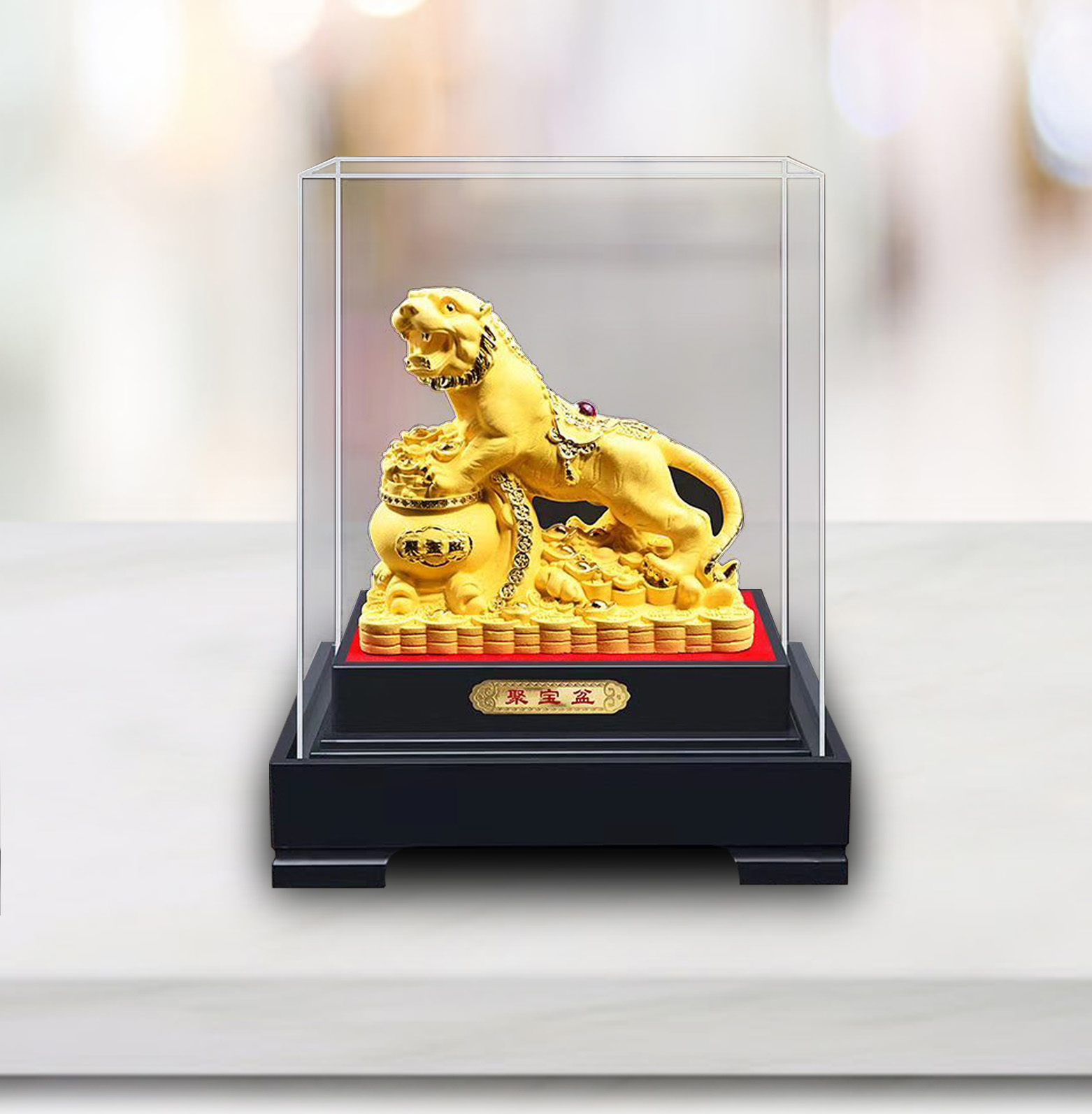 A seasonal product as a Lunar New Year premium gift. Gift a gold ornament with prosperity wishes to your prestigious customers and supplier. Available in various designs.
Contact DTC today to customise the ideal gift for your Lunar New Year promotional campaign!
You may be interested in reading:
Top 10 Christmas Promotional Gift Ideas

Click here to read other Blogs.