It's safe to say that we're still living in uncertain times...
We're all being asked to behave in a way that isn't part of our daily routines, and there are some of us who are having to make huge sacrifices to slow the spread of the virus. All of this change and disruption is likely to be having a detrimental effect on your employees' health and wellbeing, especially as we enter another wave of the pandemic.
Boost your employee morale by giving them a care package they will love. DTC has come up with 2 Employee Wellness Packs to keep your employees happy, healthy and engaged during difficult times.
Wellness Pack Gift 1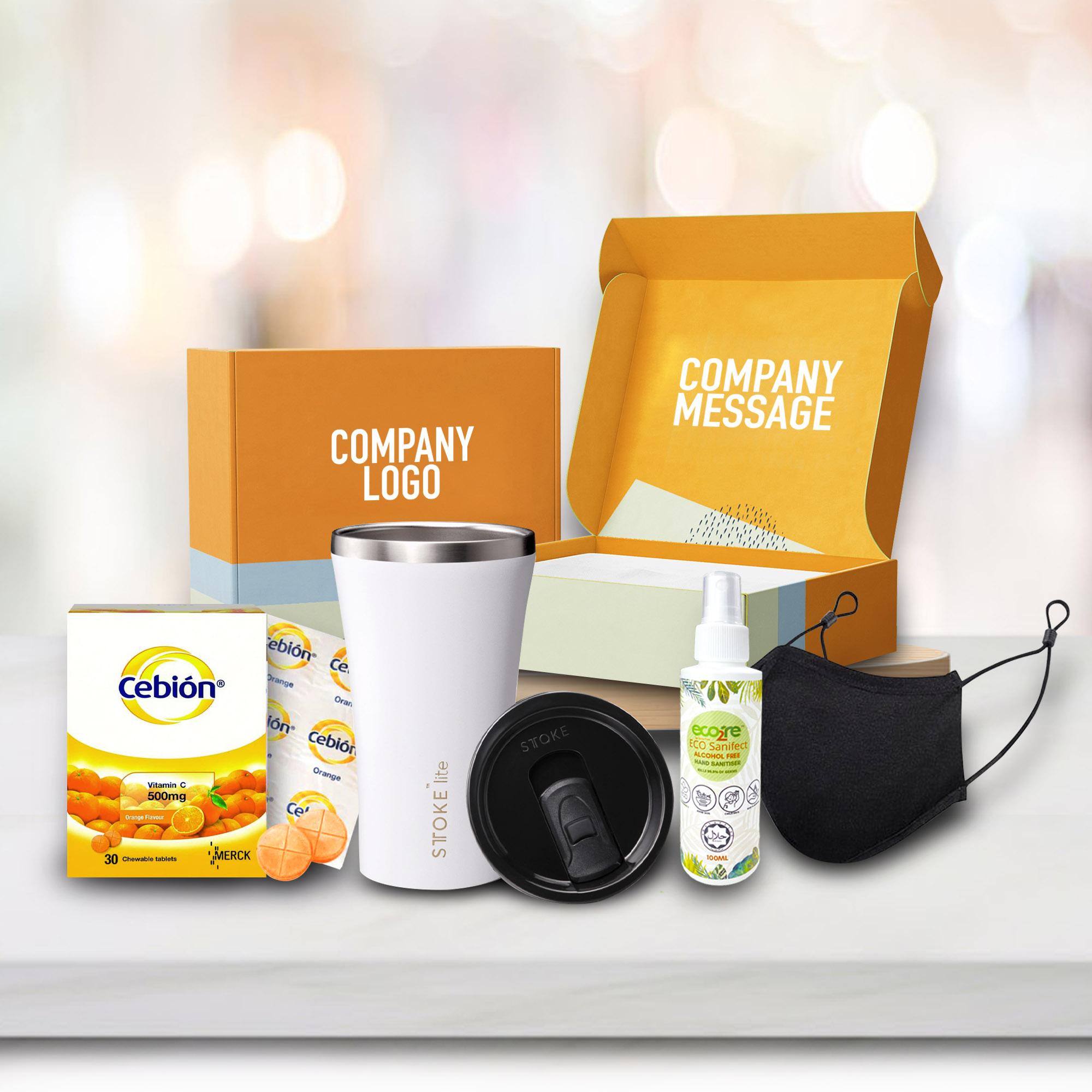 With employees working remotely and facing these challenging times, small gifts can get appreciated and help to maintain their health and keep them safe. We have put together our best selling wellness and safety items companies have been sending directly to their employees. Each package contains items such as Sttoke Tumbler Lite, Vitamin C Tablet, Halal Certified Hand Sanitizer and Reusable Cloth Mask.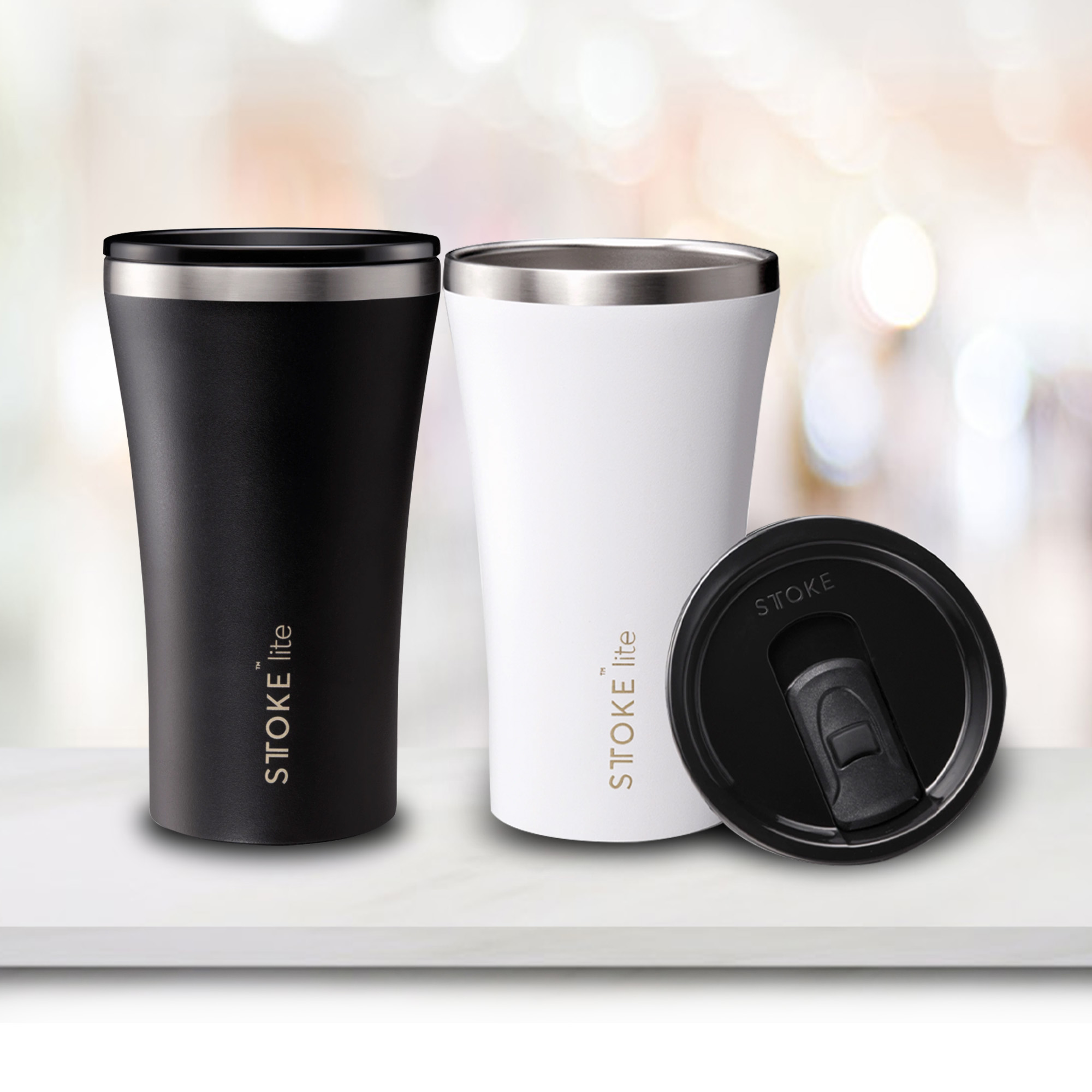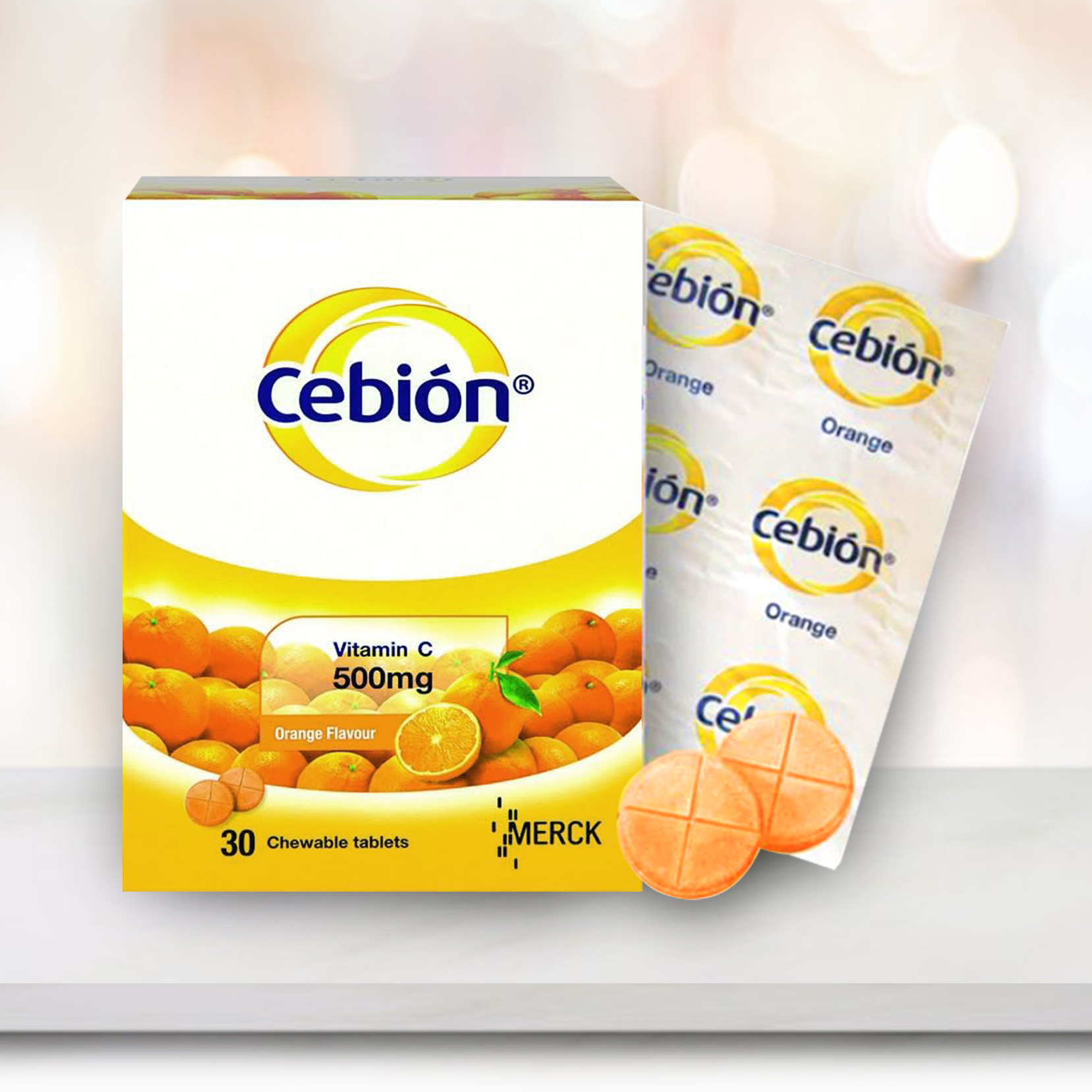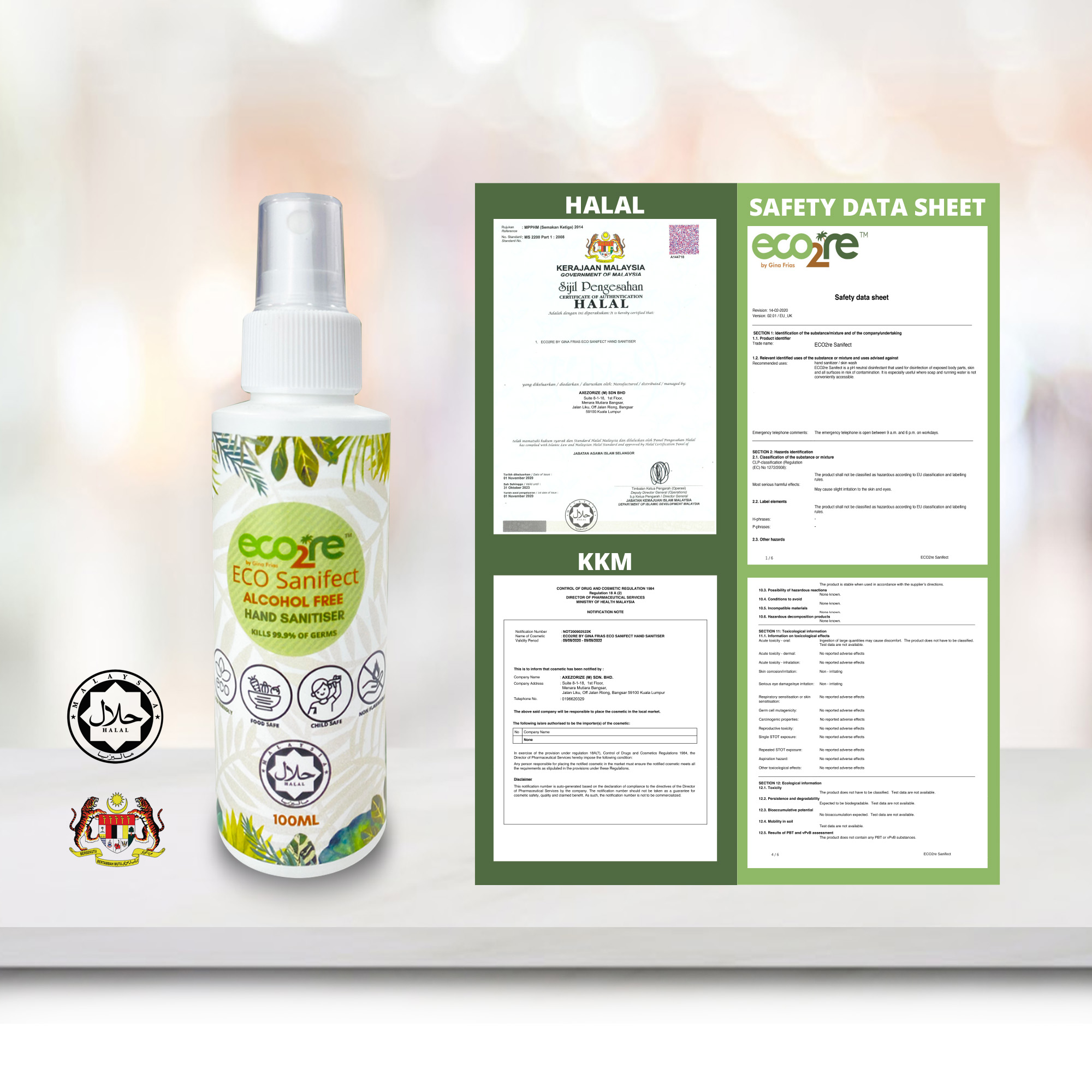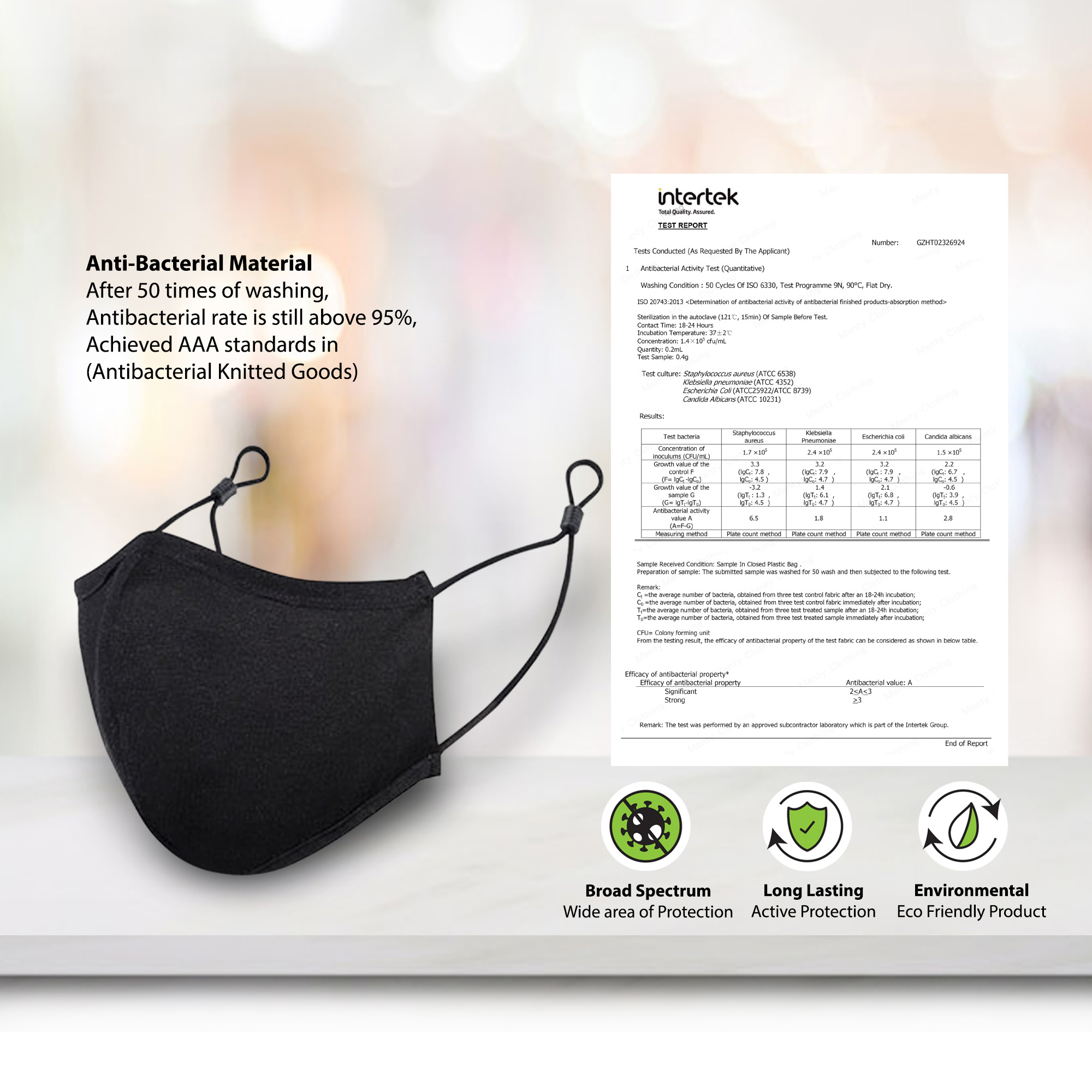 Wellness Pack Gift 2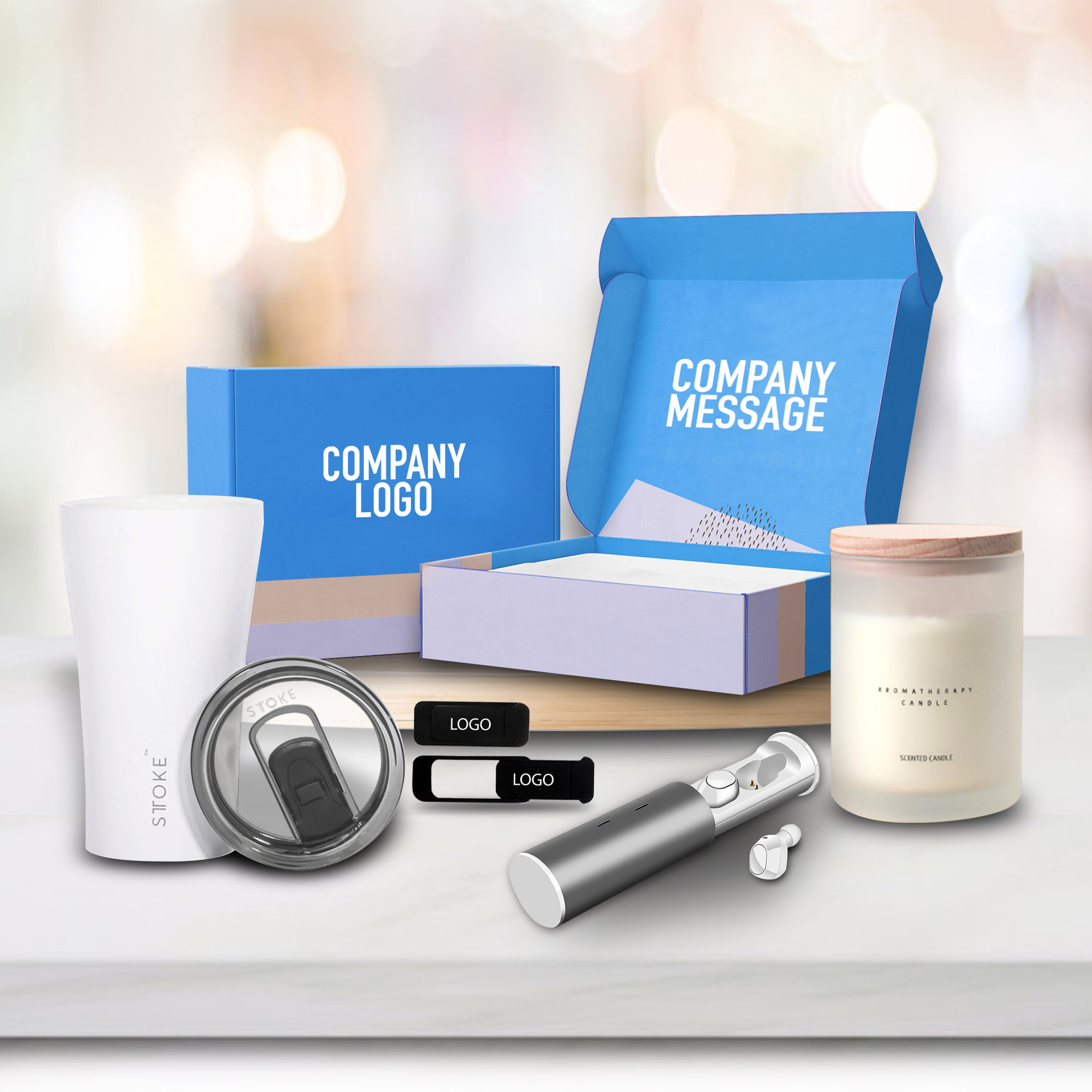 This gift pack includes all the classics every home office needs, including a Sttoke Tumbler Classic, Scented Candle, Webcam Cover and Earphone. It's the perfect office gift to send to remote employees. It helps employees make their home office a place of joy, beauty, and productivity. Home gifts can be tricky because everyone has different tastes, but this box features universally appealing items anyone will use.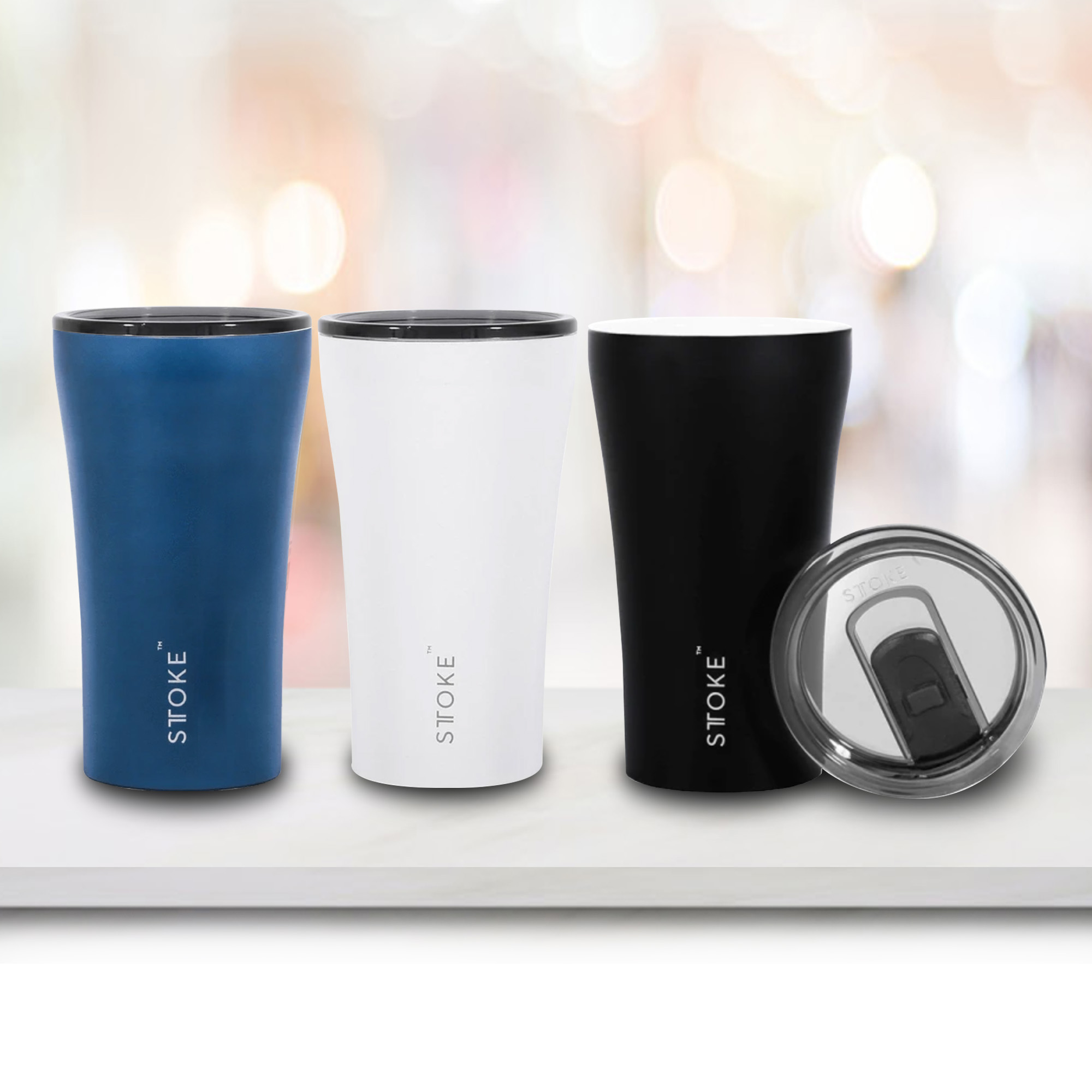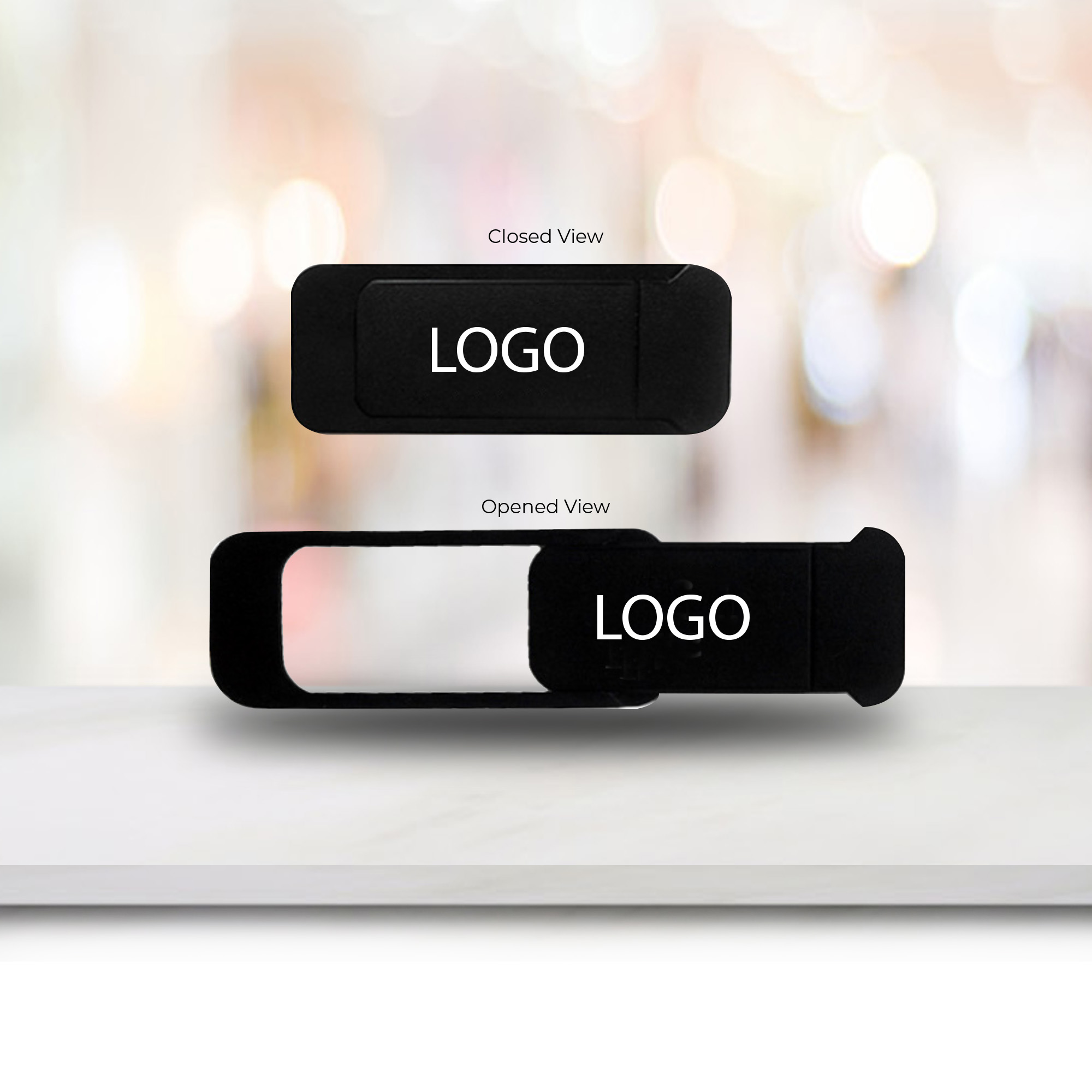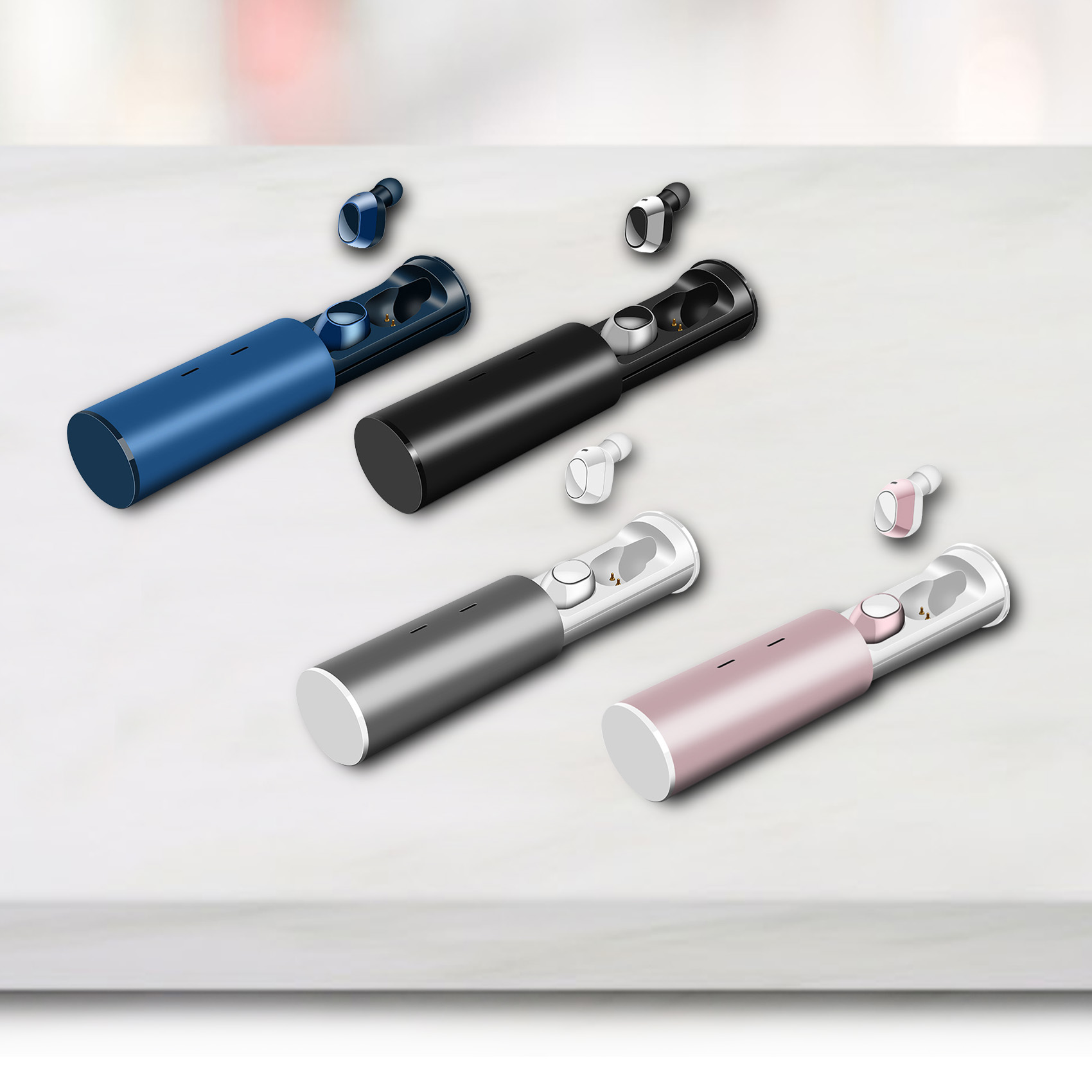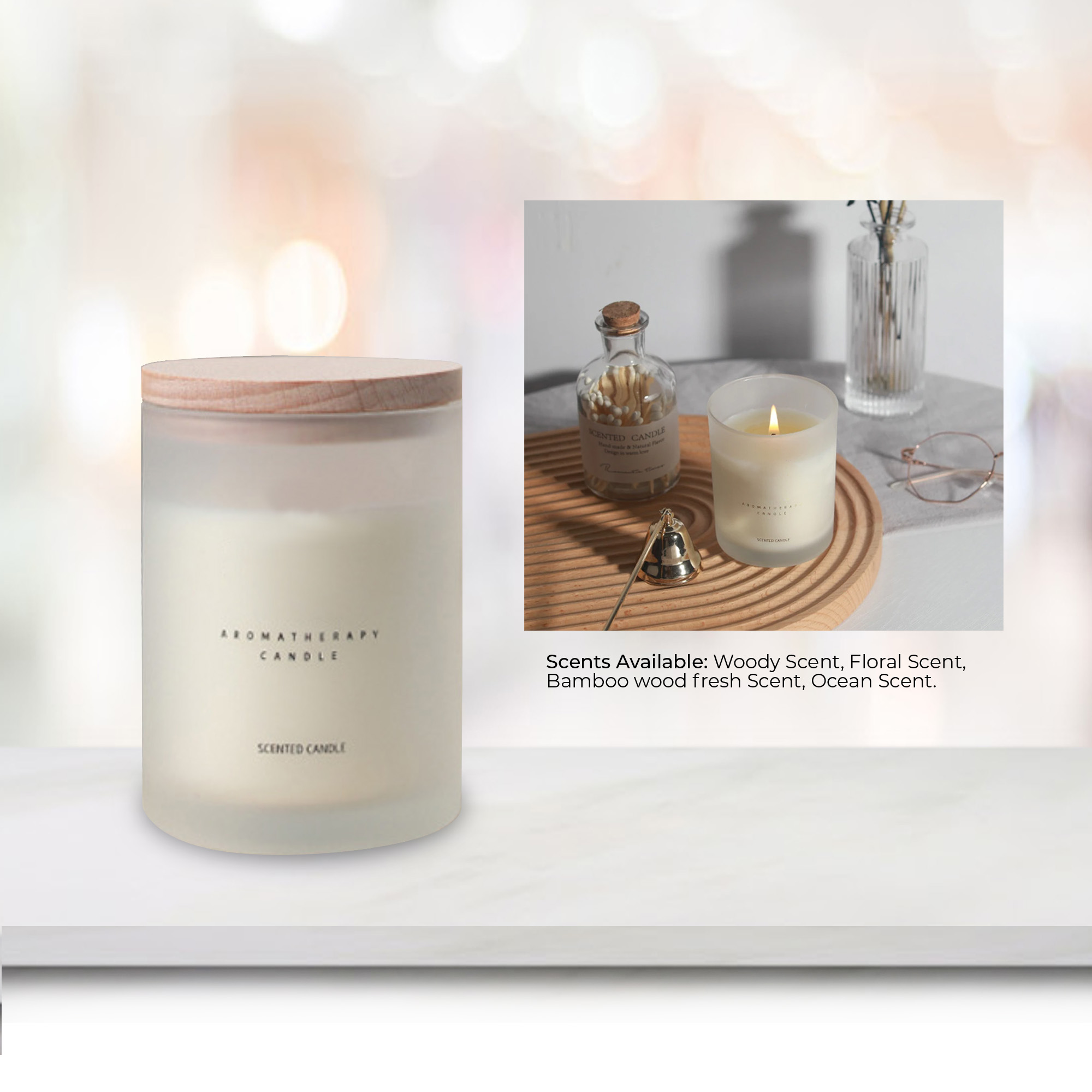 Contact DTC today for a hassle free way to customise a cost-effective wellness pack for your deserving staff and employees, to show that you care.
You may be interested in reading:
What is Corporate Gifting and Why is Corporate Gifting Important?
Click here to read other Blogs.