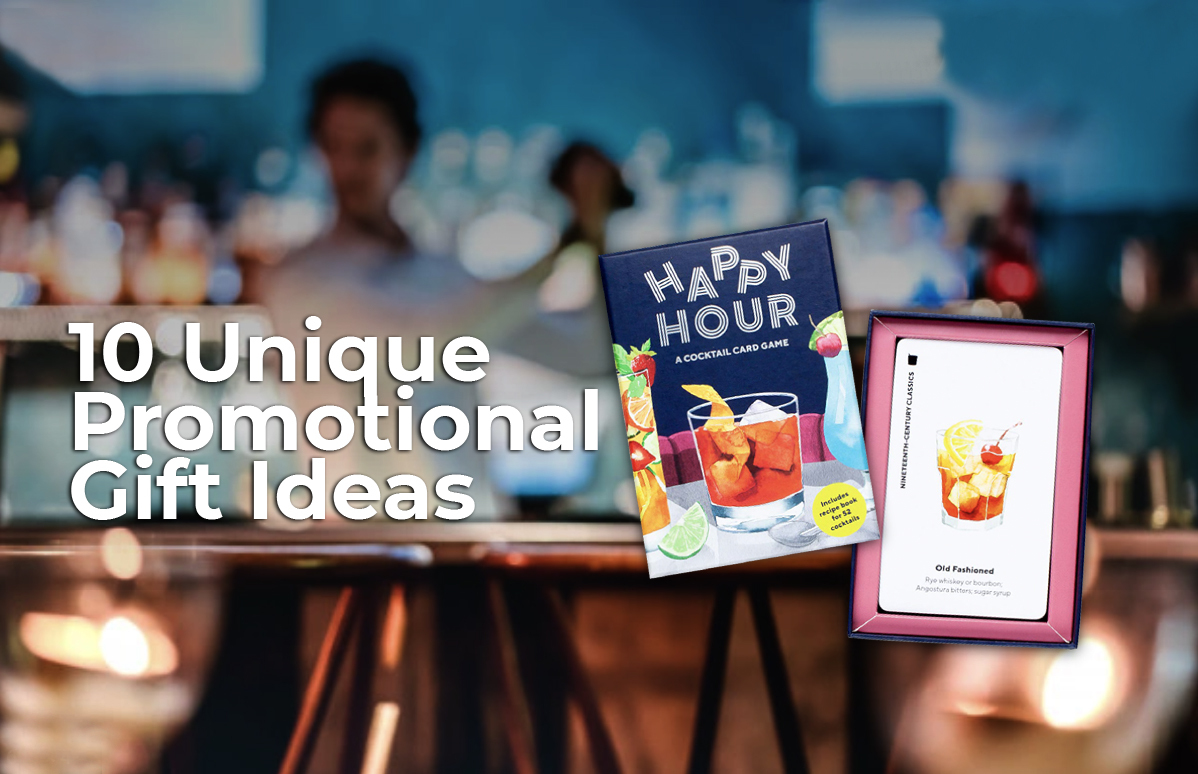 The constant need for the latest, newest and hottest promotional ideas will never disappear. Consumers are always drawn to what they don't already have. So products that they've never heard of before will always be a hit.
We have listed here our top picks for a brilliant marketing plan that will help you lead in the market. We have spotted these promotional product ideas at the recent China Gift Fair. Let's have a closer look at these 10 unique promotional ideas.
Fancy any items shown above, and wish to find out more about them? Click on the product names below to view the interesting products on our website.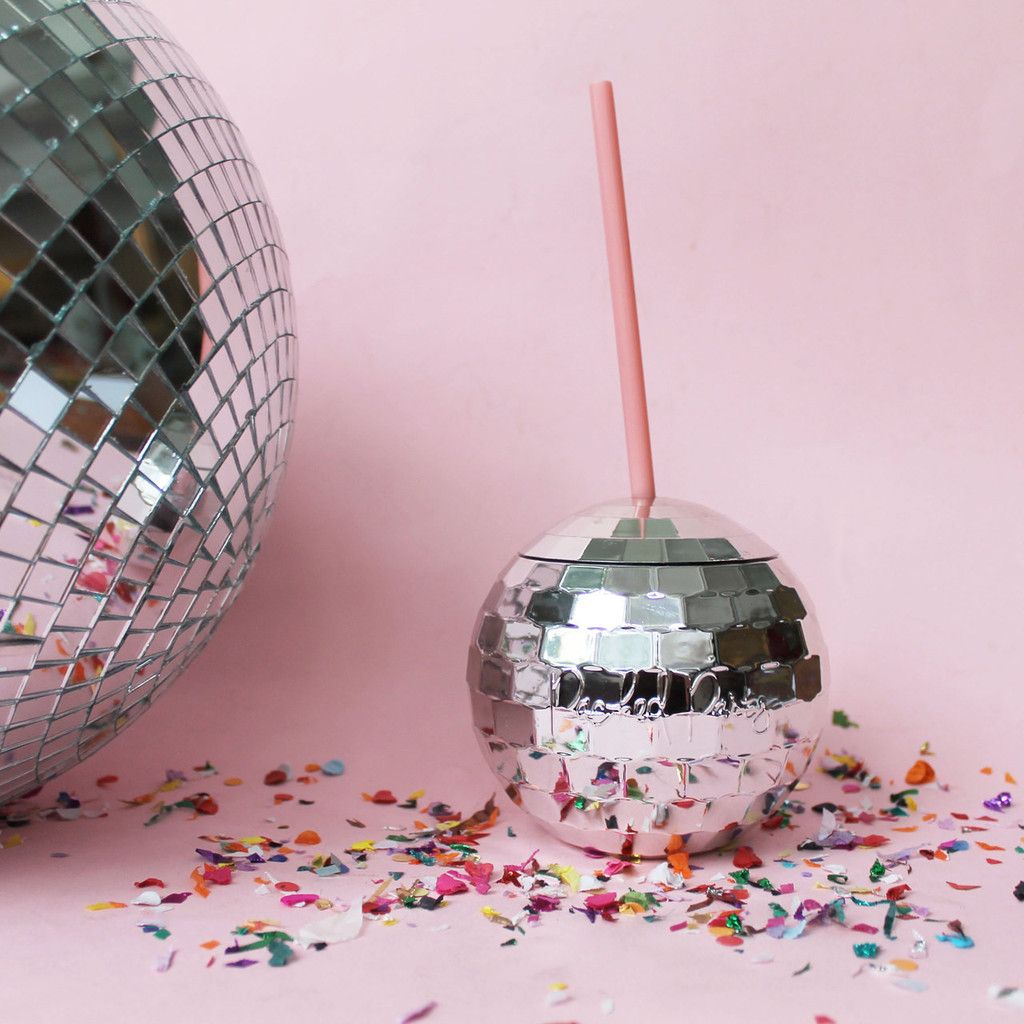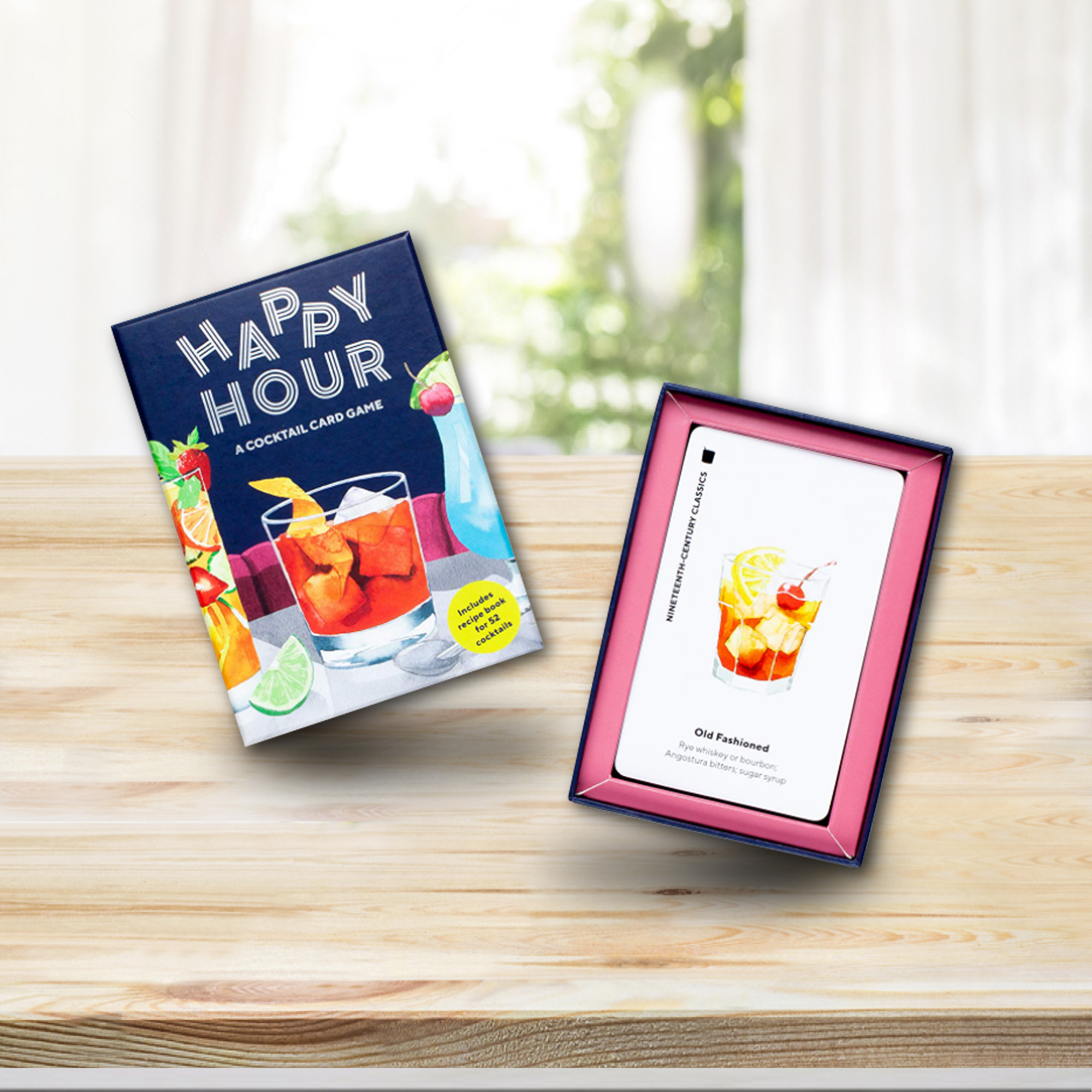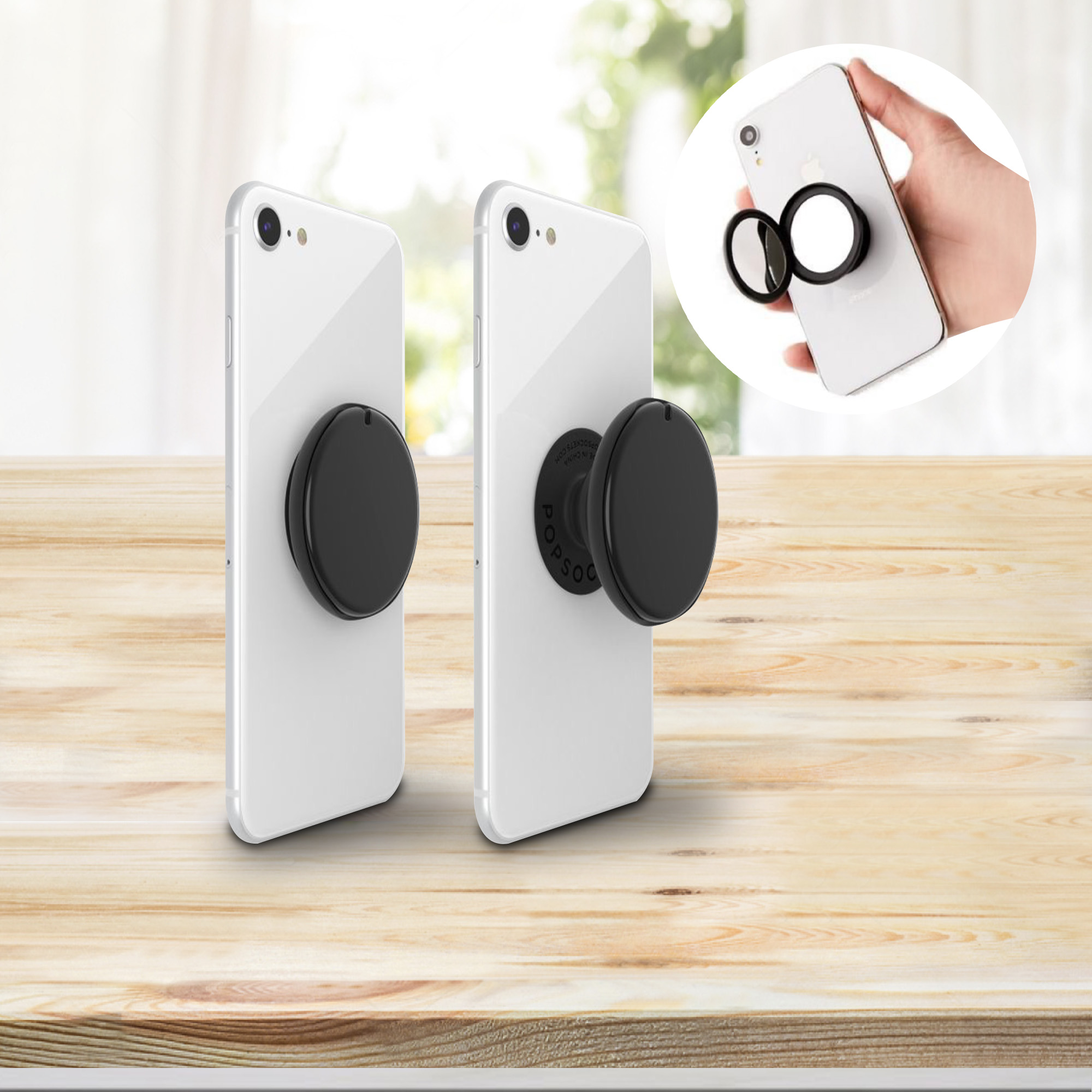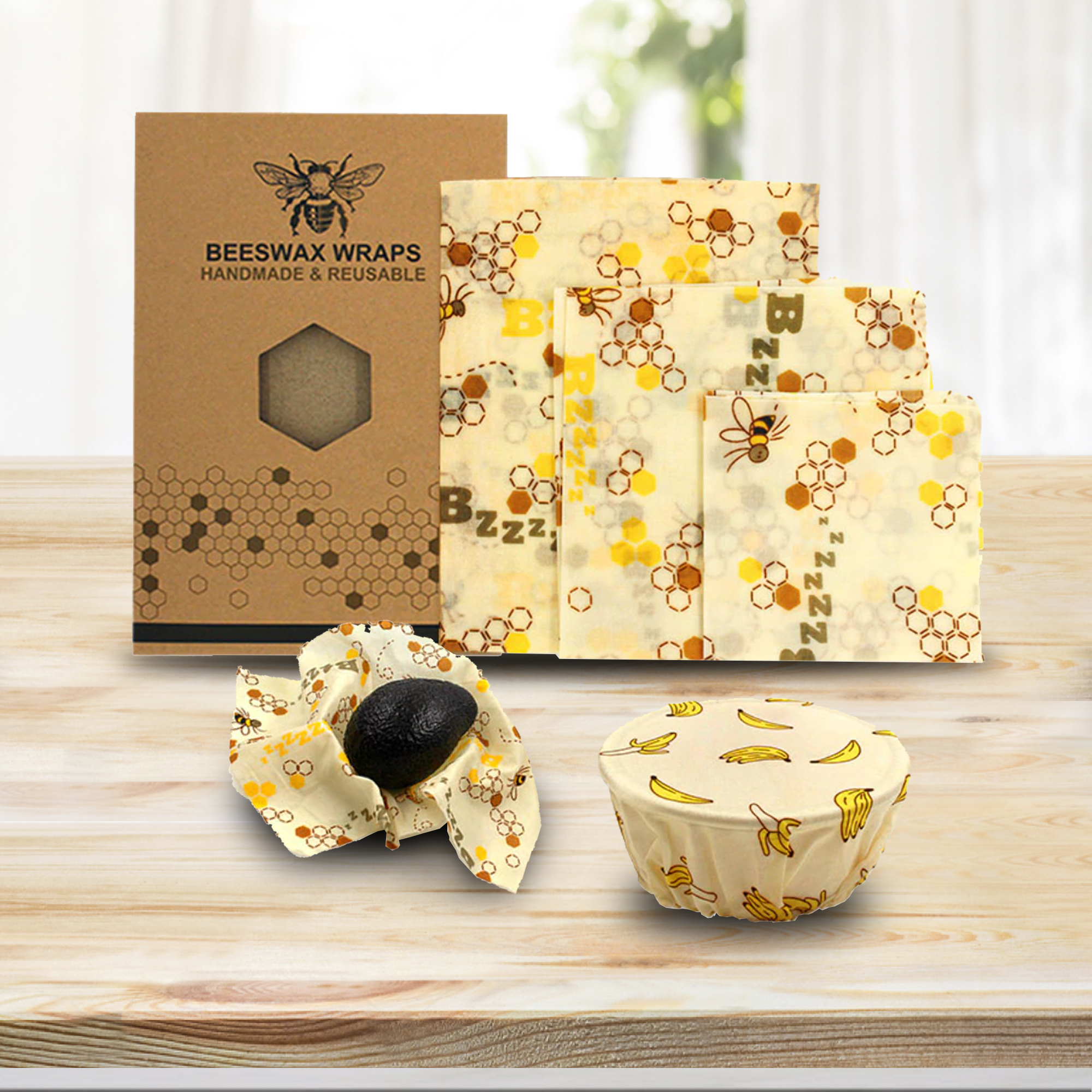 5. Customised Adjustable Face Mask Lanyard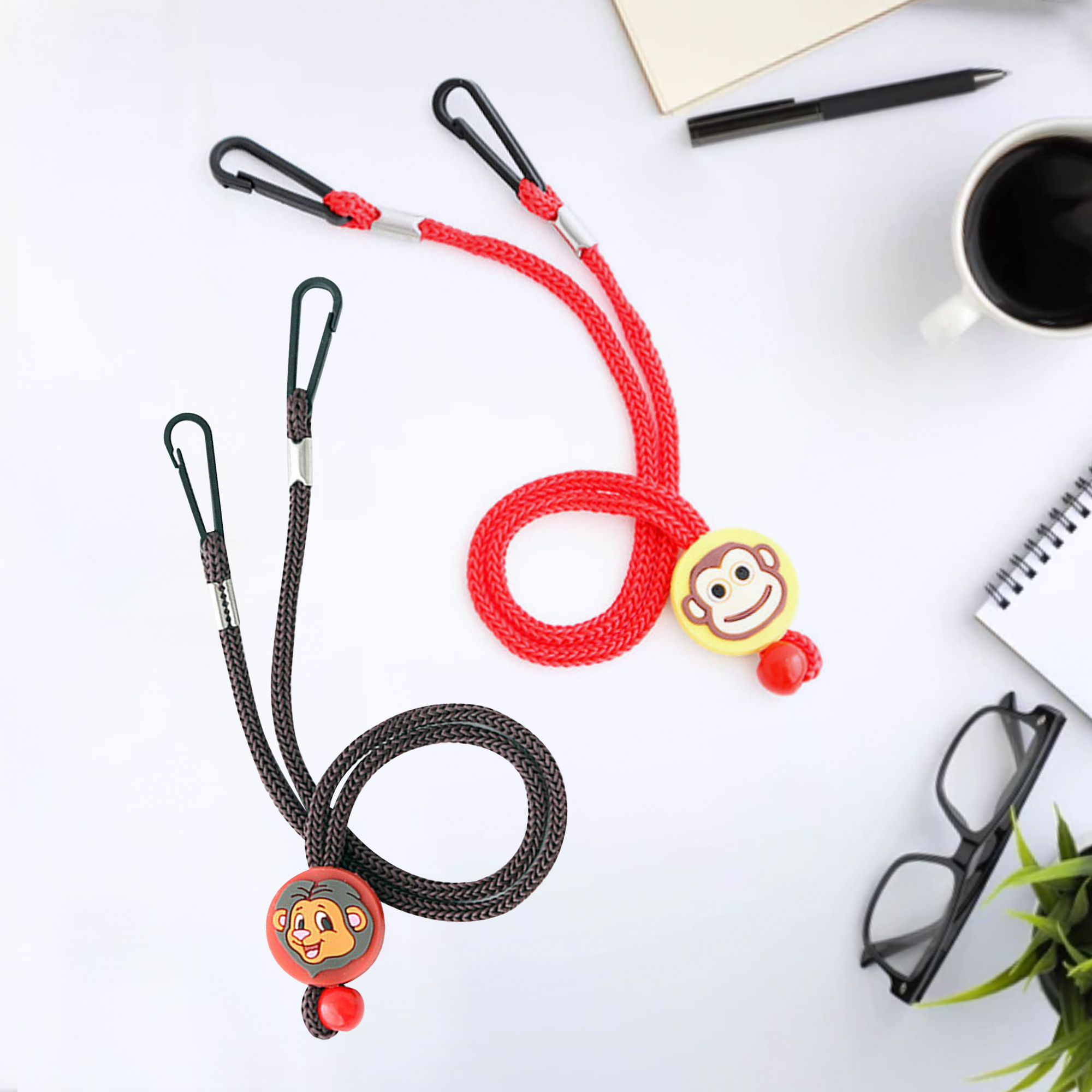 6. Fast-Drying Towel with Case and Carabiner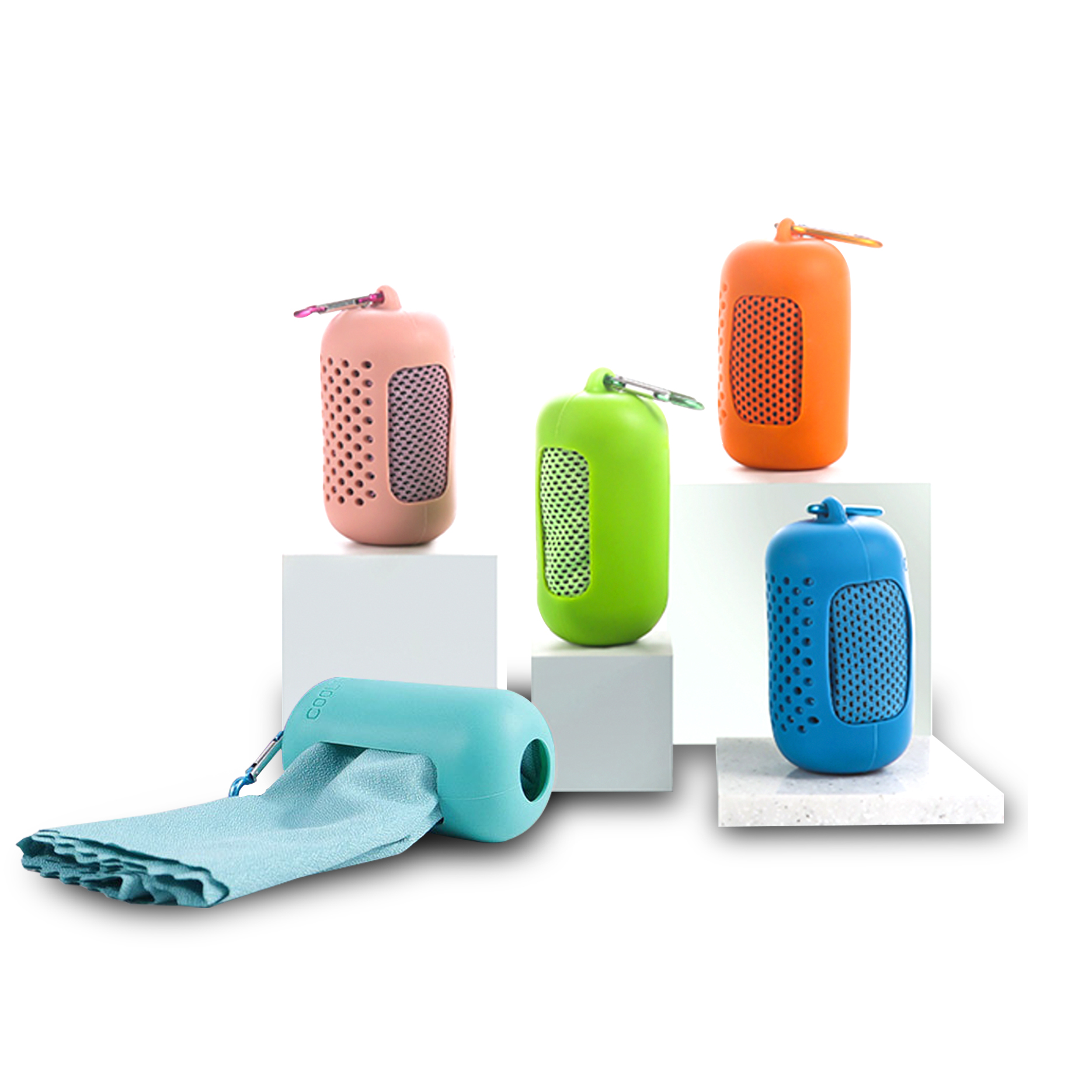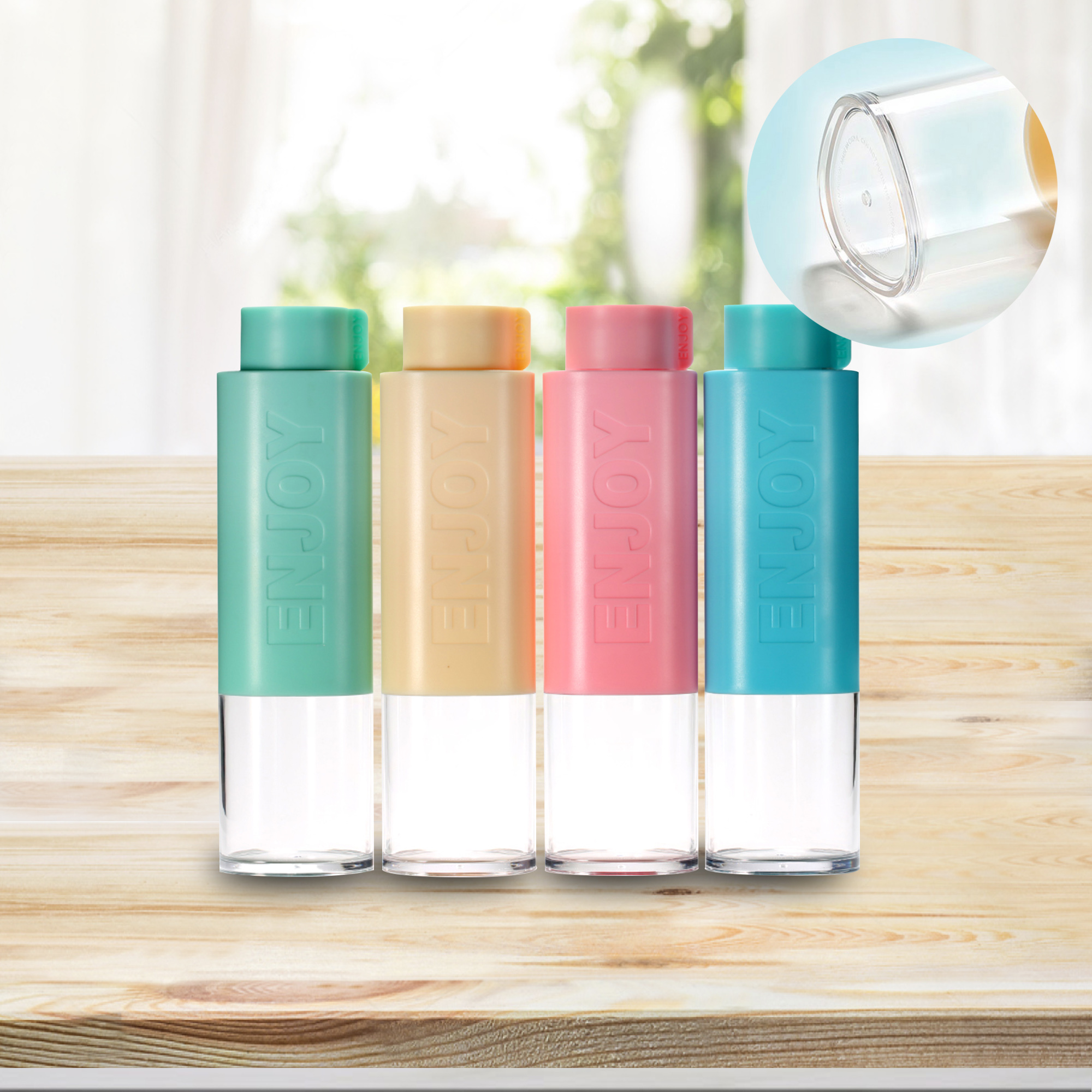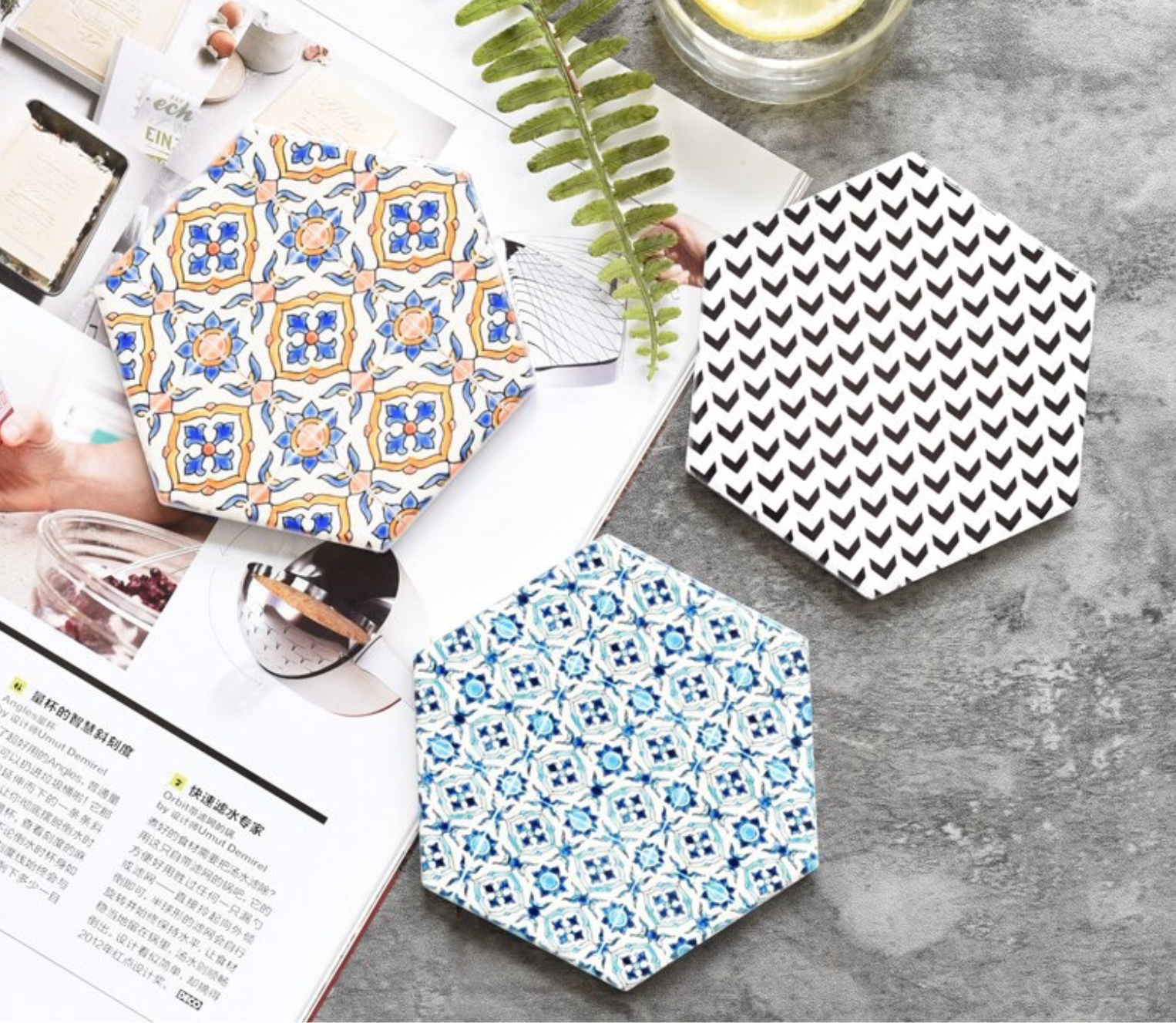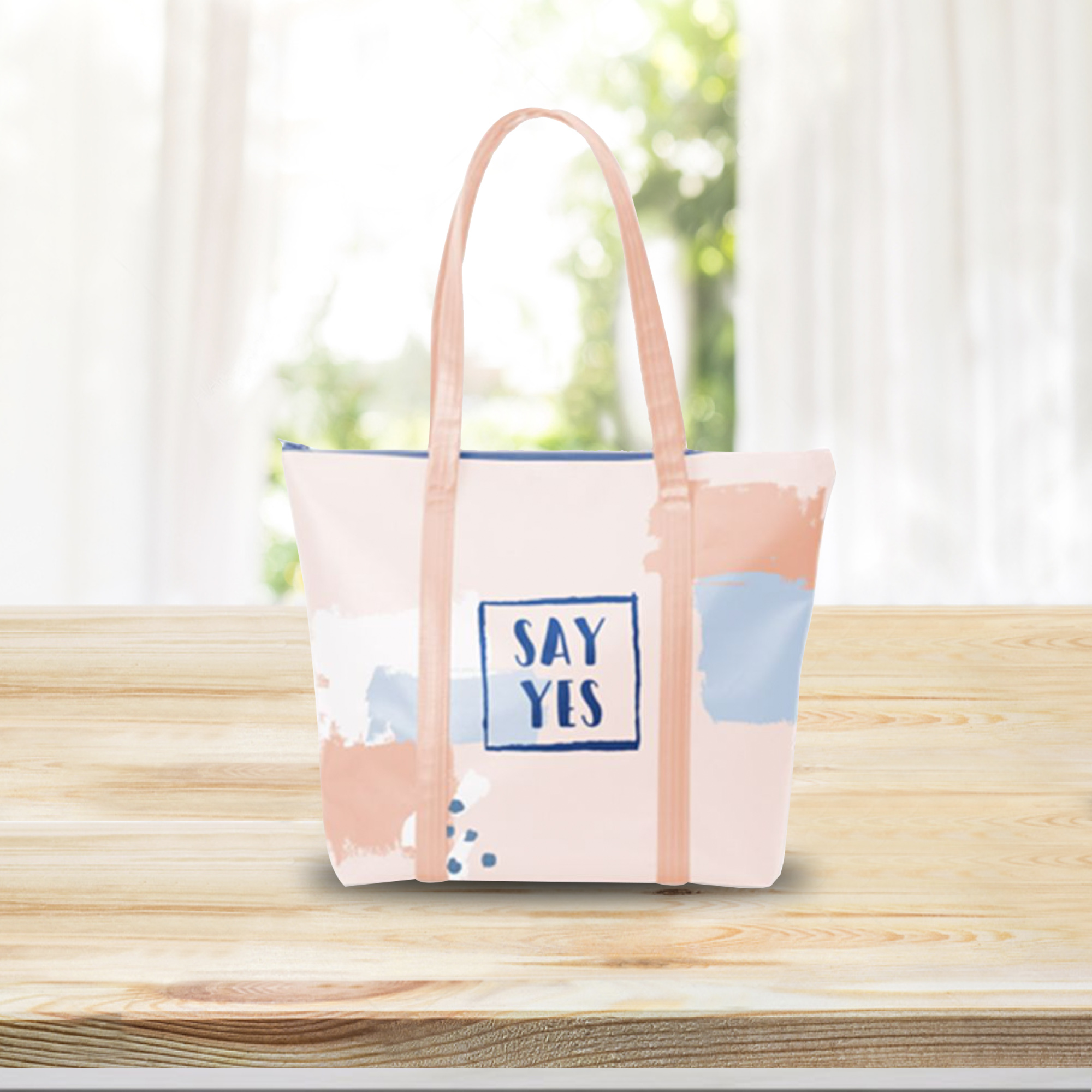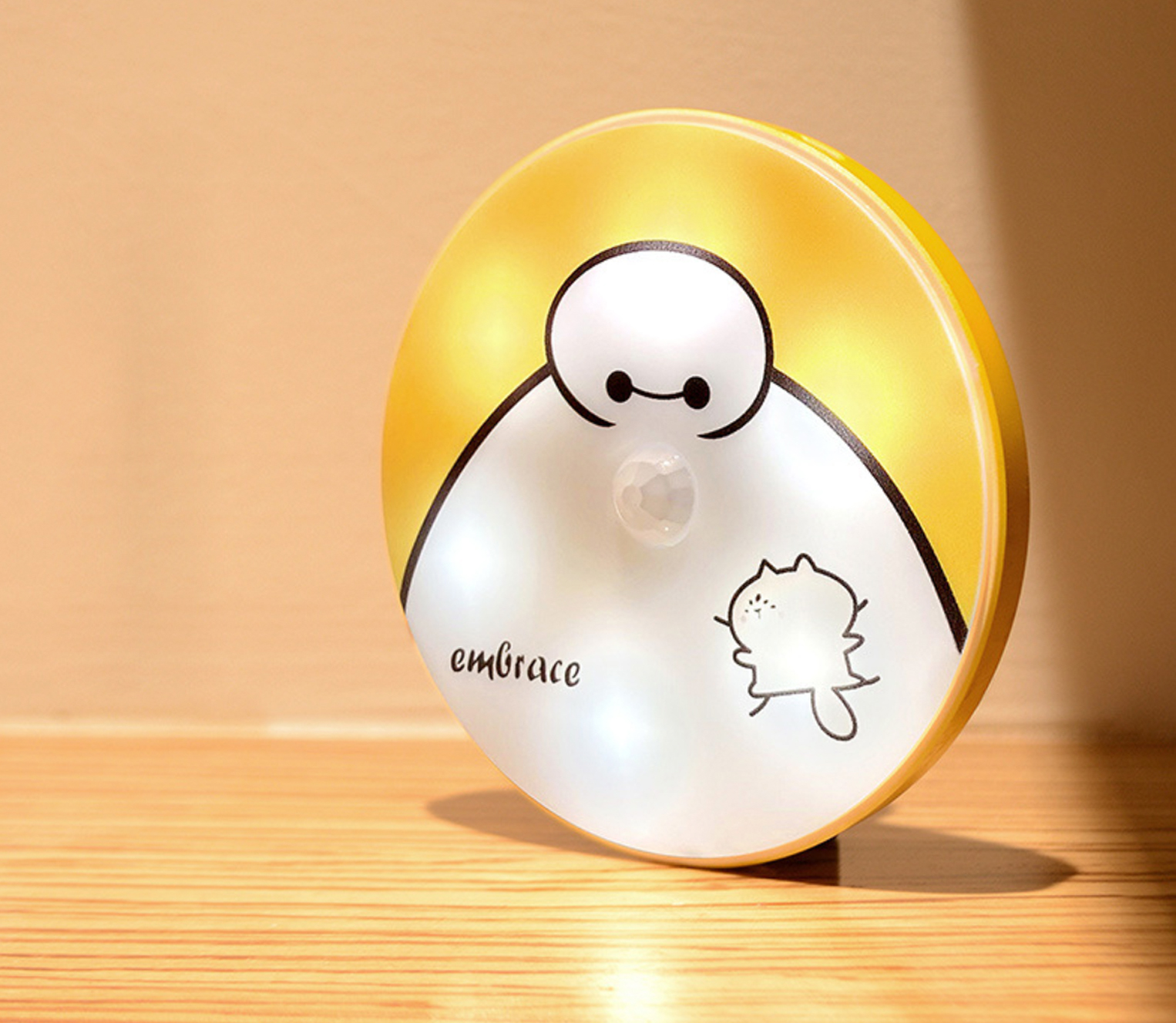 Planning a promotional campaign and would like to boost sales with unique gifts that will get customers excited?
Looking for creative promotional or gift ideas?
Trending Blogs:
Your Promotional Gift Represents Your Brand – Build a Brand, Not a Commodity
10 trendy yet functional SHOPPING BAGS loved by shoppers