What do you look for when searching for corporate gifts or corporate swag ideas? Are you mainly focused on brand awareness, or are you more concerned with purchasing something that leaves a lasting impression on recipients? Good Business gifts have the power to do both.
These days people value experiences over things. So if you want to leave a lasting brand impression, you've got to get creative with your corporate gifts. A high-quality and creative gift sets you up to delight recipients in a meaningful way.
Here's a look at 10 best business gift ideas in the market today.
Diamond Glass with Wooden Coaster Set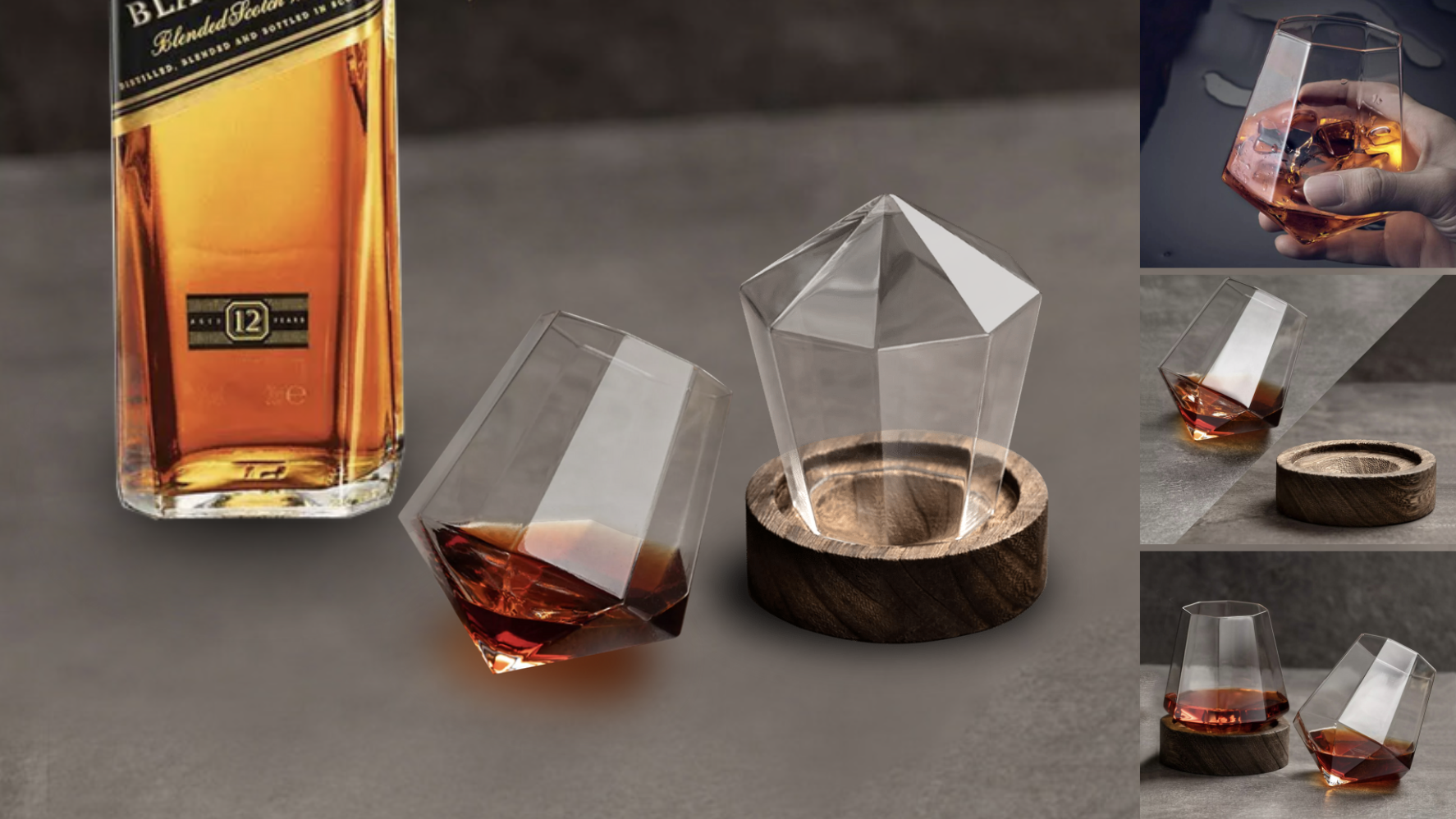 Unique diamond shaped glass that can be beautifully positioned at an anti-rocking, spill-proof, 50-degree tilted angle. Looks amazing when paired on a wooden coaster.
Organ lamp featuring a folding design which can spread out to 360 degrees. Elegant and beautiful.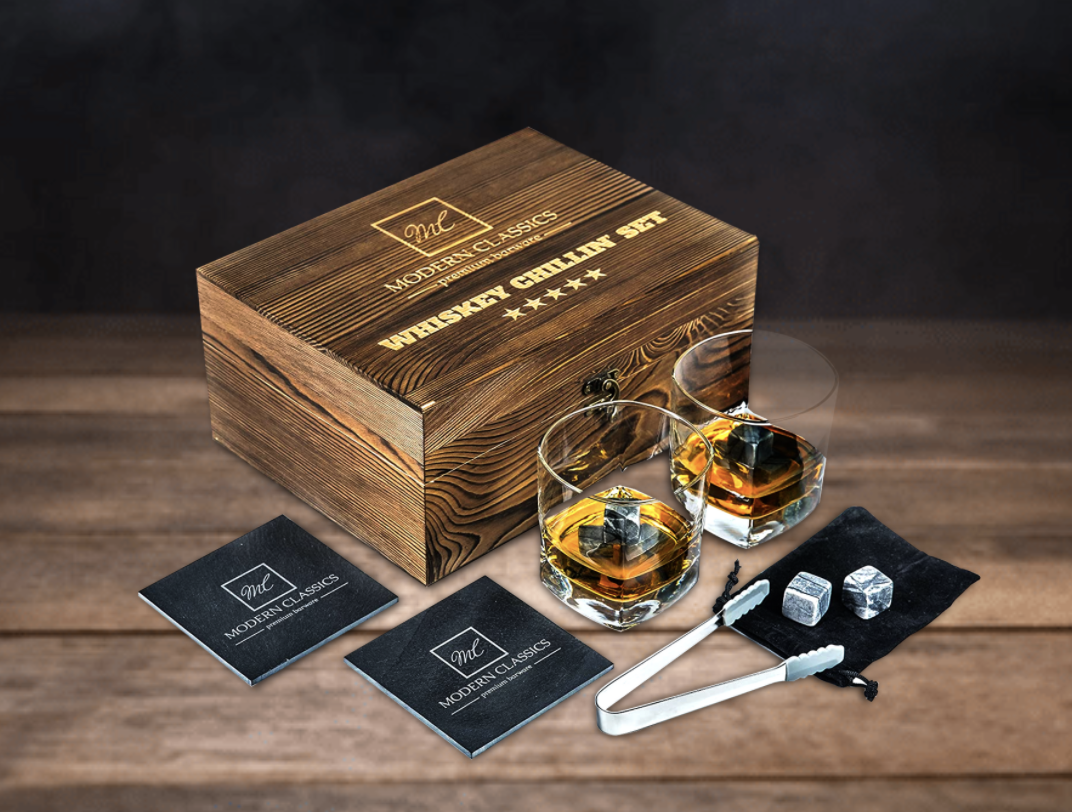 The Whisky Box is a dark and handsome solid oak chest providing a secure storage for two 8oz heavy-bottomed lowball glasses, two soapstone coasters, and two soapstone whiskey stones.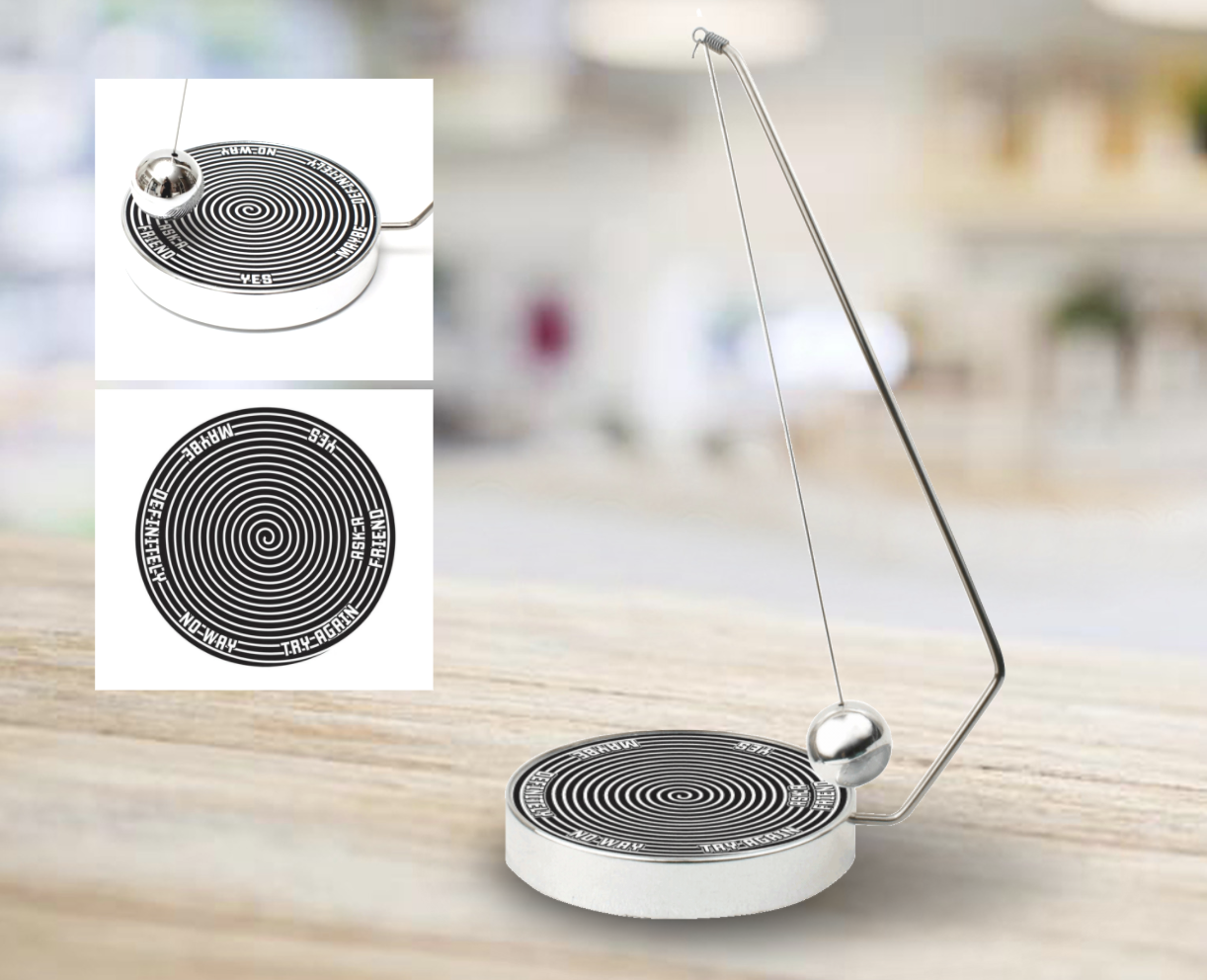 A fun desktop gift for your corporate staff and clients!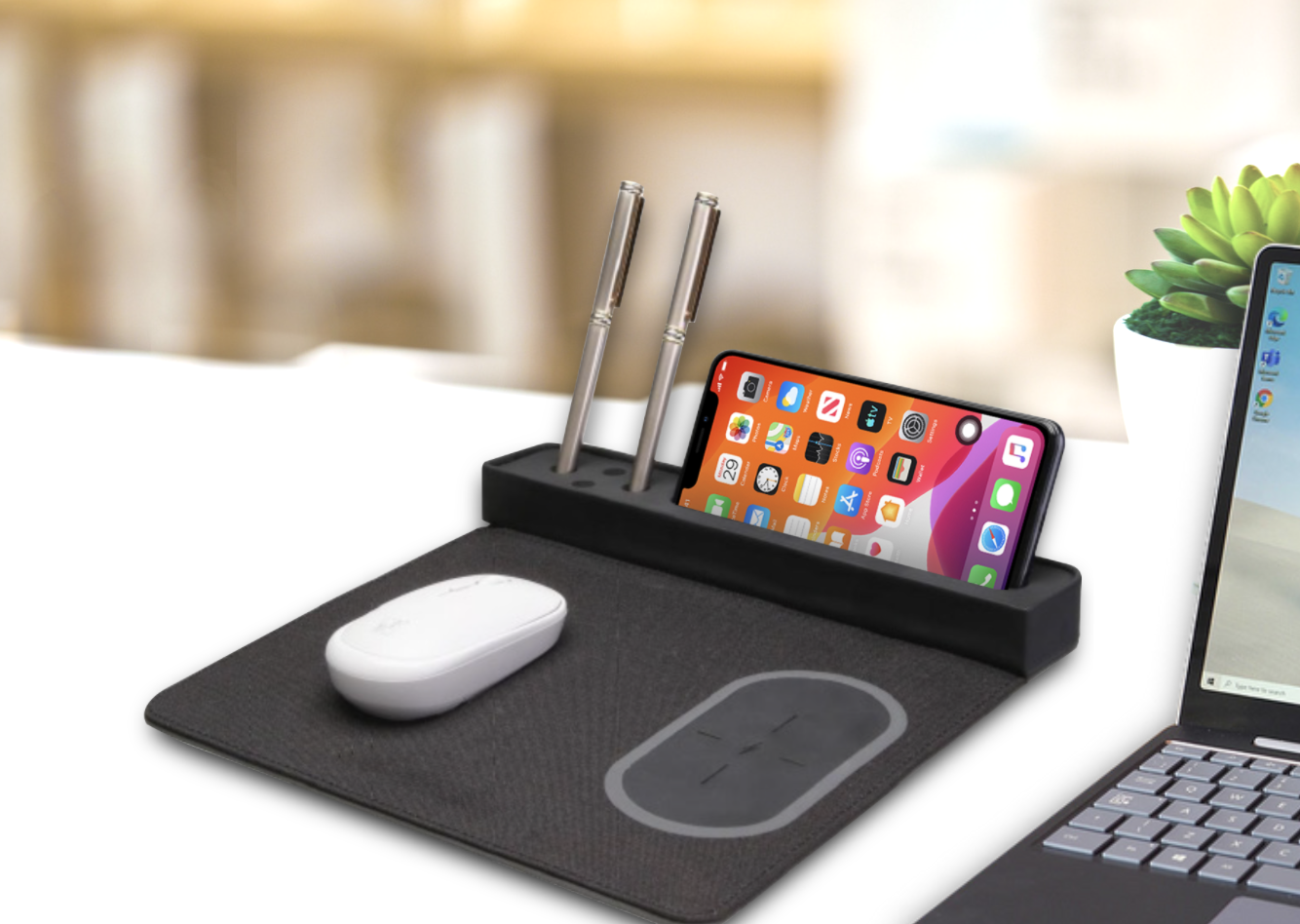 Executive mousepad featuring a wireless phone charger with additional slot to hold phone or tablet.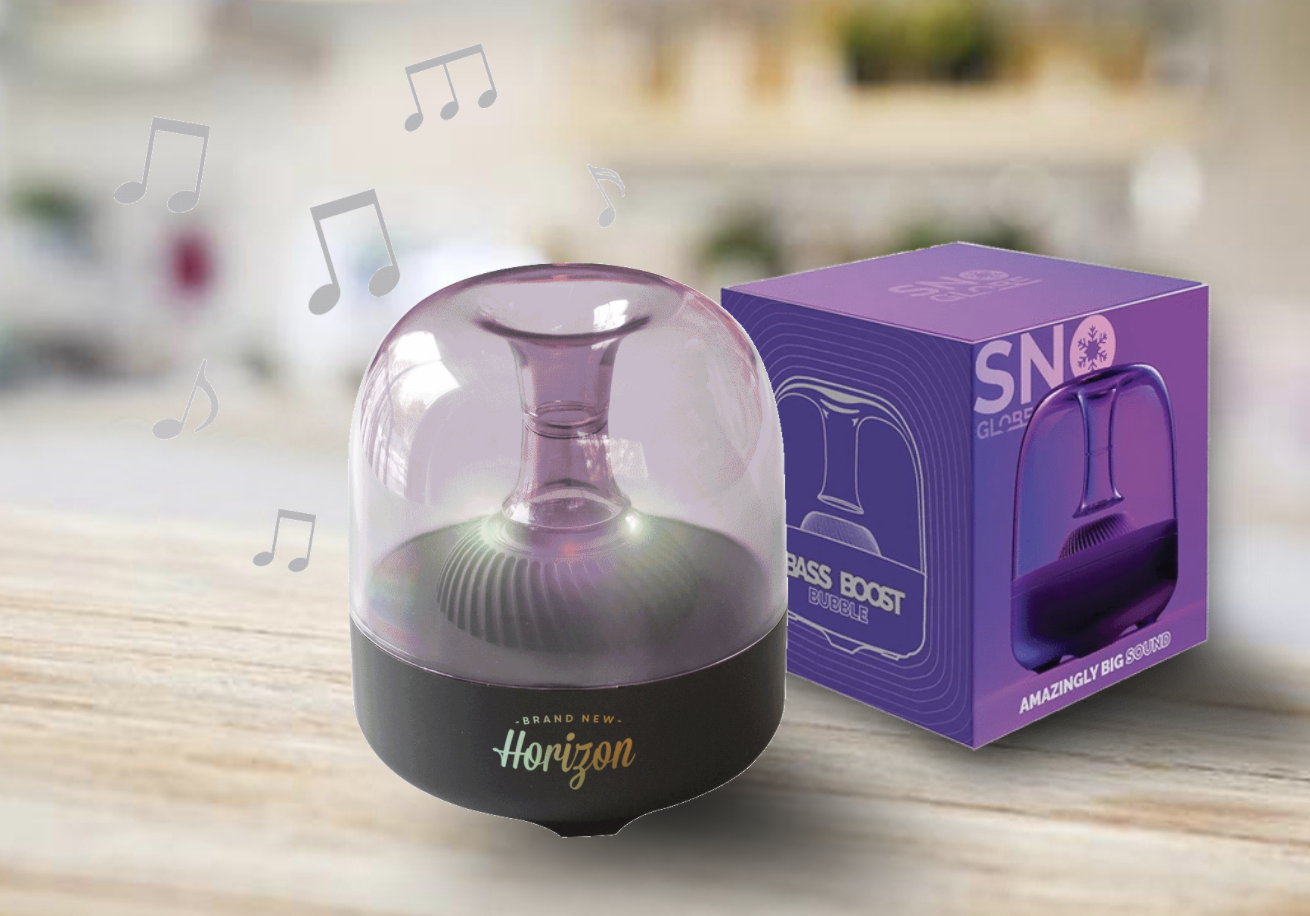 A chic gadget. Play your favourite music or tunes, with rhythmic LED lights to spice up the atmosphere!
Rechargeable Deep Tissue Massage Gun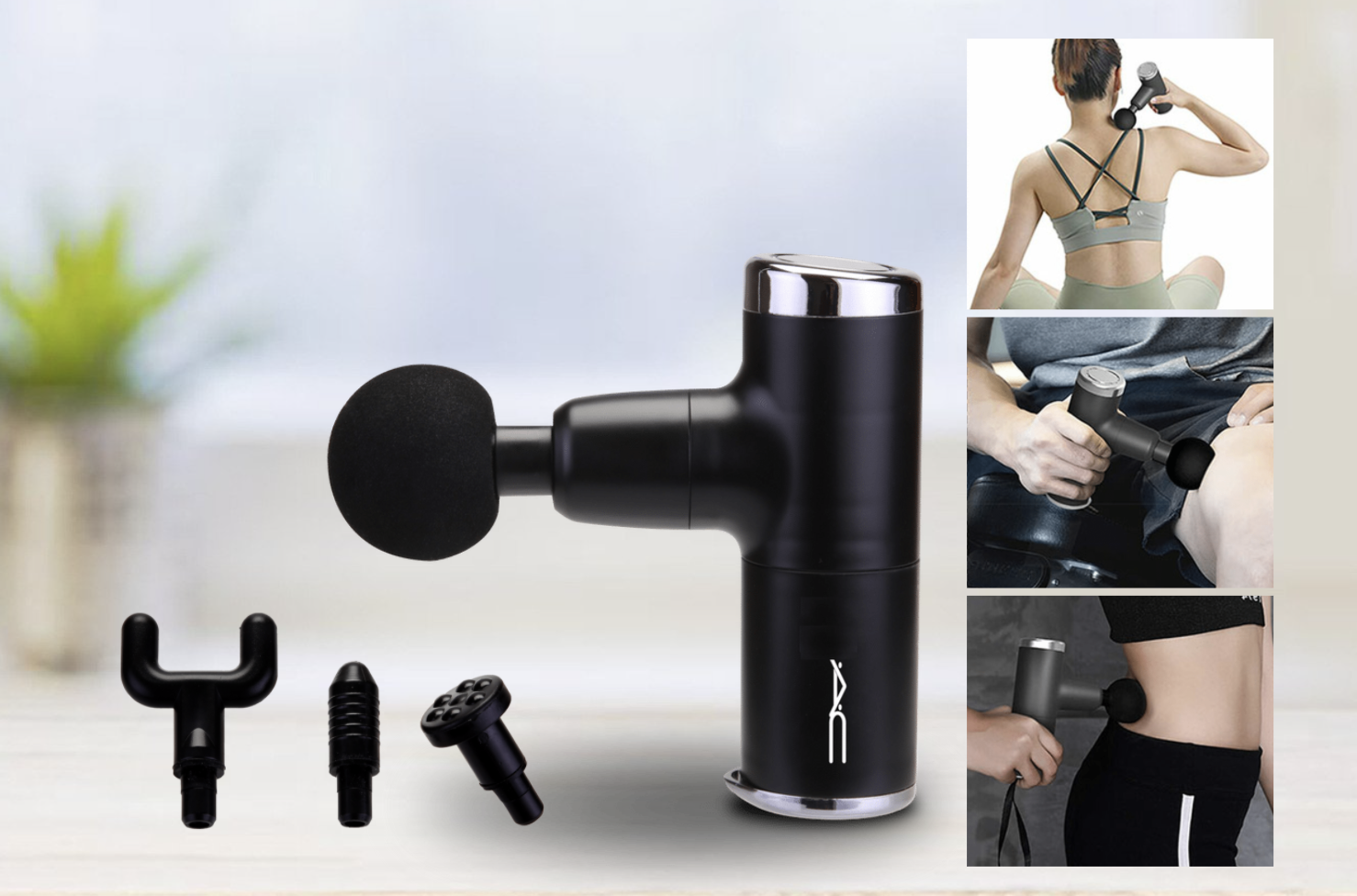 A handy massage gun that helps relieve muscle stiffness, soreness and promotes blood circulation. Ideal corporate gift, especially for those of us who have been working from home all these while.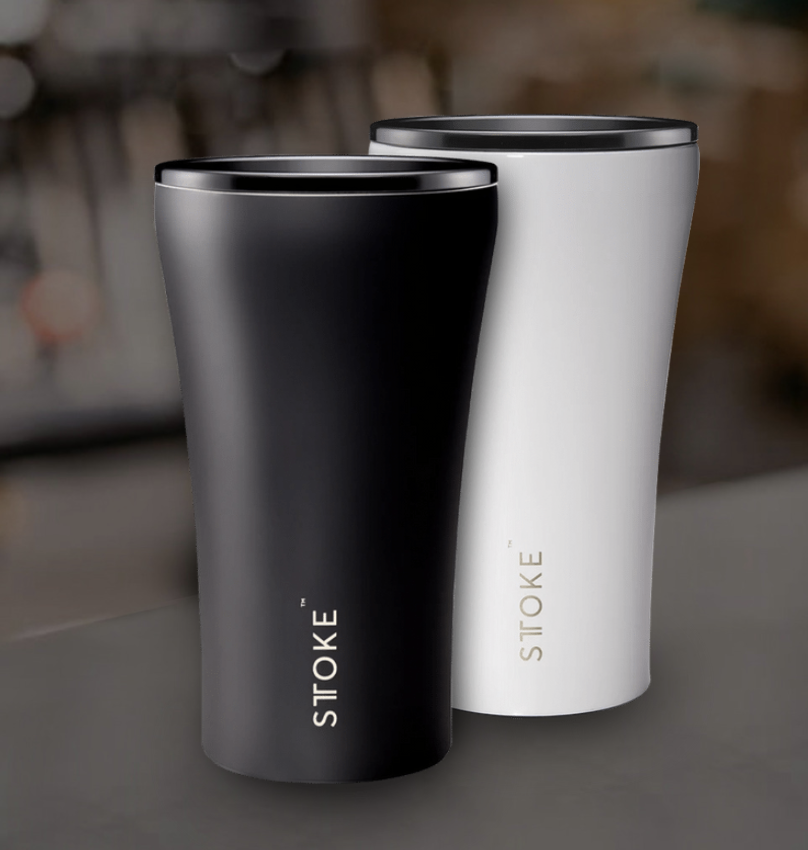 The World's First Shatterproof Ceramic Reusable Cup.
Good Design Award Winner 2018-2020
Multi-functional Bag Organizer
One can easily set up his mobile work-station anywhere with this useful portable tool.
Perfect business gift for the Nomad workers.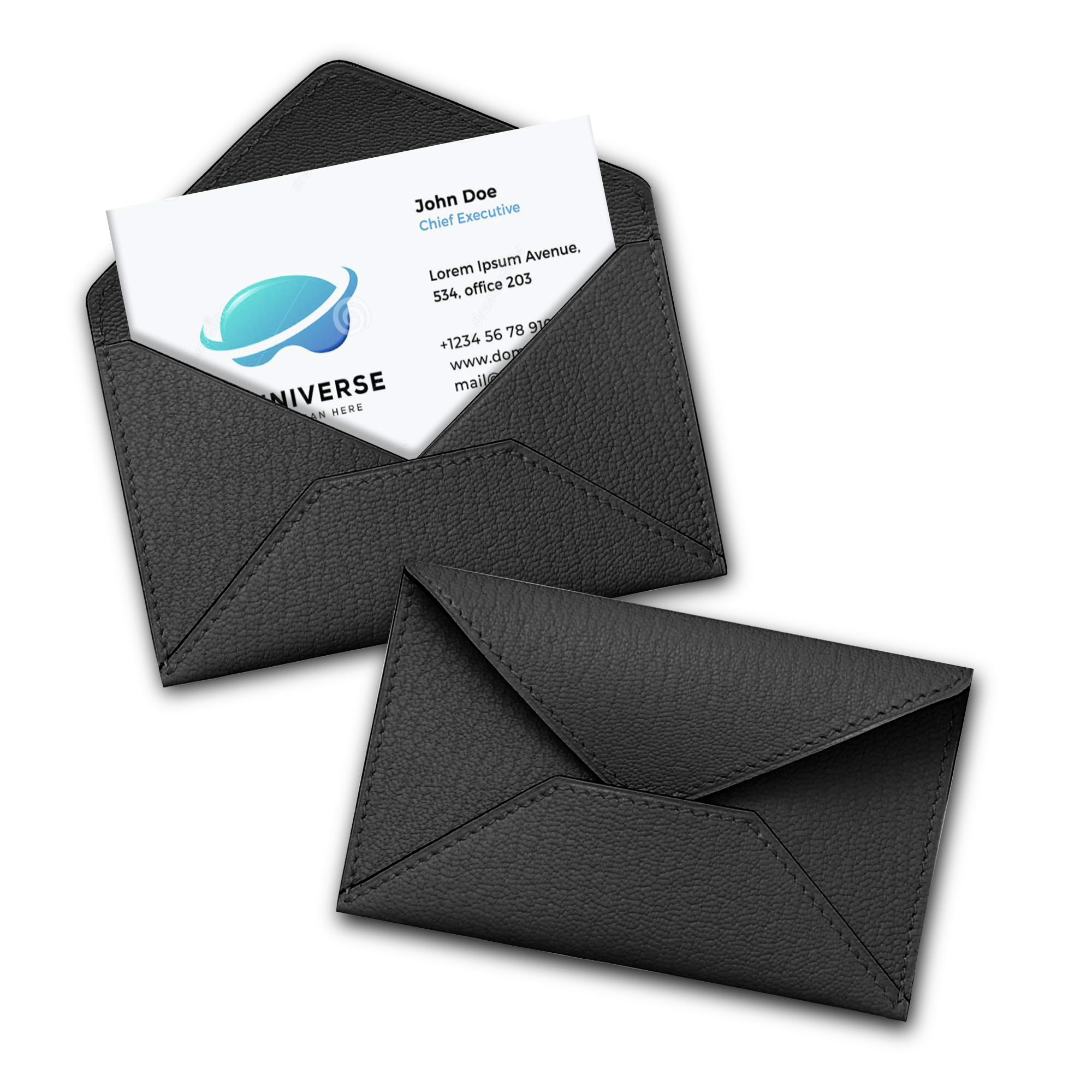 Functional business gift for everyday use. Keep your business cards and credit cards in a handy case that can be carried around everywhere.
Thinking of getting the above products as gifts to your business partners?
Planning to reward your staff by giving them an appreciation gift ?
Still unsure of what gifts are suitable?
Share your requirements with DTC today!
We will brainstorm ideas for you, and deliver the products to you too!