Brand: Tiger
Description:
The Tiger Street Food campaign is an initiative by Tiger beer, with the purpose of promoting local delicacies and street food. The Tiger Street Food Festival 2022 is held in Malaysia. DTC World Team has designed and produced two attractive and functional merchandise that are used as promotional gifts in the Tiger Street Food campaign.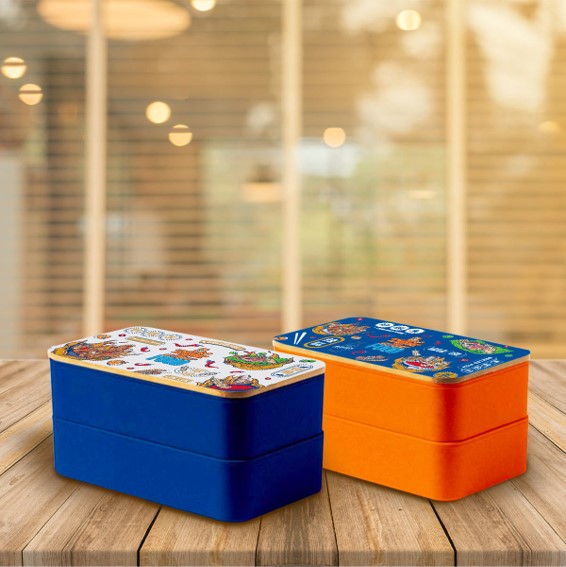 This double-layered Tiger Street Food Bento box with bamboo lid is decorated with localised food art and icons that will make your meal an experience to remember. Each bento box includes a set of wheat straw utensils, making this a perfect set for anyone looking for quality.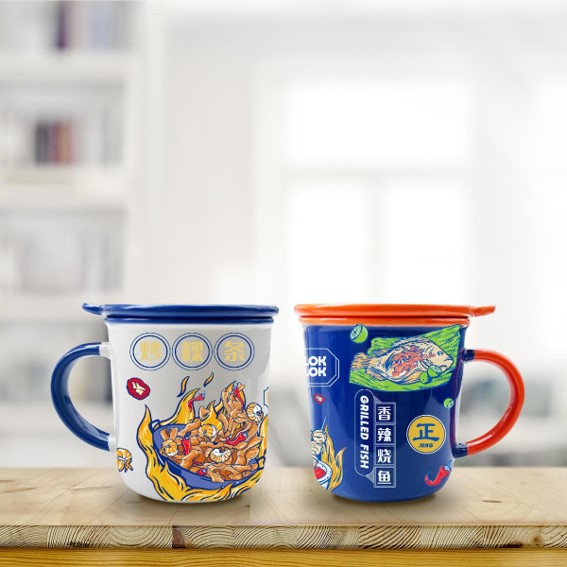 Tiger Street Food Mug, fully customised printed with iconic local foods designs, making it an ideal gift for foodies. It has all the authentic local tastes and flavours perfectly imprinted on its surface. Food is the soul of every culture. There's a saying for it: 'Food is not just food, it's an experience.' This retro style mug, with its beautiful design and print quality, will definitely make one's experience memorable.
Get your patrons and customers in the mood and treat them to an exclusive experience that only you can provide with unique yet functional promotional gifts.
Contact DTC World today to find out more!
DTC Support: Design, Sourcing, Production, Logistics